Even though the central project at HMT currently is Deathkings : The Return, - i did manage to storm the completion of the Marine Mod 2.1. And it's ready for download right now! Some unexpected issues during preliminary testing showed that it needed more work, until the intended ideas were implemented properly. Extended work on the mod also paved the way to the envisioning of a further update for Legend Farewell Edition itself, - version 8.43 will be available in the not-so-distant future.
Marine Mod 2.1 features formidable amount of upgrades and fixes: from over 70 different aesthetic adjustments, - to gameplay changes, complete weapon sound FX makeover, more hardcore balance, Shotgun and Decimator weapon mechanics fine-tuning and additional level modifications, among which is the 2nd revision remake of the Desolate Garden secret level - aimed to eliminate boredom which originally plagued the level to an "always skip" scenario.(detailed list of changes is in the file description)
Good hunting!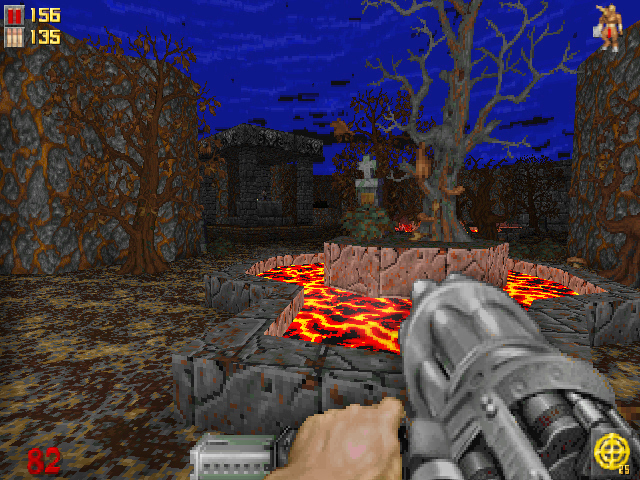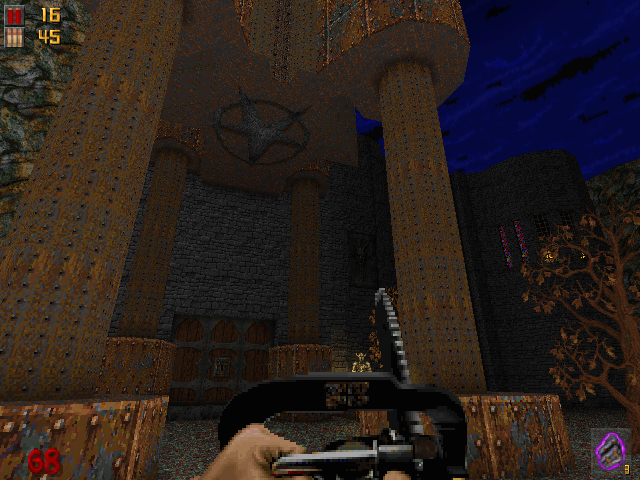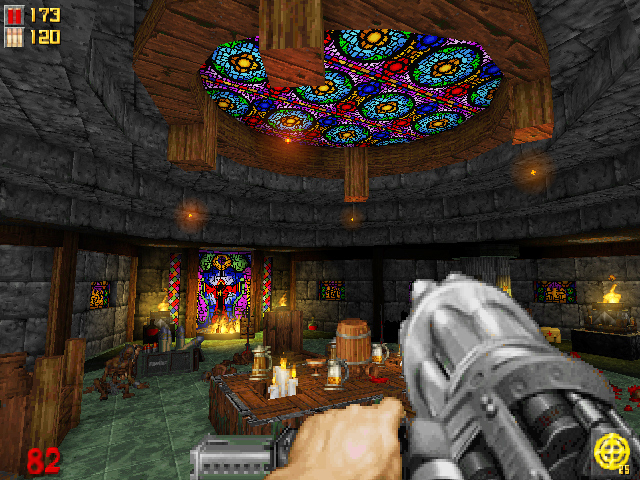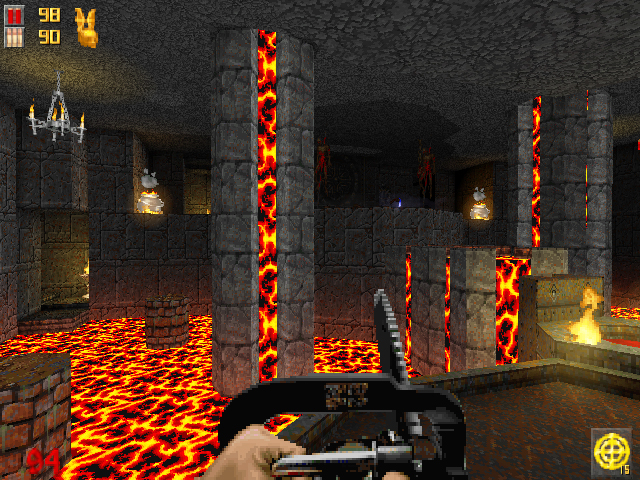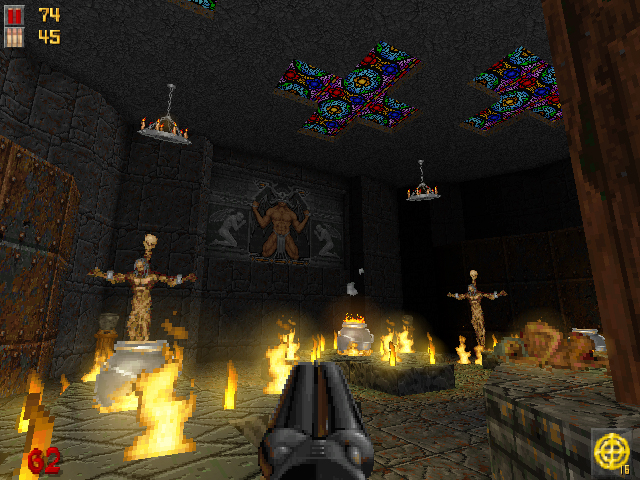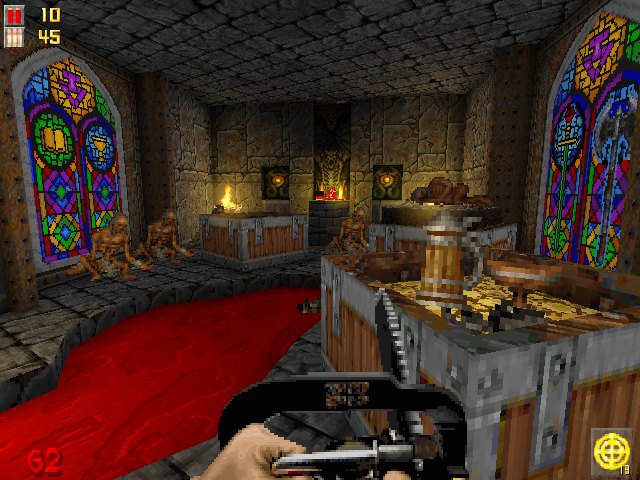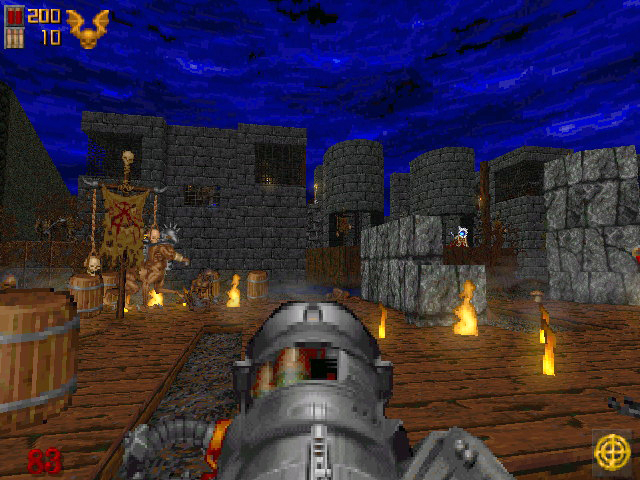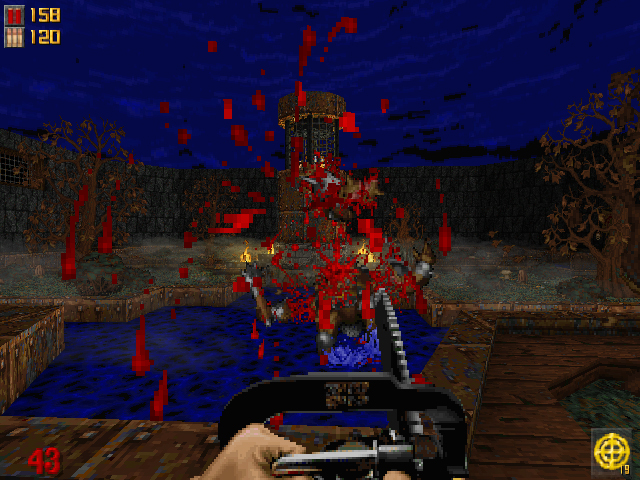 The story of our character will continue later, in "Deathkings: The Return"...
Download link: