Introduction
Hello, you beautiful people!
Even though Helena's demo was released in the past week, we want to keep working on the game, starting by listening to our audience and change what needs to be changed!
And if you're wondering how could you miss your last devlog and not play Helena's demo, don't worry, you can still do it now!
Audience Feedback
Since listening to the audience is a major part of releasing a game, we have been going through our 4th playtesting session and listed which changes need to be made.
For starters, the demo really helped with the feedback, since the audience can now evaluate a "final product" rather than specific gameplay moments.
Without other further ado, Here's our list of the major changes that need to be made:
Lack of context for new players (they have no idea who's the character and what they're doing);
Oporto's environment feels monotonous and lacks details that the original Cais da Ribeira has;
The environments feel lifeless due to a lack of background animations;
Even though the main mechanic is interesting, it becomes boring after a while (it would be better to explore it differently);
The letter has no meaning for the audience.
Changes
A lot of changes need to be made but we have to start somewhere. We are now making an initial cutscene to give the players context and remaking some important sprites that were not great in the game's demo version.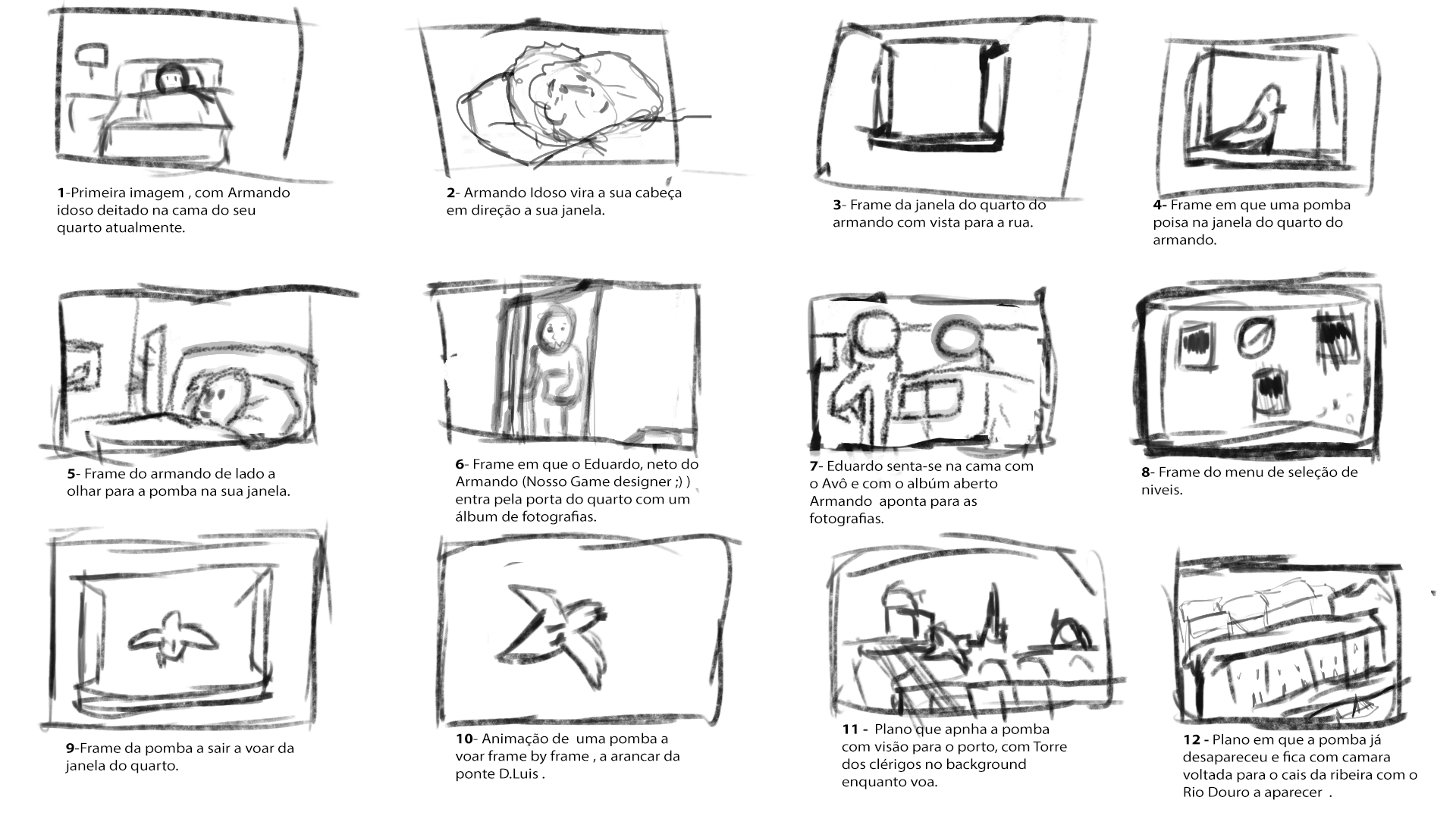 ---
Here's the storyboard for the initial cutscene, where Armando will talk to his grandson and start remembering his memories. Keep in mind this is subject to change.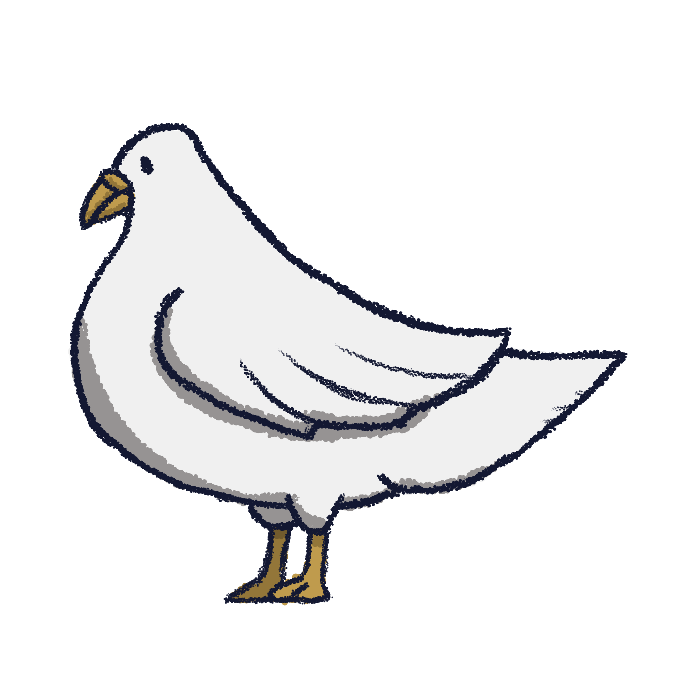 ---
---
A remade version of some important sprites in the game that now look better and have more personality.

Conclusion
For this devlog, we talked about what needs to be worked on and what we are working on right now! Also, expect soon an exclusive devlog about the initial cutscene!
Alright everyone, hope you enjoyed this week's update on Helena.

See you next week with some breaking news. Until then stay safe!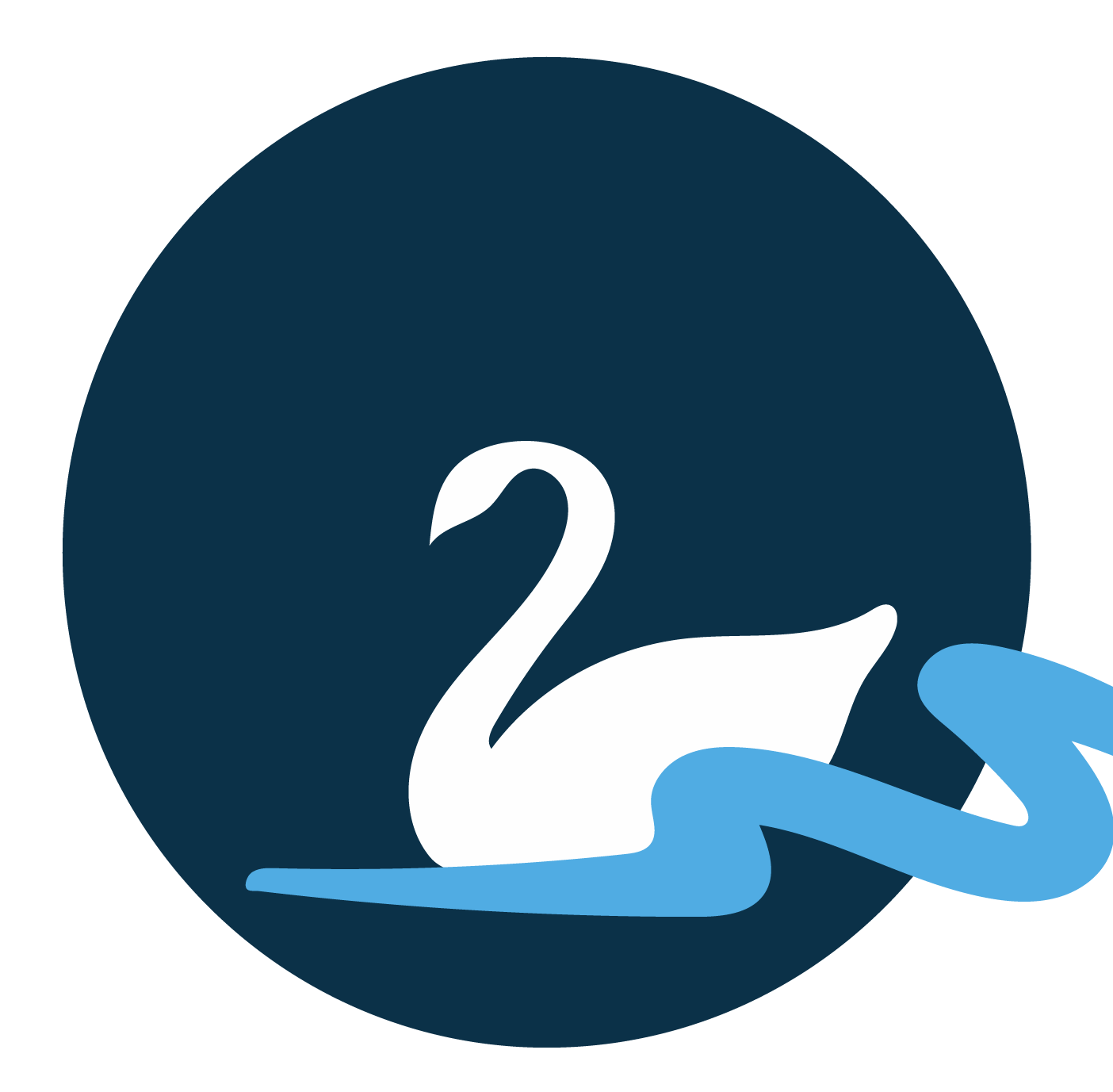 With Kindness, Rio Studios®