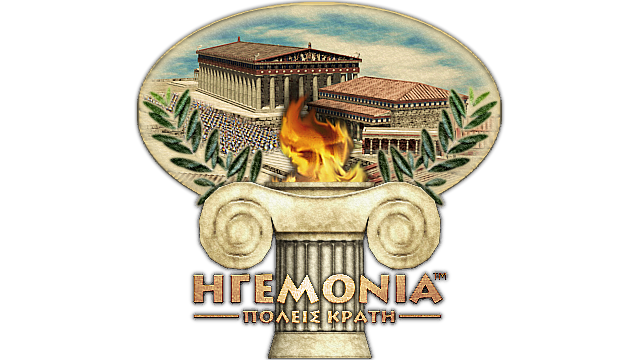 Famous Ancient Greece modification for Rome - Total War : Barbarian Invasion is now at ModDB. I have to say I'm not a member of Hegemonia Mod Team, just a player who want to give more visibility to the mod, as well as providing reliable links for download.
You can now download the mod with ModDB servers : Moddb.com
Installation Instructions can be found here : Moddb.com
I will add more images, videos and informations in the following hours/days. Have fun !