Hi, Contra fans, we wish you all happy New Year!
Since our plans didn't went as scheduled for end of this year, I want to share with all of you short insight in our latest work which is preparing for Beta release. I feel obligated to show you and give you something which could tell you all "yes, we are really working".
As a project team member, it's easy for me, because I work every day for Contra. I see the current progress and I contact every day our "chief" Creator and my other colleagues like Predator_BG, Casojin, Annihillator, MelAndr, gundamwen, ToneSlave and others who are working on different modding segments like new maps, coding things, making models, new voices, new music, etc.
Yes, it's easy for me, but I also understand and feel what the rest of you are feeling because I remember when I was not project team member, and I was "just" a fan. I could not see what is going on behind the curtains. I admit that making 008 version is taking long now. Back then I would probably say that mod is dead, and would drop this mod. But you guys are still visiting us and encouraging us. Because of this, we are very grateful, and I am personally very happy. You all make us proud and give us will to work even more. When I come back home tired and angry because of some shitty thing in real life, I sit in front of my PC, and start working on some model or something and think that it could make someone happy, and then it makes me happy too. This is how all other project team members are feeling when doing another segments for this mod. After all, we are making all of this for you, not for us, 6-10 members. We want all of you enjoy it same as we do. I won't lie, we had bad time too. Some project team members just disappeared (I hope they are ok), some of us lost family members, some of us lost all furniture (like PC, TVs..., etc.), but we kept working...
But enough "quick chat". I will try to draw a smile on your faces with some pictures that we recently made.
- First, I need to tell you that just one week before Christmas, thanks to our member Annihillator, we got an option to insert new set of trees into Contra. New better and more quality trees. And not just trees, the whole vegetation. So, Creator started immediately inserting them. This tree example. (the source will be credited in beta release).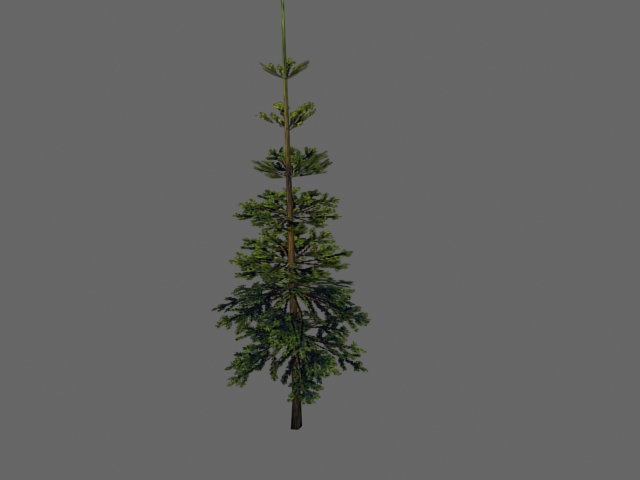 - Second, we made new menu interface which will be tested, and regarding to feedback, it will be kept or rejected: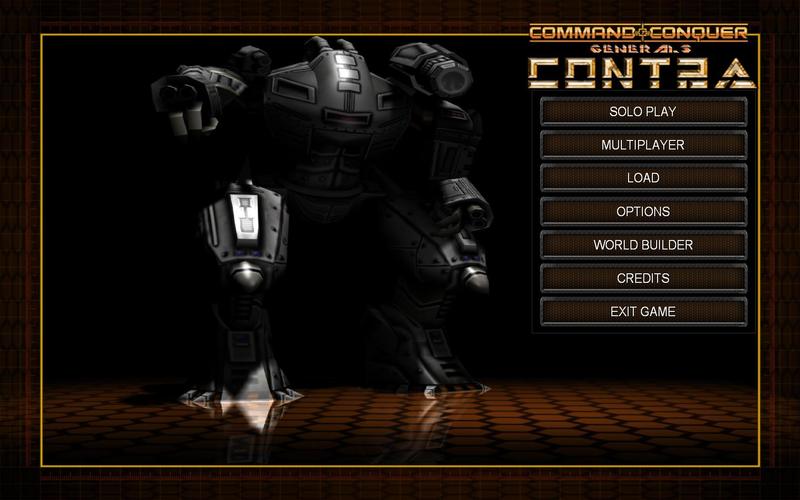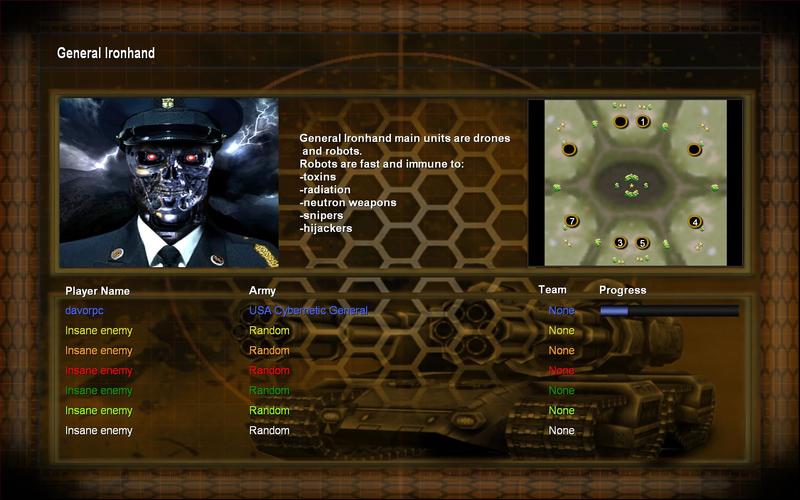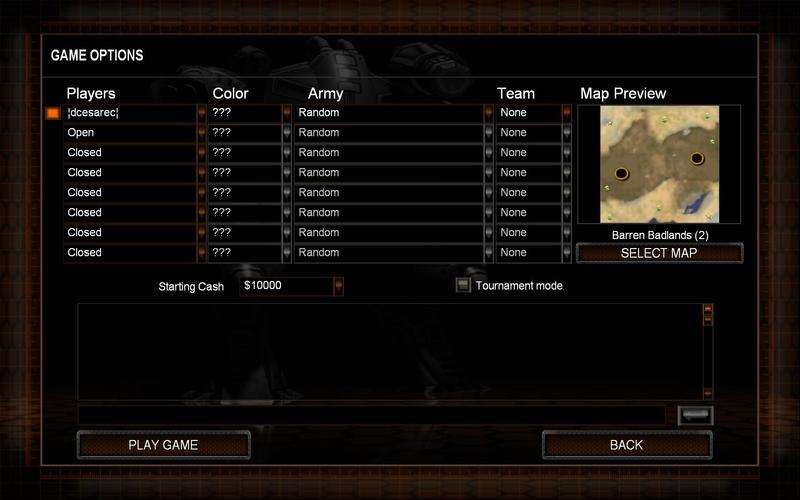 - Dozens of new land textures made and improved by Predator_BG. I will show you some of them but I won't tell you all the details about them and spoil it. :)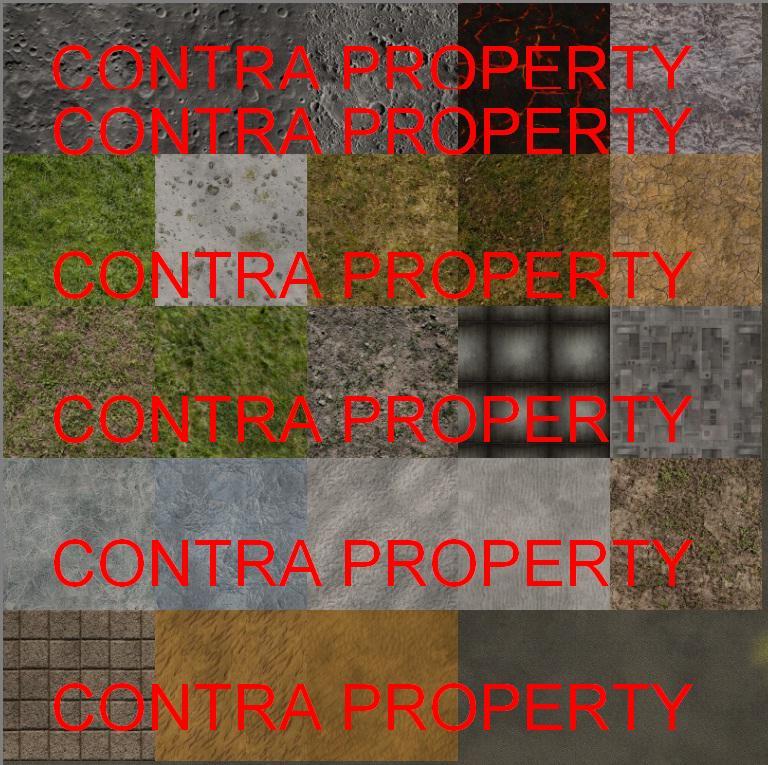 - According to finished latest models, we also made cameos for them of course, some of them were improved too. I will share some good looking ones with you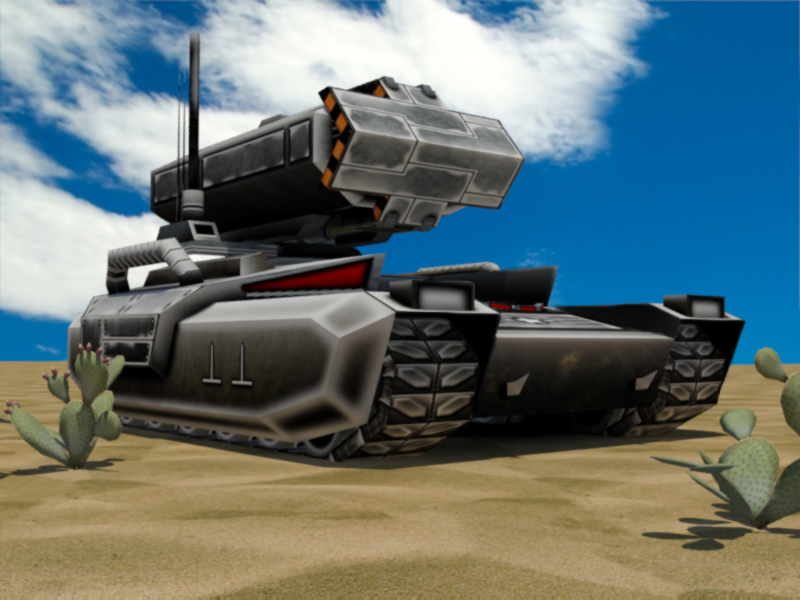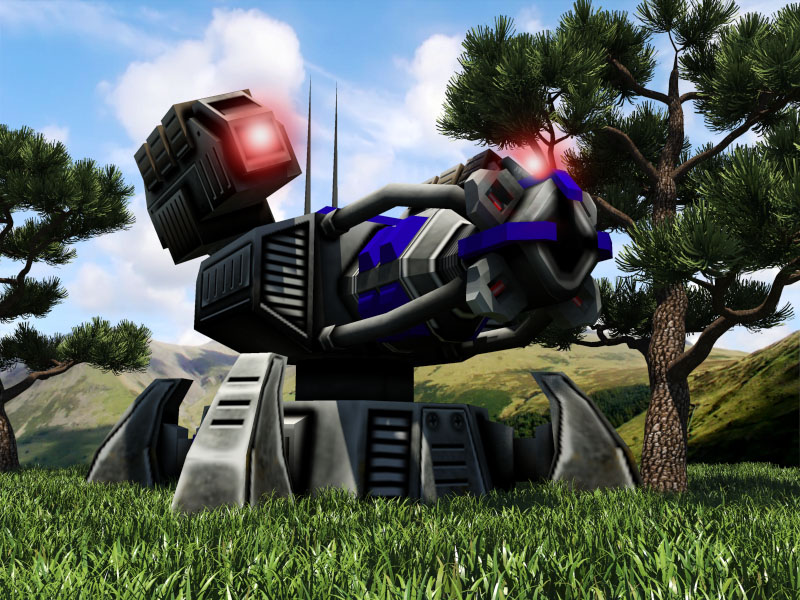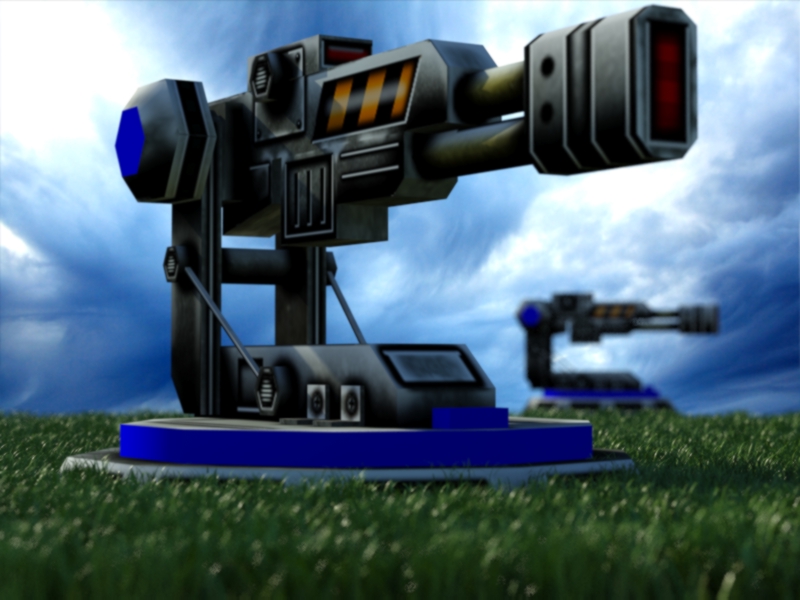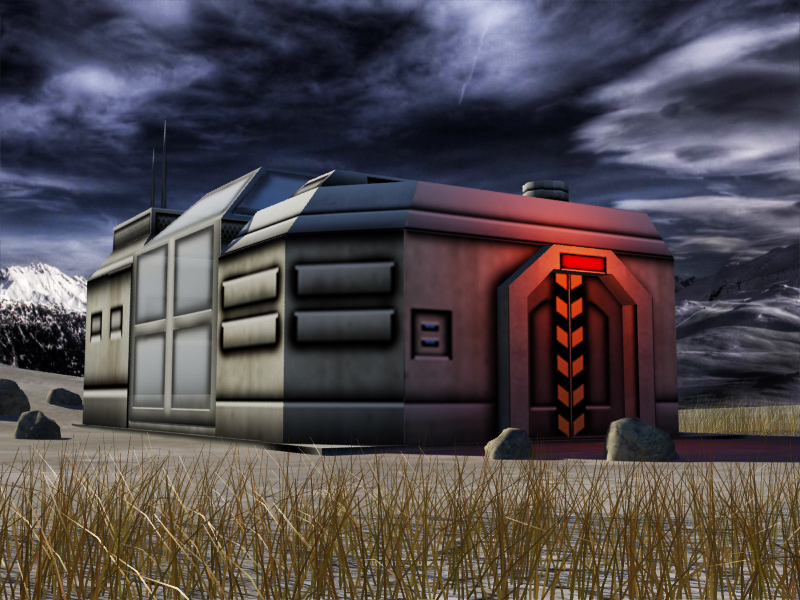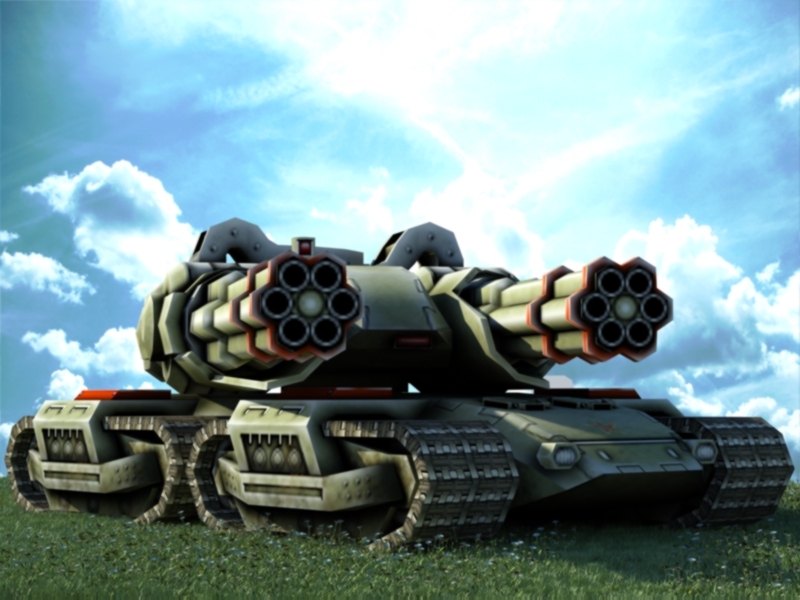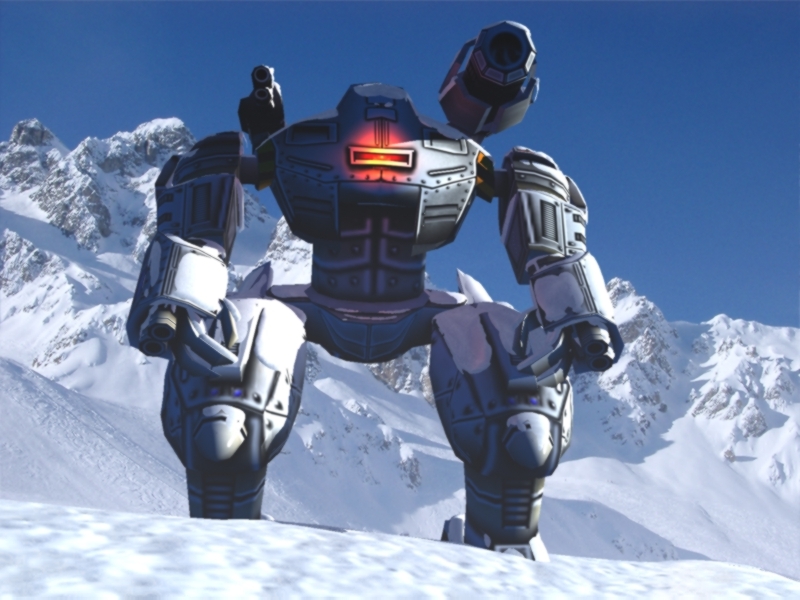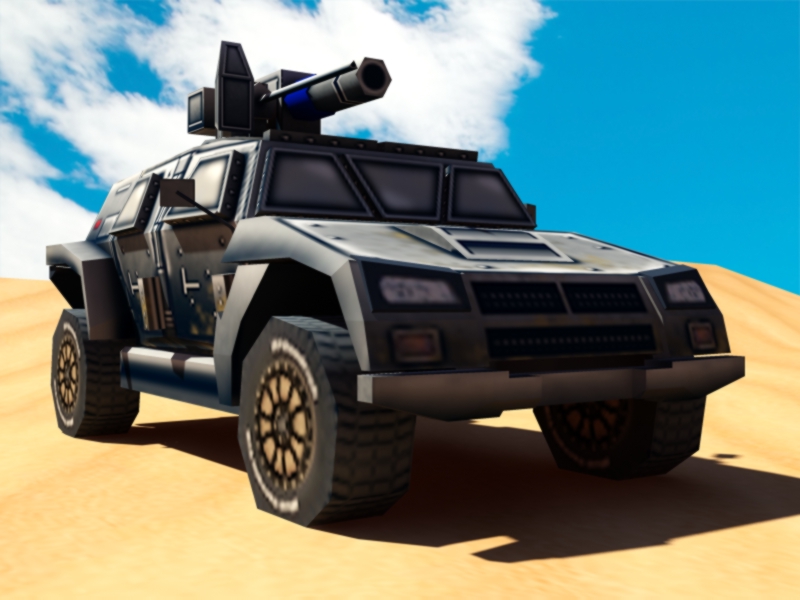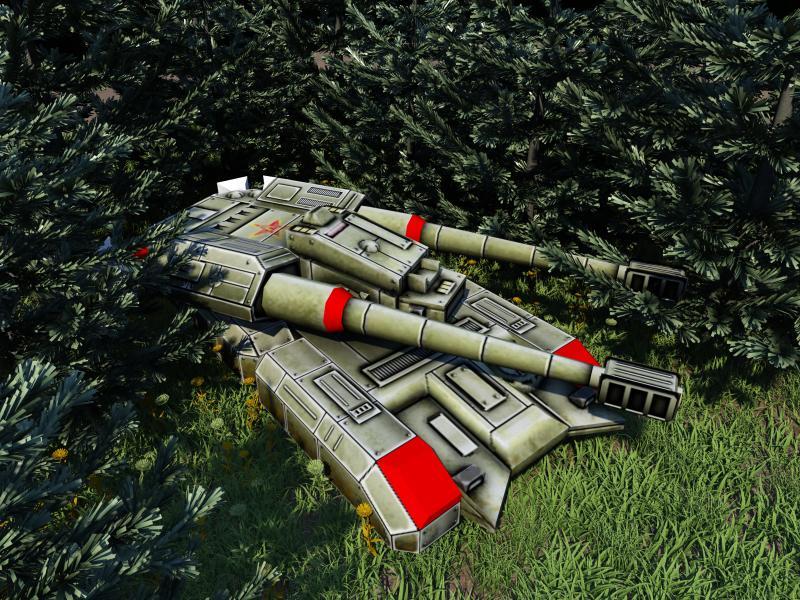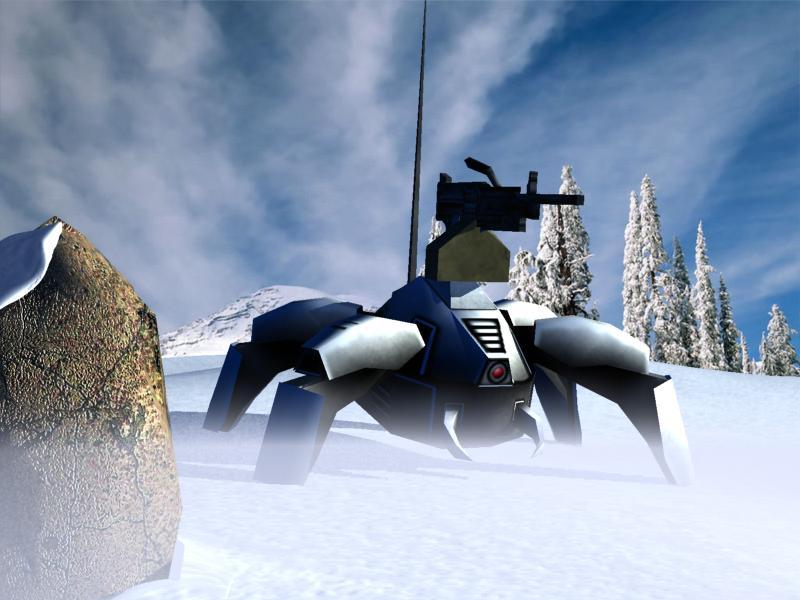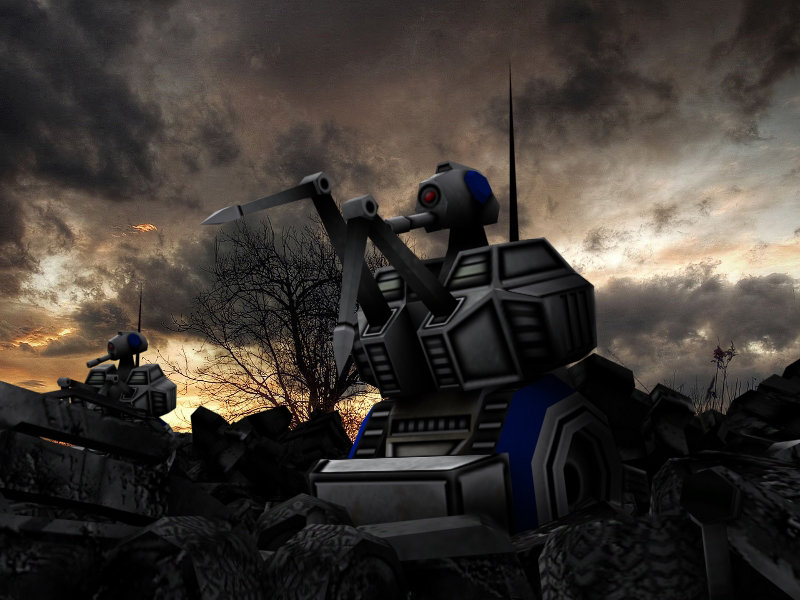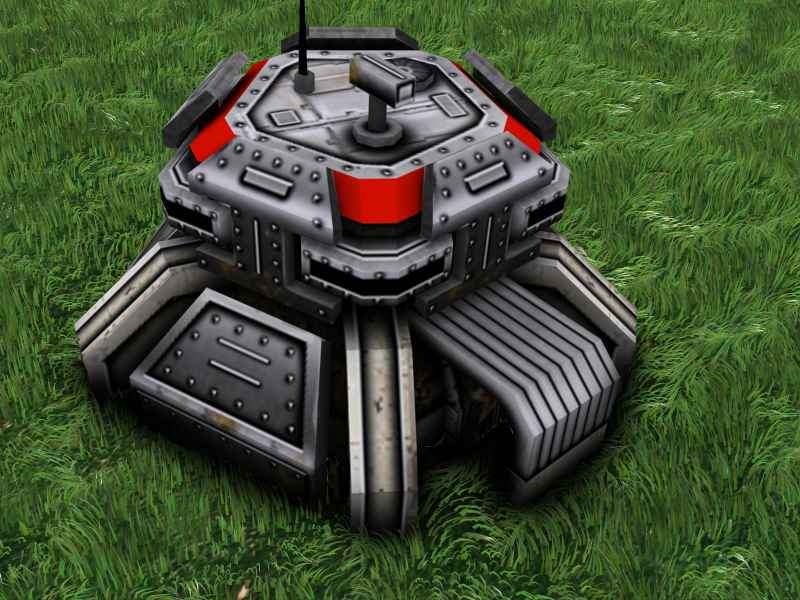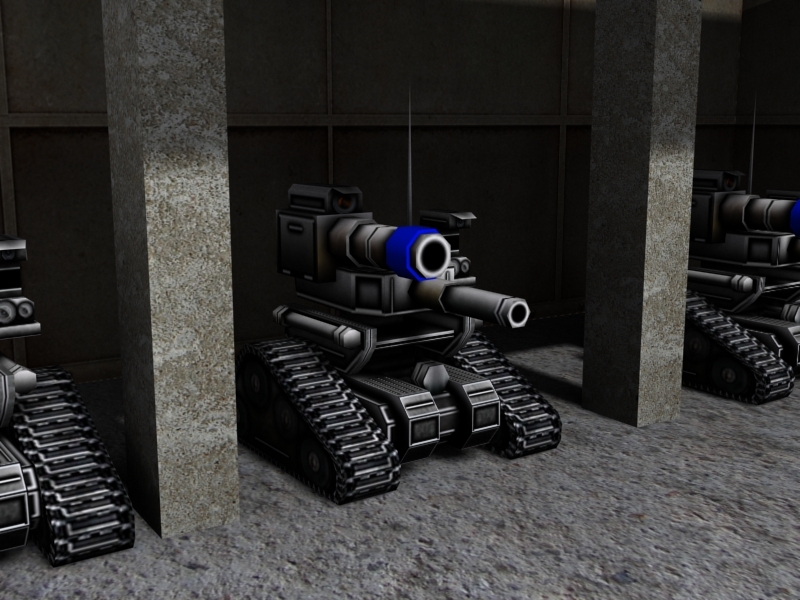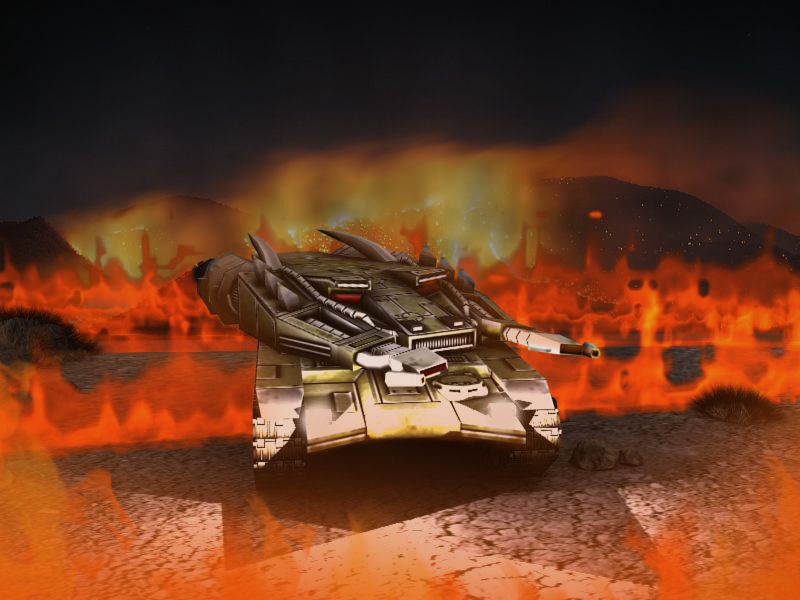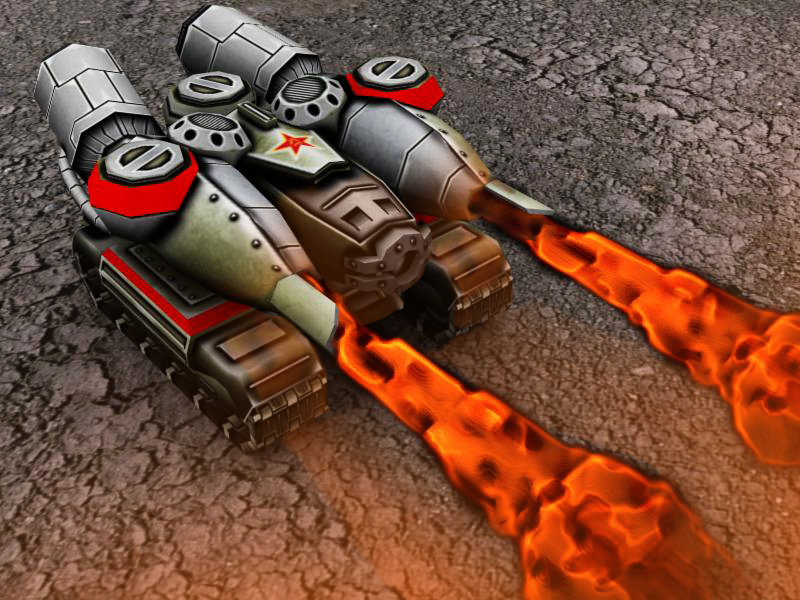 - This was supposed to be announcement picture for beta release for these holidays, perhaps it still will be or we will change it.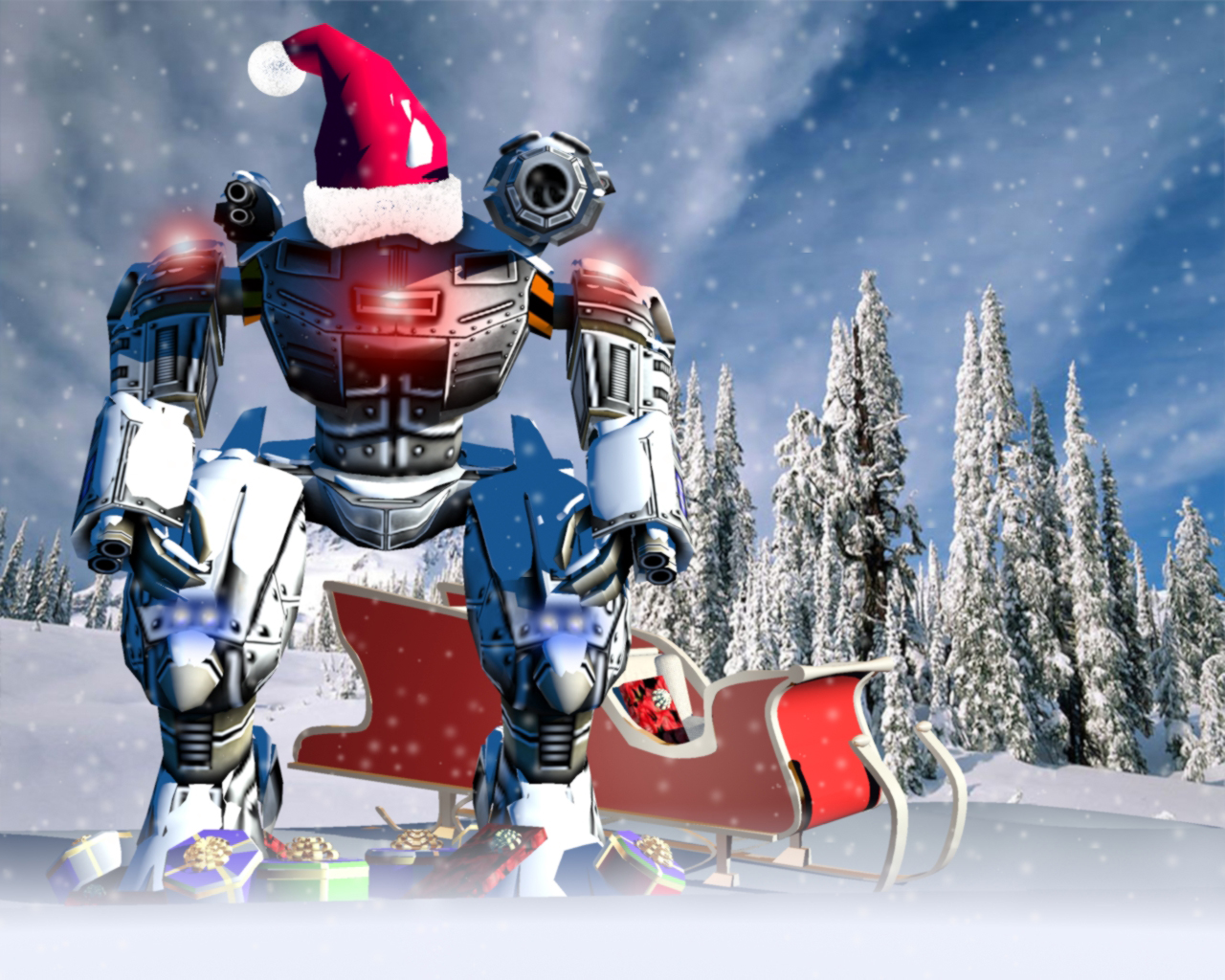 - This is a sneak peak from huge surprise... I can't spoil it by giving the details, only pictures.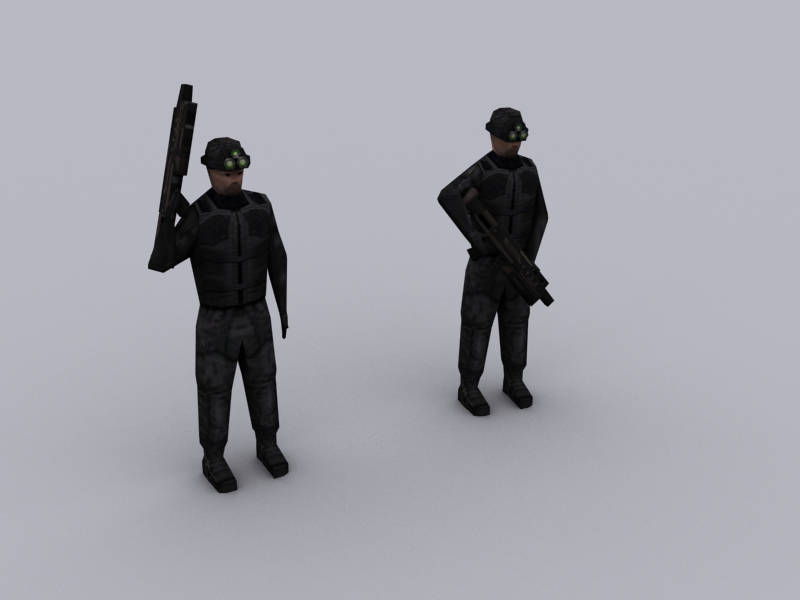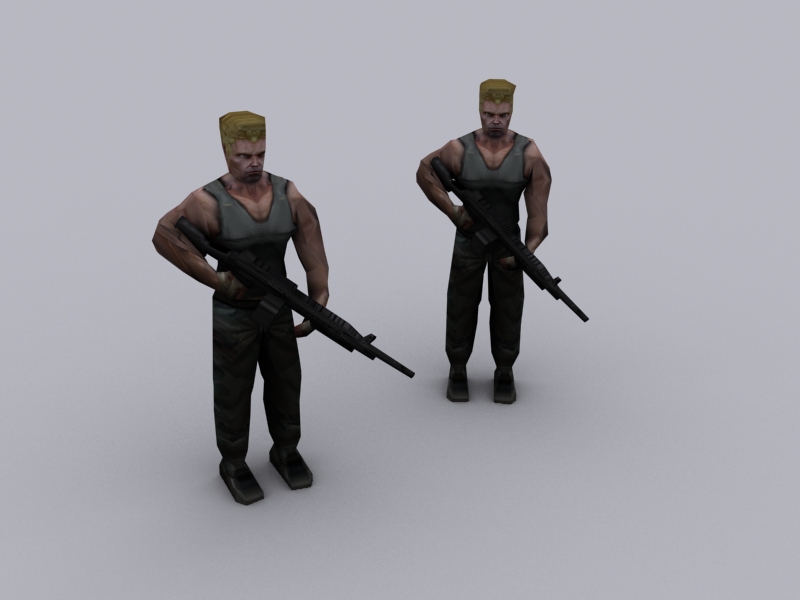 The rest will be shown when the time comes. :)
I hope that with this I succeeded to show to all of you that serious work has been done, but you can't predict real life issues. Perhaps I could be punished for showing all of this, but let it be so, I couldn't just sit and do nothing. :D
So, once again, in the name of all Contra project team members, we wish you all Happy New Year!