NEWS FLASH!
Neofeud still needs voice actors to play the following roles:

Nolen Gates-Walton - Male, British.
Grandma - Female, African American
Maharaja Patal - Male, East Indian
Princess Sarah-Gates Walton - Female, British or American
Jewel - Female, American
Transgenic Immigrant Woman - Female, Eastern European / Russian
Mayor Laura - Female, American
Crabbette - Female, American
Johnny - Male, American, child

Message or email to silverspookgames@gmail.com if interested!
We've made it into 2017 and the world isn't yet a *complete* Kafka-esque dystopia, congratulations everyone!
The bullhorn news of the moment is that voice acting is nearly complete and the game itself has been run through a litany of stress tests and proven itself to be more stable than the global banking system!
Here's the full status report:
-Voice Acting 90% - ALL MAJOR parts have been cast! Just a few more second and tertiary-tier characters are needing some surrogate voice boxes. Big thank you and shout out to Neofeud's hard working voice actor/actresses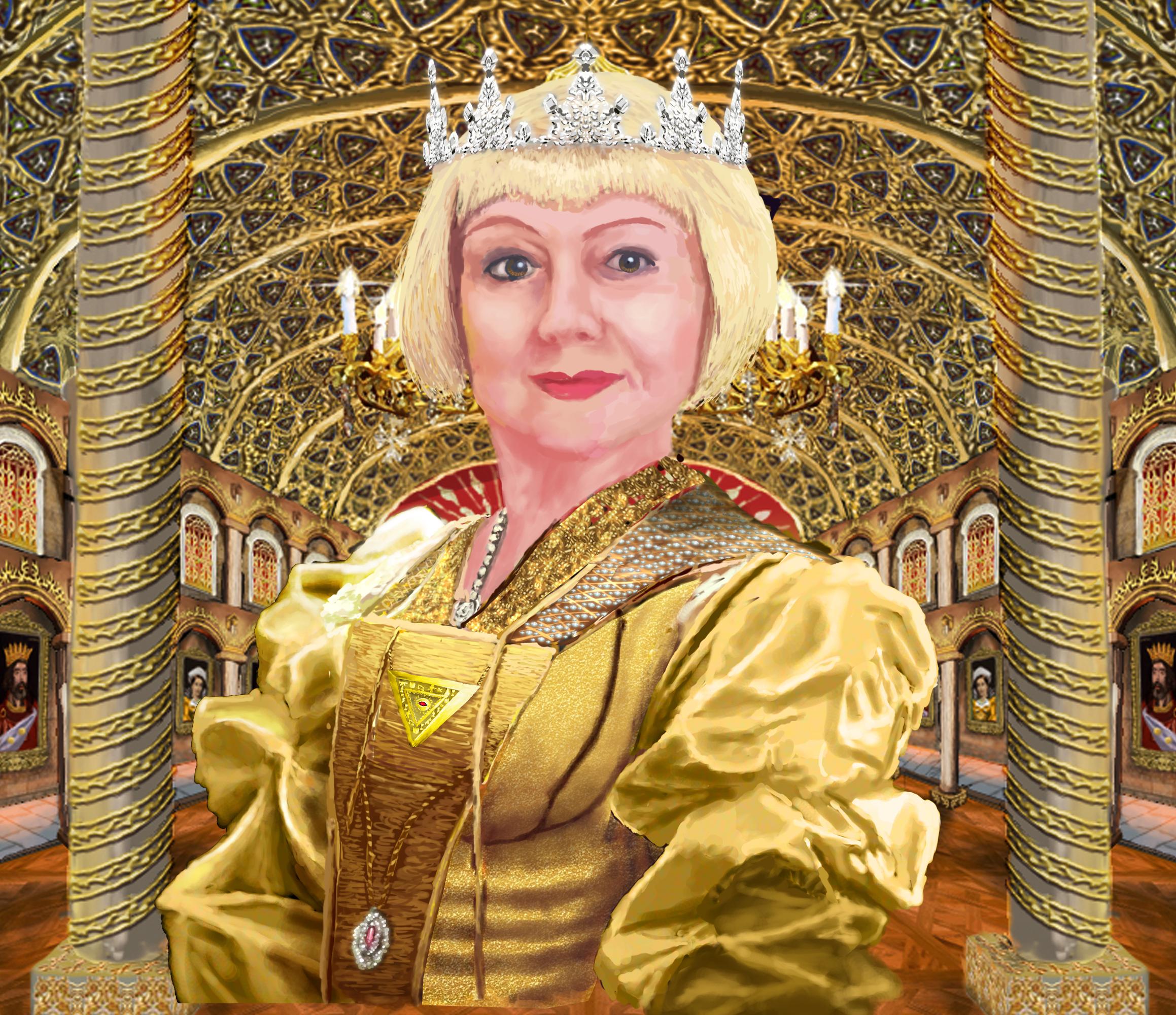 @bittersweetdb - The official queen of Neofeud (She literally plays one in the game), one of the longest running patrons of Neofeud, and friends of myself. We can't thank you enough!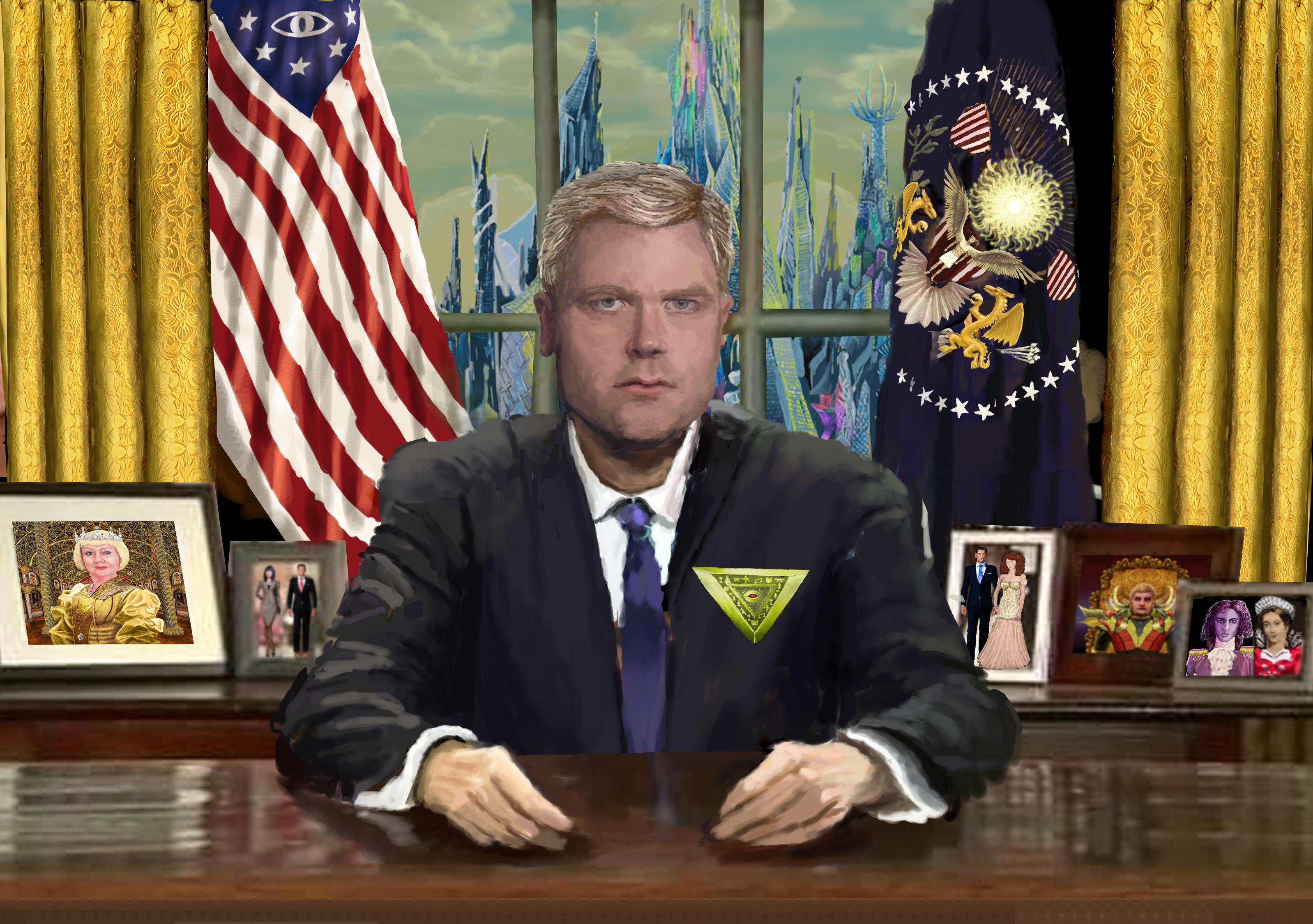 @AmayirotAkago This guy's voice gets any deeper he's going to hit magma! Can pull off the 90's Movie Announcer voice with ease and super talented to boot. Also super hard working -- even when I sent him the 2030 equivalent of a Presidential State of the Union address clocking in at over 2000 words, he hammered it out -- with a ton of alternate takes! Do look him up!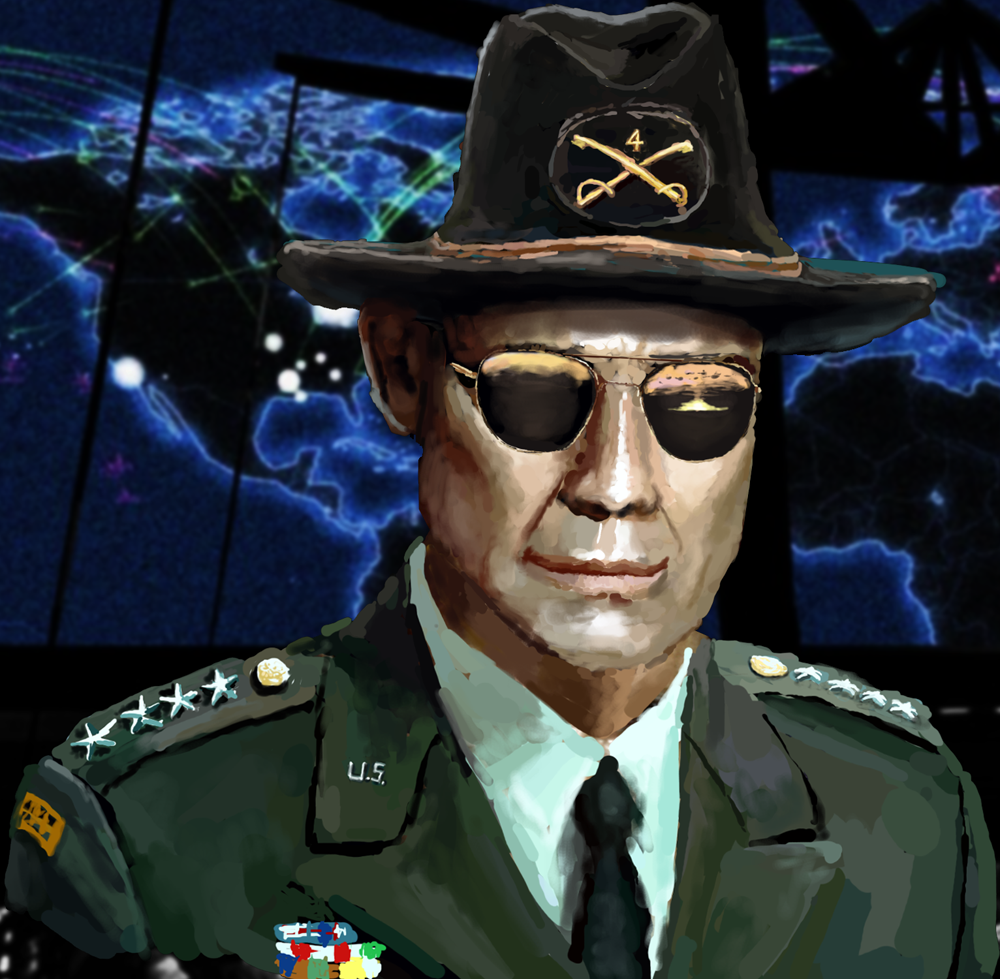 @brandoHOV Extremely experienced and talented actor from stage to film to voice overs. This guy is a total pro and a joy to work with. Check out his awesome blog here: brandonchovey.net and look out for his upcoming 5th novel!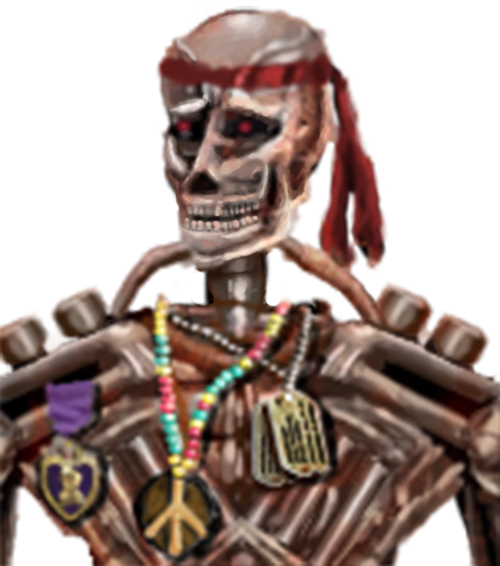 Johnny Lil Toe The man of many voices, plays everything from Hippy Terminators to douchey corp-suits to jackbooted jarheads. Johnny was instrumental in filling the countless varied roles in Neofeud. And a super hard worker with lightning turnaround times! Check out his Youtube and wish'em a happy new year!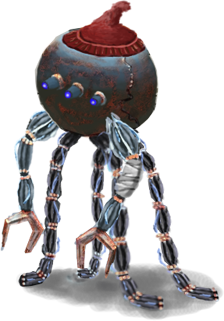 @nikumubeki AKA "Fast Gamer" - I voiced "Number One" is his game Deus Ex Nihilum which was a Total Conversion mod for Deus Ex. As someone who's taken a year and a half to do a Deus Ex TC myself, this is a truly Herculean task. An incredibly hard worker and multi-talented individual, do check him out!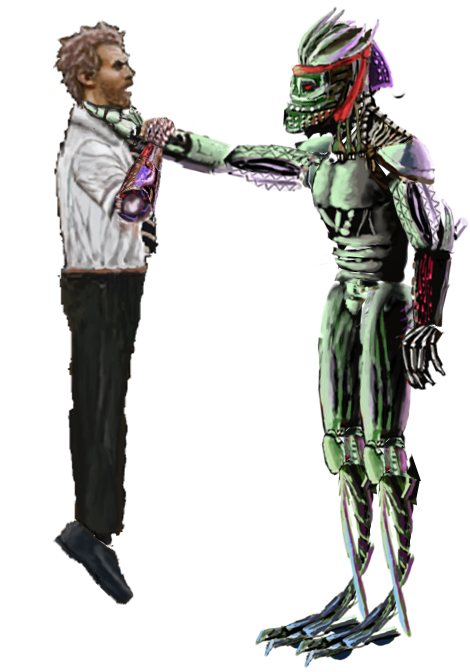 @Colm_E_Fitz "A cartoonist, bedroom game dev, occasional writer, comic nerd and a fan of good music." If Amayirot has deepest voice, Fitz has the "Claw from Inspector Gadget" and "demon-ey dark lord" voice market cornered. Always a funny and real swell guy, and longtime Neofeud supporter.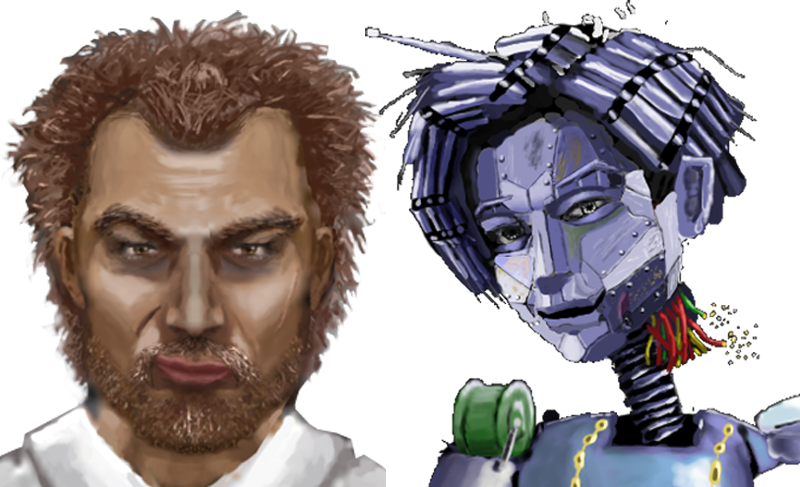 And of course, yours truly will be playing these two clowns!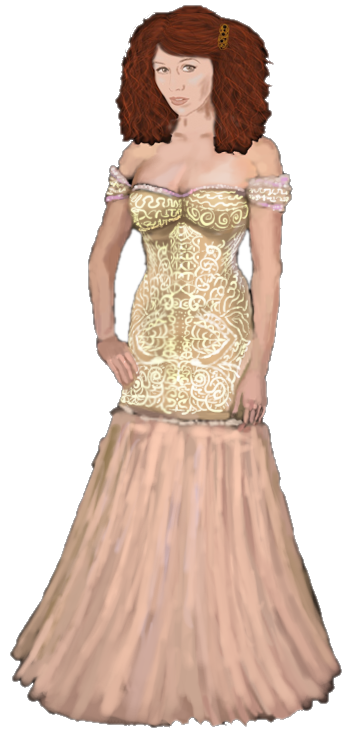 And, Mrs. Silver Spook will be playing Princess Sybil. Well, once yours truly stops throwing his dirty Fallout t-shirts in the "clean" laundry, and brings home a box of Godiva and roses. THEN she'll play Princess Sybil. :)
-Debugging 85% - As previously mentioned, the game has been run through the wash several times through by the extremely hard working and top-notch alpha tester TheBlindRabbit There are still some music and voices to add with an additional pass to make sure there is no 'unintentional dubstep' glitches or voices suddenly speaking in tongues, but the gameplay itself appears to be nearly free of major game-sploding bugs and major discrepancies!
-Music 95% - I'm in the process of adding and refining more of the soundtrack to precisely fit the tone/emotion of each scene, along with mastering the SFX, speech and music levels, but we're nearly there!
-Sound FX 80% - Working on this simultaneously with the above!
-Story: 100%
-Backgrounds 100% ?
-Characters 100% !
-Programming 100% :D
Thanks again to all the voice actors/actresses, testers, patrons, word-spreaders, supporters, nice-word-sayers, and everyone else whose helped make Neofeud a reality!
Happy 2017! No fate but what we make, so let's make it a sweet one!