Hey everyone! It has been some time since i posted anything, but i'm NOT coming back with bad or no news.
---
REWORKS
All of the old maps has been reworked.
Some of the maps went through minor and some through major changes.
Here are some of the examples:
NEW: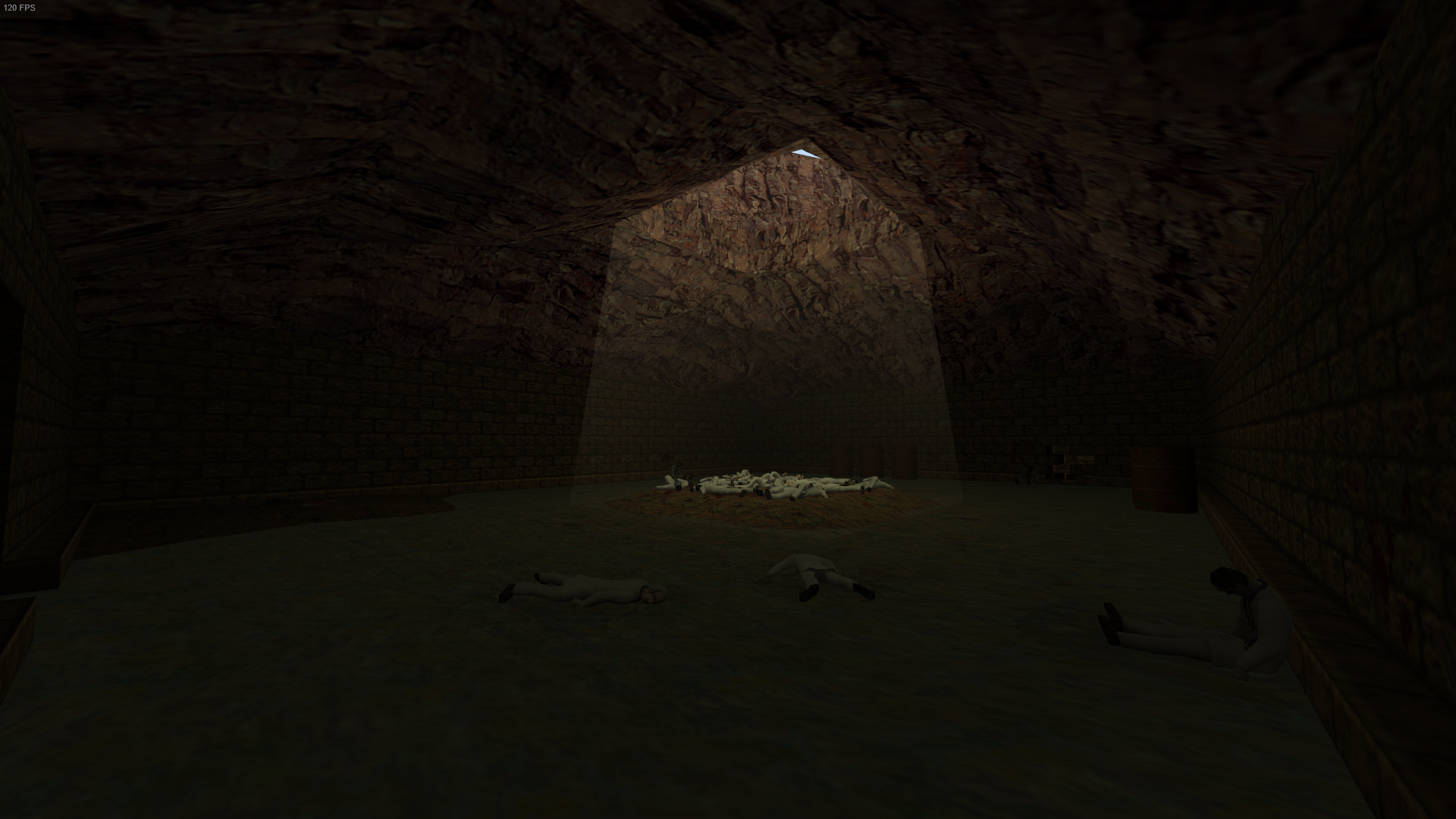 OLD: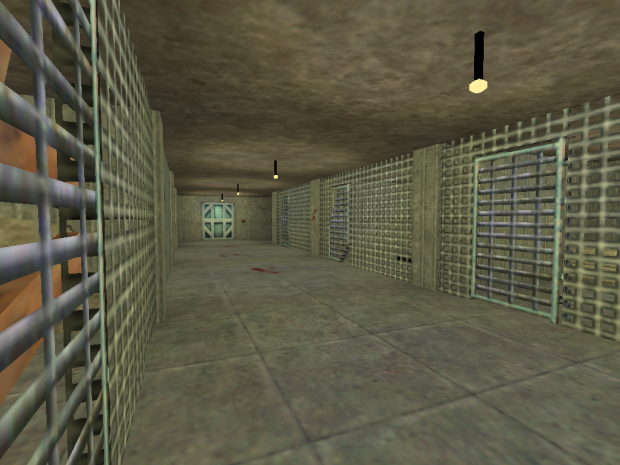 NEW: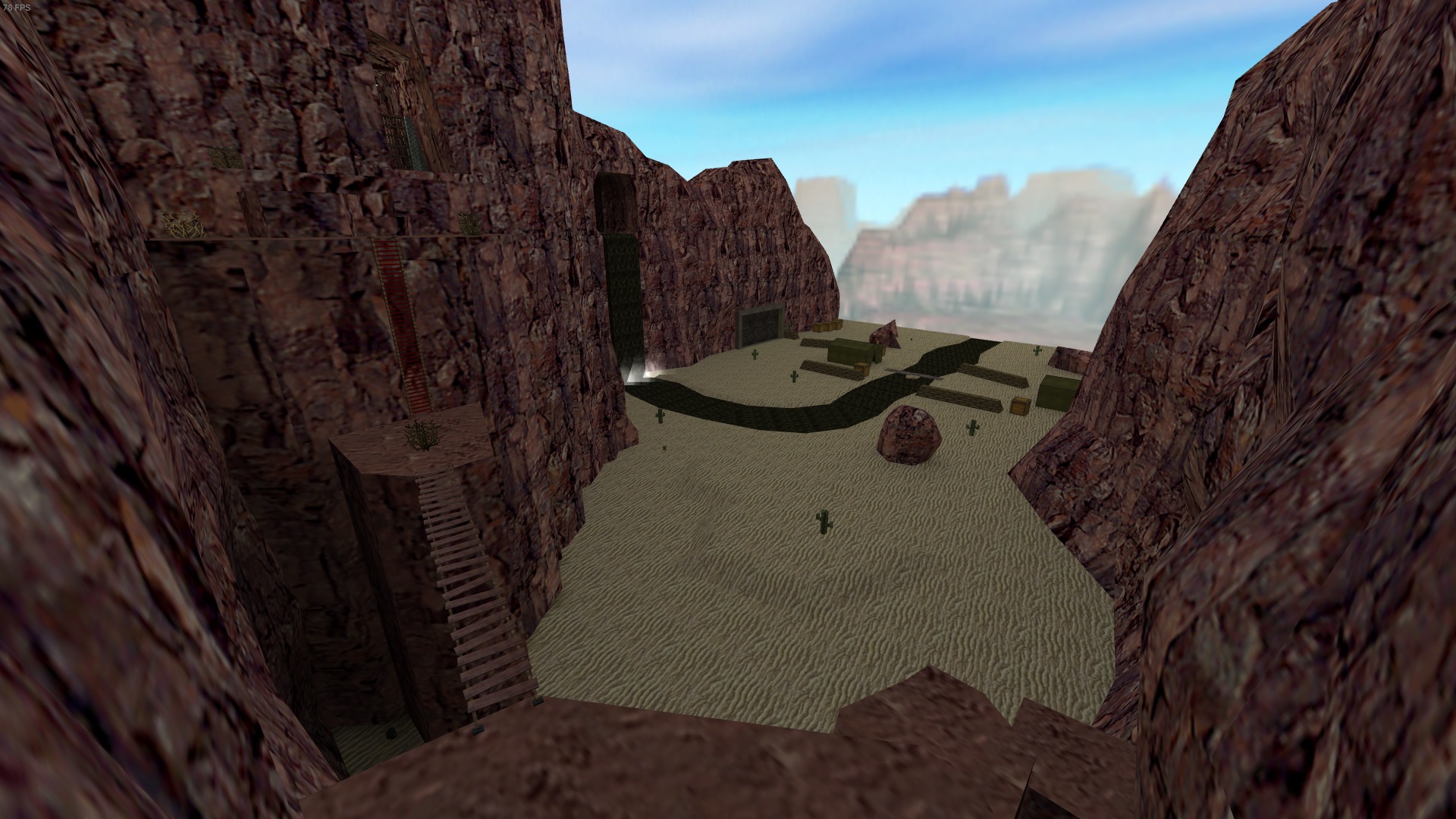 OLD: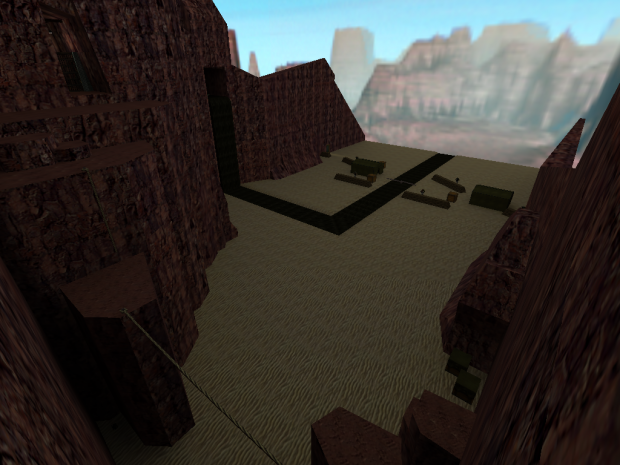 ---
NEW MAPS
The number of maps have been tripled in comparison to the Demo version.
Maps in the full version will include locations from Black Mesa to Santego Military Base in Arizona.
Here are screenshots of some of the new maps: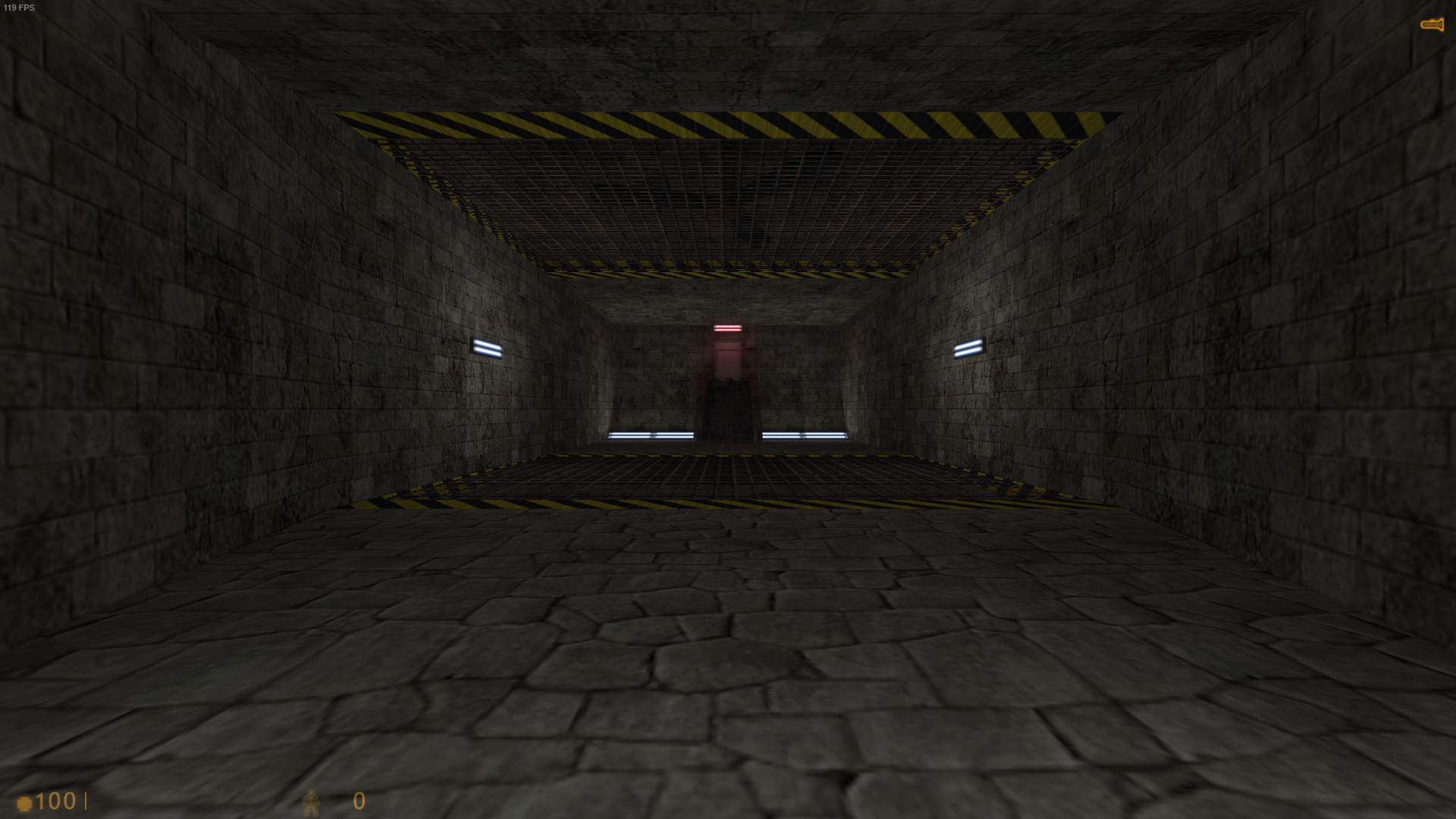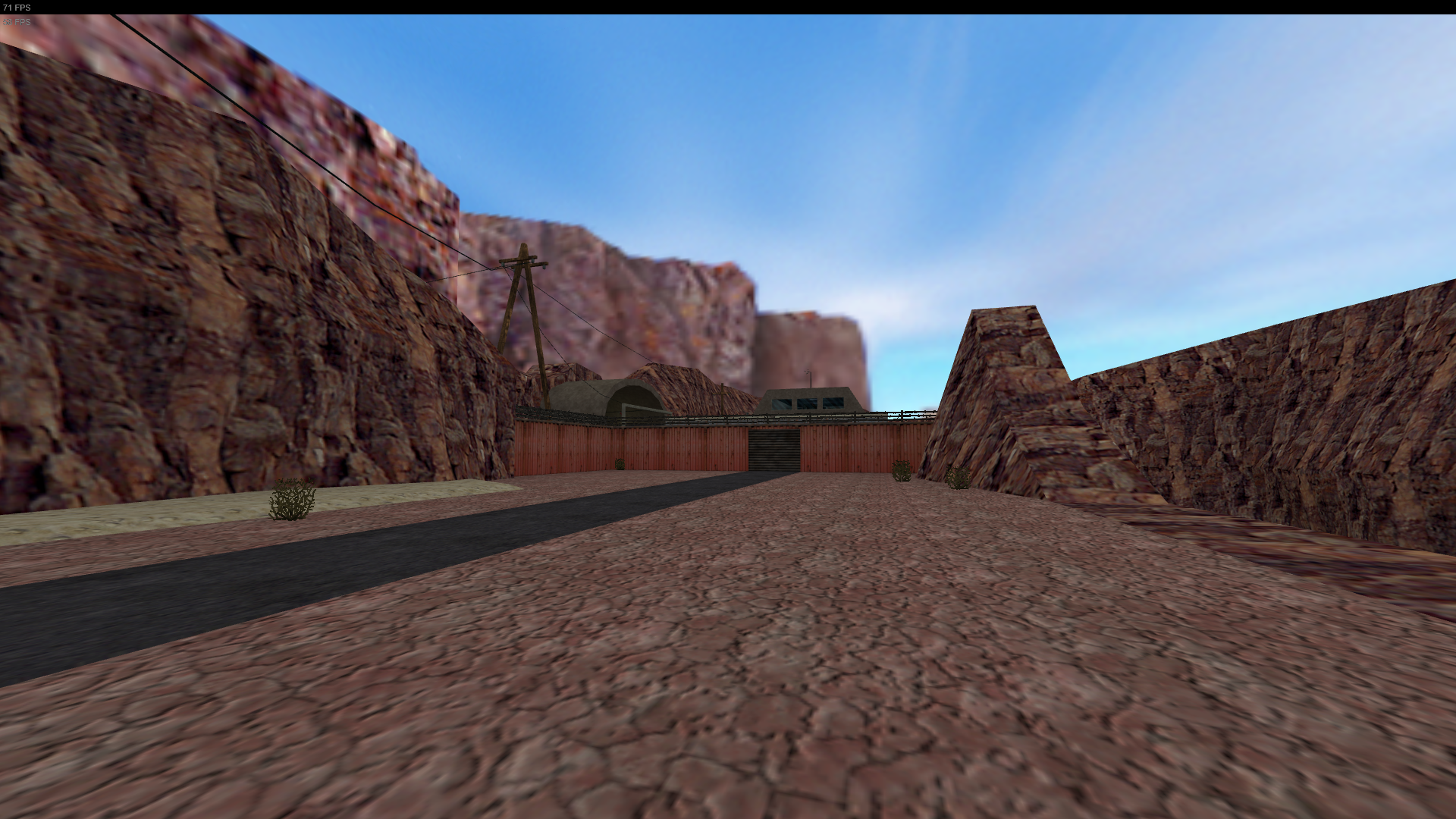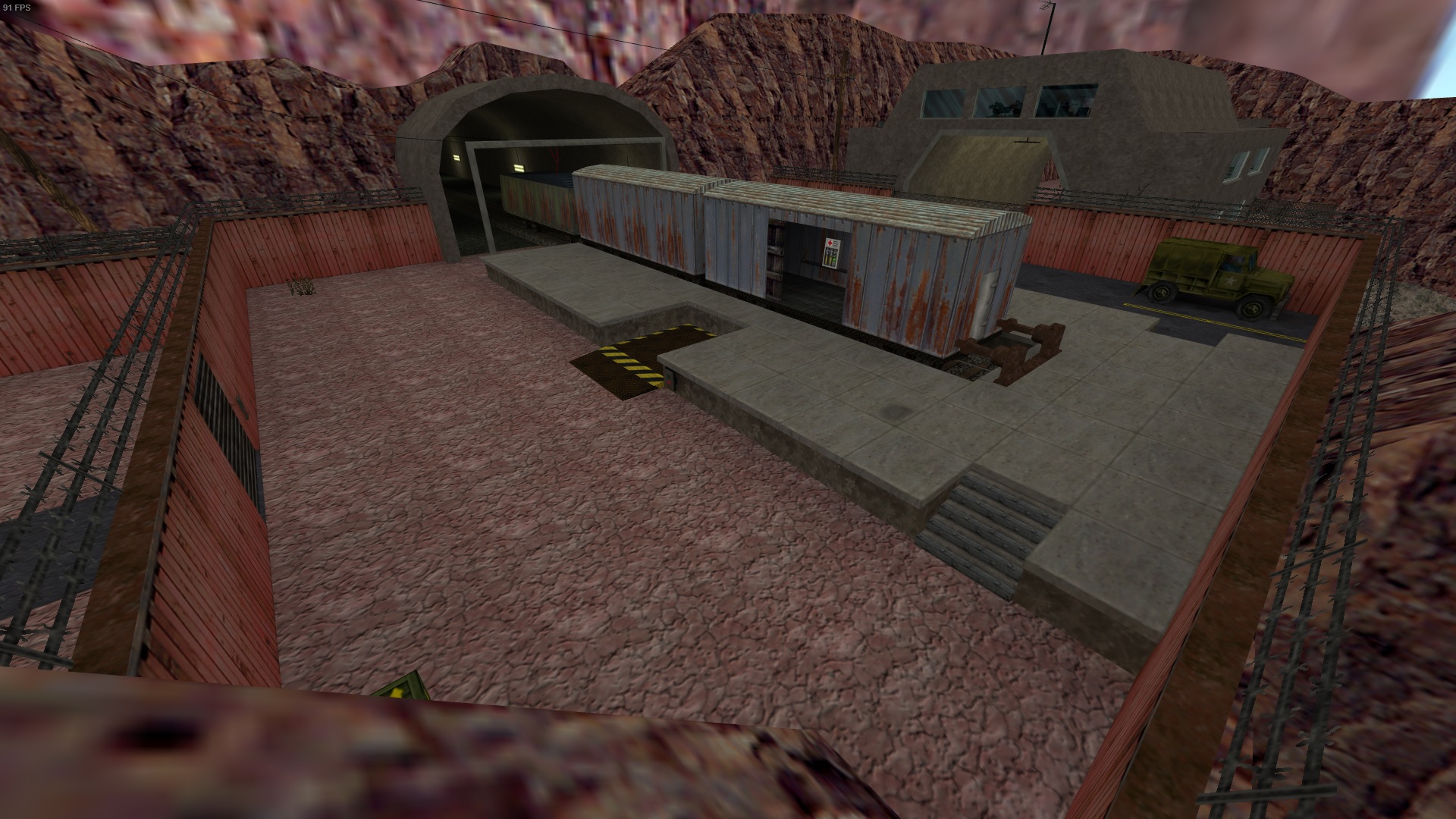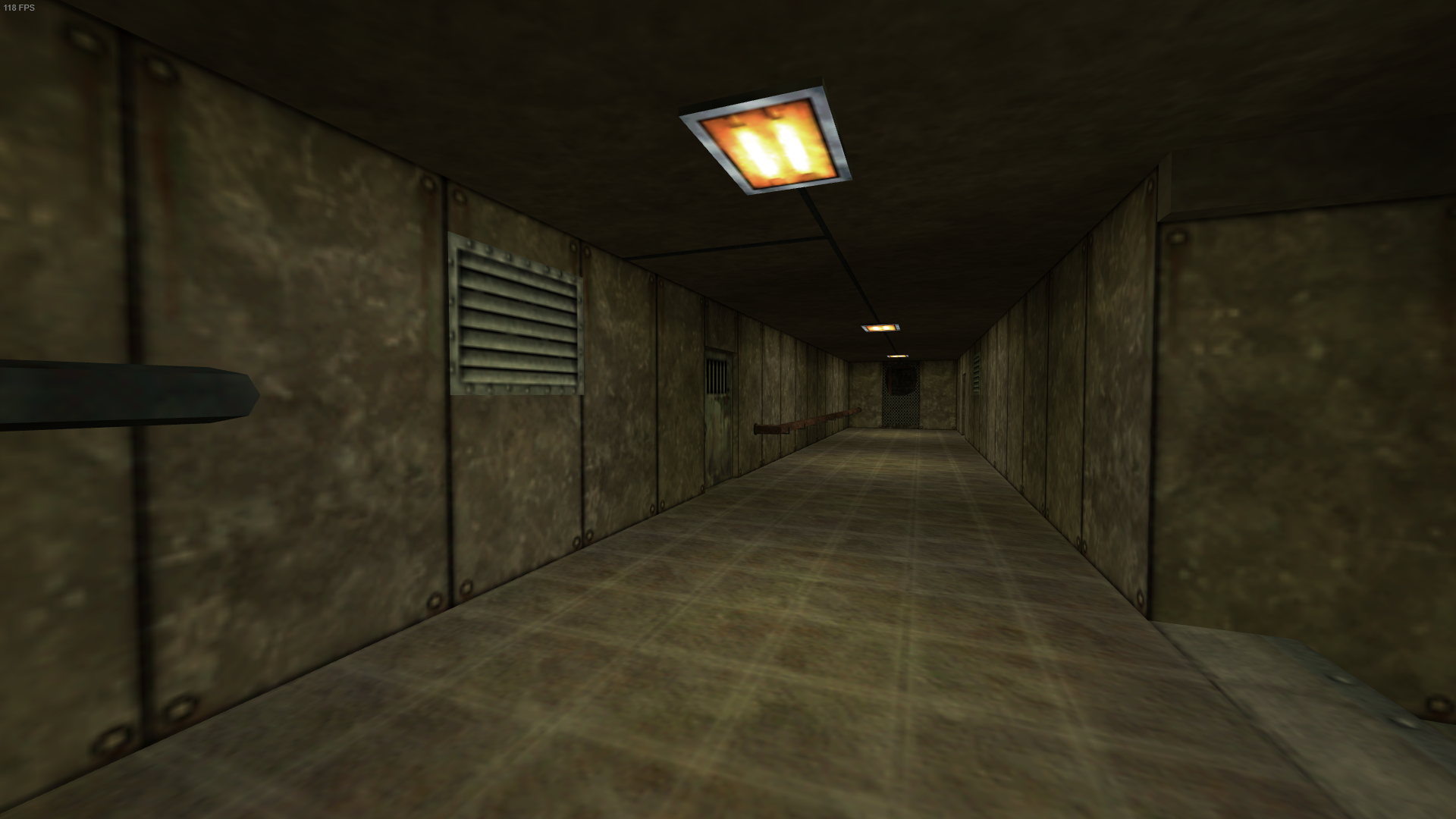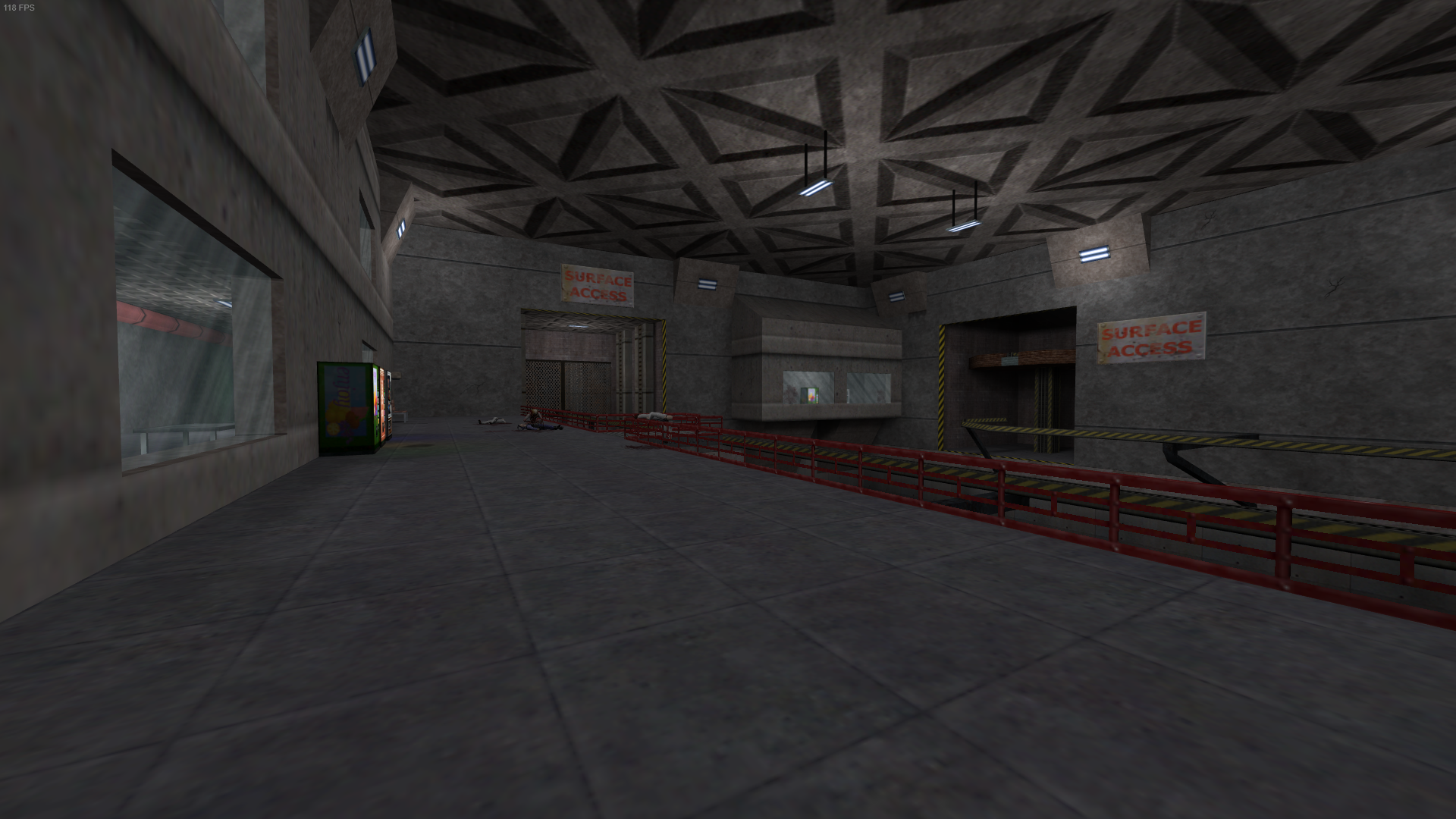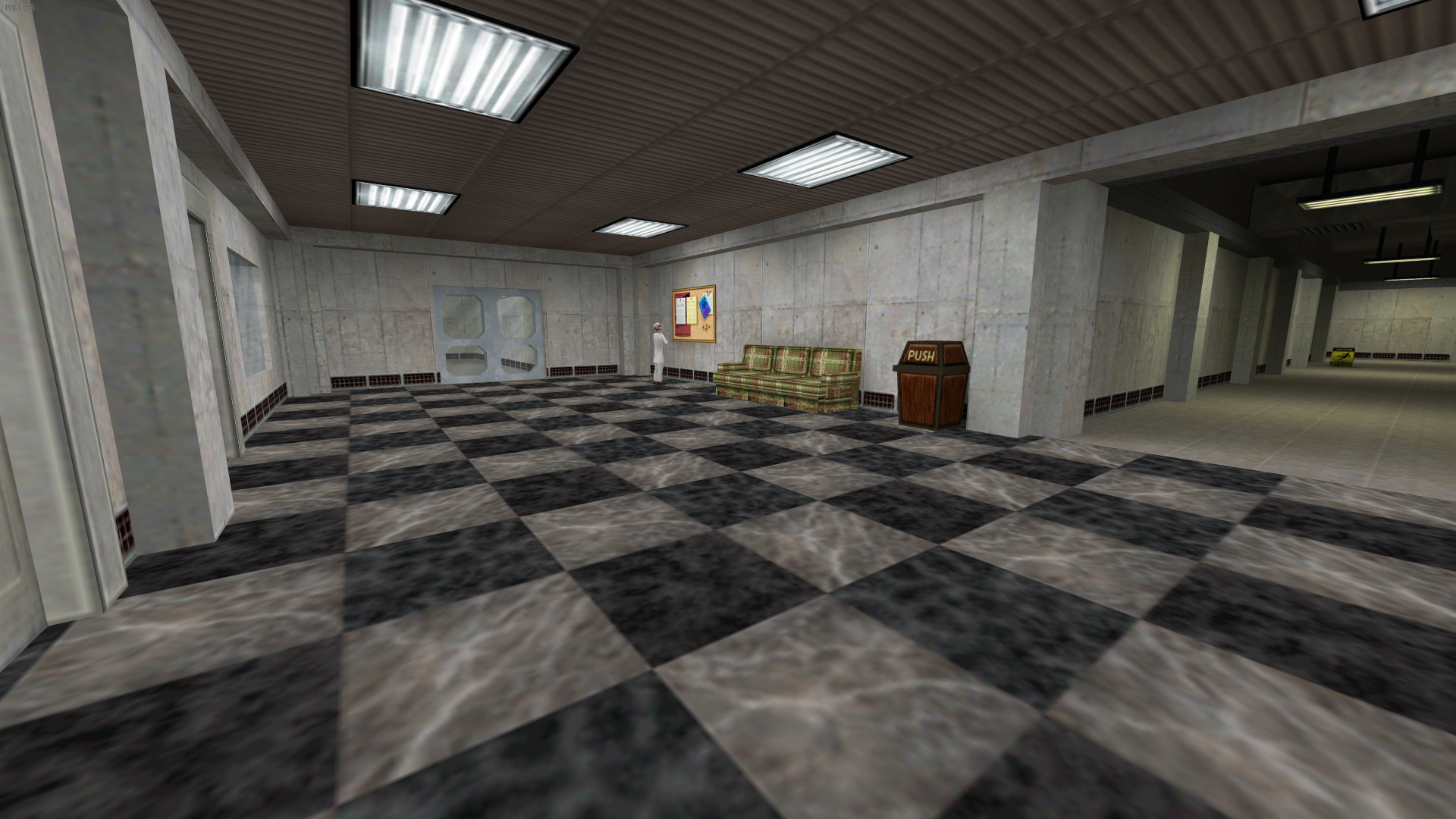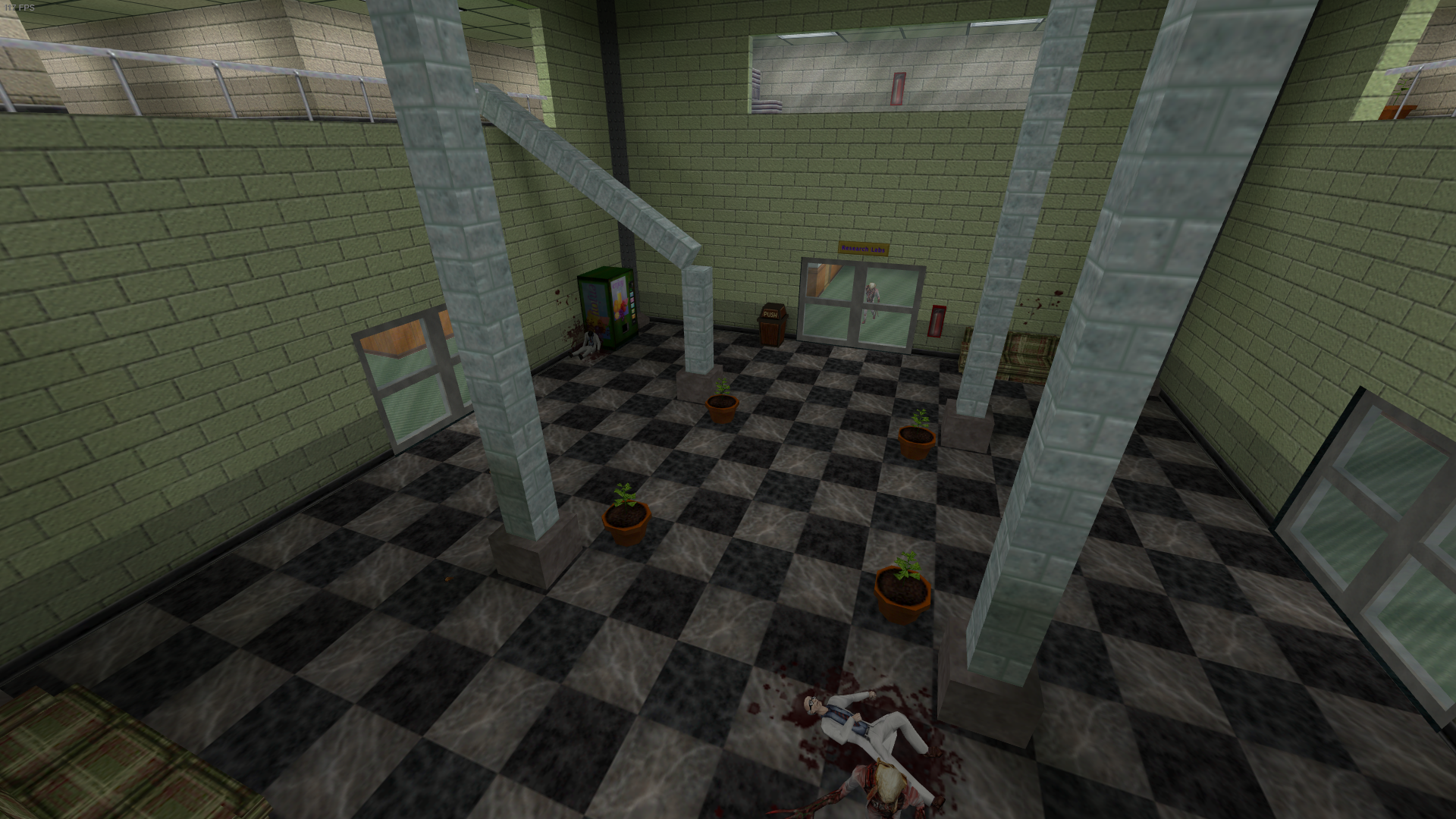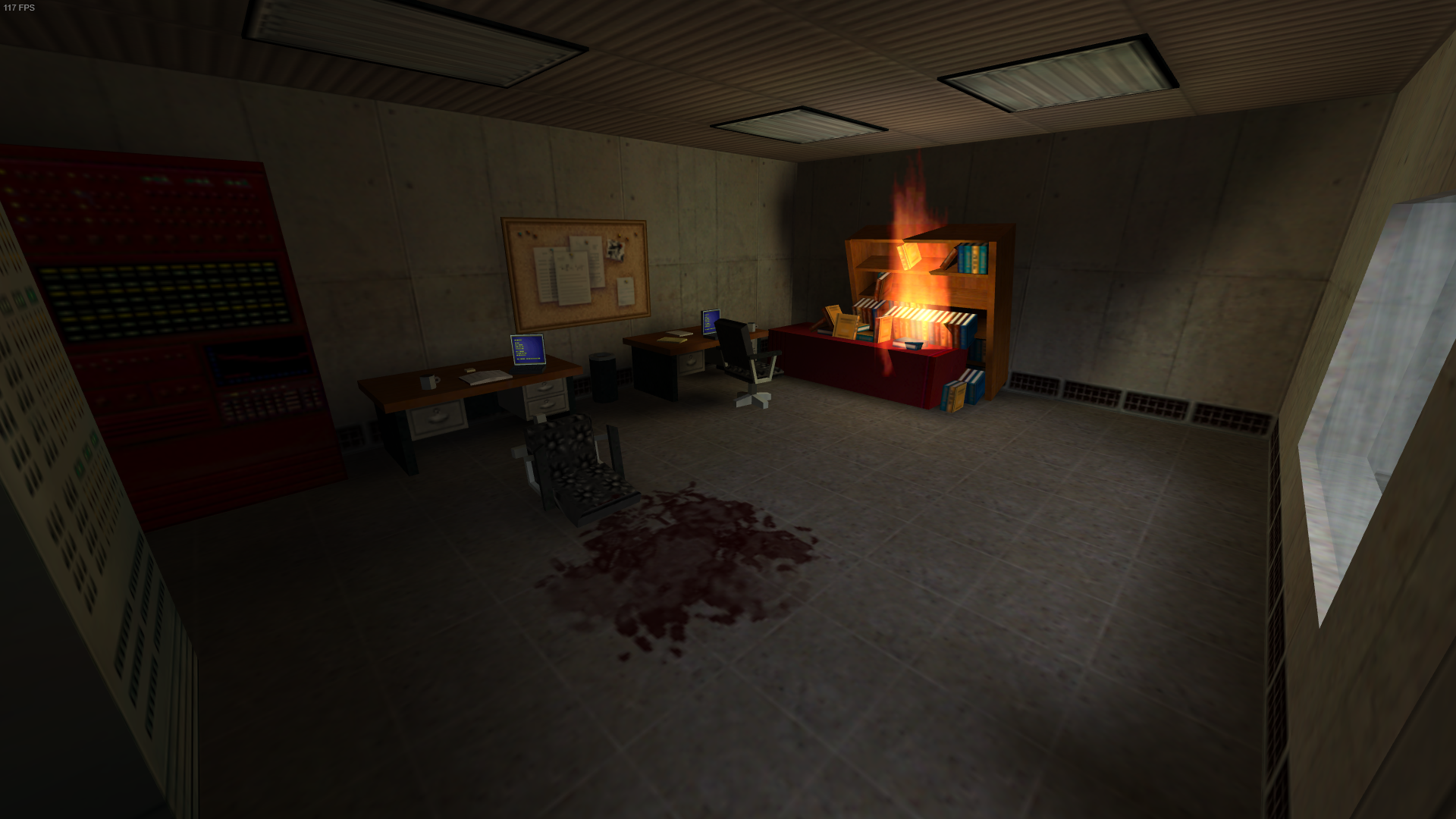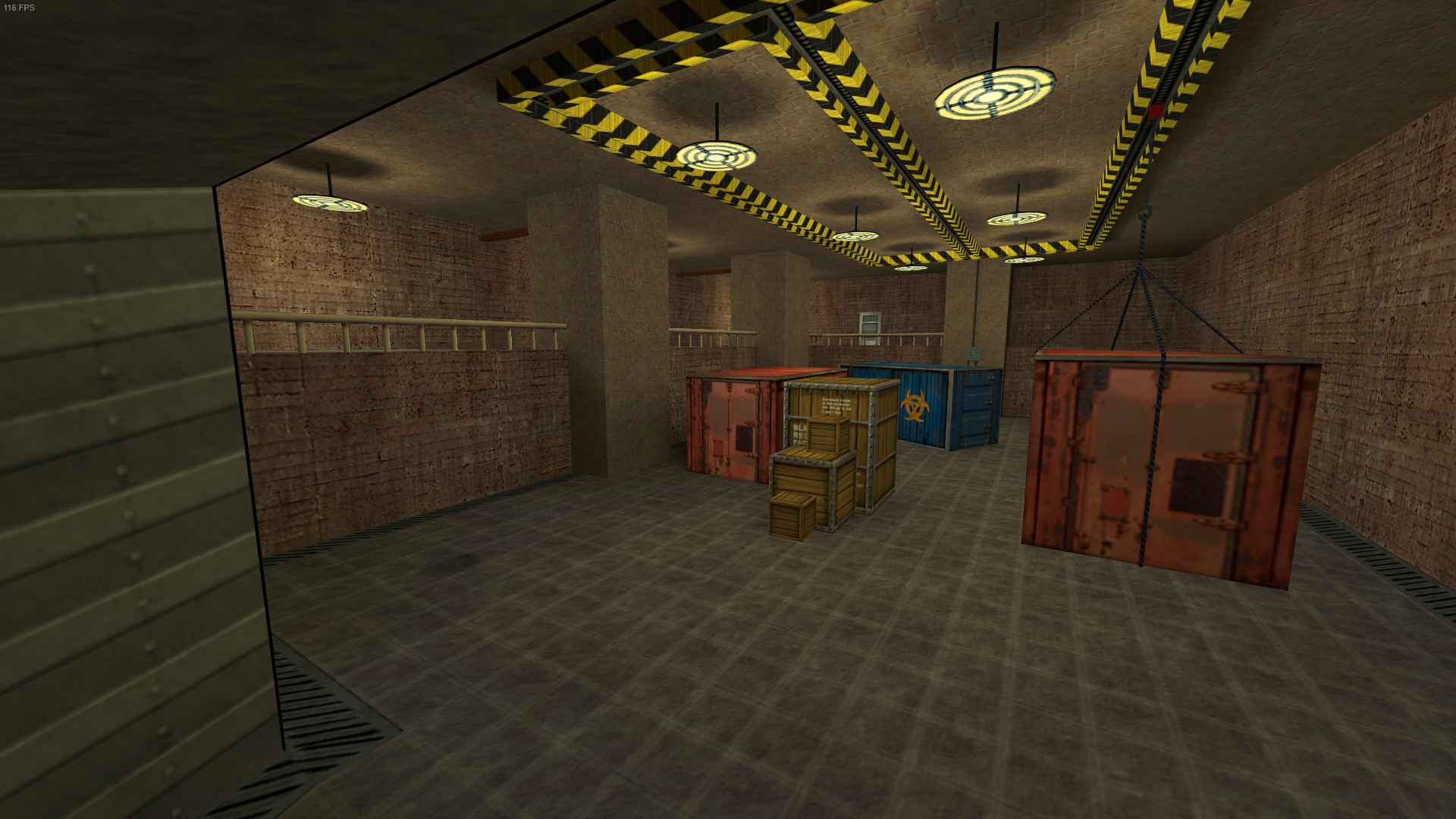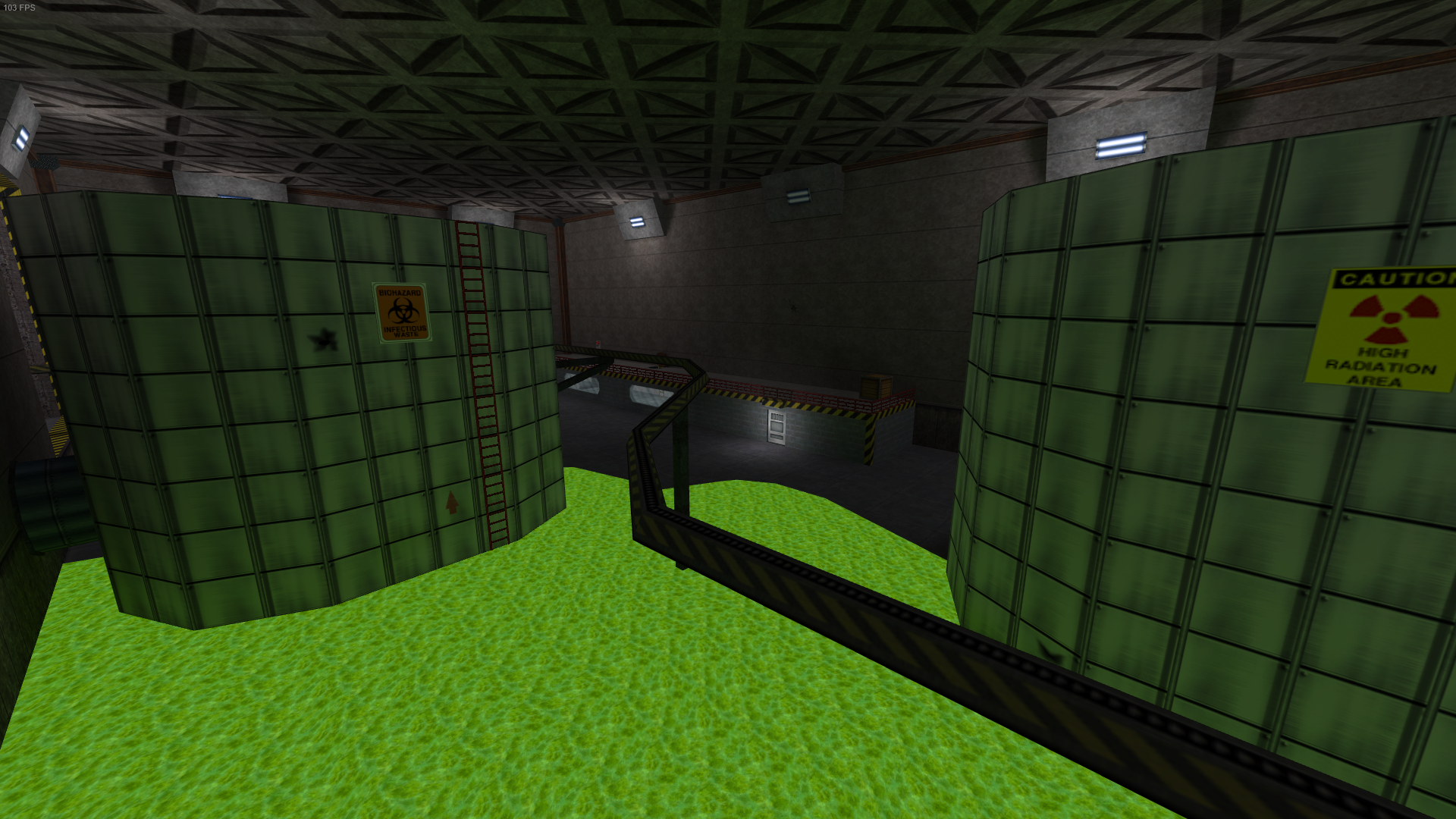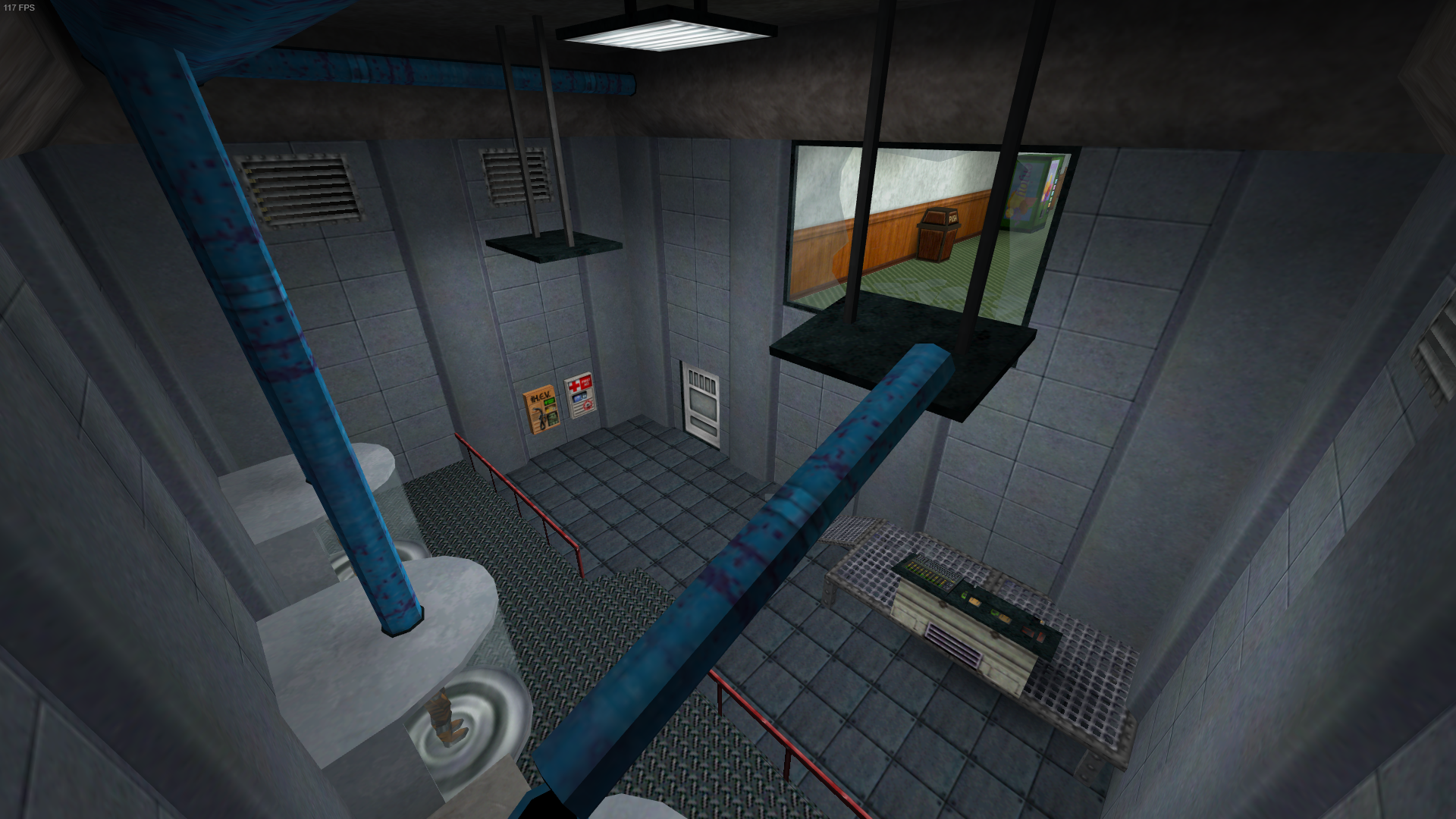 ---
TO DO
There is one last chapter to be done. It will feature a "Santego Military Base" in Arizona.
---
CLOSED BETA
I am releasing a fully playable Closed Beta of the mod featuring all of the things from screenshots.
If you want to become a playtester of Half-Life: Revenge, please message me on ModDB or Discord.
Please, do not share or post anything from the Closed Beta without my permission.
It is released only for playtesting purposes.
All playtesters will be credited (unless they break this rule).
Contact:
Discord: lukkasz323#6869
Steam: lukkasz323
---
Tell me what you think about it!
Stay tuned for the final release.