Wow, it's been quite a while, eh? You must be asking, "Where were you these past months? What's going on, why no updates?" Well, maybe you're not, but I'll just assume you are anyway and give you three wonderfully horrible explanations!
Reason 1: We had nothing newsworthy to show/tell that wouldn't also potentially spoil the whole thing for you! Creating quite the dilemma as you could imagine
Reason 2: Thanos was trapped on an island for months and we lost communication with him for the most part. It was awful. In short, I had no idea what was going on besides some snippets of decoded transmissions from Thanos' base camp. Those snippets containing information/descriptions of things which fell under the reason 1 category. (See Reason 1)
Reason 3: See Reasons 1 and 2.
SO, things were a little nerve wracking for a while. Yes, you read that right. The team lead had no idea what was going on for a large portion of time.
But things have changed! For the better, of course. I mean to say, WE'RE BACK ON TRACK!
First, I'd like to thank EVERYONE again for helping to get Parasomnia Greenlit!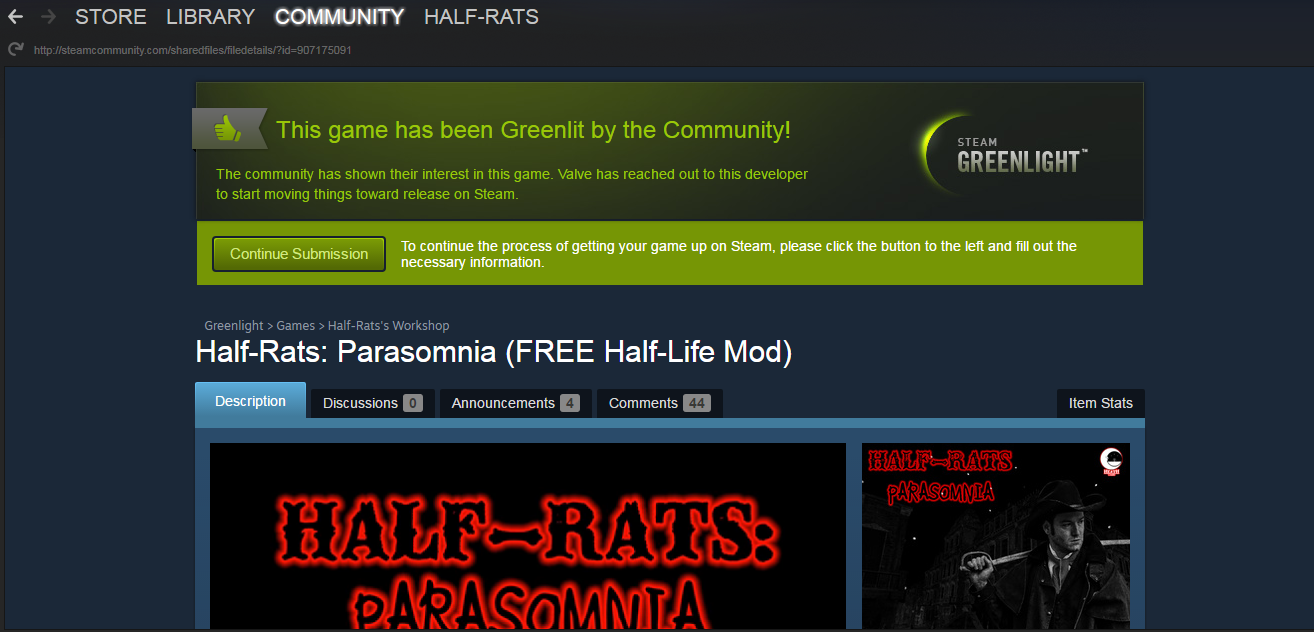 The steam release is already set up and ready to go for Trick or Treat time! So get ready for it! Halloween is a time known for its demons, vampires, ghosts, goblins, ghouls, gangstas, and other "G" things, so of course we HAD to make sure to add our own to the world on the 31st! Plus, it's tradition, dammit!
Now for some things to make your life less Hellish!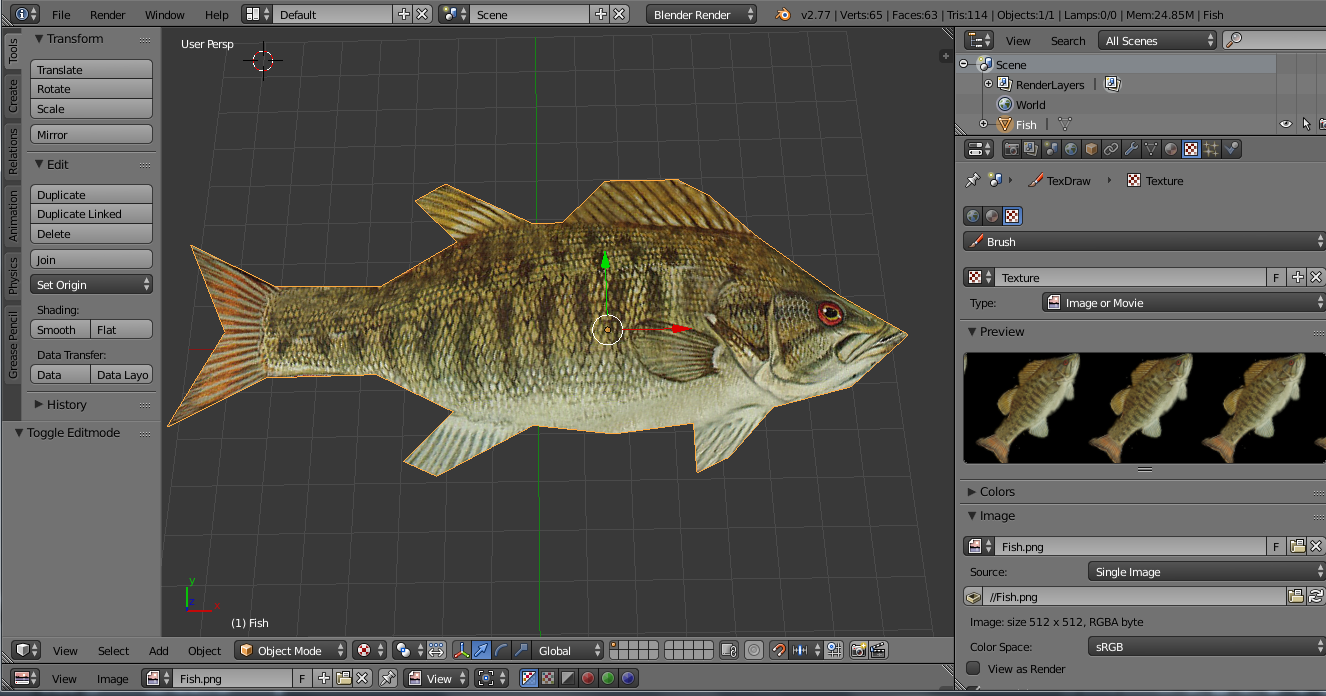 Half-Cat isn't the only one to follow fish-treats now!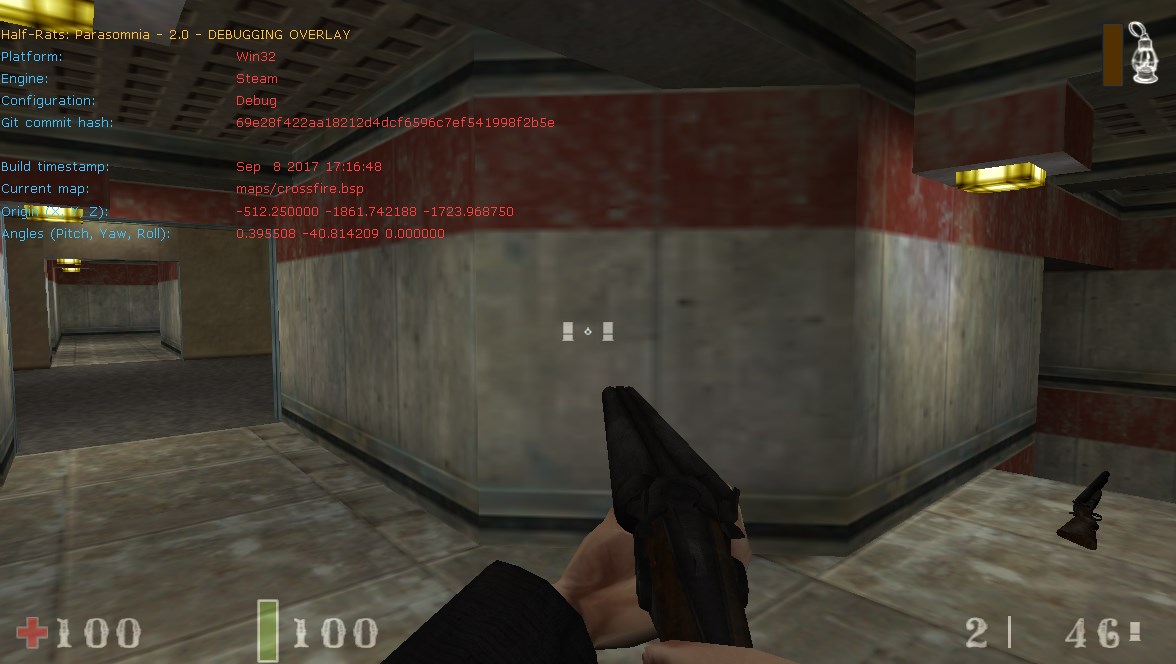 The barrel indicators for the shotgun are NOW located near the cross-hair! Now, Isn't THAT cool?
NOW, for something that WILL make your life more Hellish...totally negating all the above! Check out this (Failed) early test by Shepard!
The Cindermen throw fire now. How lovely! Welcome to the BBQ!
Other Wondrous Things:
1. Longer overall playing time - more parts and puzzles have been added to the game!
2. Weapons re-balancing - it's real, we're doing it right now!
3. Pigs now have a special ability...
3. Steam version will feature...at some point...ACHIEVEMENTS!
The Beta testers are back in action, making sure your gaming experience will be a good one!
So, at this point, we'd like to hear from YOU! We here at Heath Games would like to know:
What are YOUR Halloween plans?
Pics of the day:
That crazy Zikshadow!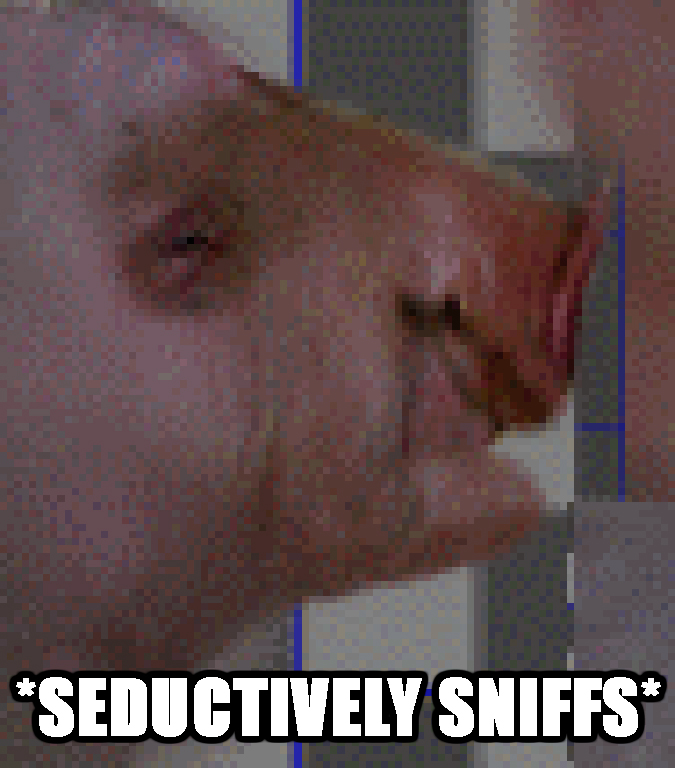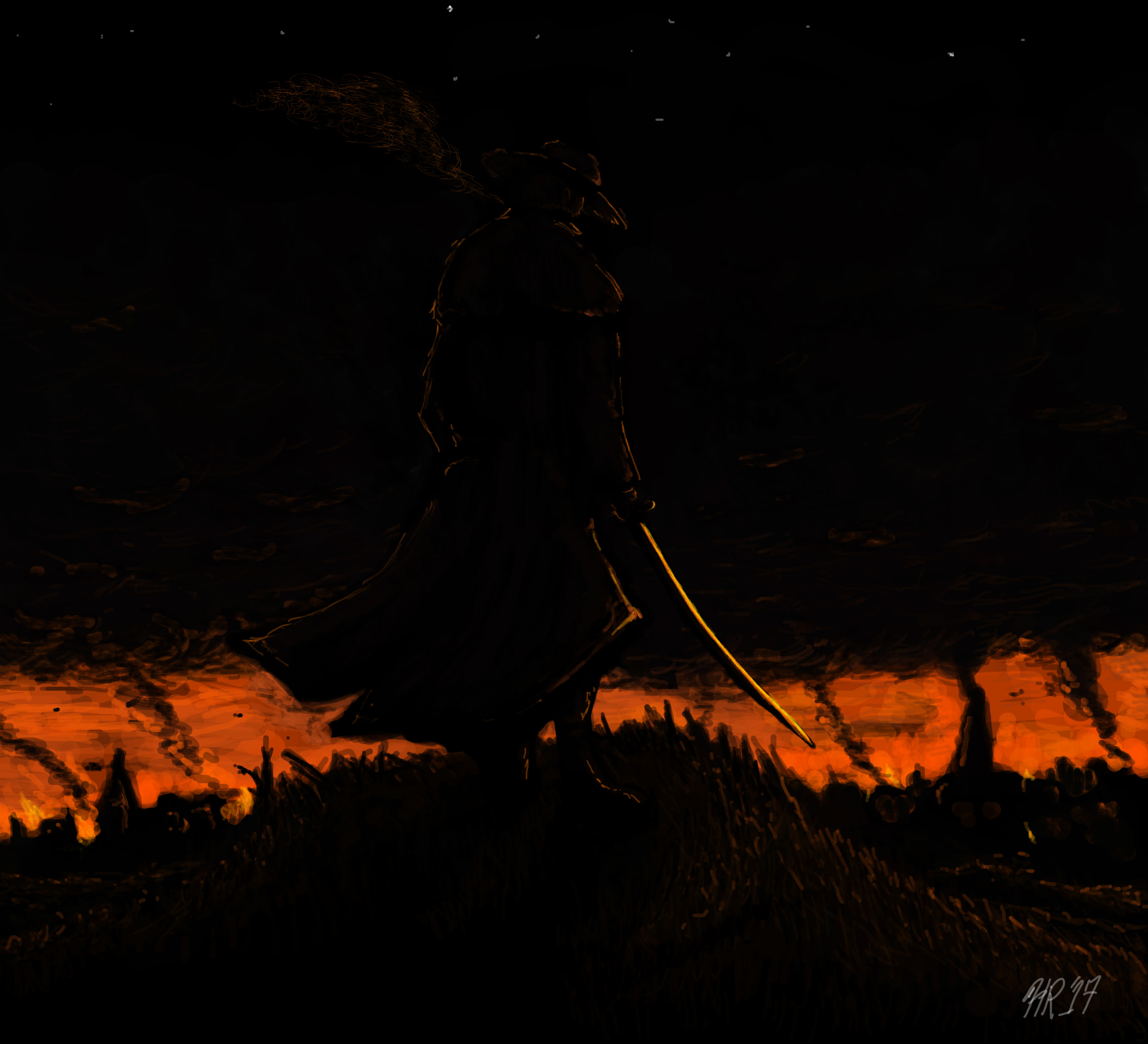 Alrighty! Thank you all! We love you! See you this HA-HA-HA-Halloweeeen!