Half Life 2: Raising the Bar REDUX: Update V3.1
Hi, everyone. In this Update – V3.1 – we've got map updates, animation updates, weapon updates, model updates, and our second volume of music. If that sounds like we've made a lot of progress, it's because we have, and continue to do so, on a monthly basis. We have new team members working in areas we hope to showcase next update, too – but for now, let's get on with it.
Weapon Updates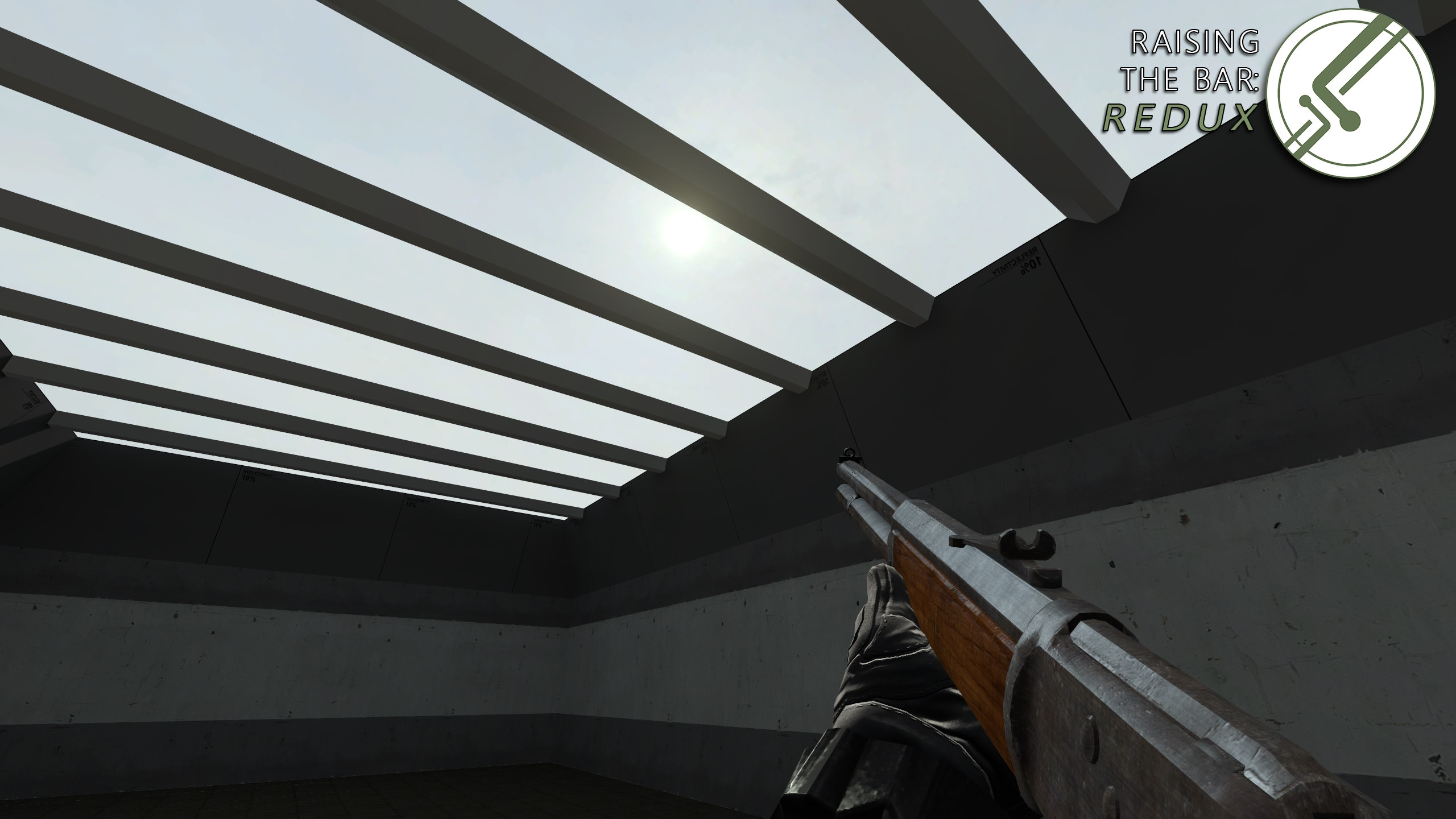 Annabelle Improvements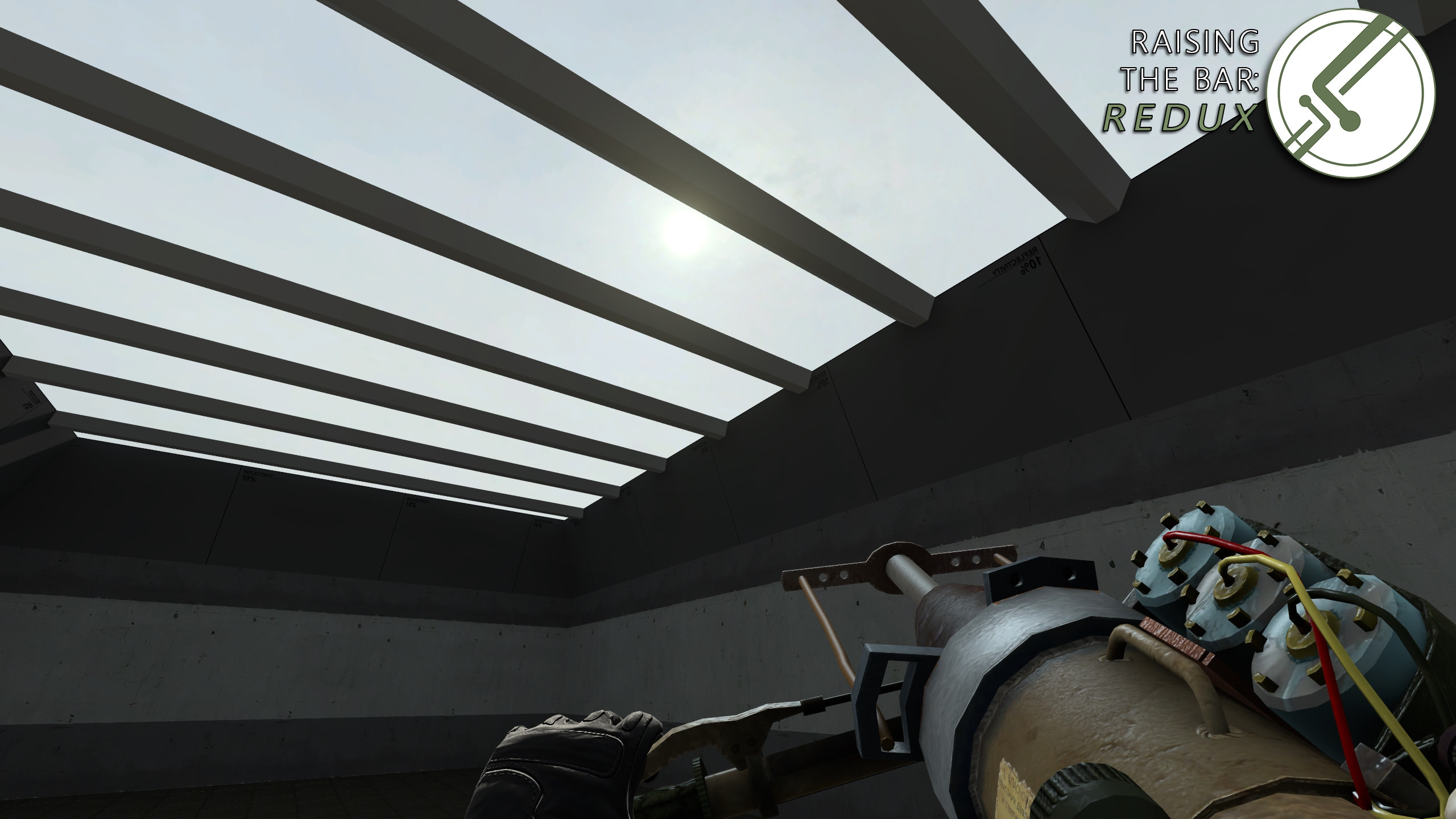 Steambow Model
As is customary, we have updates to weapons to report. Right now, we have only two things to speak of. Firstly, YumYumShiSha's Annabelle model has received some touching up with a new animation set you'll see later in the video, and thus, we made some improvements to its textures and broad adjustments to its model to make it fit better for our purposes. The second, larger update is our replacement of the crossbow with the Steam Propelled Rebar, or the Steambow for short. Sage J. Fox's recreation provided us a good basis, which we then worked with to generate a new animation set, new sounds, and some texture modifications to better suit our needs.
Inner Canals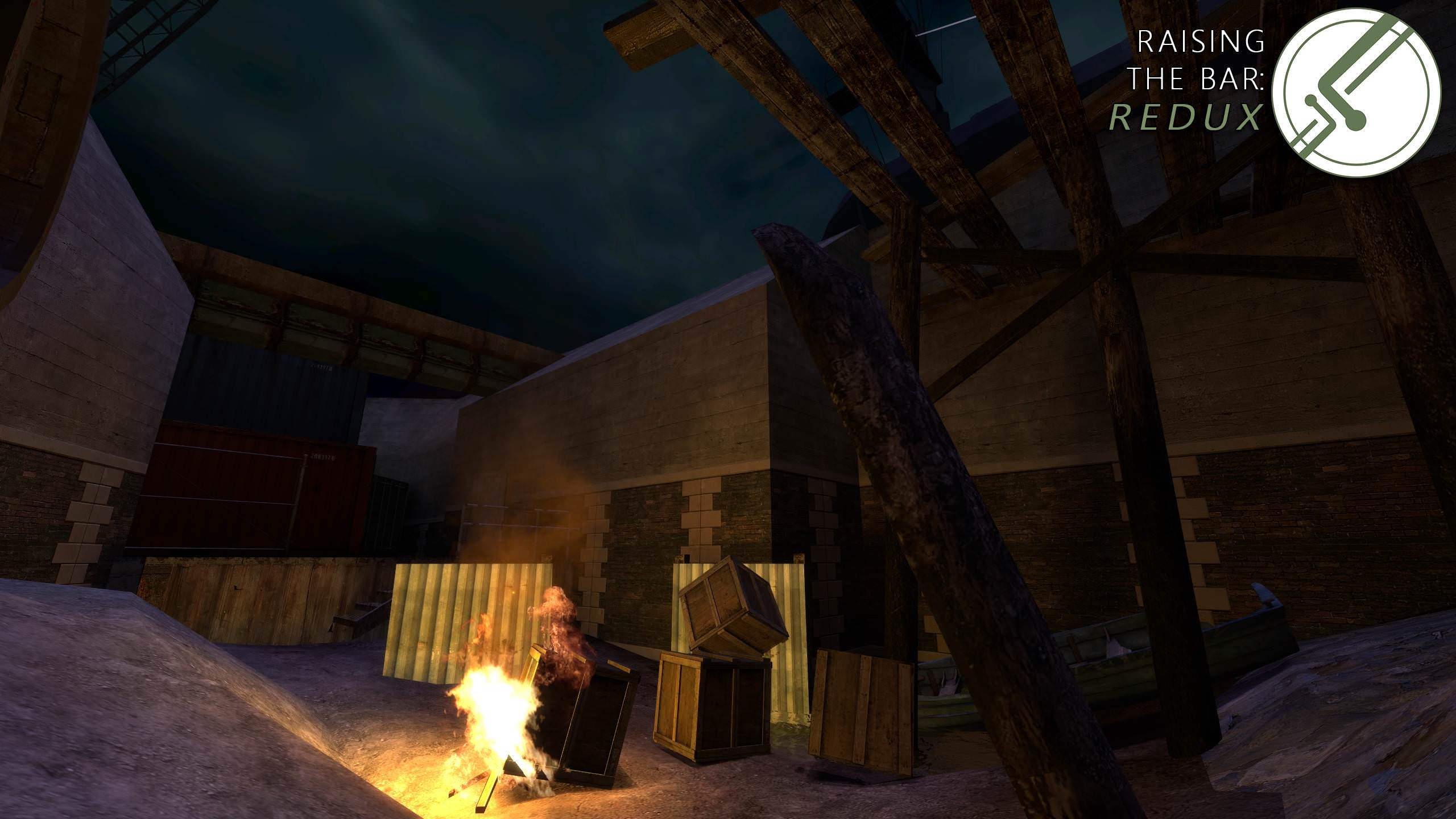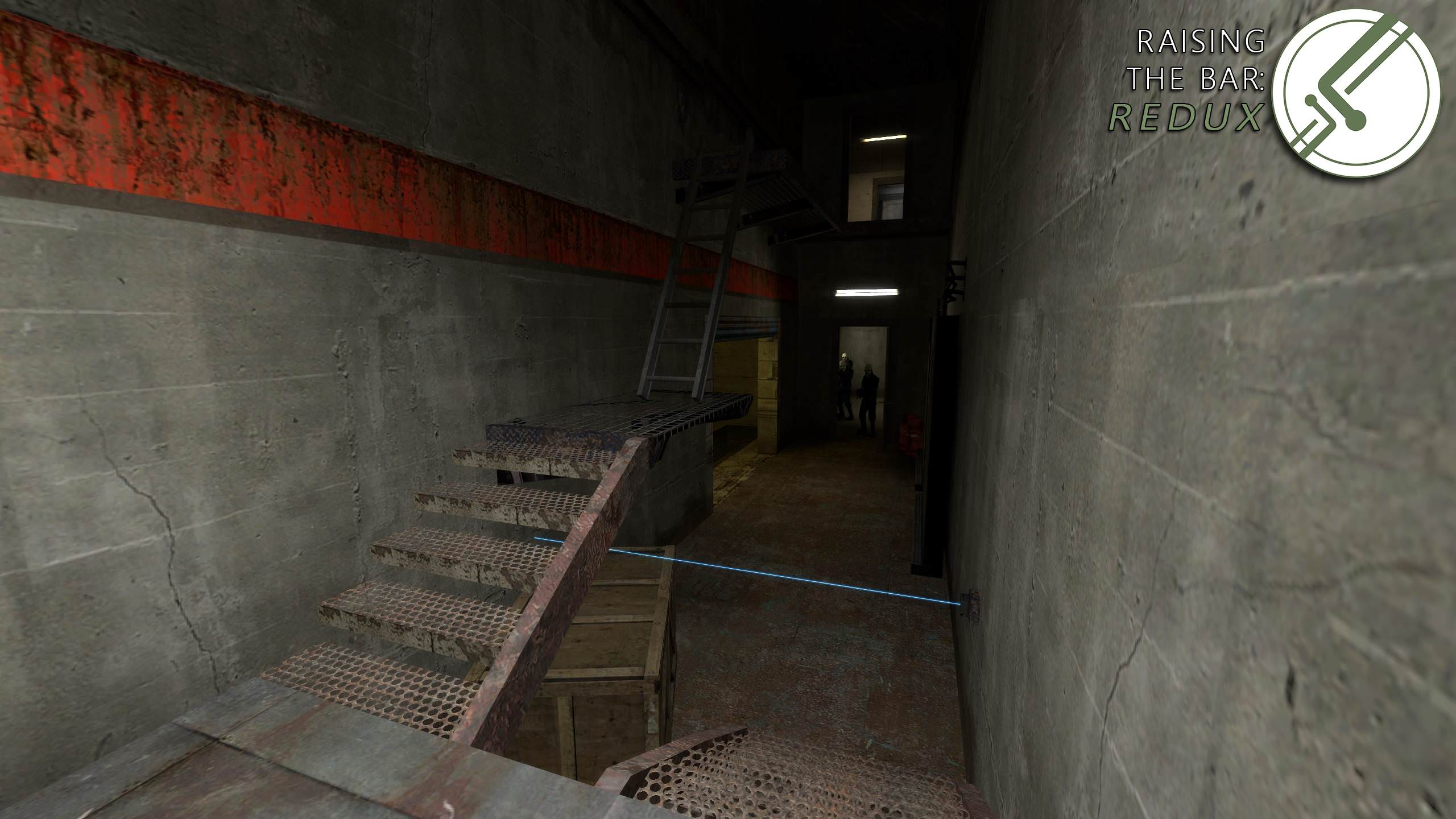 With every map of Chapter One having been worked on or being worked on at current by various mappers, we've begun shifting some resources towards the production of Chapter Two. The Inner Canals is our first map of Chapter Two, occurring immediately after Chapter One's Underground map. Progress has been made on the initial layout of the map, with some detailing already having taken place. Our plans for the rest of Chapter Two are pretty expansive, and the Inner Canals is just one small part of that.
Consul Plaza Revamp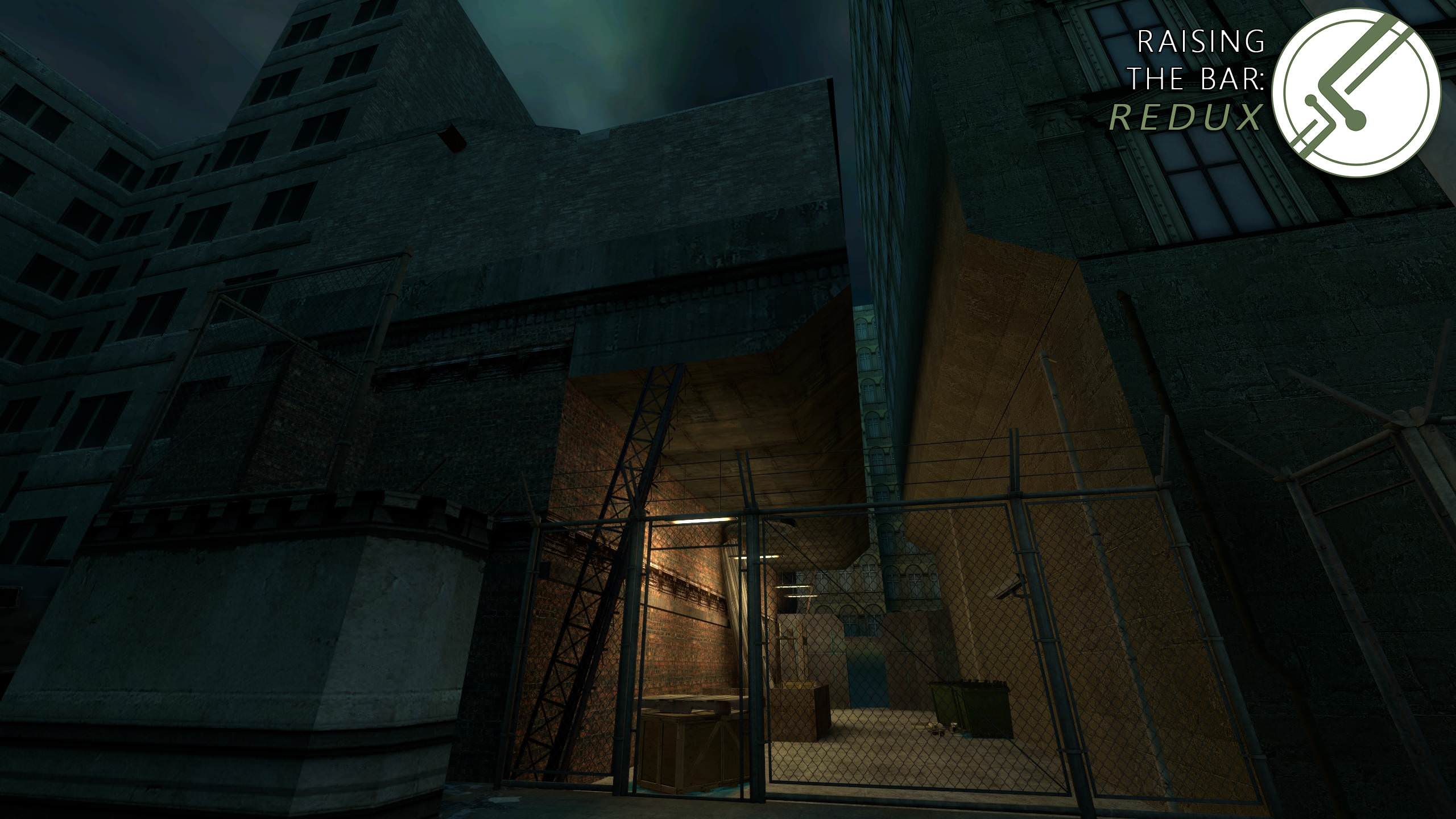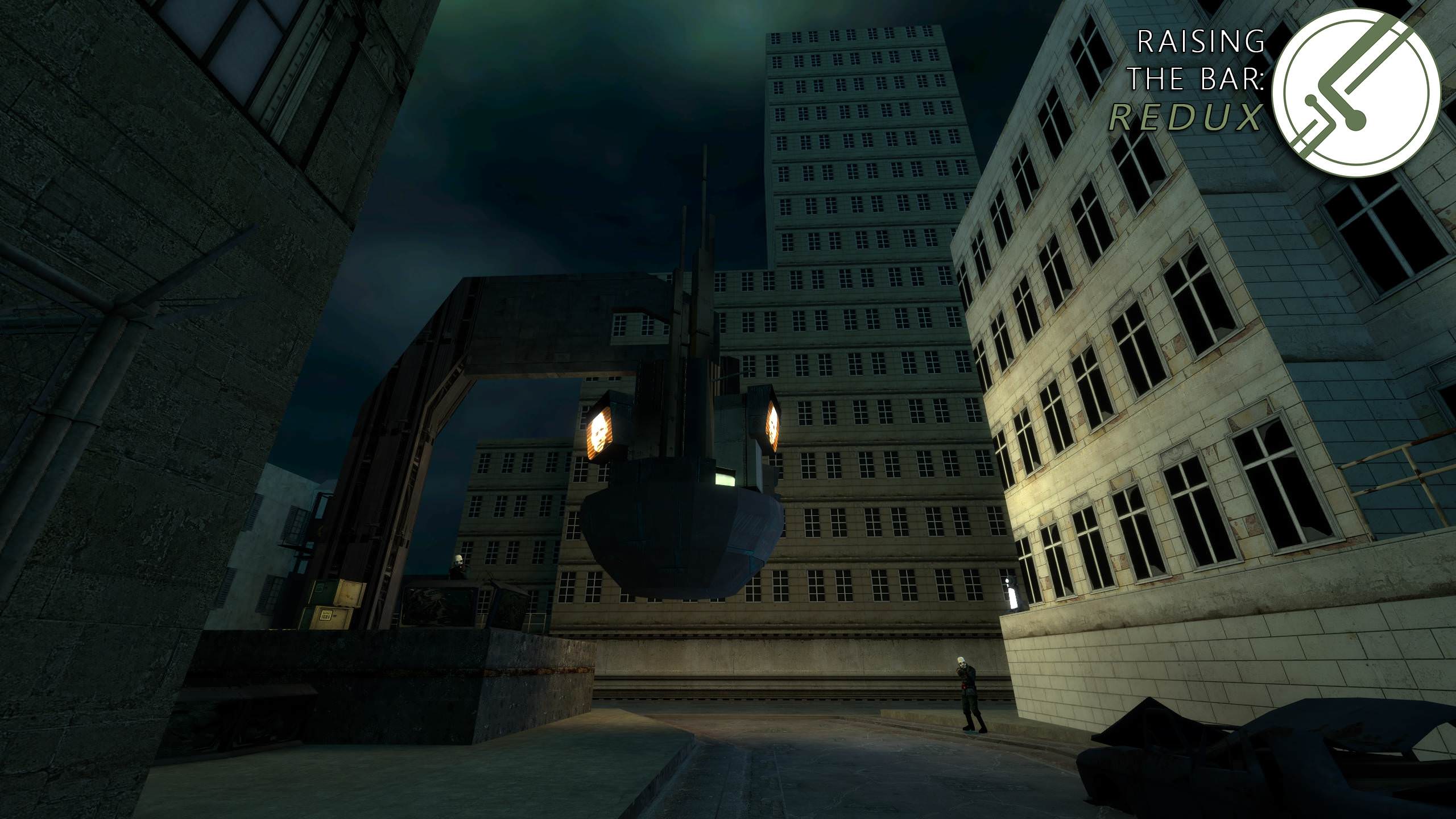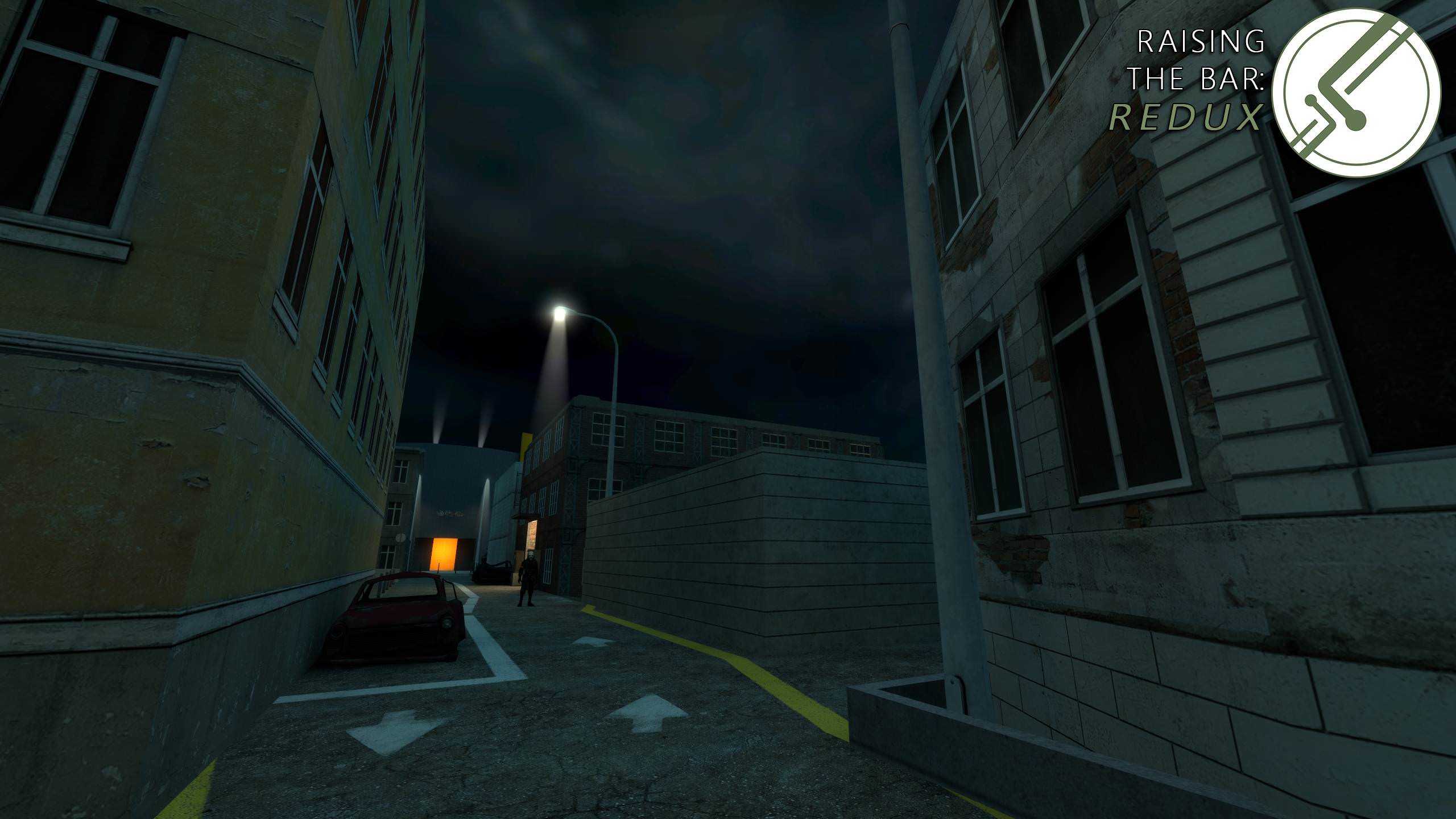 One of our key focuses in the mapping department has been revamping our old Consul Plaza map and making it better suited for our purposes. Whilst a good map itself, it wasn't quite fitting of the nature of the sprawling plaza from the Beta, and so Honza has been focusing on remaking it to better suit the image in everyone's heads. With a map like this, progress may seem slow at times due to the tremendous amount that needs doing; crafting an urban cityscape is no small task to expect of a level designer. With that being said, we wanted to show some early progress shots that, hopefully, demonstrate the more familiar direction our consul plaza is taking – with custom assets on the way that will hopefully expand the tools Honza has to work with.
RTBR OST Volume Two: Exodus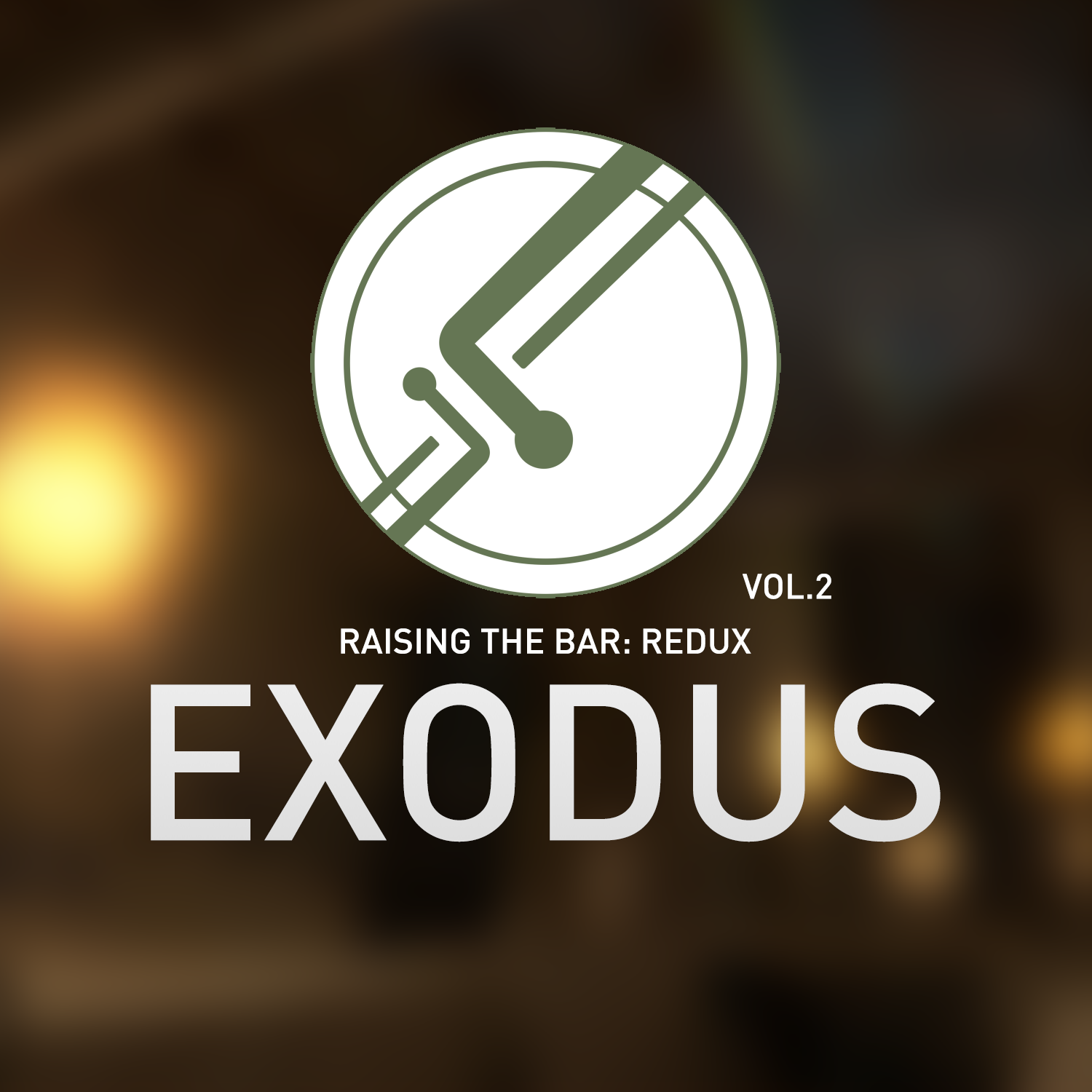 Breaking off from levels for a moment, we're proud to present our second volume of RTBR's OST – Exodus. The emphasis has been on much more focused tracks than Volume One – whereas Terminus Vector was mostly a volume of music made in case a situation for it came up (we didn't yet have a system in place for specific music segments), Volume Two is primarily made of tracks for which a part of the storyline is set in stone. Cft has once again blown the team away with his continued musical endeavours. You can listen to Volume Two at our SoundCloud here: Soundcloud.com
Industrial Sector Progress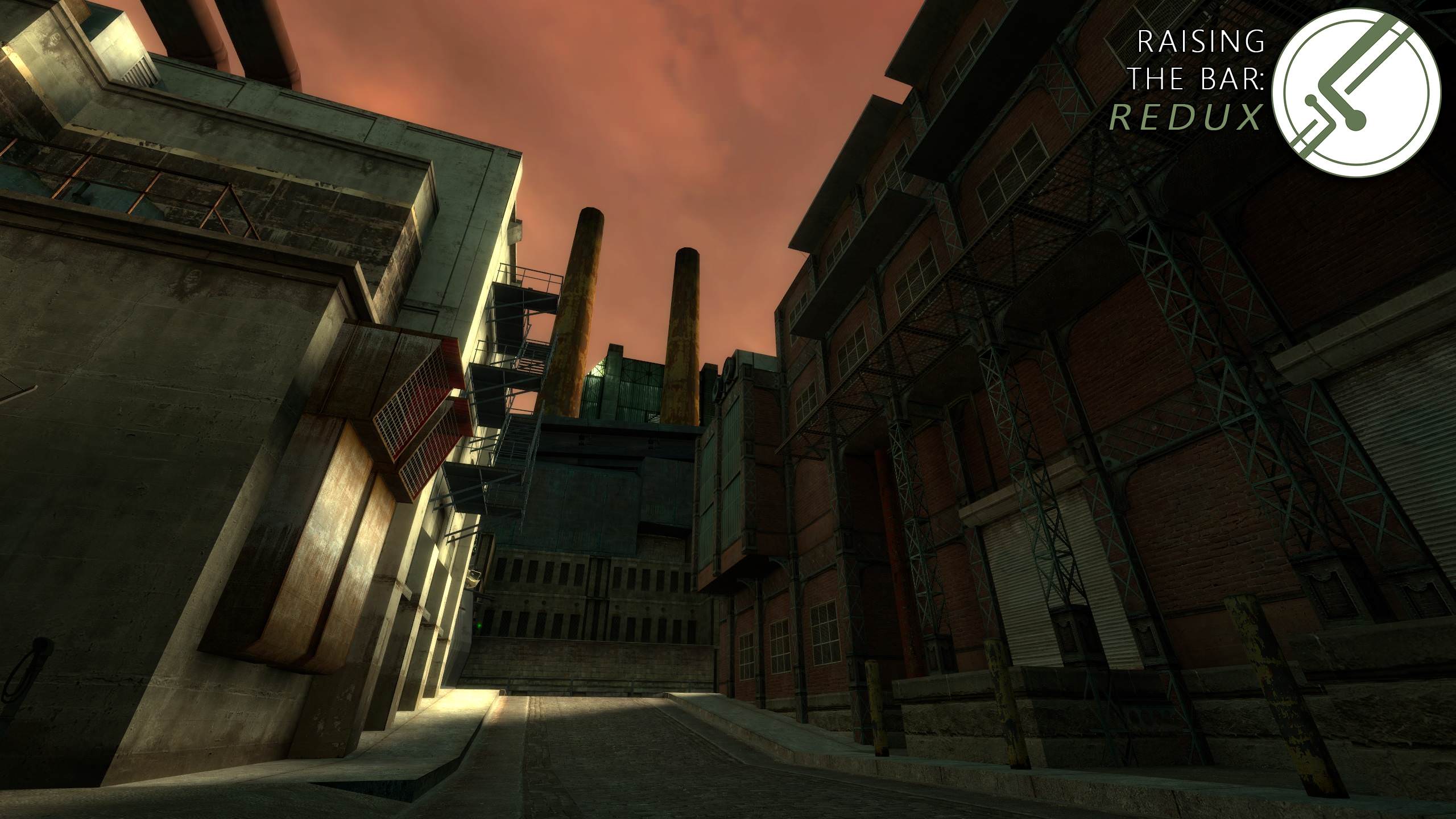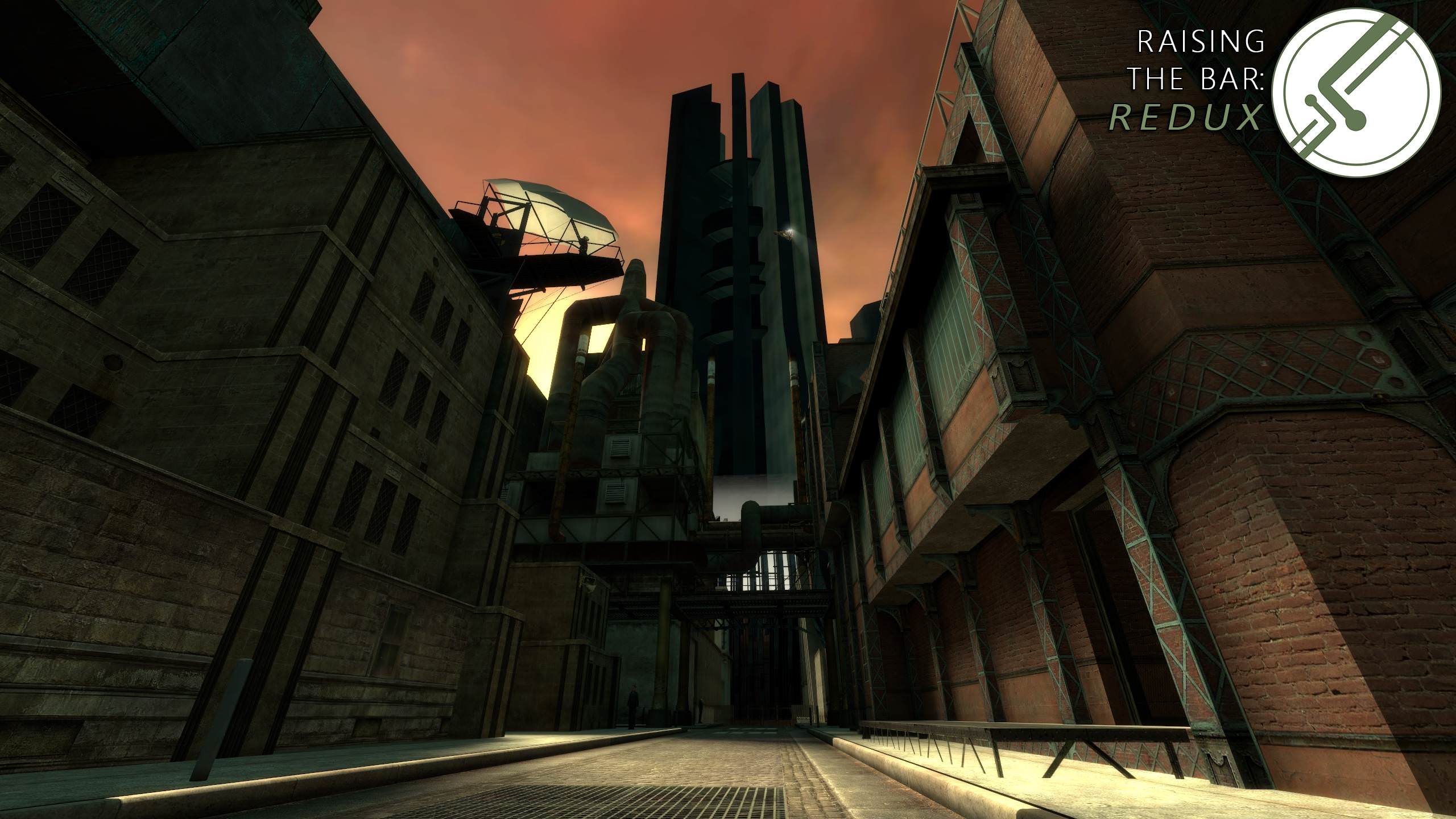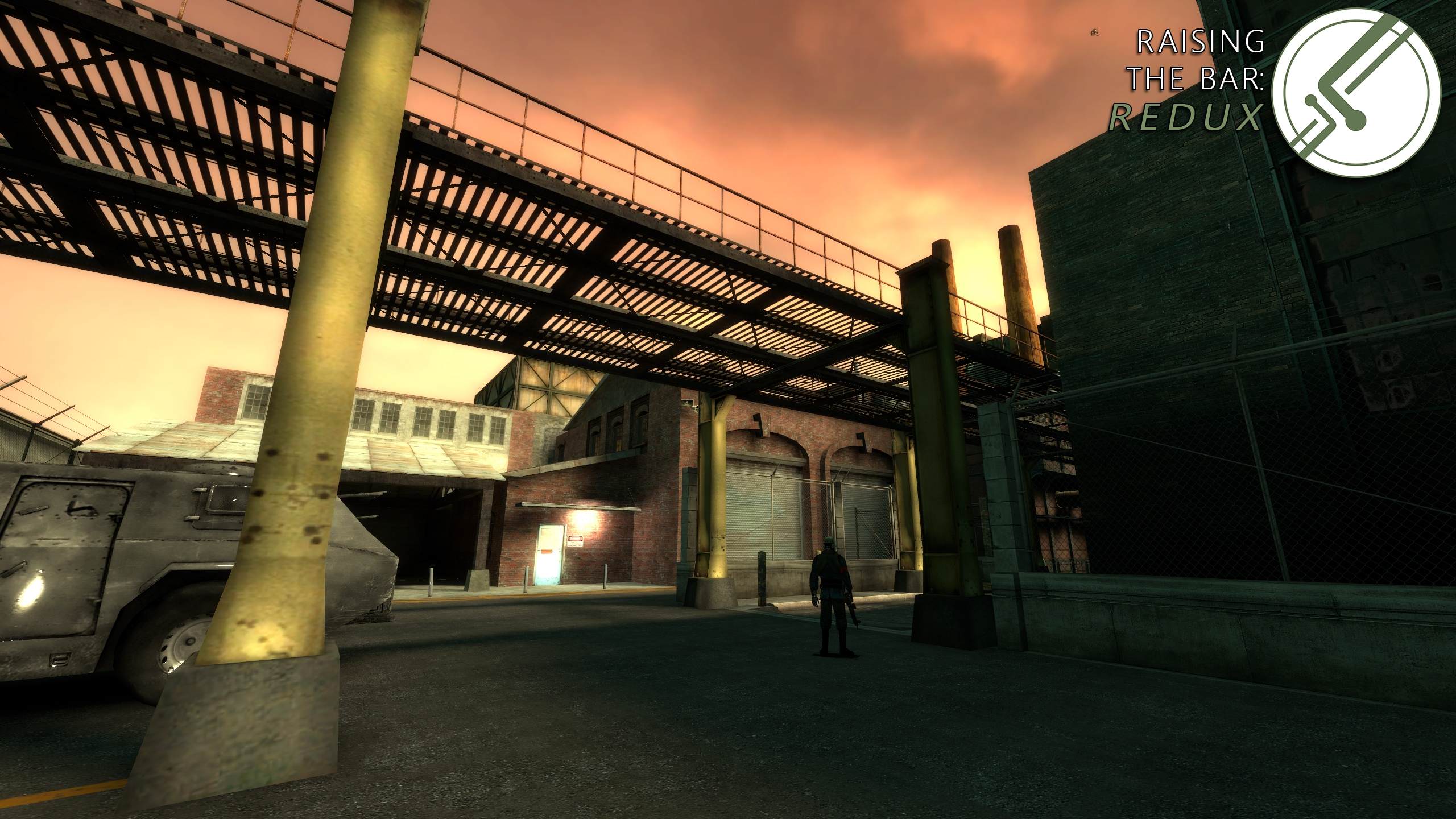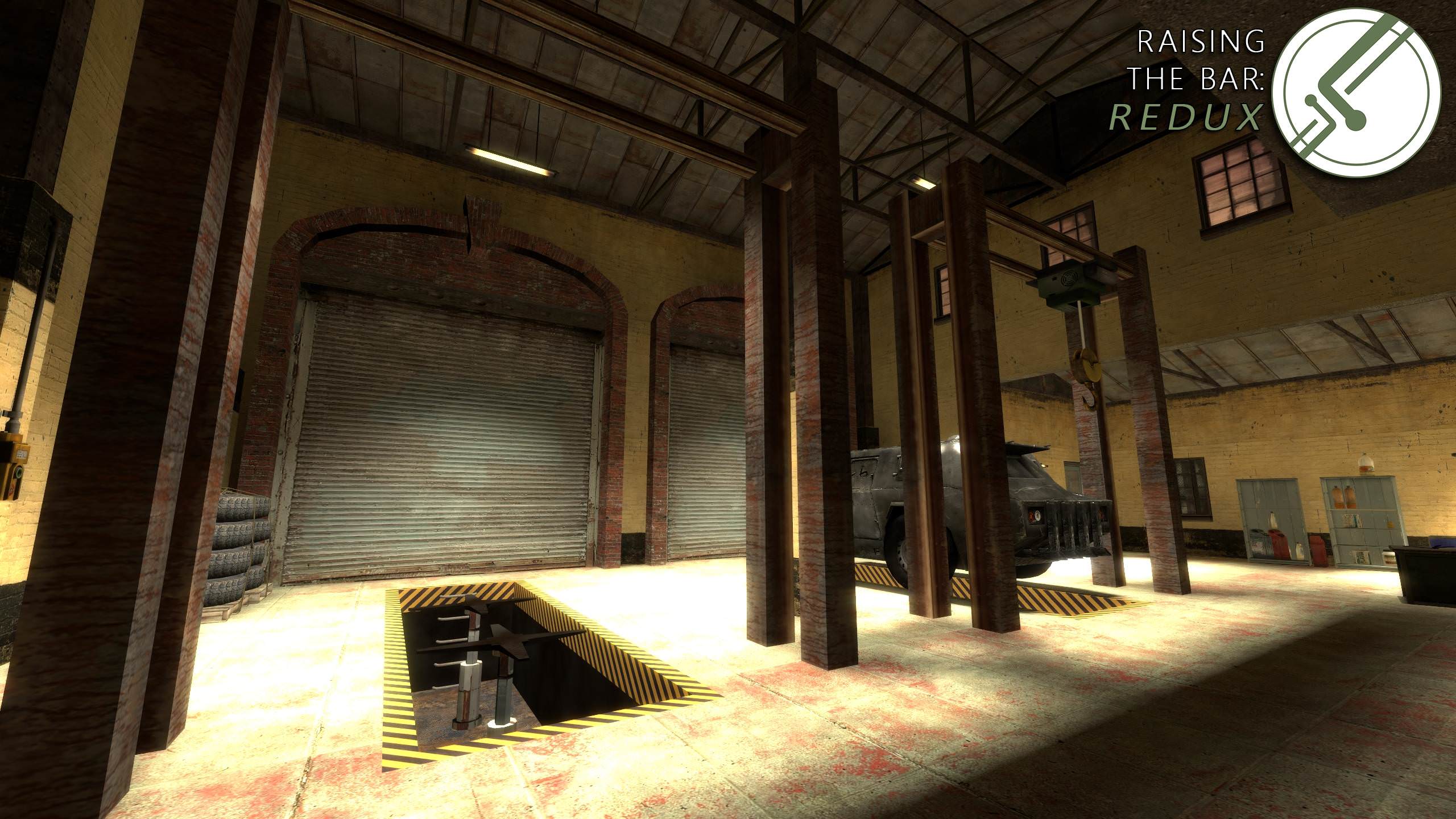 Returning to maps now, we have phenomenal progress by Cft in the form of the Industrial Sector. As the last map for Chapter One we'd yet to have made progress on, Cft had a large burden to carry. However, he proved his mettle by creating new 3D models specifically for his map to help detail brushwork, new texture variants for the same reason, and has even dabbled in scene creation so far to add life into the map. As you can see from the screenshots, he's done an excellent job creating a familiar yet uniquely inspired rendition of the Industrial Sector – one which still has some way to go, but that, in Cft's hands, it's safe to say will turn out great.
Eli Maxwell Model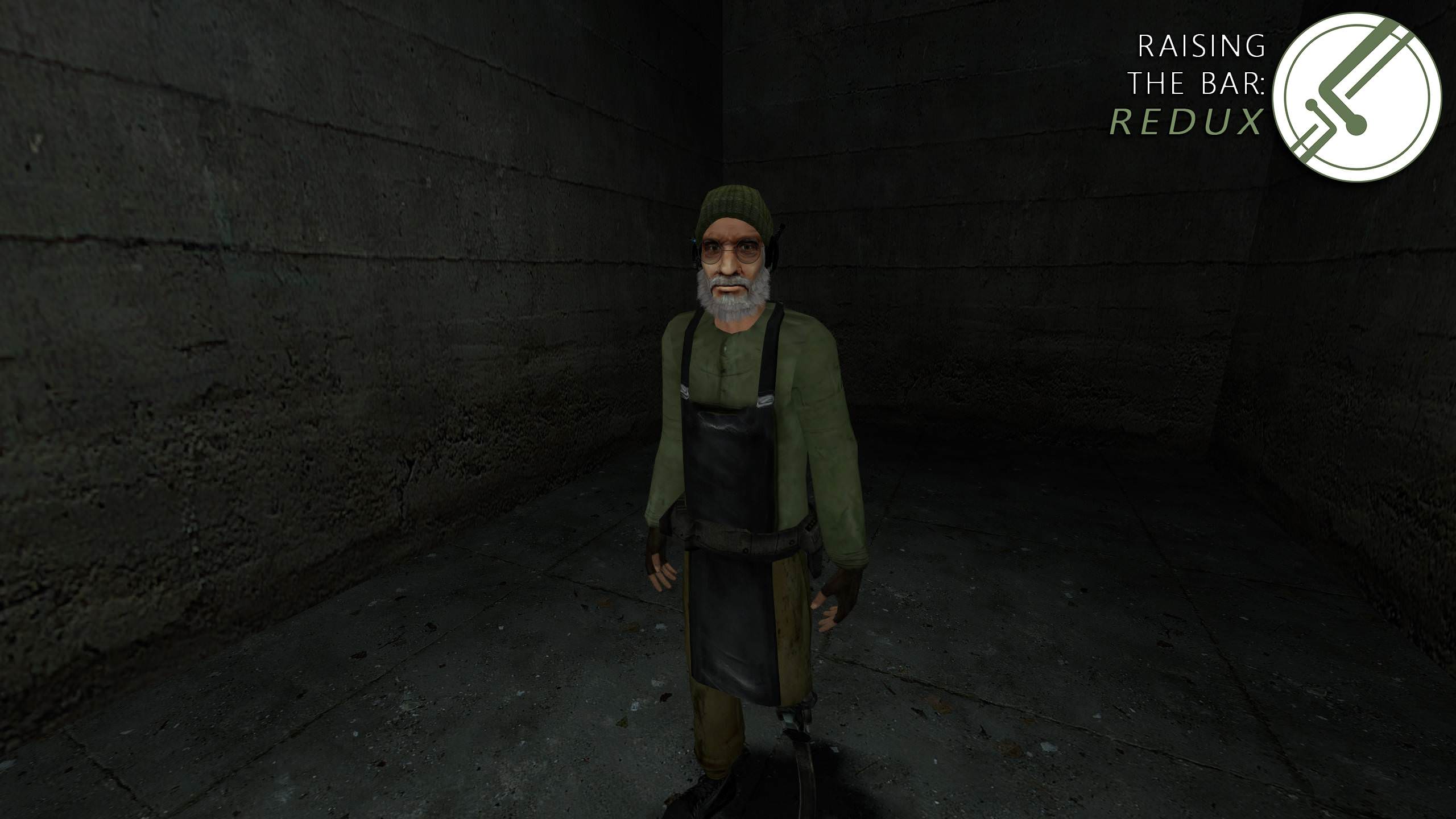 Finally, we'd like to showcase our early forays into other unique characters for the Beta storyline – here, specifically, we have Eli Maxwell. Using FF97's rendition as the basis, we added extra details, improved textures, and created new models (such as his glasses) with the intent on more closely matching his appearance in the beta. We still have more improvements to make and the model isn't approaching a finished state just yet, but we're very happy with our progress thus far.
Finishing Up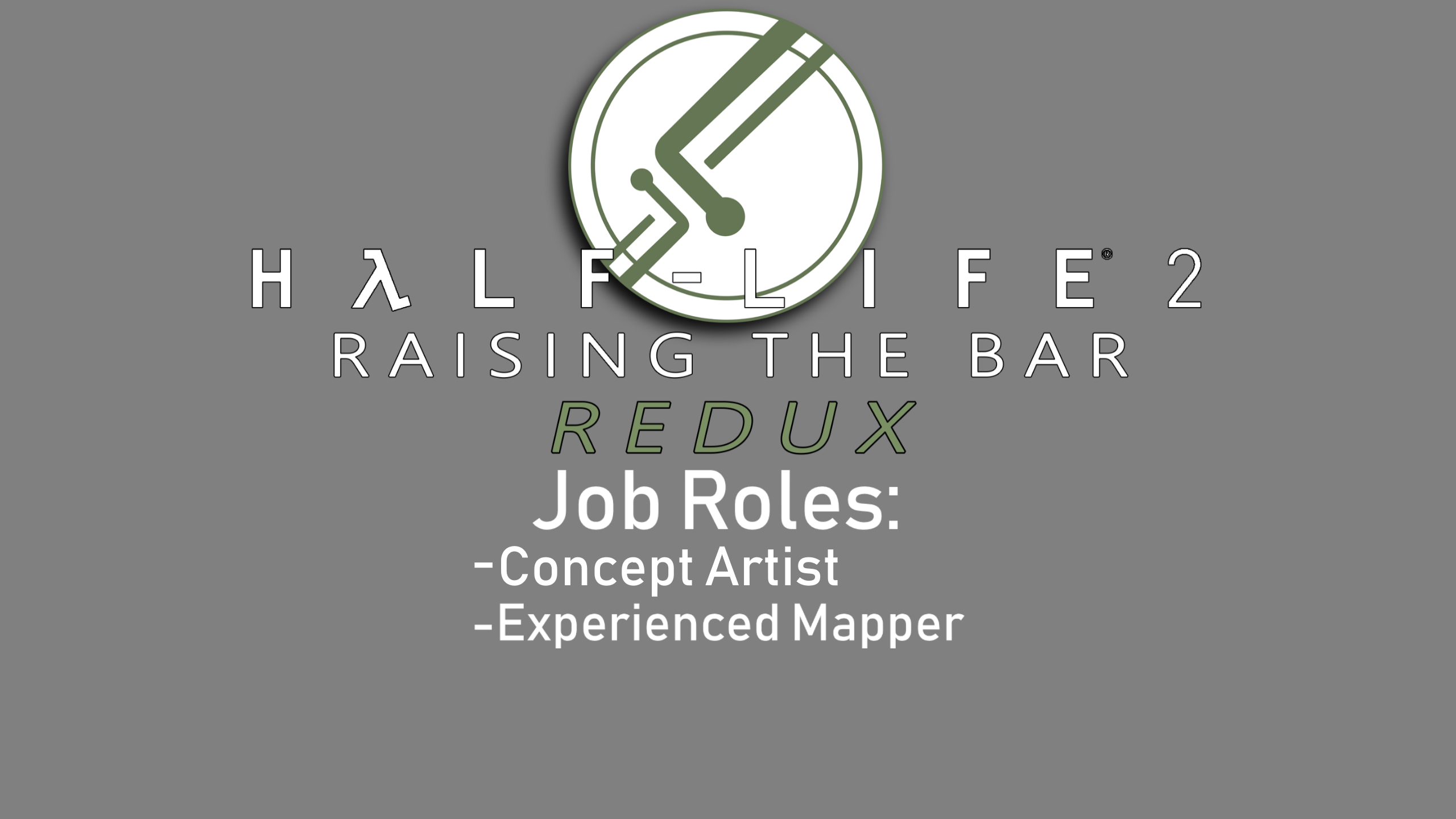 And with that, we conclude our second monthly update. The mod continues to develop extensively on a month-by-month basis and, with a new modeller, new programmers, and other team members on the way, you can expect next month's update to be full of new content again.
Before ending, we'd like to announce the last few roles we're looking for on the team at this moment:
An experienced mapper (scripting, ideally knowledge of scene creation)
A concept artist (level concepts, scenes, and etc)
If these positions interest you, please add me on discord at Kralich#0901.
Thanks for your attention. Tune in next month for more!