Half Life 2: Raising the Bar REDUX: Update V2.2
Greetings!
Today I have a rather unique update - all of our team members' work will be showcased today, instead of only the work of one or two at a time :p
Logo Re-Branding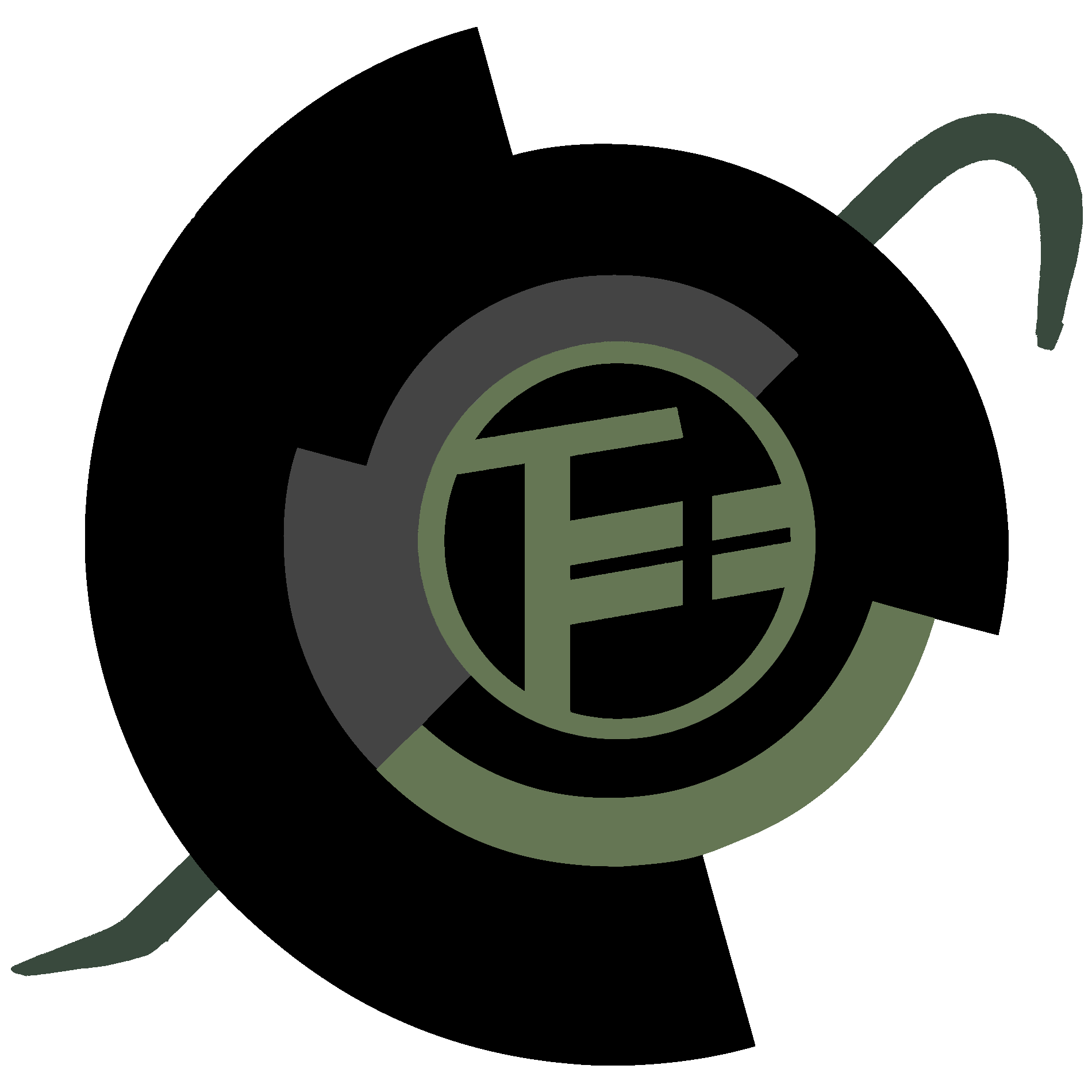 The first thing we'd like to announce is a brand new logo, courtesy of Kyle Mullen/AmbientNoise!
This new logo is a combination of parts of the HL2 Beta's icon, the City 17 logo, and the obligatory crowbar for our mod's title. Overall, a much more refined and unique logo than our last one, and so you should expect to see this in future updates and watermarks.
Heavy Machine Gun Animation Set
Thanks once more to Leo Ratner, we have a brand new animation set for the HMG! Only the reload animation is going to be featured today, but who knows - perhaps people will have the chance to try it out first-hand soon enough :p
d1_arcade Progress Shots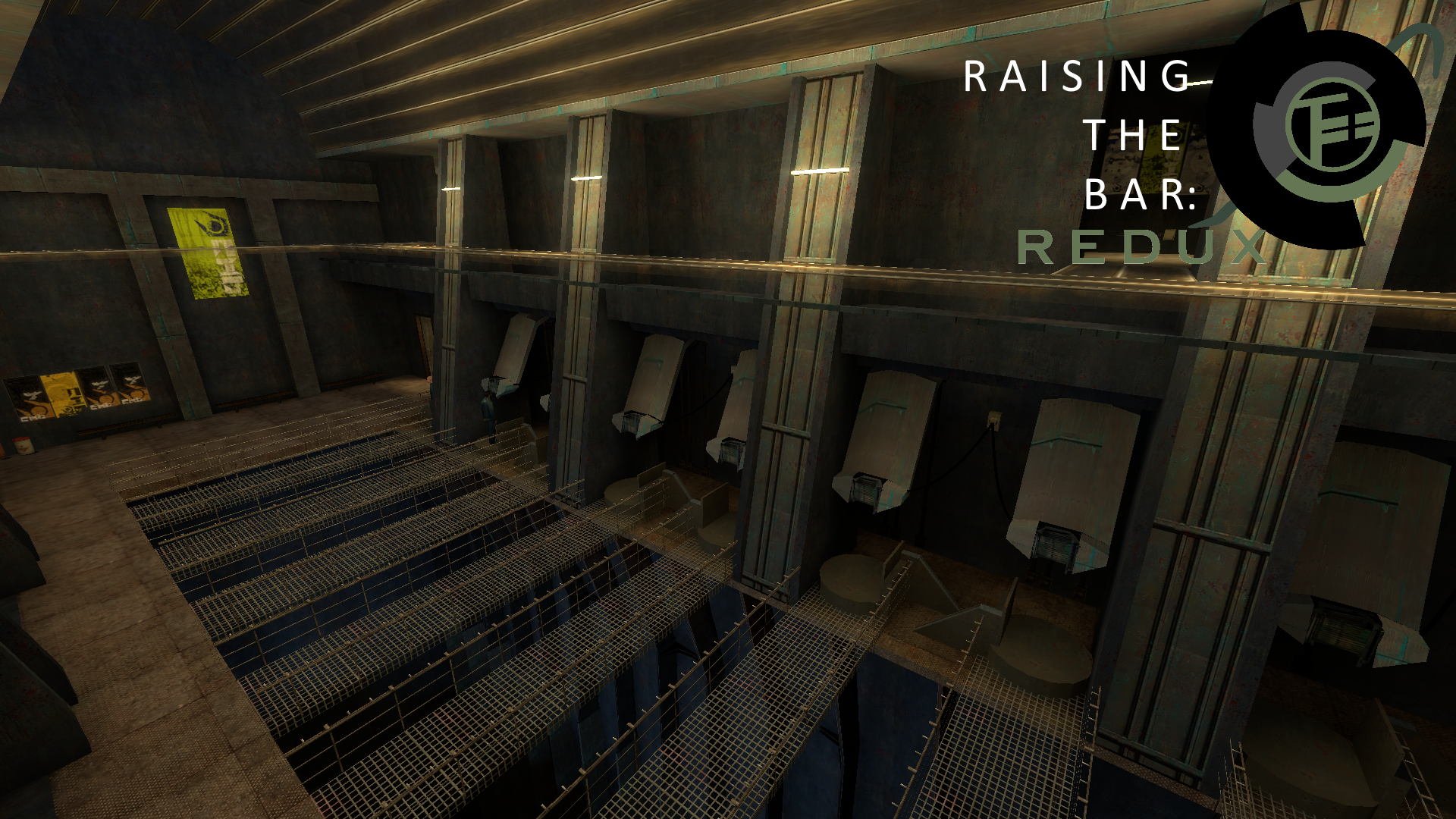 Manhack Arcade 1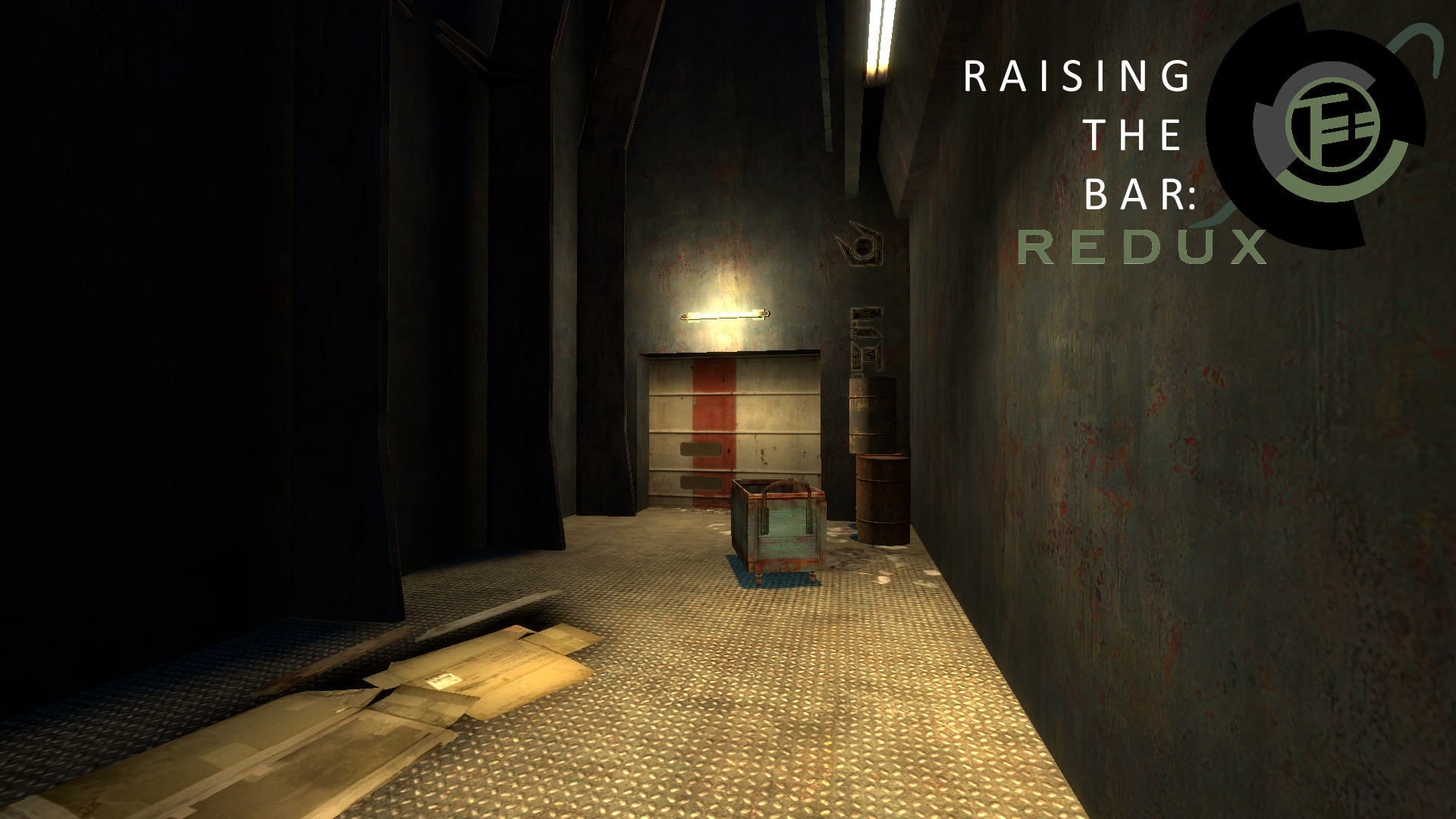 Manhack Arcade 2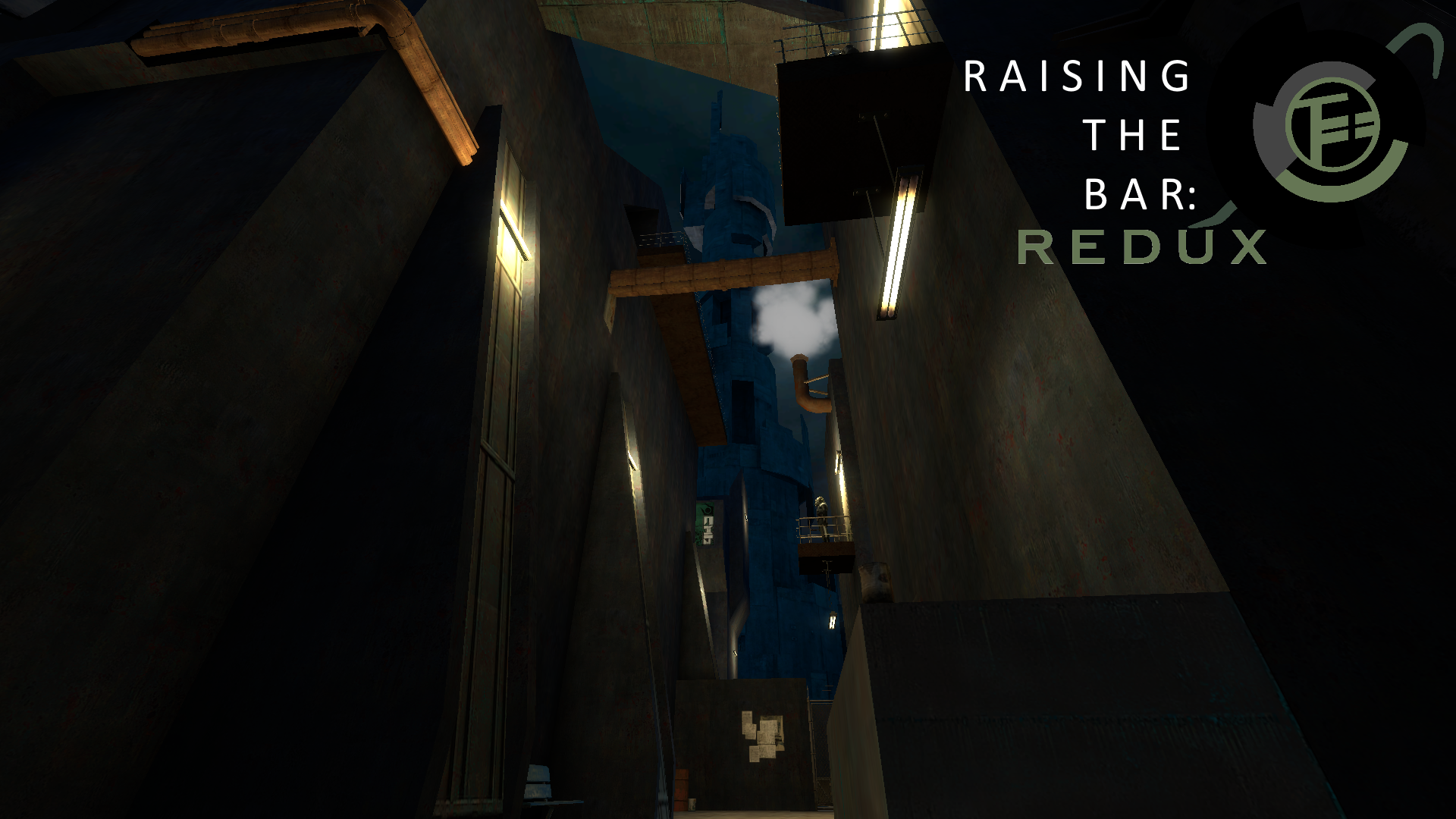 Manhack Arcade 3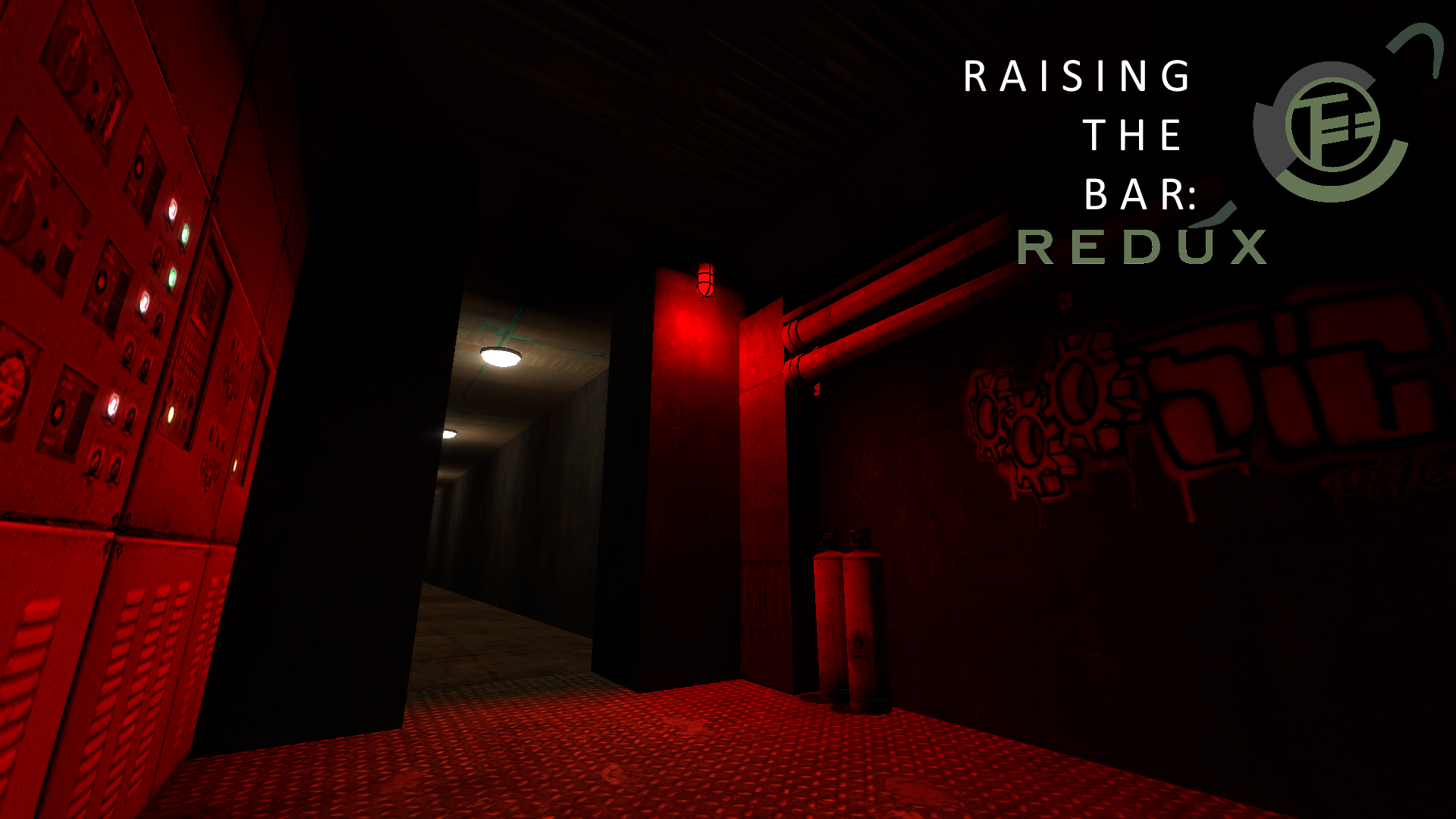 Manhack Arcade 4
Jan has been hard at work redoing the Manhack Arcade map to be much prettier and be a much more playable, feature-packed map. Although there's still work to be done, it's coming along a lot better than before.
d1_terminal Progress Video
Owen's d1_terminal map is coming along real nice! His own updates: "In this update to the terminal map, I changed textures, updated buildings, and changed the starting point of the player." Take a look!#
OICW Improvements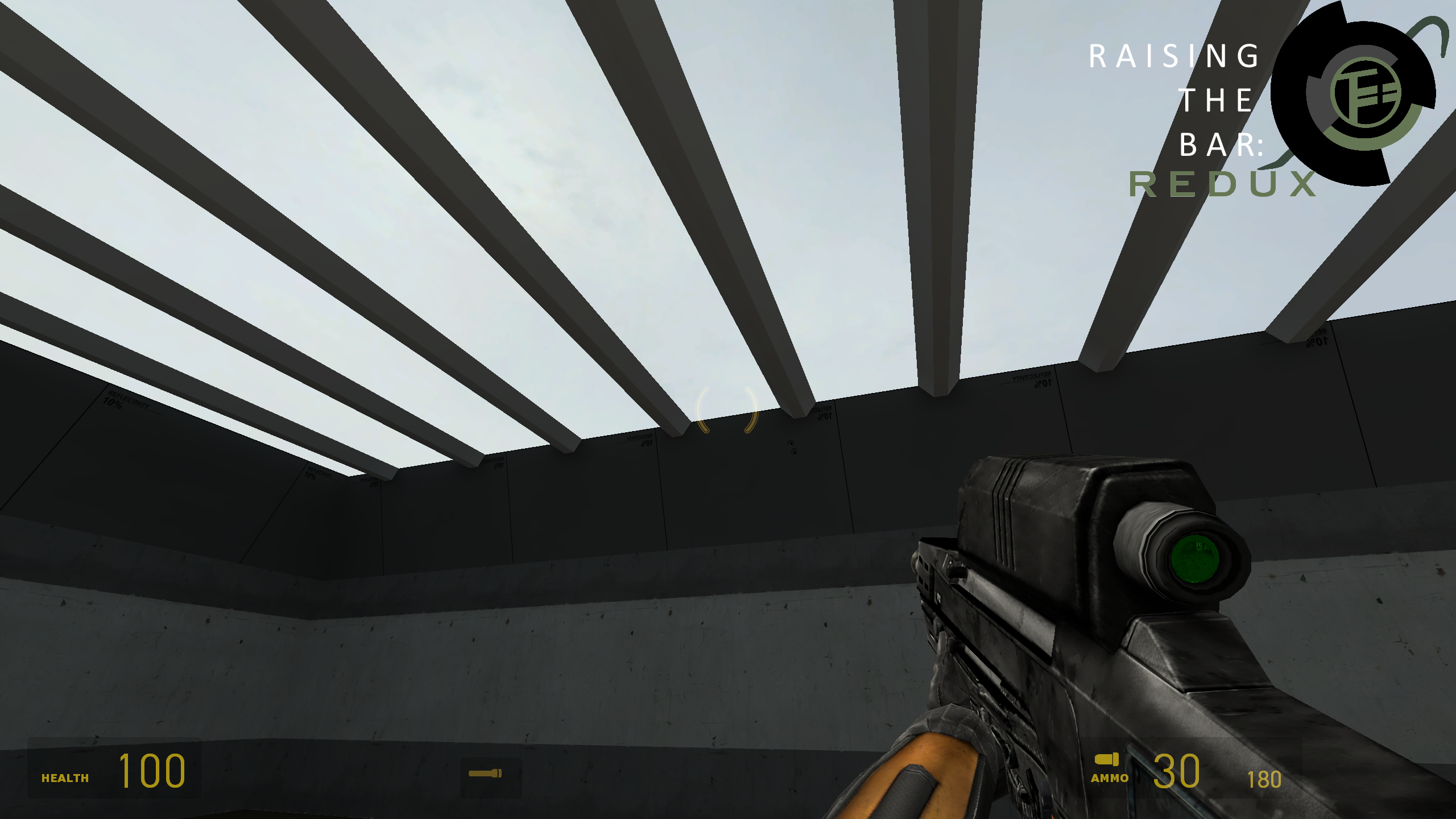 Although I've had a busy week on my end, I've been continuing my work re-rigging the new HEV suit arms to beta weaponry, and I did as such with the OICW. Deciding it needed touching up like the sniper rifle, I improved the resolution and quality of the textures, and added phong mapping. Although it's not quite where I want it yet, it's certainly getting there!
General Updates
We took on another new mapper this week - Joshua Weber/actionstorm - who is beginning work on the d1_construction map. With that being said, we have a good idea of how to handle level design and level construction up until the end of the first chapter. After that, we'll be going through to make sure we have a good idea and layout for the next chapter of the game, too.
Thanks for reading once more! We have one *very* large update planned for the future, so keep your eyes peeled and follow the mod for updates when we make more progress!
Kralich/Gonzo/David