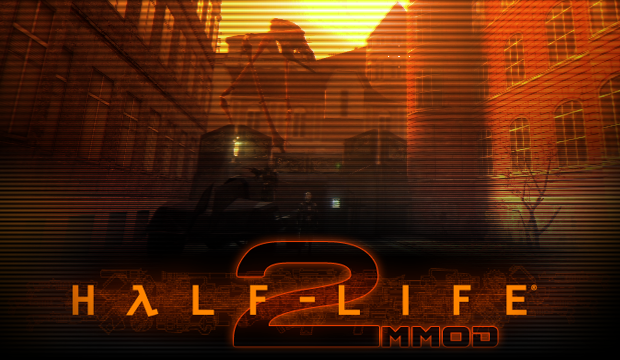 Half-Life 2 : MMod



Oh Hello, this is Gunship Mark II, again.
First of all - story time again!
Guess what? I've started all over again! I mean from the latest news update, there are a reasons for that. Well, first reason is that old version became a junkyard of my ideas and started overloading mod with crap. The second one is the version of Source2013 branch i used was unstable, sometimes it would crash the game for no reason. And third one is i felt that mod is going nowhere.
But never fear, most of cool stuff from previous version is here, even better it is on most stable Source2013 engine branch now!
Well, this year ( 2014 ) was spent with a lot of fun stuff, like learning C++, having sexual congress with Source VGUI, gathering more experience in Source material and particle system, coding more and more stuff in C++
Let's now talk about what's new, shall we!
Pretty much everything is done from scratch, every particle ssytem, every line of code. Current features are :
New Main Menu based from Open-Source GUI, which includes main menu music playback
New Post Processing shaders like : Film Grain, Lens Dirt, Cinematic Overlay with blue tint and chromatic aberration, Color Gradient, Cross Processing for more vivid colors, Anamorphic Bloom, Bokeh DoF and FXAA
New Particle effects : new muzzle flash effects, new explosion effects, new bullet impact effects, eject brass smoke and sparks, new combine energy ball effects, new tracer effects and more!
All new misc features like : L4D2 Muzzle Lighting, more blood option ( decals ) for all your naughty needs, blood which can be casted on every object in the game, flashlight attachment, immersive camera, camera roll and experimental dynamic grass.
There's also a lot more small changes, like combine soldiers can now jump over things, hardened AI. Also mod now has it's own "custom" folder which can hold every your change, that means every asset from the web is fully compatible with the mod, infact sounds, viewmodels, retextures you see on video are downloaded from gamebanana for testing purposes ( and they worked without any changes to them ) and most likely they won't be included into mod.
And one of the main features - Everything is configurable through all new VGUI based menu ( no more fiddling with console commands ), 98% of the mod features can be entierly turned off/on realtime. Don't like something? - Turn it off!
If you are looking for realism in this mod - then you can safely avoid and ignore it.
So, let's go through media!
New muzzleflashes, yay!
What's that? Crossbow now has proper scope? Awesome!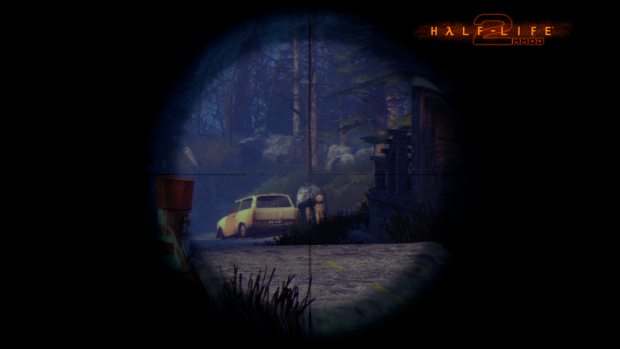 Now let's get to some brand new 22 minutes of gameplay :
Welp, this is all for now, there's more to be done and for love of pancakes - don't ask for release date.