Hello everyone!
Since November 1st, I took time to optimize the mod and add some neat things to it. The optimization part, I think, is the most boring part for you in general, but it's basically not bottlenecking the PCI bus of the video card (I converted my mod to use VBOs instead of using immediate mode for more knowledgable people). At first, it didn't look quite right...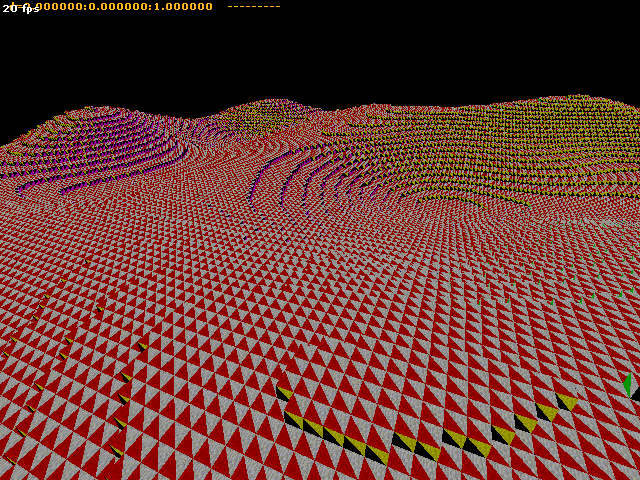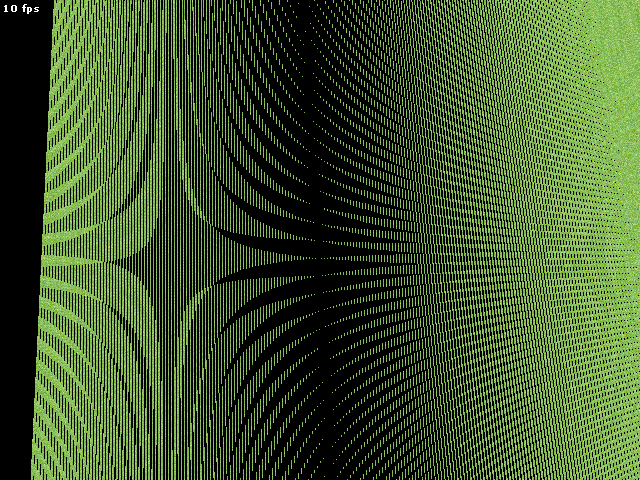 If you noticed, you can notice in the top left corner, that the optimizations didn't quite work out. In my limited knowledge, it's due to the bottleneck that comes with rendering individual blocks. For now, this problem is resolved by an abysmal 3 chunk render distance! I will fix this in the next Advent Update.
How did I implement the simple world generator? Easy, I just typed in Google "perlin noise generator" and downloaded a library from a really generous person on Github. In all seriousness, I didn't want to waste my time trying to figure out how to implement a noise function (I tried, it didn't work as expected). I also changed the skybox color and evaded some restrictions of the GoldSrc engine so I wouldn't be stuck in the wall. This is the result of it: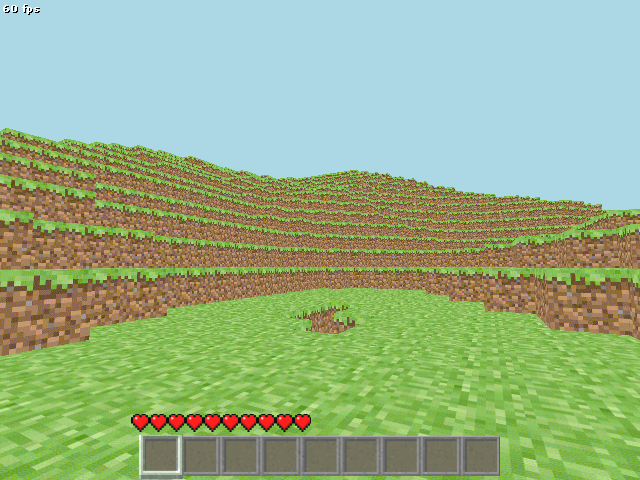 Keeping to the tradition of demonstrating my mod by Youtube videos, here I demonstrate just how nice the world looks like and what I still need to fix.
That's it for now guys, see you later :))))
- b4n4n4
Discord server: Discord.gg