A small update to improve controls and patch bugs until the v1.0 release.
Also, your own personal butler!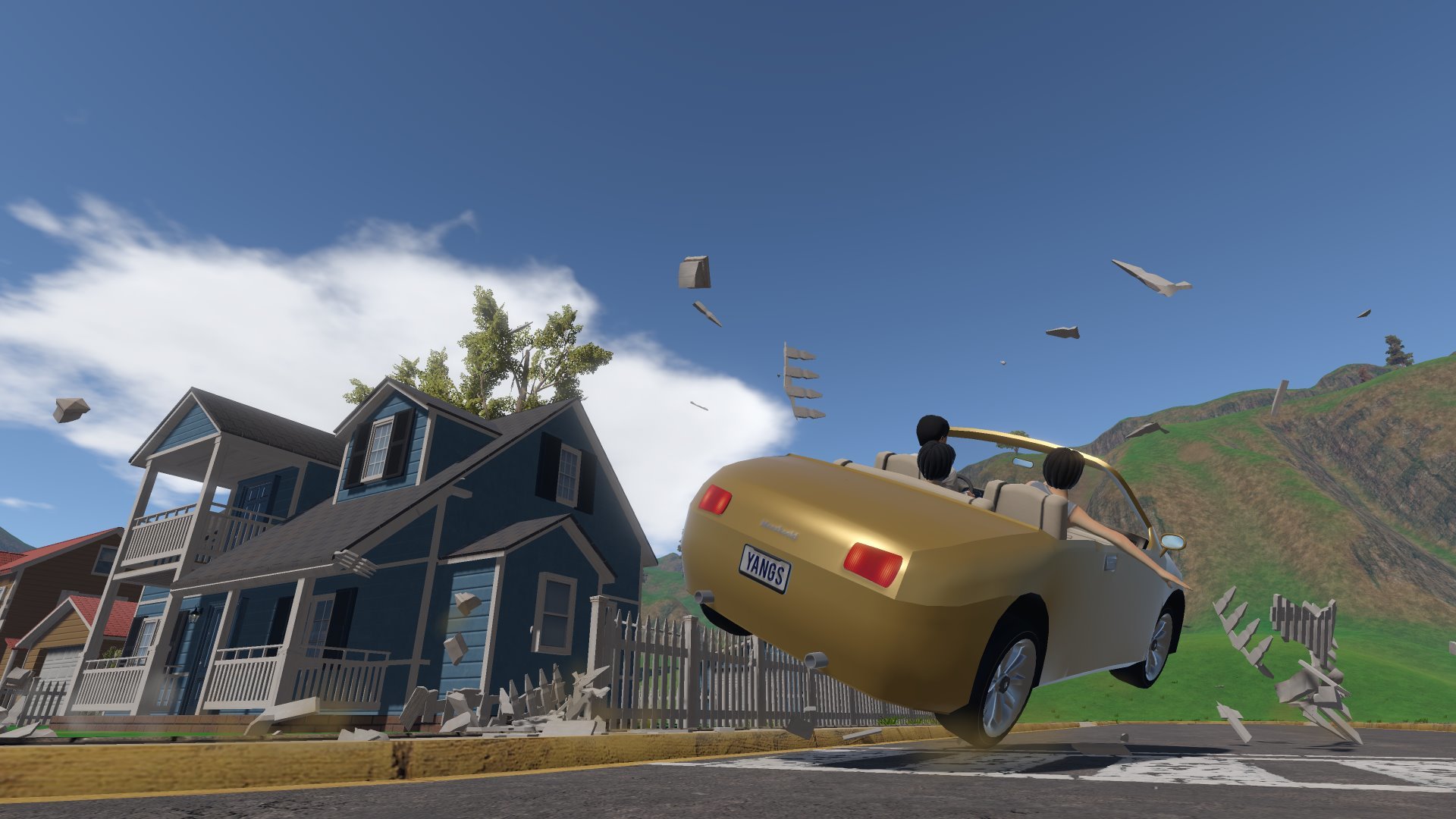 Version 1.0 Progress Update
I'm currently working with the awesome people at tinyBuild to do proper Quality Assurance, Optimization, and Console Porting for the huge v1.0 release.
Guts and Glory version 1.0 will have a simultaneous release on PC and Consoles this Summer, and will include a TON of new content.
This means that the quality of the end product will be much better! However, it also means that the PC version won't be ready in late Spring as I initially planned. Instead, everything will release at the same time, but at better quality.
I apologize for the delay, but I really don't want to half-ass the release from Steam Early Access. The end-result will be worth the wait!
In the meantime, I'm working on a couple fun surprises to hold us all over until then....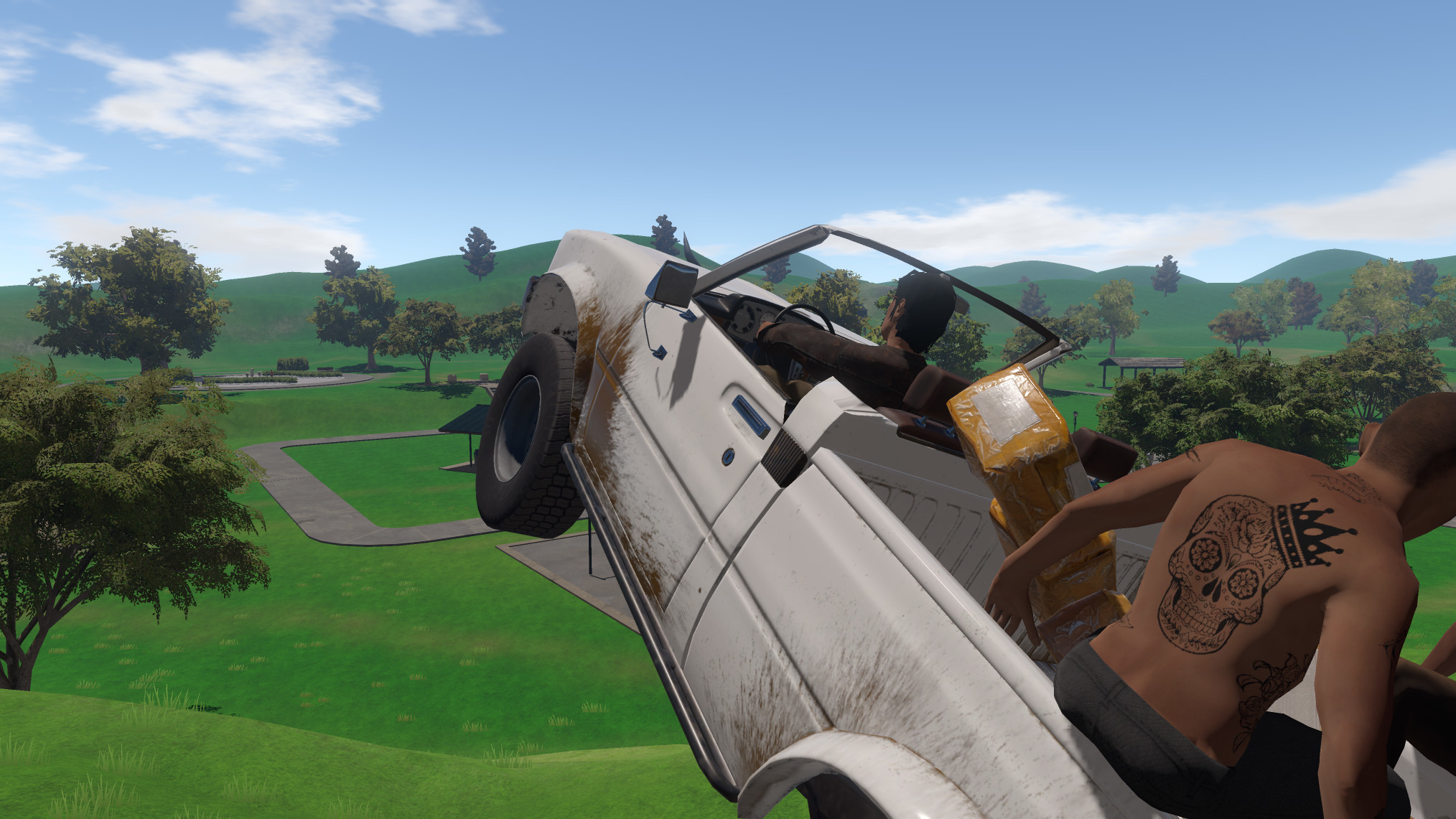 Vehicle Control Update
Several of the vehicles have been given a major physics and control overhaul!
You'll notice the biggest changes on the ATV, car, truck and motorcycle, and minor adjustments to the other vehicles. They all handle much, much better and still maintain their power and wheel frictions so that they don't break any existing level designs. (Flying vehicles are still undergoing some changes.)
Oh, and the Boost works like it's supposed to now. This should help out with breaking those Leaderboard records too 😉
Please let me know what you think of the new vehicle controls in the comments below.
Bug Fixes
- Fixed bug that caused "Loading" overlay to block menu buttons if Steam Leaderboard update timed out, causing user to force quit application.
- Fixed bug that caused Chapel Hill (and a couple other levels) to crash the game on some Macs.
- Annnd fixed several boring, little things. (Note: Settings may be reset for some players due to these changes.)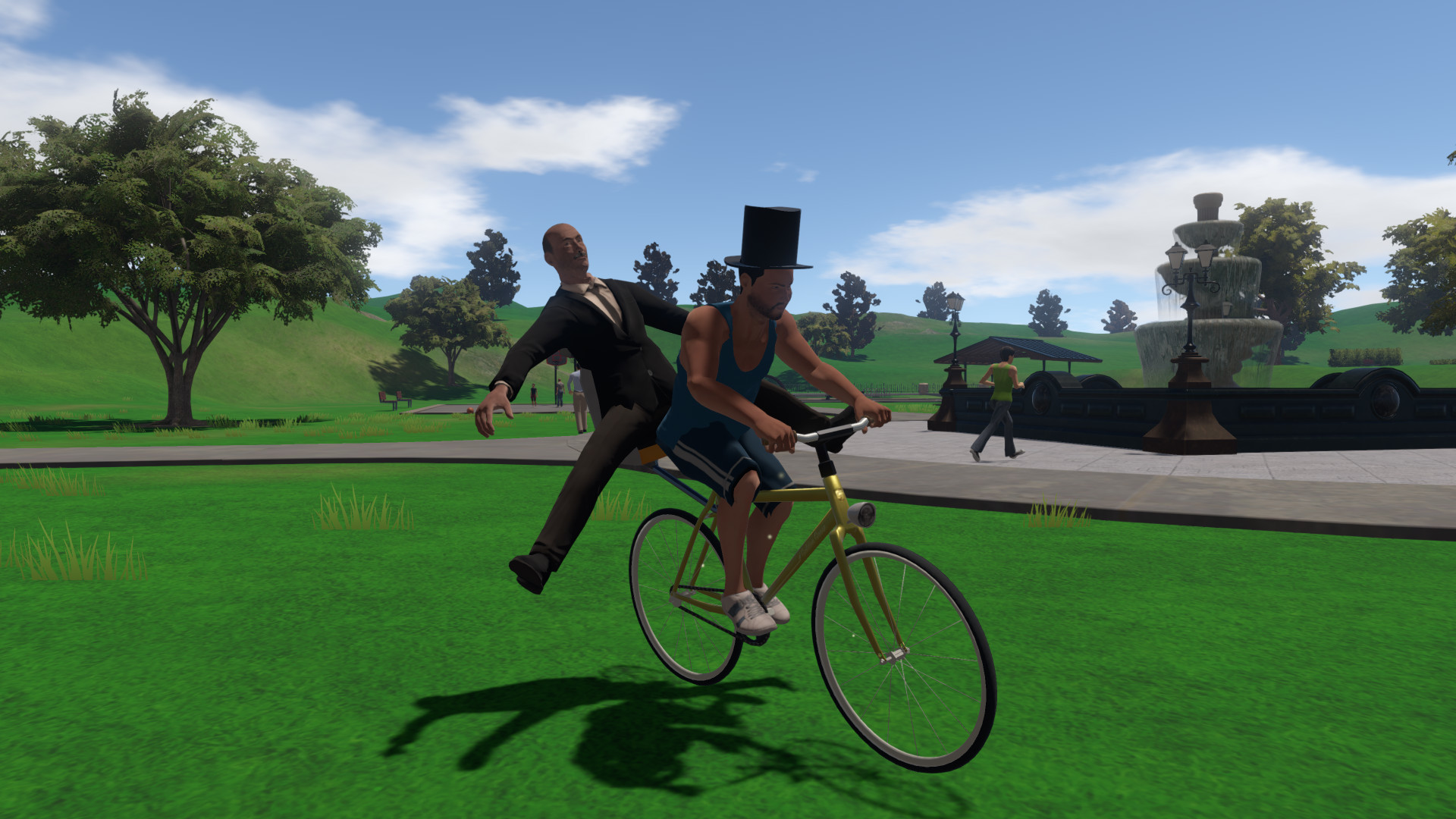 Summon Your Personal Butler!
Also, The Butler ride-along character has now been unlocked for everyone!
Simple wear the black Top Hat (won by completing all of John & Jimmy's levels), and your personal butler will be summoned.
He lives to please, but do be careful… he's quite fragile in his old age.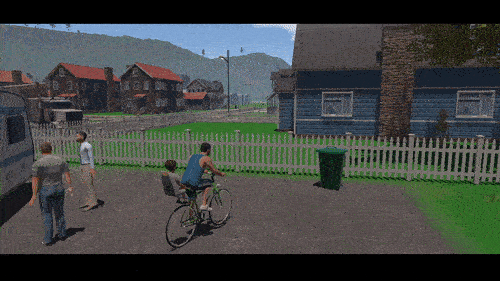 More to come!
I've also got more surprises in store between now and the big launch day, so stay tuned for update announcements!