In one of the latest updates we have introduced the very first guild-controlled location – Skergard Castle which is placed atop of an impressive snowy mountain. This addition greatly expands the world PVP formula, allowing the best guilds of each faction to compete for rulership over their own fortress! In future, guilds will have numerous benefits coming from controlling territories, such as the ability to select which workshop will be built, the possibility to regulate taxes for each workshop, a chest for collected taxes. Also, more locations will be turned into guild territories the in nearest future, so the fights over them will become even more intense!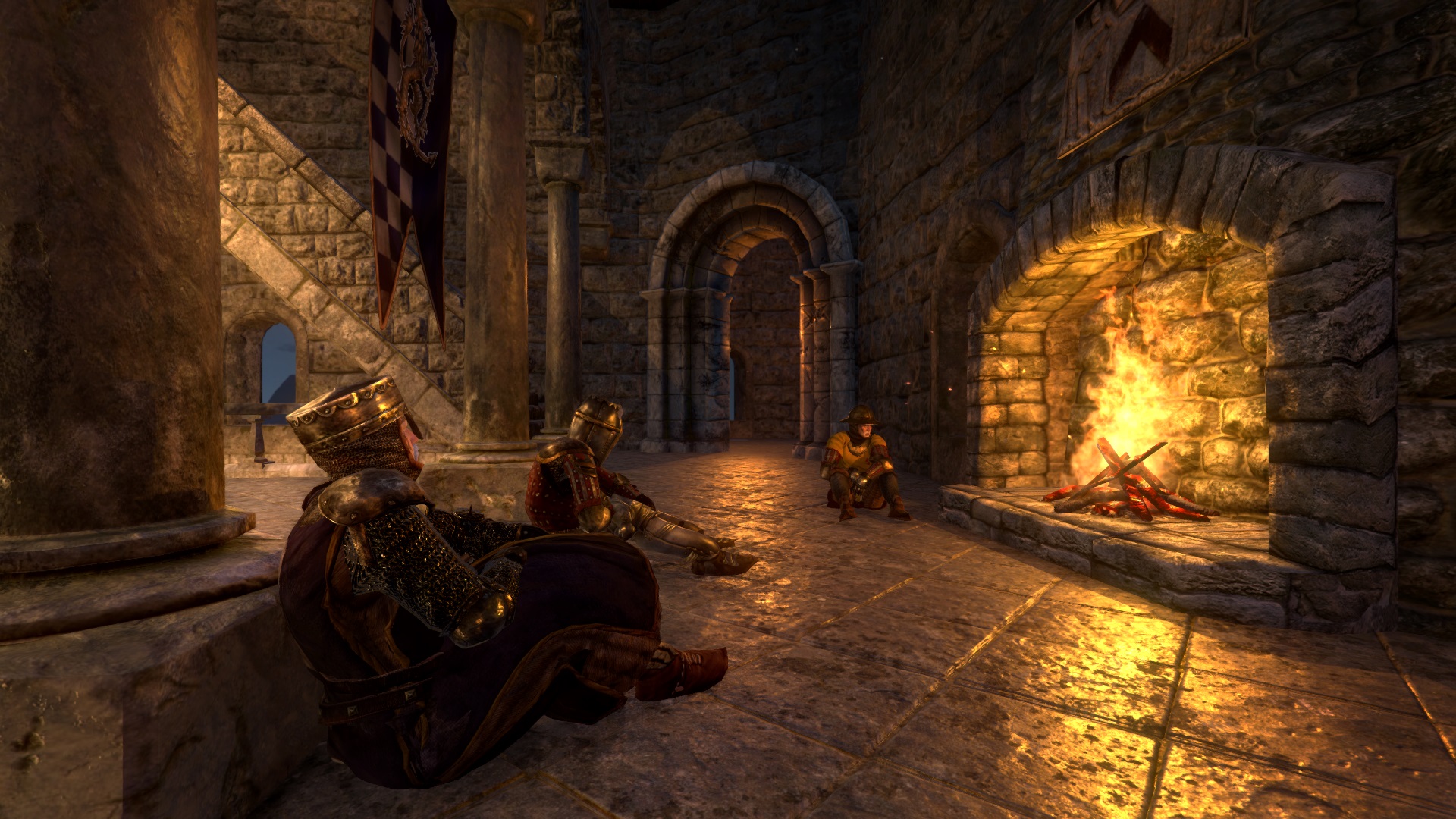 Although the guild control was a huge change to the Gloria Victis world PVP, there is no time to slow down. Our plans for the nearest future include expanding the available world and adding new castles and towns to fight for, as well as implementing a system which will link these locations in order to create visible frontlines, while maintaining the player's freedom to choose where to strike with their warband. These plans have been covered in our latest Dev Log, which also highlights the biggest recent changes.
Atop of that: new update, which introduces a new World Event taking place in a massive catacombs complex, has just been applied. Both location and the event have been designed with a goal to create a thrilling experience, so players can expect numerous new bosses to slay and precious rewards to earn!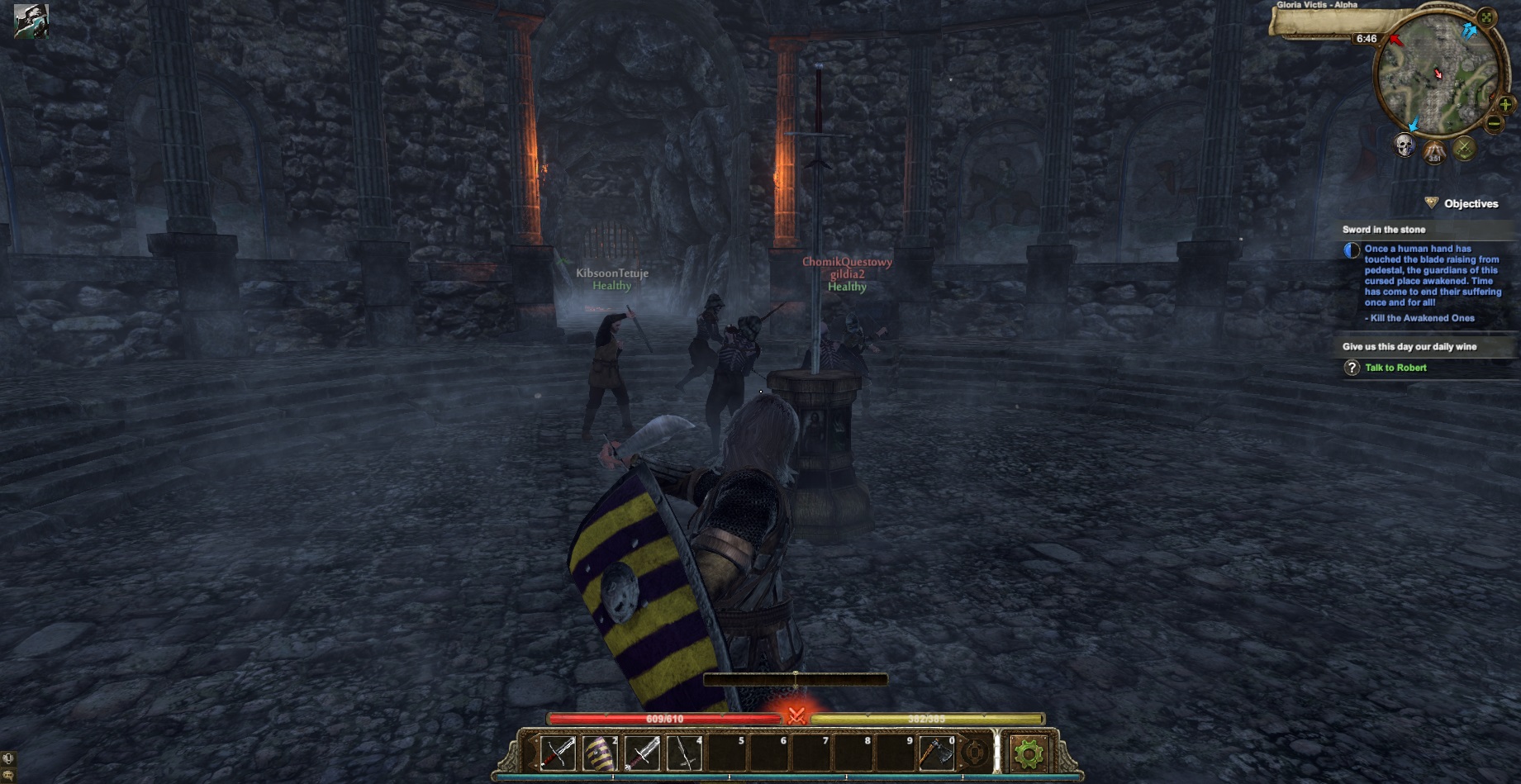 We are also on the final straight to introduce the market system. With this addition, aimed to greatly improve the economic aspect of Gloria Victis, crafters and traders will finally have a proper tool to raise their fortunes and make their names well-known around the world.
The last but not least – Gloria Victis players can expect unique Halloween content to be introduced in the next update! We're not only going to add a brand new World Event but also special items to be obtained only as rewards from this raid.
Stay tuned and see you in battle!