About the Gameplay of GRIM - Mystery of Wasules
Today we decided to write a more detailed article about our gameplay since we thought that we were being too "conservative" about our in game materials and game mechanics. And we also decided to write more articles in the following days. Our first article will be about our mystery solving based game mechanics. Let's begin!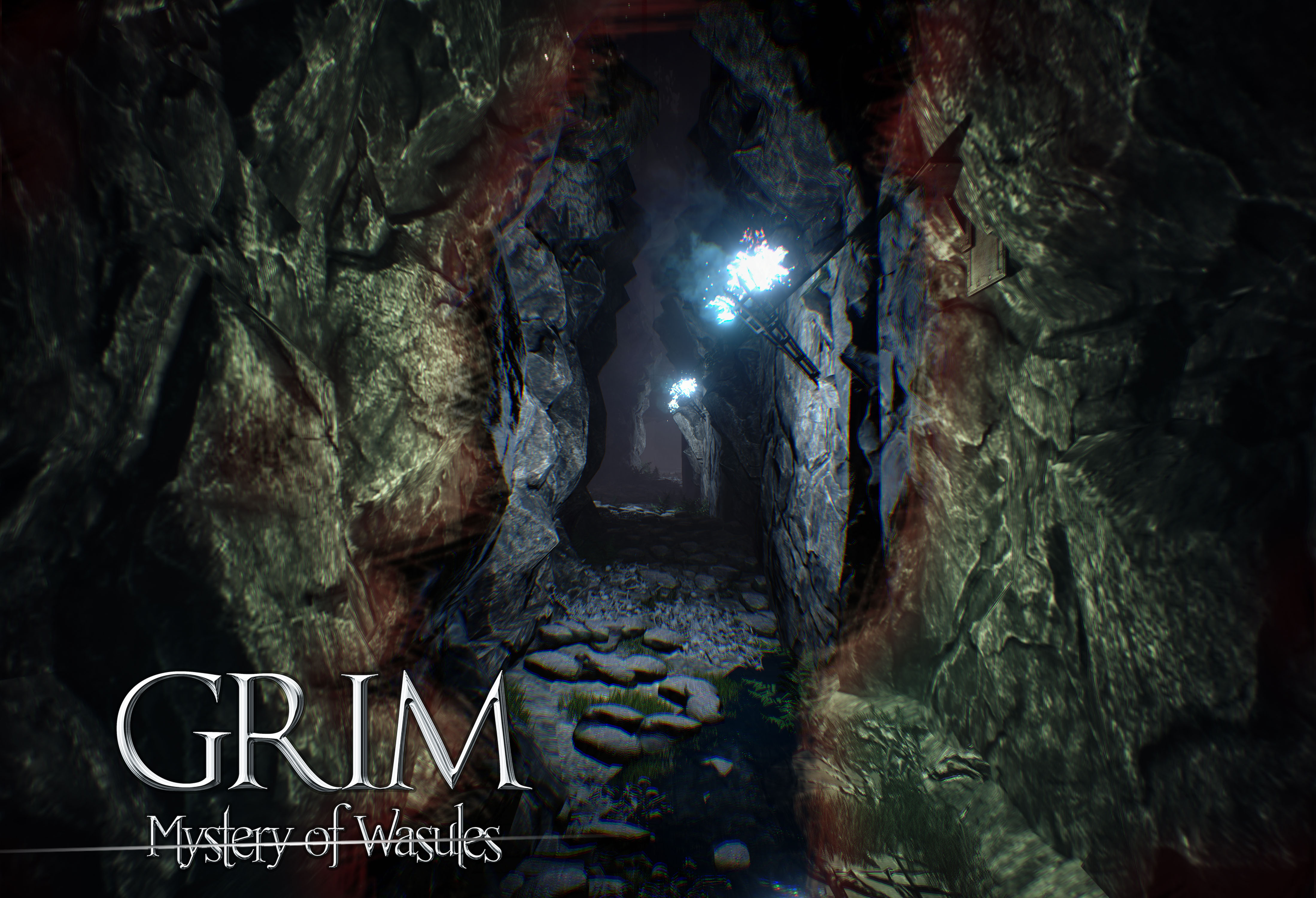 Oswald GRIM
Our main protagonist is Oswald GRIM. You will see Dunia as he sees it and experience it as he does. And Oswald is not a silent protagonist. He will have his own illations about anything you may find and any place you may visit.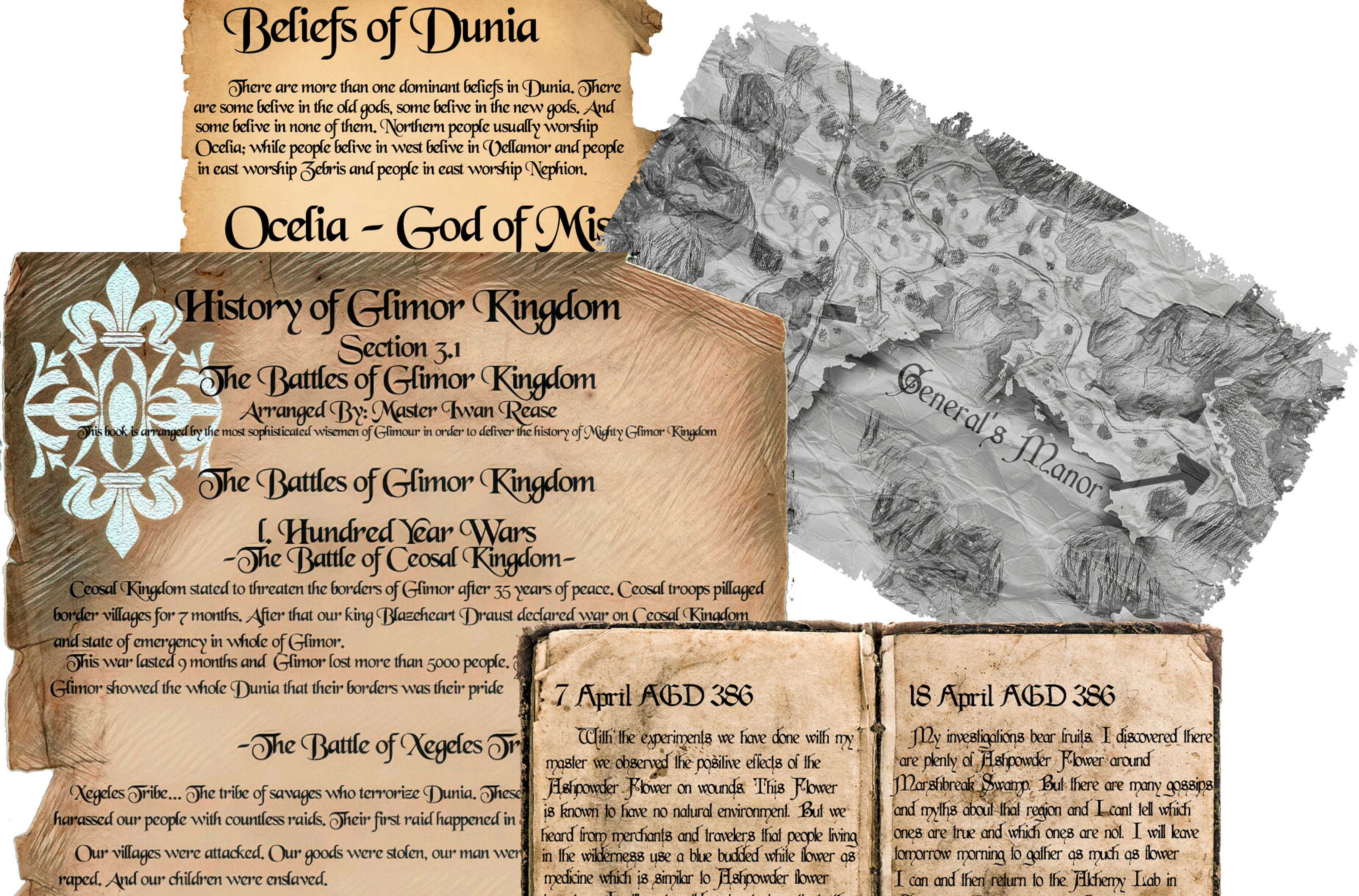 Interactable Objects
The majority of the game will be about the opininons of the player on the items that they find in several places. The game won't give you a spesific puzzle screen since the whole occurance is a puzzle in itself. Players conclusion about the documents will have a great role in the their pleasure.
Some examples about these documents are:
Diaries
Government Archives
Letters
Record Books
Maps
Books of Masters about:
The Mythology of Dunia
Curses
Races
Wars
The Kingdoms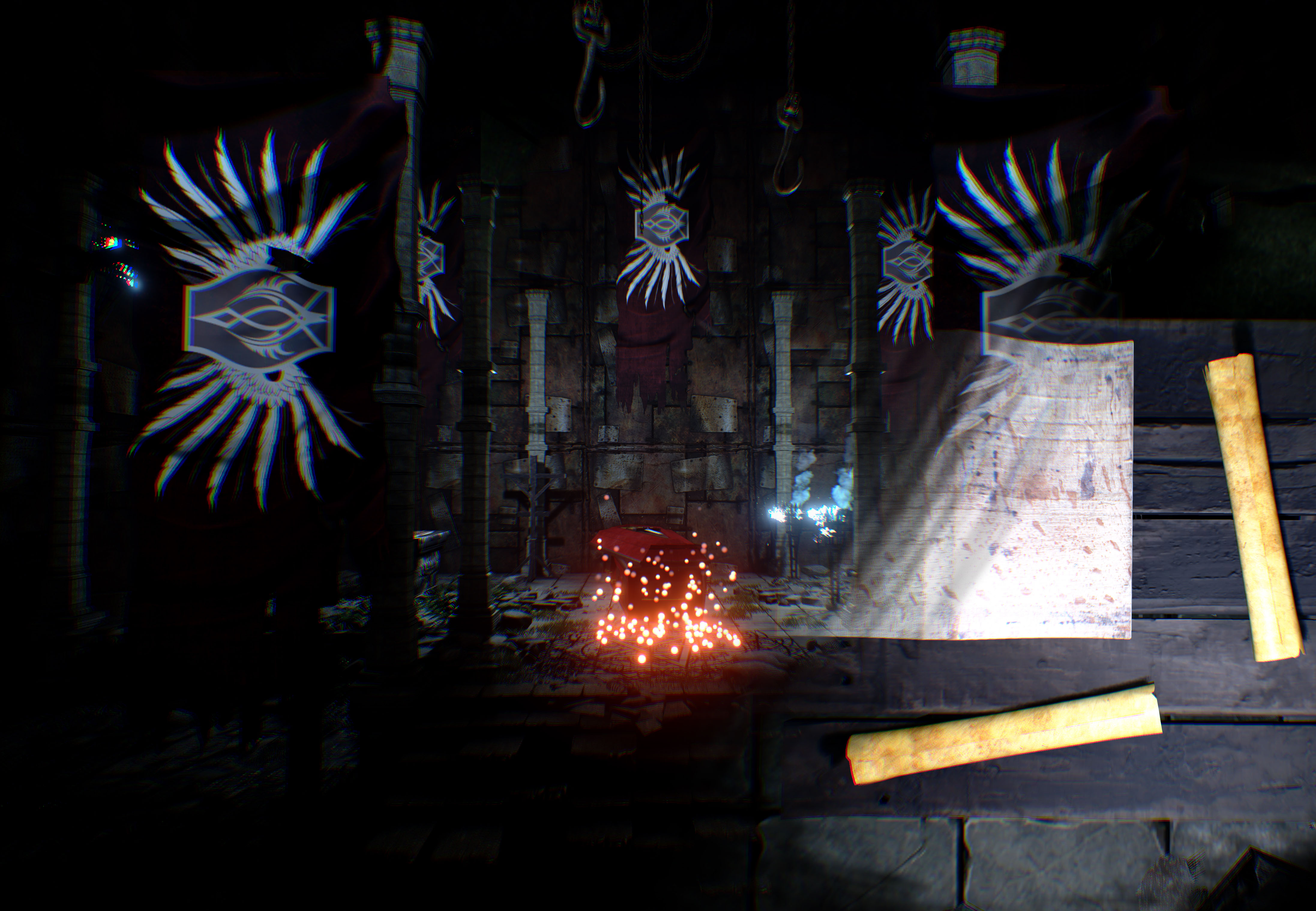 These will give you information about things that have happened in Dunia and with them you will have your own guesses about the mystery.
We worked elegantly to keep these documents natural. We tried to tell these stories without taking you from the atmosphere, without putting a 10 page document for you to read.
Next part of this documention will be about locations, souls, cutscenes. We hope you liked it and please stay tuned. We want to share more contents in the future!
And if you havent watched the trailer of GRIM - MoW yet you can watch it from down below.
Also Important Links: