Dear -SUBJECT NAME HERE-,
Welcome to the Blue Portals Development Center! We guarantee you will enjoy your stay. You're welcome to explore the facility and the Test Subject Lounge as long as closed parts of the facility are avoided.
Your testing will start on: November 30th of This Year so be prepared! After you there will only be: Two tests left after this! That sure is a: Few!

As the day of your testing is coming up very soon, we would like to present do you images of your testing course (ID Number: 342) and even a promotional video!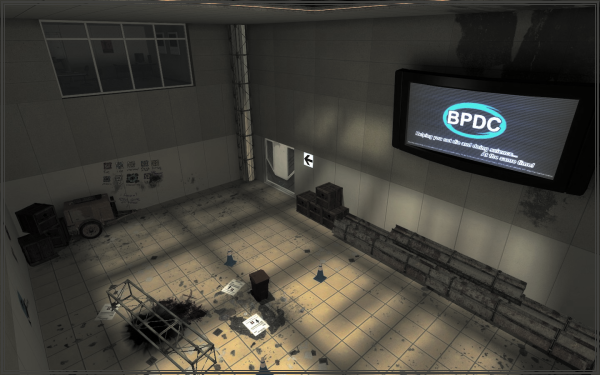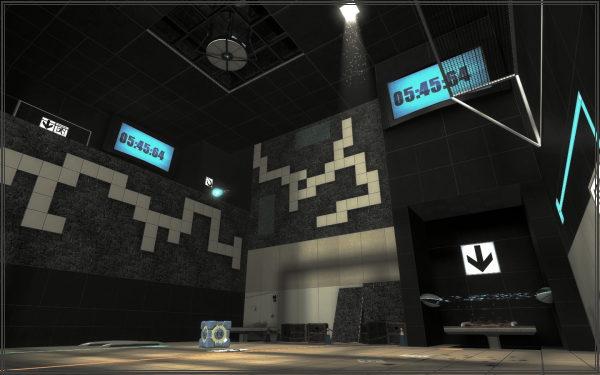 Thank you for your patience in waiting for the test to begin.
Best of Luck,

Denis Grant, Founder and former Testing Overseer.