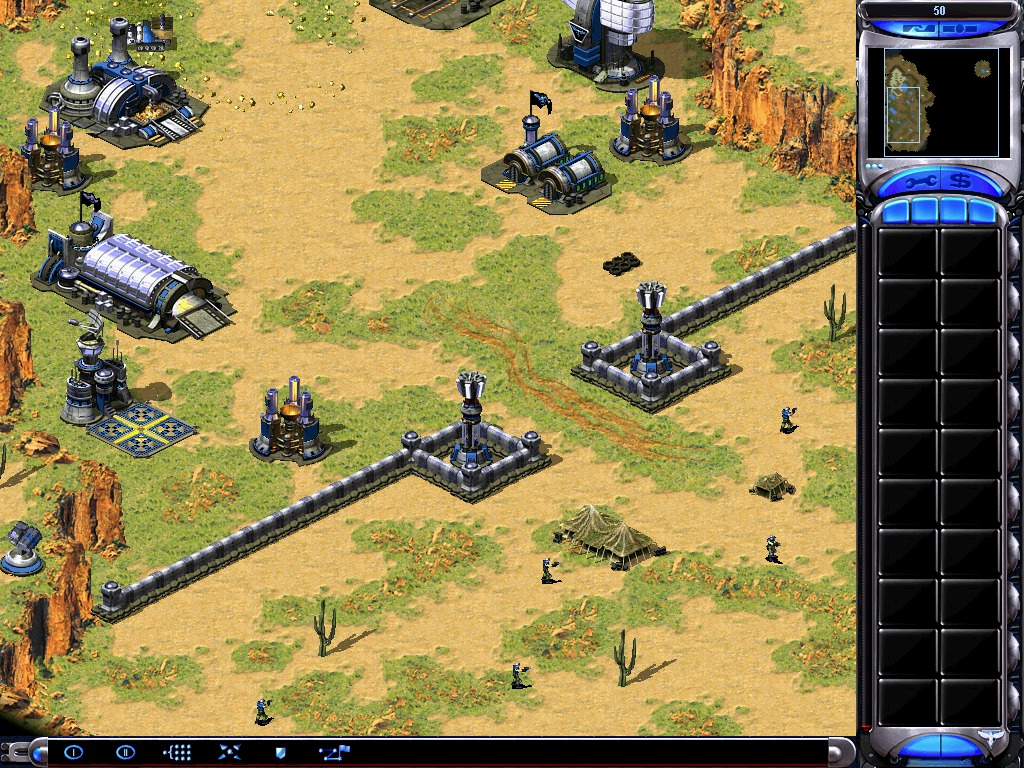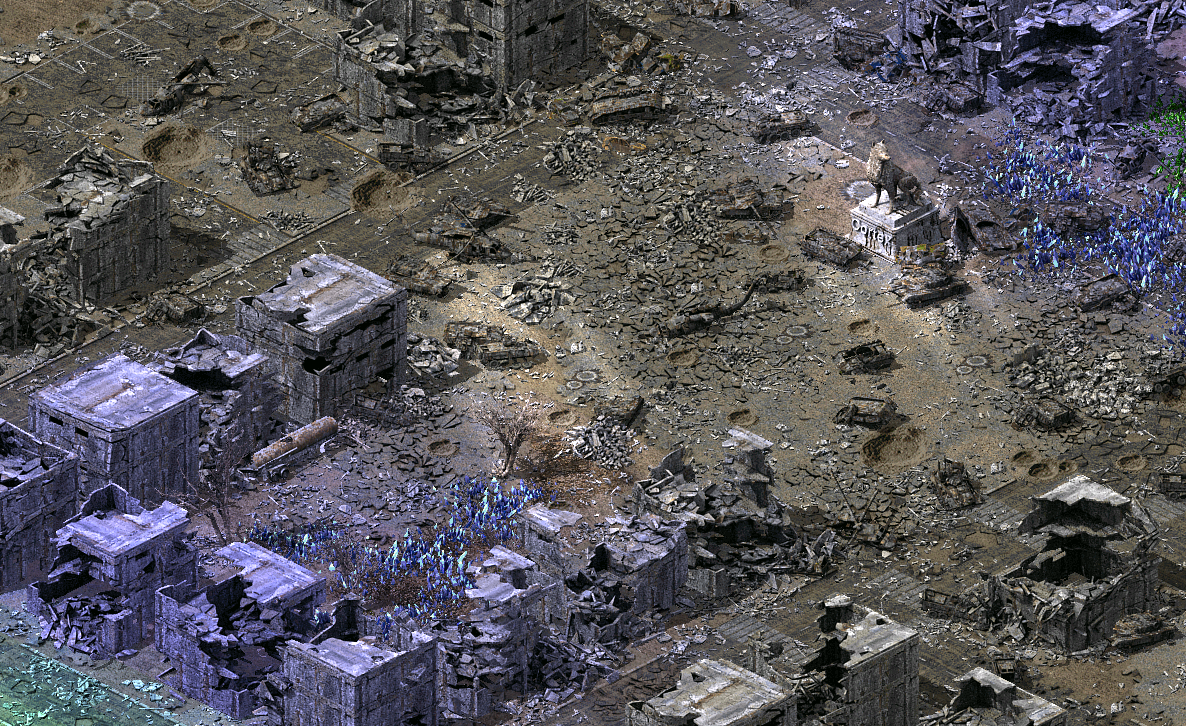 - The graphic quality and the details is the most important part of the this project; details, effects and lots of graphics, this scene is a patient work with the map editor, anyway the details are medium (IMO).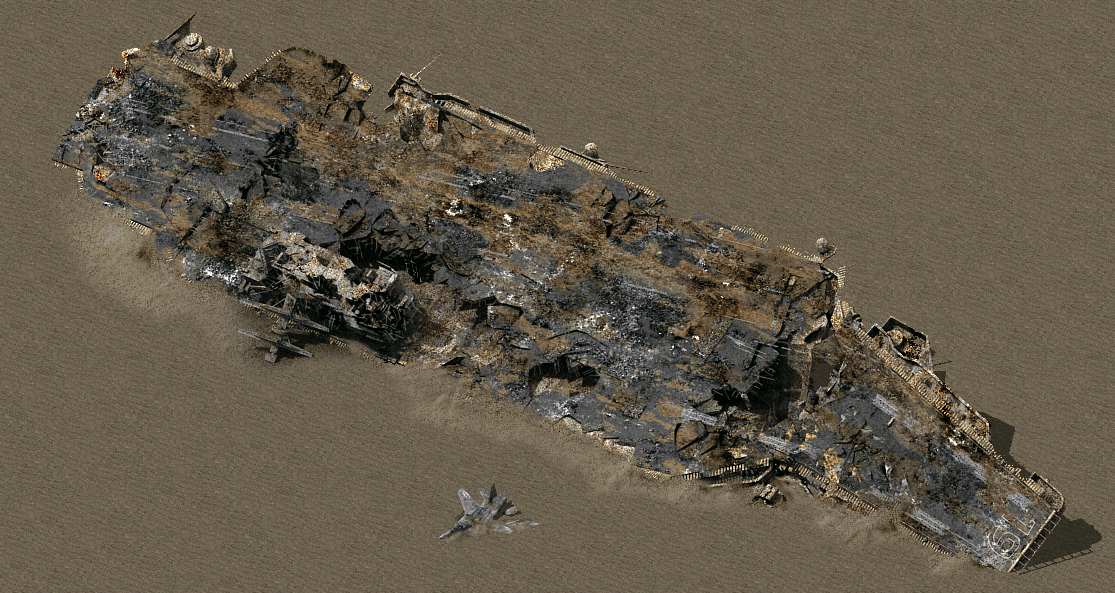 - An abandoned aircraft carrier, is only a detail more for the game ;)

SPRITES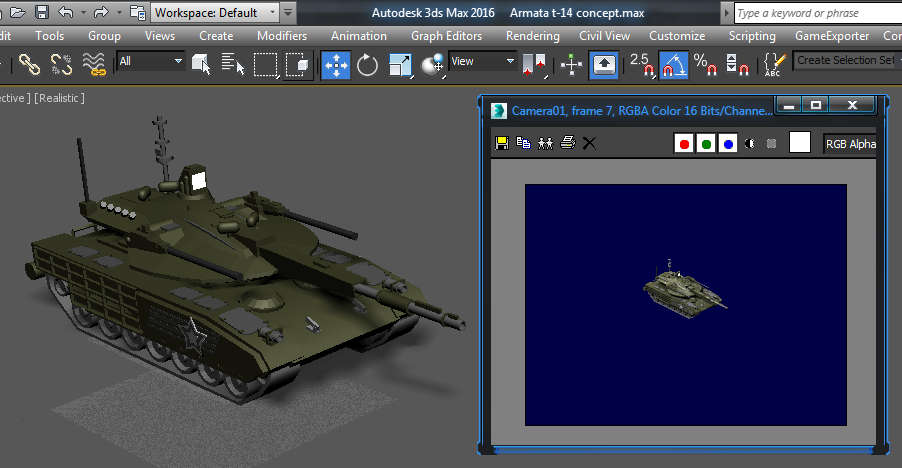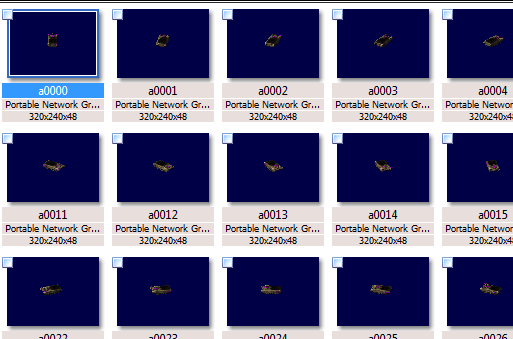 - Convert models to sprites is some hard, but I prefer sprites than 3d models.

VEHICLES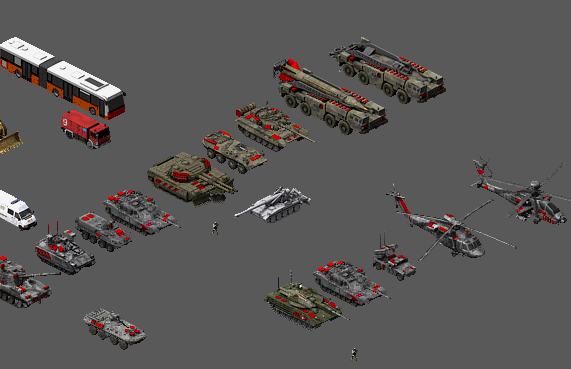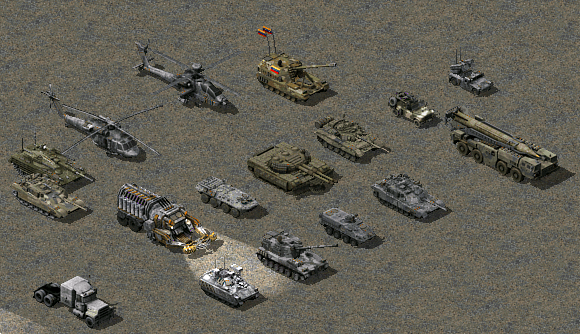 - The quality of the voxels is good, but a shp is better with the quality and the light in the object. I'm in big part 3d free model (vehicles and some buildings), however the conversion don't is easy, terrain, buildings, explosions and more are my work.

CAMPAIGN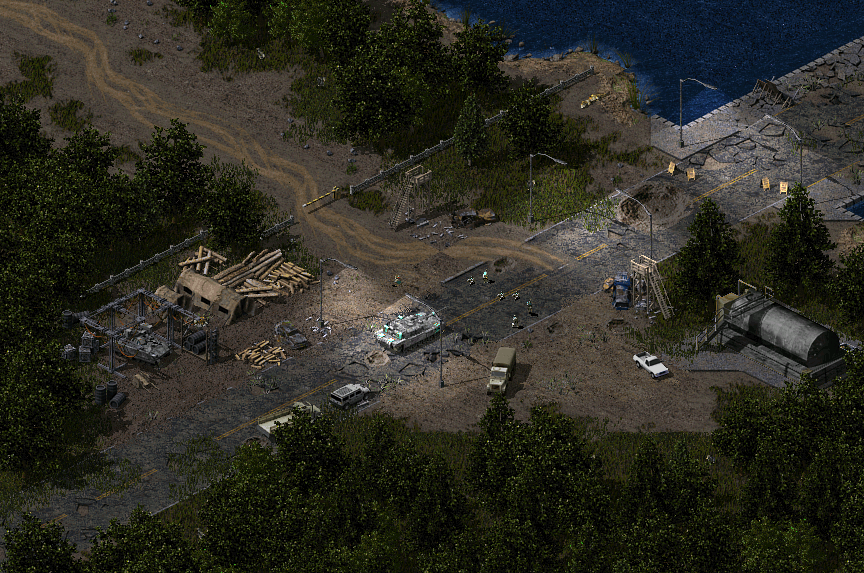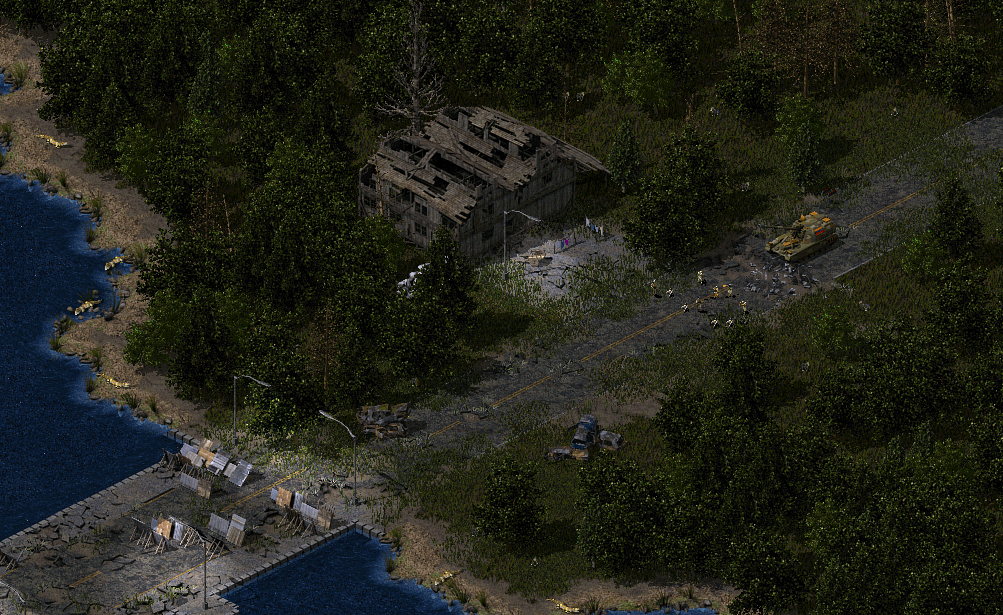 - Some images of the campaign.

TIBERIUM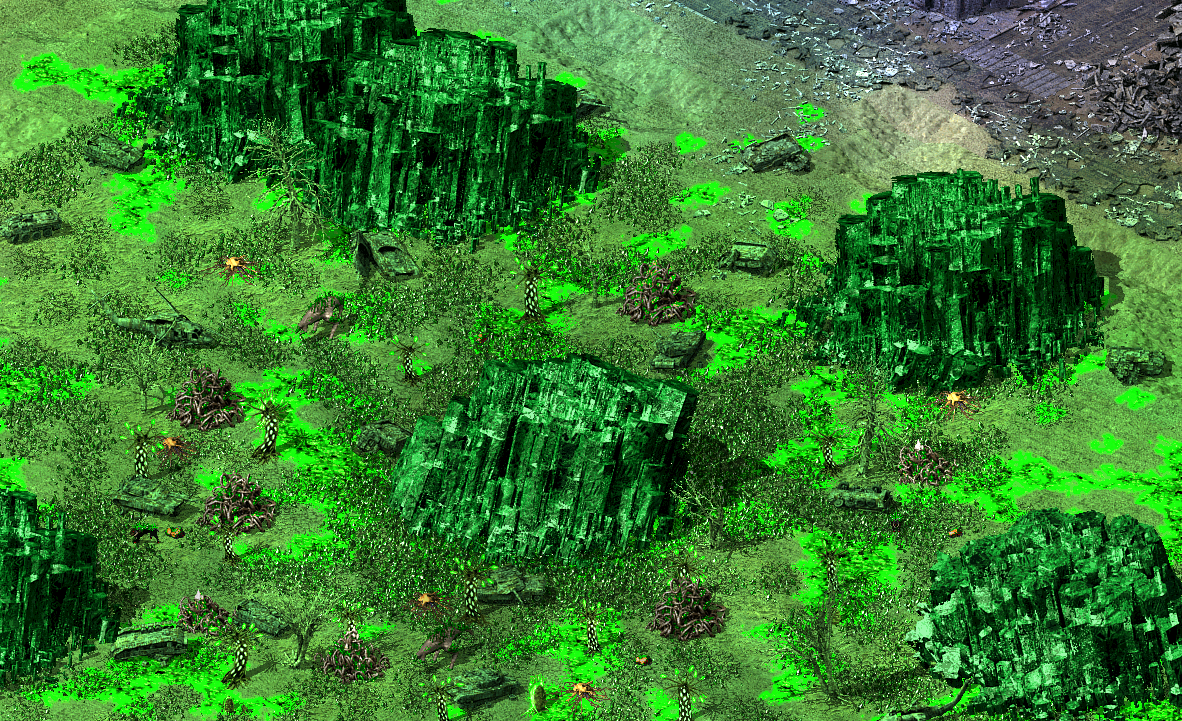 - Tiberium... Unstoppable (this dont is a resource of C&C3 only inspiration)
This is all for show you for now, is a small part of all that containt Global Crisis, maybe the most hard part is make the maps, because the details are a lot of files! and every day I want more, much more!
By: SCIPCIÓN
Saludos especiales para toda la gente de habla hispana desde Perú!