I know we've said this often, but it's true this time...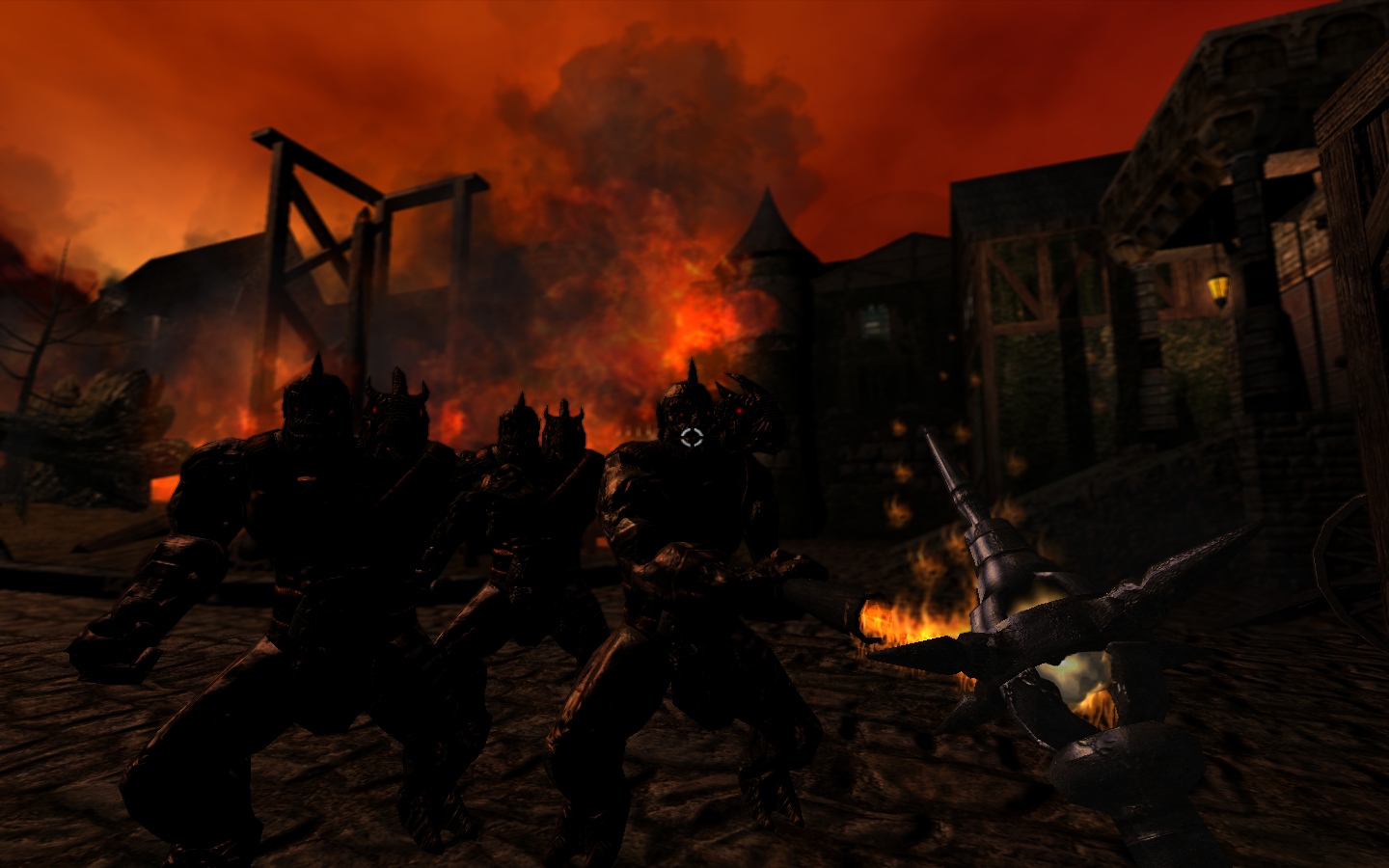 We are getting closer and closer to a release. So start
selecting those party hats. No dates/times yet. But just a very good feeling we
all are having today about the mod and where we are. Keep checking out those
frequent screenshots, we'll be posting screens of the new maps in the coming week!