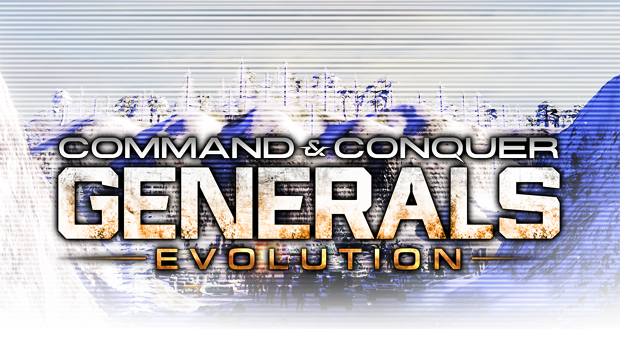 C&C Generals Evolution, Onward to the Finish Line!



Hey guys, it's me again, yet again.
So what's up?
First of all, Happy New Year everyone! Let us hope this year will be a better for all of us, I wish you all to overcome all the life challenges with minimal hassle and climb every ladder of success, life can be hard and can hit you when you least expect it, let's make this year a joyful ride for all of us! Here's a lovely festive tree made by sgor00 :

What's this update about?
Now onto the mod itself.
Things are going very well with GenEvo, me and sgor00 achieved a lot of things we could not achieve before. I was able to fix a TON of bugs and issues that were present since RC1 release, sadly not without some damage done. For reasons that are beyond my comprehension EA cut of a lot of crucial stuff from code which GenEvo needs, everything related to this issue was a real challenge to overcome, there's still a lot of engine's unexplored nooks and crannies I might use for the future too. Let us hope that from now on future development will be a smooth sailing.
What's left?
So, there's still few things that I need fix or implement. GenEvo still needs a lot of internal logic changes, I still need to write a lot of logic to most of entities to make them respond and feel like you're playing C&C Generals, or, in this case, like evolution of it. I'm also betting heavily on my AI implementation, I'm pretty new in AI programming, but I'll be sure to do my absolute best. Recently I've also added a feature where you can choose to take control of one of the sub faction generals. For example you choose to play as America and in-game you choose to play a general of your choice, AI does the same, AI is a huge focus for me, if something doesn't work as it should for AI, I either try to fix it or cut it entirely. Another focus of mine was optimization, I've spent a lot of time remaking most of the particle effects, they were main performance hog in alpha versions of RC2, now everything runs buttery smooth. I'm still working on structures, I'm still working on the rest of particles and sgor00 is still working on art, maps and interface.

Where's out gift?

Ah, yes, I've mentioned a gift in the last update, so here's it, an actual RELEASE DATE FOR RC2!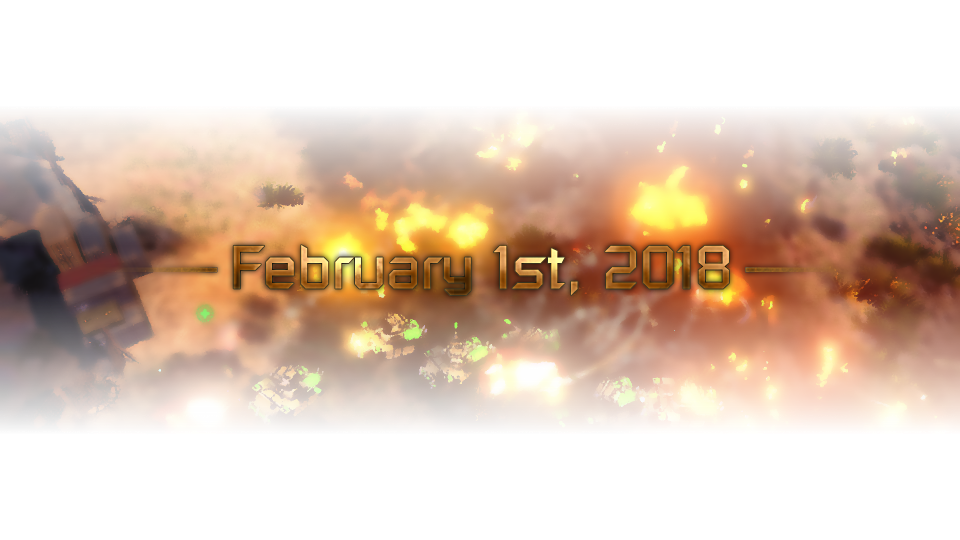 Keep your excitement and expectation levels low.
While this is very exciting news for both you and sgor00&me, we'll advice you to Keep your excitement and expectation levels low. GenEvo is not a direct port of C&C Generals, we're doing our best to keep it as close to vanilla game as possible, while adding something new, or trying to compensate cut from engine features, think of GenEvo as a re-imagining of C&C Generals on Red Alert 3 engine. The lower your expectations are, the more enjoyment you'll get out of the RC2, We're doing out best, guys.

Let's get to the media!
But wait, there's more! Here's few screenshots from the most recent build of GenEvo :
And here's another Teaser-Trailer!

Enjoy!
How can you help?

While we're close to release, we're always looking for model contributions from fellow C&C Generals mod makers, we especially need replacement for Quad Cannon, the one we're using doesn't fit overall vehicle design.
In Conclusion
That's pretty much all for now, again, Happy New Year everyone and I hope you've enjoyed this update and looking forward RC2 release!