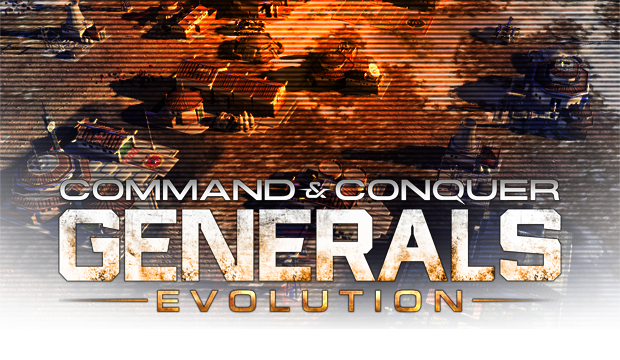 C&C : Generals Evolution : Dreams Come True!



Hey guys, it's me again, a guy who uses same preset for every news! ( including this sentence) It's me Gunship Mark II, The time has come, i proudly present to you the ending of RC2 update spree, as well as some other news.
Finally guys, i present to you brand new structure models. Not just silly ports of original building, but brand new models and textures made by a professional game designer. As much as they look great they are extremely well optimised. Just as a side notice - they are still on early stages of implementation, so they don't have any particles/animations yet, but they will have them very soon.

Now let's do a bit of backstory!
Few months ago, Soenke c. "warby" Seidel contacted me and offered his help, i was truly stunned by this, because i never ecountered such professional and generous person in my life, we had a dozens of email chains discussing this and that and he said he will gladly help me out with structures models, he's a huge C&C fan and he said he likes what i do. Warby made it happen guys, he pretty much saved this mod from miserable position of porting broken C&C Structures. If you want to read more about warby, please, check out his site-portfolio
Let's cut the chatter and move on to media!
Now, this is the hardest part for me guys. I need your help. Let me explain what kind of help and why.
Currently I'm going through some nasty shit in my life, the main reason of which is that I live in eastern Ukraine, right in the middle of war zone to be precise, and my life is seriously affected by it. At first I lost my full-time job because of an economic crisis. Then whenever I go work part-time, I won't stay employed for long, because a lot of work places have gone bankrupt or are moving to better place. Right now I am freelancing for minimal price when possible, to at least pay my bills. Because of that reason, I have less and less time to work on my stuff. The more I live like this, the more difficult it becomes.
My goal with a Patreon is to build my future as a game developer, I am not alone with this, my friend ( sgor00 ) and I cooperate on the same goal, all your donations will go into a good cause, like buying a licence for a game engine, which provides us with everything we need to start making video games. We both have required skill, all we need is your humble support. By donating you're helping both of us and giving us a chance for a future. Personally for me it's the only way out of my situation, without your help I don't see any future for me. I know this sound silly and overused, but even $5 will help. That sum, here equals a week of life. That's how desperate living here is. I won't say that if you don't donate I will stop working on my mods. Never! This is my hobby after all, plus i have a lot of people waiting for them. I will continue working as much as I can, but your help will definitely boost the whole process by 500%.
You can also help me by spreading the word about me and playing my mods, any feedback is always extremely appreciated!
My Patreon page is 1 year old, i've bean dreading to launch it 'til now. I hope you guys will understand it. If you want to support me - click on this huge ass picture bellow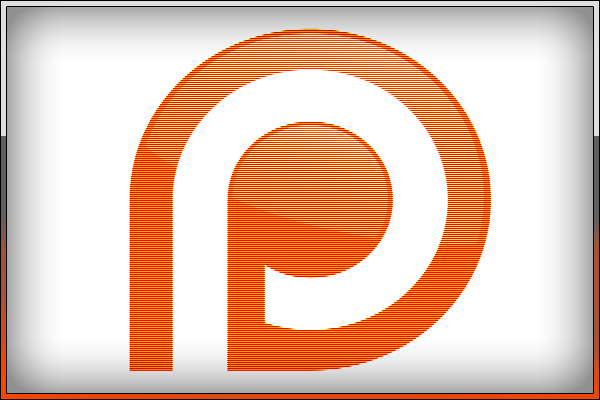 Once again, thank you everyone for your support, i will try to post more news/answer more questions if i can, for now this is all.
Gunship Mark II, Signing Out.