We are receiving a lot of messages asking mostly the same questions so we thought we'd post about how the release will occur and what will be part of it.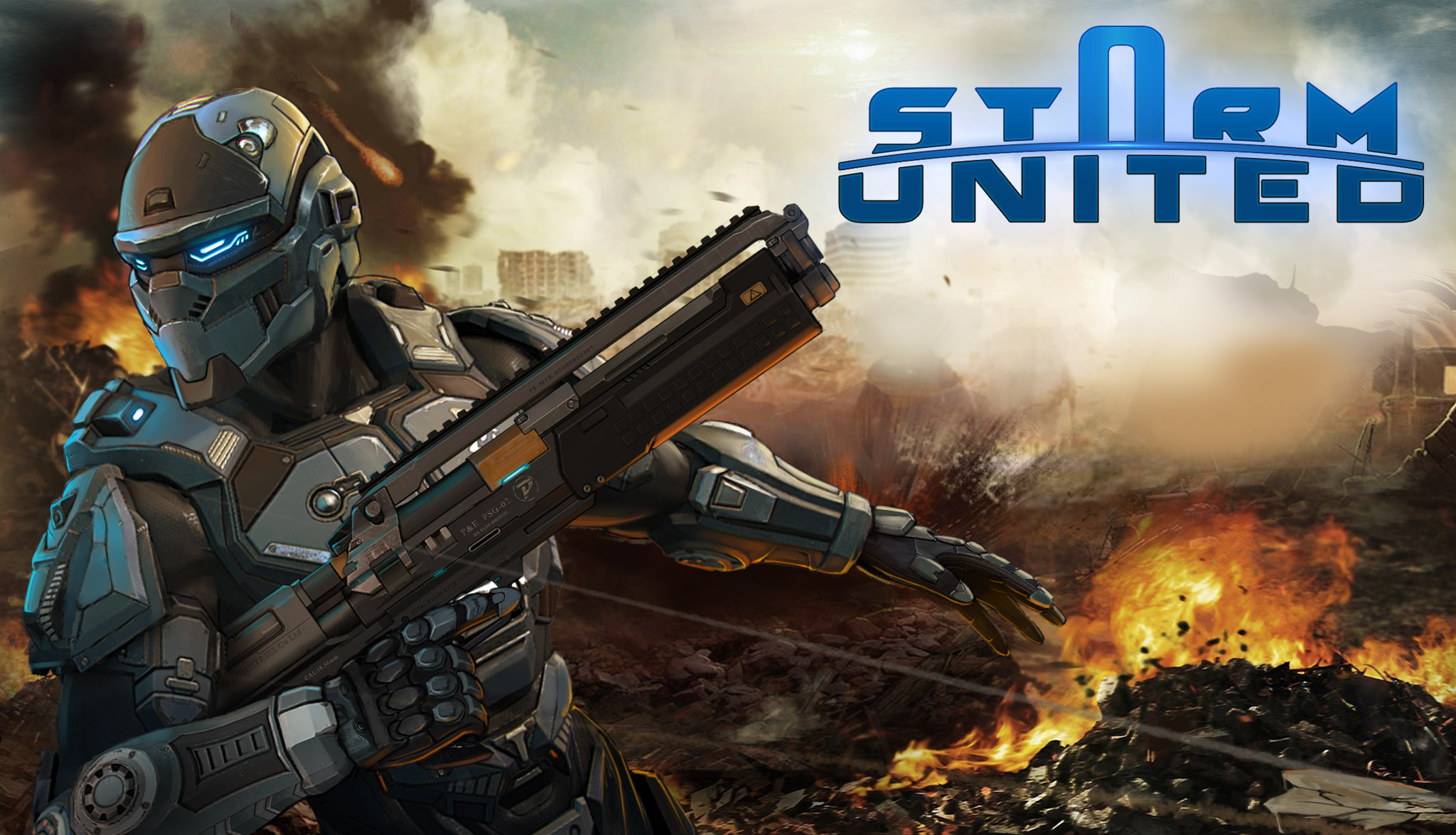 As you may know, Storm United is ultimately going to be a Free to play game.
Our decision to go with the free to play model has solely been taken to guarantee our fans a continuous flow of active players.
We want to make it clear right from the beginning; we will not monetize exclusive core gameplay elements to not fall into the "pay to win" trap so expect sales of visual improvements, toy acquisitions, convenience services and time shortcut types of goods in the shop.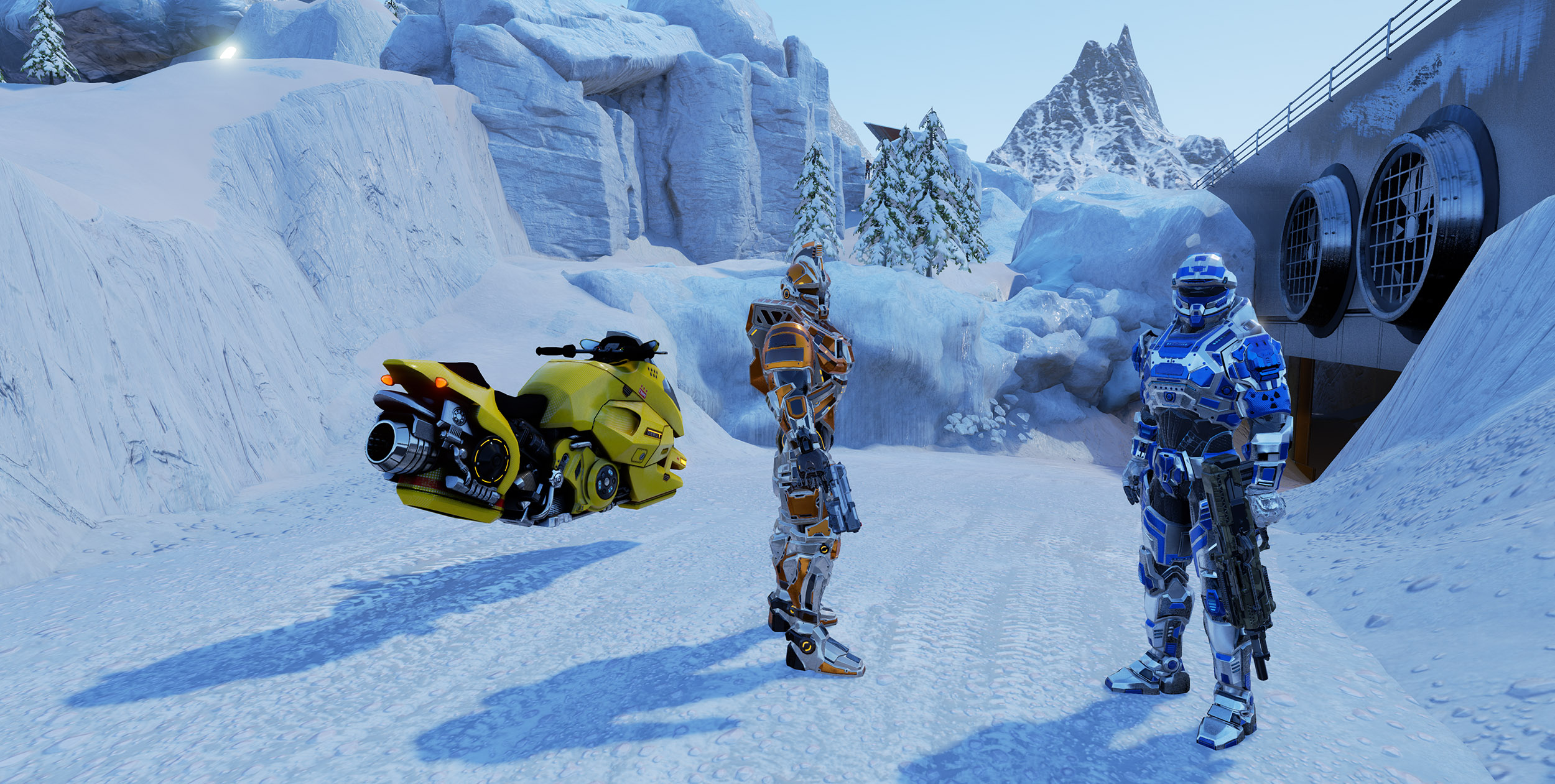 The game will sell on Early access for 25USD in the coming weeks. The money spent for the early access will be offered back in forms of in-game credits to our players once the final game build goes free to play. In other words, players won't loose money by getting the game early, additionally they will get exclusive goods including an early-access only weapon and a premium character as a token of our appreciation.
We could have released the game long time ago on early access but we did not want to give a half-baked game. This release although unfinished and with some rough edges should provide already a good load of fun and work well overall. We haven't tested it on many different computers, but it works here as expected on different types of computers including some with CPU integrated GPU.
The early access development period is estimated between 4 months to 8 months after which we will release the final version on Steam as a Free to play game.
The main features you will see at the initial early access release are the following ones:
5 game modes: FreezeTag, Demolition, Capture The Flag, Deathmatch, Team Deathmatch
6 Maps
1 Vehicles: A buggy
Basic clanmap features
A clan manager
Cross server chat allows clan members to talk with each other no matter if they are in the clanmap or on distant battlefield.
15 different weapons
2 playable classes: the guardian and the shadow
Physically based super smooth weapons and camera movements
The United Development HUB (more about it will be described in a future post)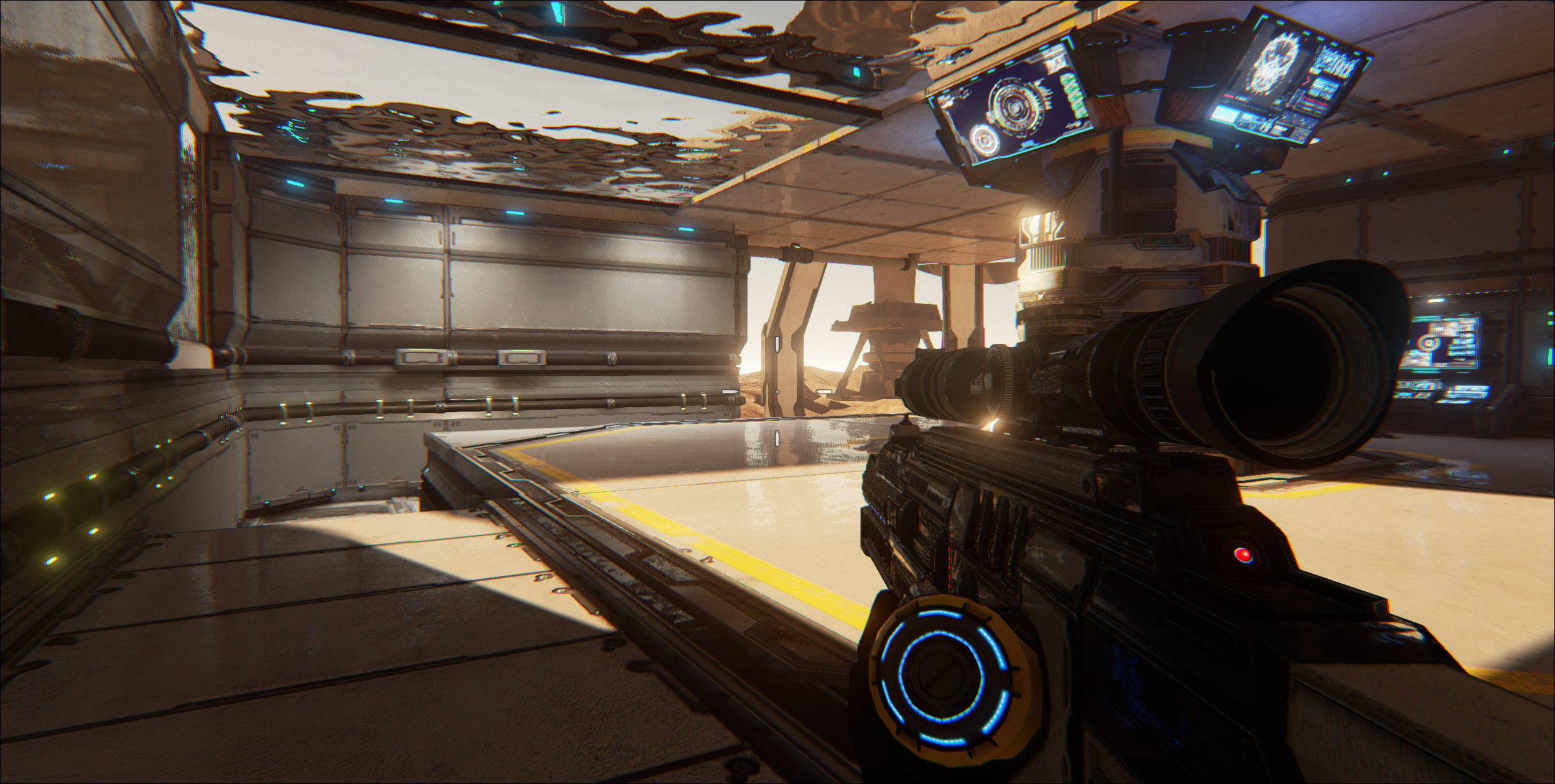 During the early access phase those are amongst others improvements you can expect:+80 weapons
+80 weapons

+10 maps

The tournament system (more about it will be described in a future post)
+5 vehicles: hover bike, tank, dropship, drone and turtle tank
2 additional classes: The angel and the hacker
Additional game modes such as: Operation and vehicle skirmish
Various steam features (achievements, etc)
Loot system with crafting
Clanmap enhancements and customization
Customizable team colors
Various character visual customizations
A mobile app to chat with your in-game team, organize matches and follow your clan's progression.
A goodies shop
Rentable personal dedicated server with in-game management UI
Following the final release we will keep working on the game by adding new maps, new weapons, new features and game modes. Additionally, if the success allows us, we will work on a coop campaign where a team of players will have the opportunity to eradicate aliens and enemy factions with a twist.
I hope you guys will like the game and in the meantime let us know if you have any question bellow, we'll gladly go through them and in the meantime we hope to see you around!