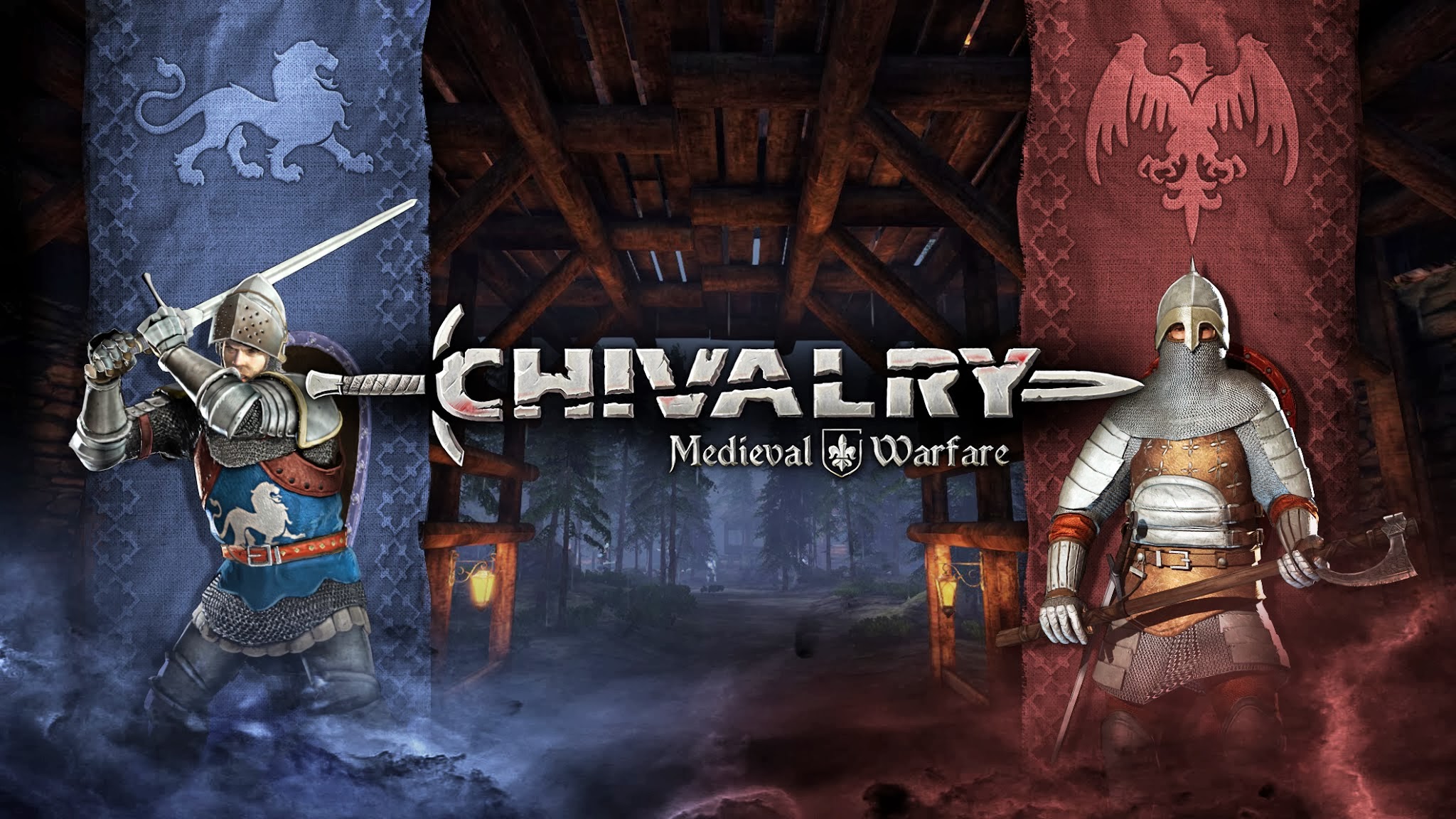 ~ Chivalry: Medieval Warfare ~
Some information about the game
Besiege castles and raid villages in Chivalry: Medieval Warfare is a first-person slasher with a focus on multi-player. Featuring competitive online combat that seeks to capture the experience of truly being on a medieval battlefield. Inspired from the intensity and epicness of sword fighting movies such as 300, Gladiator and Braveheart, Chivalry: Medieval Warfare aims to bring that experience to the hands of a gamer.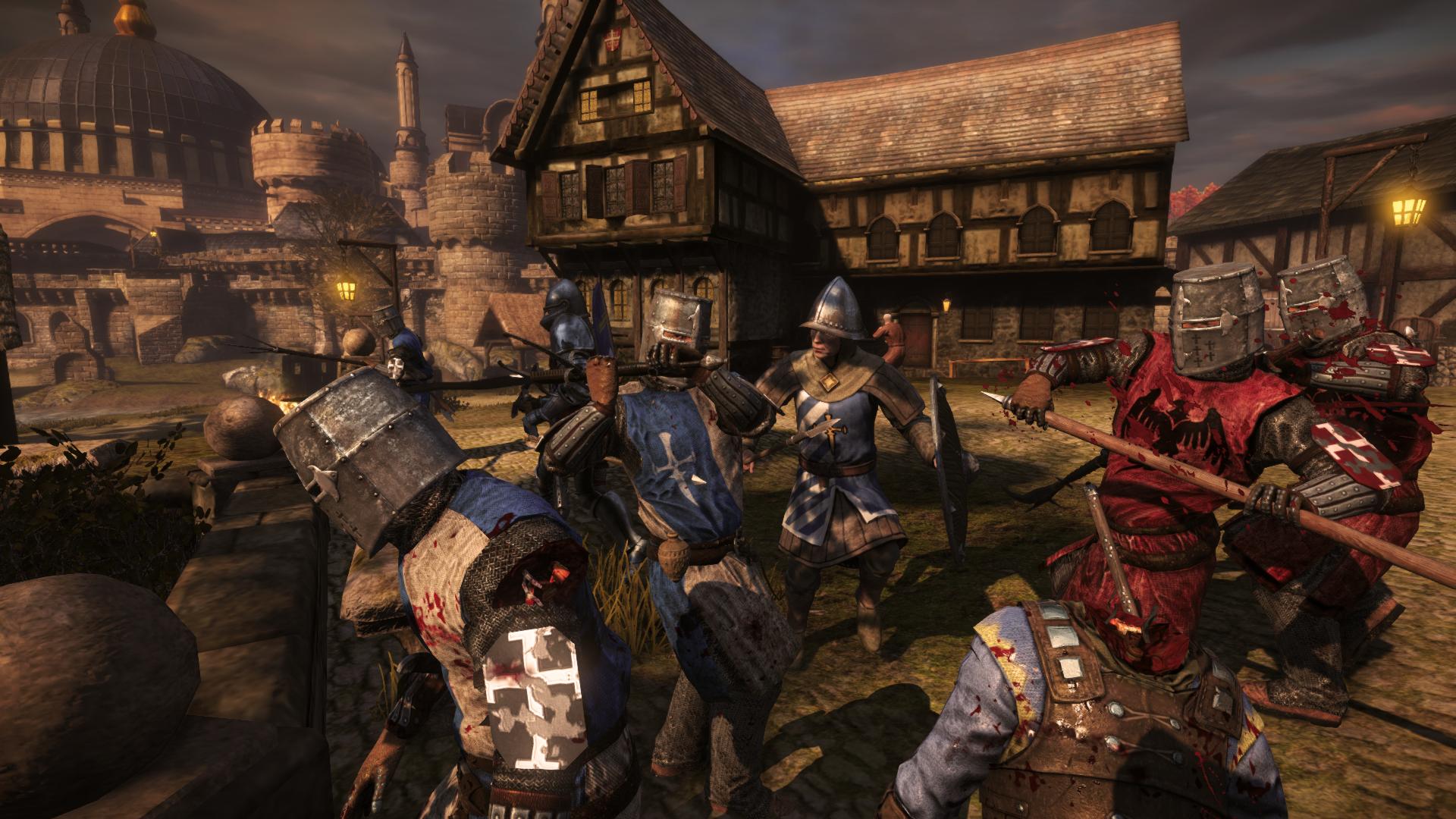 The game is skill-based and controls like an FPS, but instead of guns and grenades, players are given swords, shields, maces, battleaxes and longbows. Set in a fictional, yet gritty and realistic world, players will fight in fast paced online battles besieging castles, raiding medieval villages and fighting for glory in the arena with up to 32 players.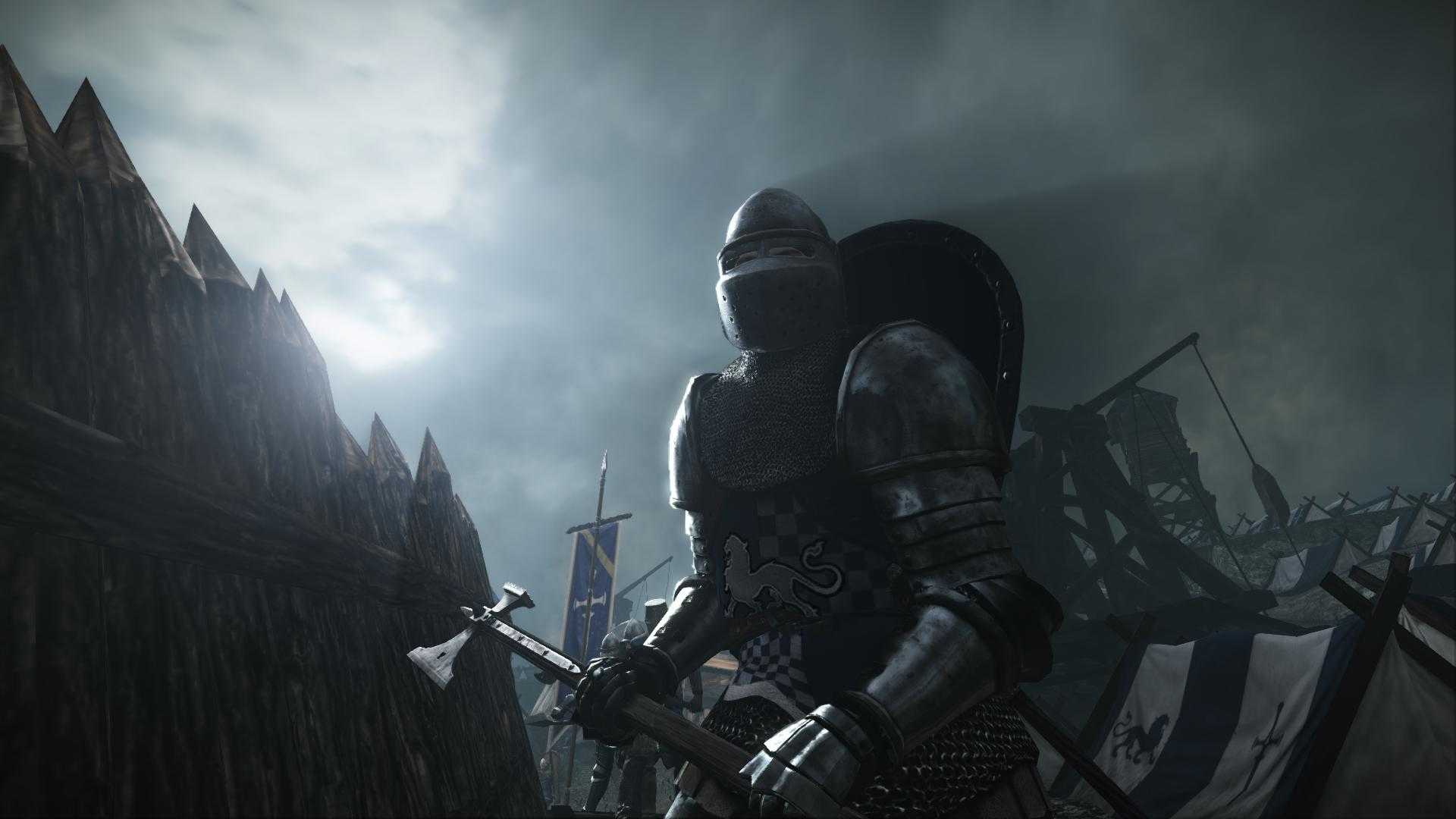 Game Competition (Chivalry: Medieval Warfare)
~ Answer the following questions to win ~
Question 01: If you lived in medieval year. Who country would you fight for?

Question 02: What is your favorite weapon from medieval, that you would have used?

Question 03: Would you have used light armor or heavy armor in a war?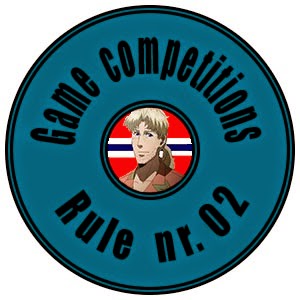 This competition is under the Rule nr. 02 - (Game Competition Info)
Three winners winner will be drawn in this competition.
This competition will expire 14.08.2015 - (The competition is now closed)
Those who win will be contacted by those who Sponsor this competition.
The game will be handed on PC through Steam.
To aid delivery through Steam friend one of the Sponsors.
To see Sponsor list refer to main blog here.
Sponsor of this competition is: Kark-Jocke

~ I wish you good luck and may the best warrior win ~