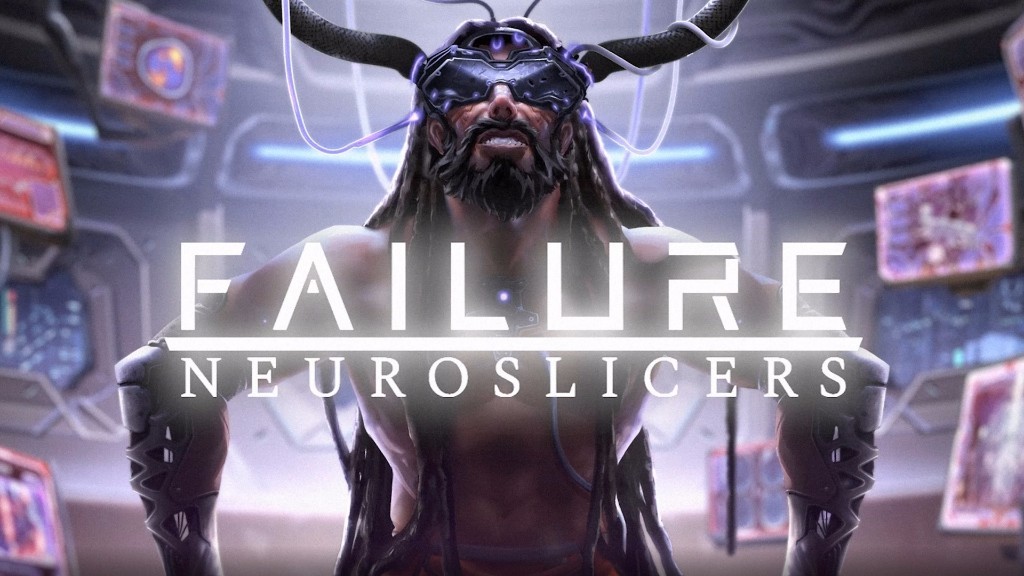 This week we launched a new campaign over on our Discord Server to find 4 lucky members of our community who will be given instant access to Failure: NeuroSlicers before the official Pre-Alpha starts later this year.
Here's what Milcho, our lead designer / gameplay programmer had to say:
As you all know, we're planning to open Failure: NeuroSlicers to a selection of people here on Discord later this year as a closed pre-Alpha. To make sure everything goes as smoothly as possible we need your help!
More specifically, we will promote 4 people to the Rank of "Sentry" who will have a direct influence on the Game's multiplayer by helping us out with playtesting and feedback.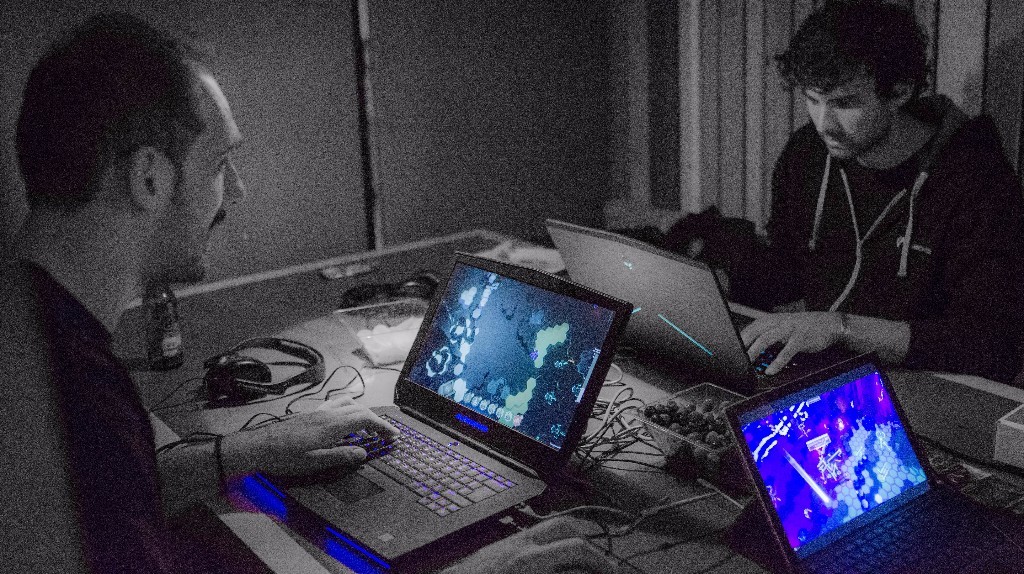 As a "Sentry", you will:
Immediately gain access to the current version of the Game.
Do regular playtesting sessions where we try out new features and balance changes.
Give direct feedback on all aspect of the game, which we'll be looking at closely.
Patiently wait between builds as we integrate and discuss your ideas.
Gain an exclusive "Sentry" Badge/Banner/Portrait once the game launches.
Be in the Game's Credits.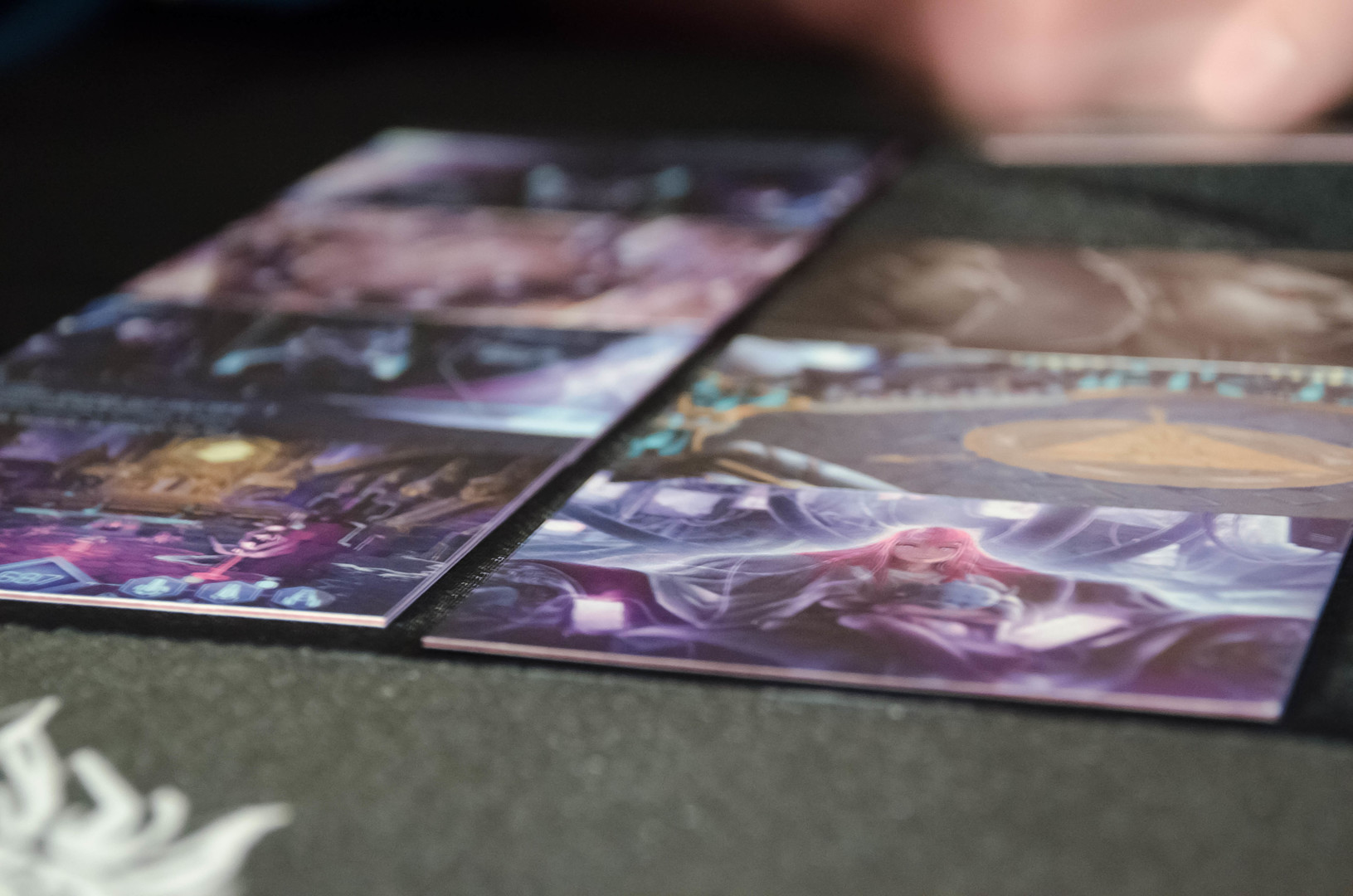 How To Get Involved:
Join our Discord Community and attain the Rank of User by sharing your thoughts / ideas in the different channels with your fellow community members. (Takes less than 5 min)
Fill out the Survey (Around 15 / 20 min)
What We Require from people in this role:
Dedication - This is probably the most important part. We need to know that we can rely on you for playtesting and feedback
Playing a ton - You need to have the time to learn the game inside out, striving to become the best of the best. Using all tools that the game provides to achieve your goals.
Patience - This is a game in development which will have an infinite amount of problems before it releases (and probably after - no game is perfect). You need to be able to bear with us while we're addressing them.
Give useful feedback - Contrary to popular belief, giving constructive feedback is not easy. It takes effort. You don't need to be good at in the beginning, but you need to be accepting of criticism and learn how to do it better.
Become a voice for the community - spread your knowledge of the game to anyone willing to ask/listen and help grow interest about the game outside of the Discord server.
You have until 00:00 AM UTC on the 23.10.2017 to Join our Discord server and fill out the Survey. The 4 new Sentries will be announced on 27.10.2017.
Good Luck,
The Dream Harvest Team