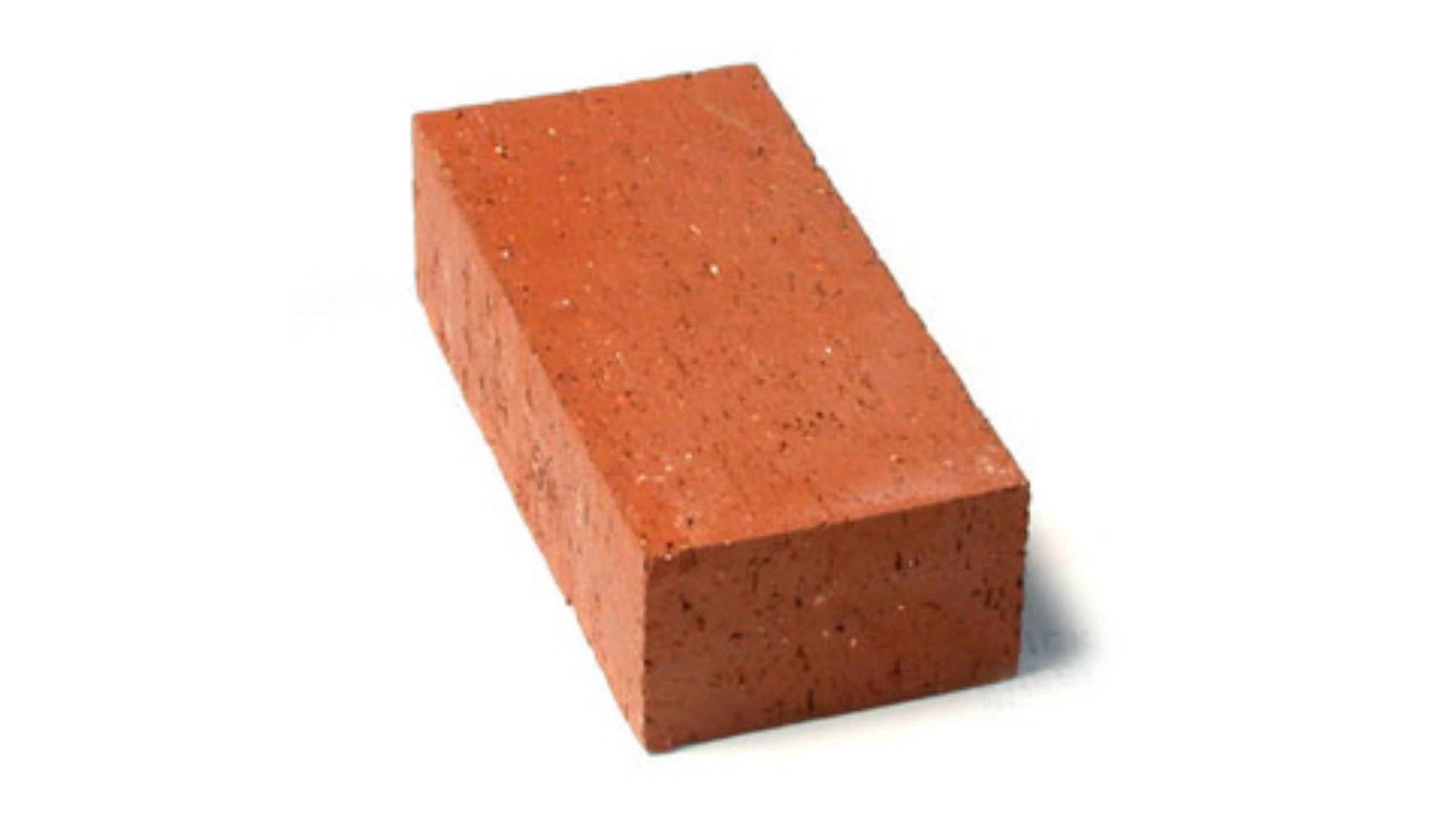 Is She Ready?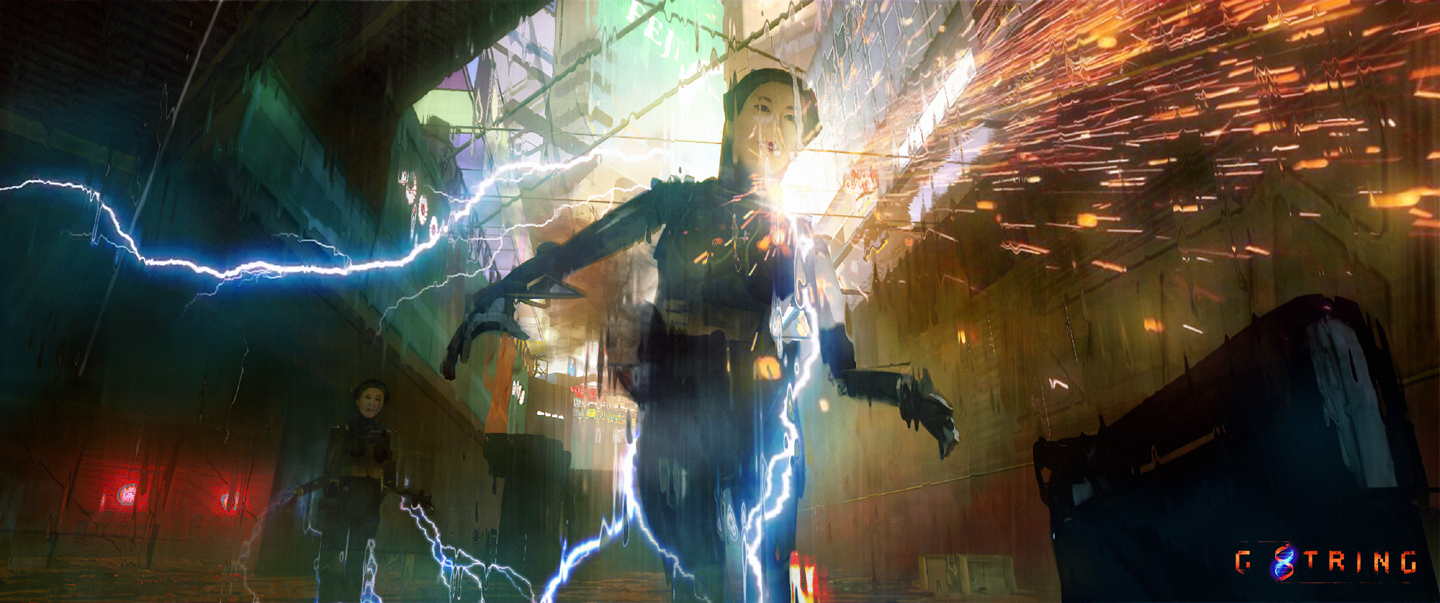 Well, it's been out since October but it still feels like it just released yesterday! I knew this is going to be a long term endeavor even post release- you can't just launch something this huge and walk away...
Reception has been wonderful and very positive.
Sadly with my limited time and ability I am unable to reach a wide audience quickly so awareness about the game grows slowly. I am doing my best on Twitter, YouTube, Facebook and here but promotion is by far the weakest link in all this. Nevertheless the game is getting out there slowly and those who find out about it and play it seem to like it- it touches and inspires them in some way and in the end that was the whole point...
Bigger is Better!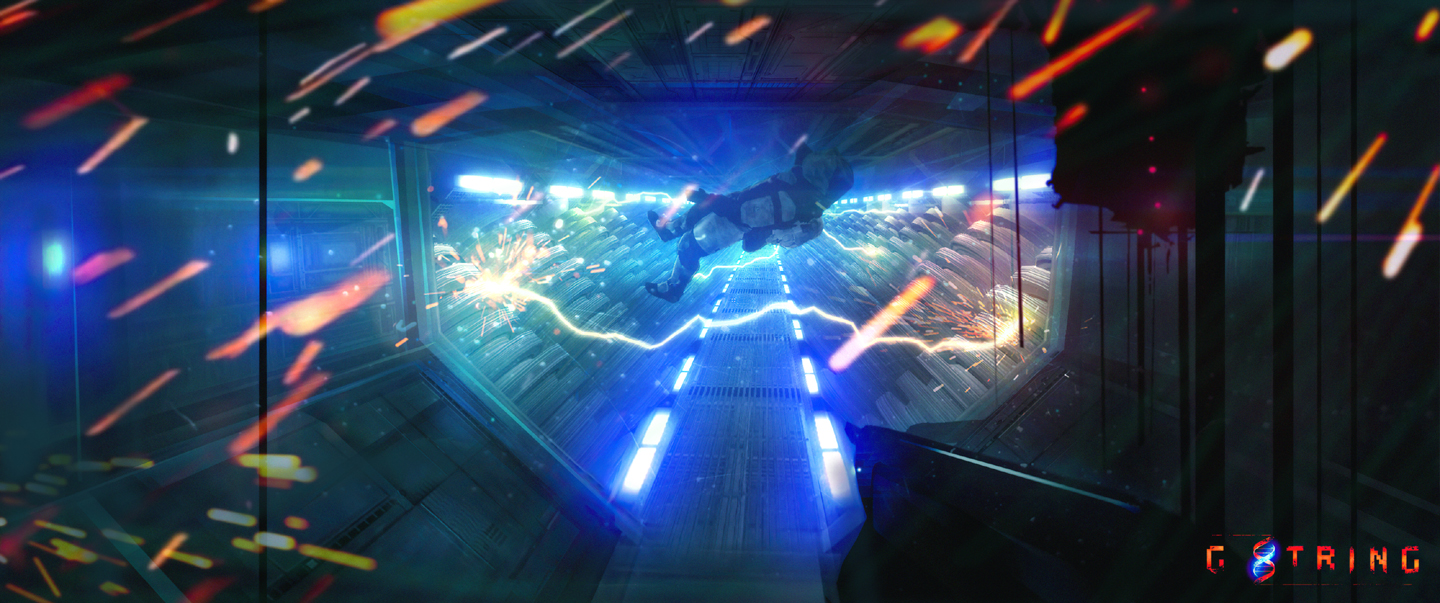 In the coming months (years?) I plan on updating the game in a series of updates named after bra cup sizes. The "A-Cup" update was released shortly before the 2020 Steam Winter Sale and is live now. It contains many bug fixes and a lot of mapping related improvements.
A complete list of the improvements can be found on the game's Steam page.
Now I have been working on the B-Cup update the last five months or so. This second big update will go live before or during the 2021 Steam Summer Sale- the list of improvements is long and it will be listed on the game's Steam page.
The most notable improvements are:
Various camera clipping issues fixed.
Expanded playable area in earlier levels.
Improved flashlight behavior.
Cut-scenes and self viewmodel are now fully compatible with FOV 120.
Fixed red fade-out not triggering correctly when dying from forcefield contact.
More ammo is given now when starting the game from any given chapter.
And so on and on...
Also here are a few comparison shots between the 2020 Steam release and the June 2021 B-Cup Update.
And here is another one. The one on top being the B-Cup.
The B-Cup will be followed by the C-Cup (winter 2021 most likely) in which I will focus on Steam related additions such as Achievements, Trading Cards and so on. Many have asked for this already but before I make these additions I want to make sure the existing maps, and the game in general, are as polished as possible.
For the C-Cup I also plan on doing a game wide asset pass focusing on props and particles. For instance I want to replace some of the brush based entities like the Fork Shuttle and some of the gates in the Flood Protection areas.
After the C-Cup the D-Cups in 2022 will be updates that will contain actual additions to the game. The first D-Cup update will focus on adding new maps. I want to add a water vehicle section before the Kobi chapter as a wide open area is needed to open up the world a bit.
The DD-Cup will probably add in a few new robotic enemies like the overpowered Patrol Bot from the beta and a few floating enemies. Some want the sizzlers back so maybe I will reinclude those as well.
Lastly the DDD-Cup will focus on new weapons, maybe some new explosives and a ray gun in the later chapters. And then we'll wrap it all up and I will finalize the Beauty Secrets lore PDF and the OST! (If I do add a few new maps probably a few new tracks will have to be composed as well).
All this will take time but if there is interest I don't mind committing a couple of more years to this project. Just adding 3 new maps for the water vehicle section and a few more maps to some of the shorter chapters will take probably a year. Even I can't pump out a decent map in less than 2 months.
NOTE: non-mapping related patches (shader or various coding related fixes) can come out anytime because they will not affect save games. If a patch like this goes live I will make a special announcement.
In the Future...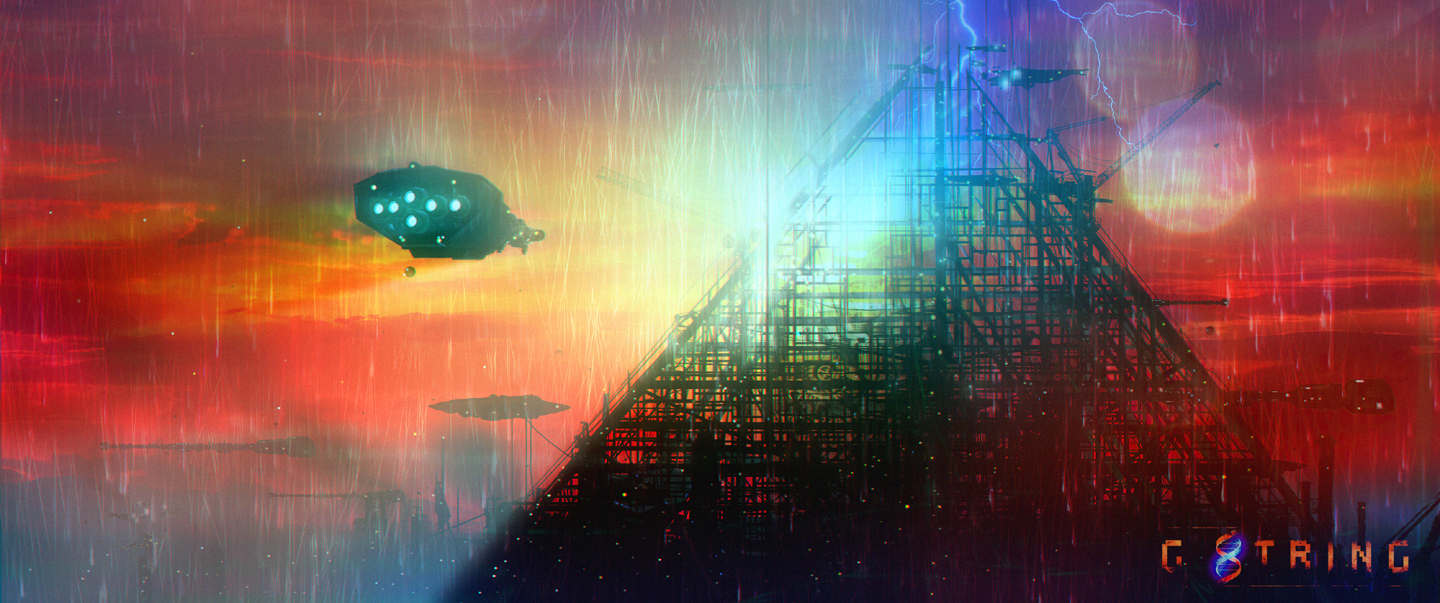 When it's all said and done I would like to start working on G String: Off World. A game that follows the adventures of Jody, Myo's love interest, in the years leading up to the events in G String. But that's another big project which I intend to do on Unity.
After I start work on Off World it will probably be three years or more before I'll have anything to show. This is another reason why I decided to stick with G String for now and keep working on it. All my future projects depend on the success of G String. So I might as well make sure it's truly as good as it can get.
And if I am honest with myself I can still improve it quite a lot.
That is not to say G String is not fully playable and functional as it is. You can play it right now! But as the comparison shots show after all the "Cups" come out, looking back hopefully everyone will agree that the extra time and effort was not in vain.
Against All Odds...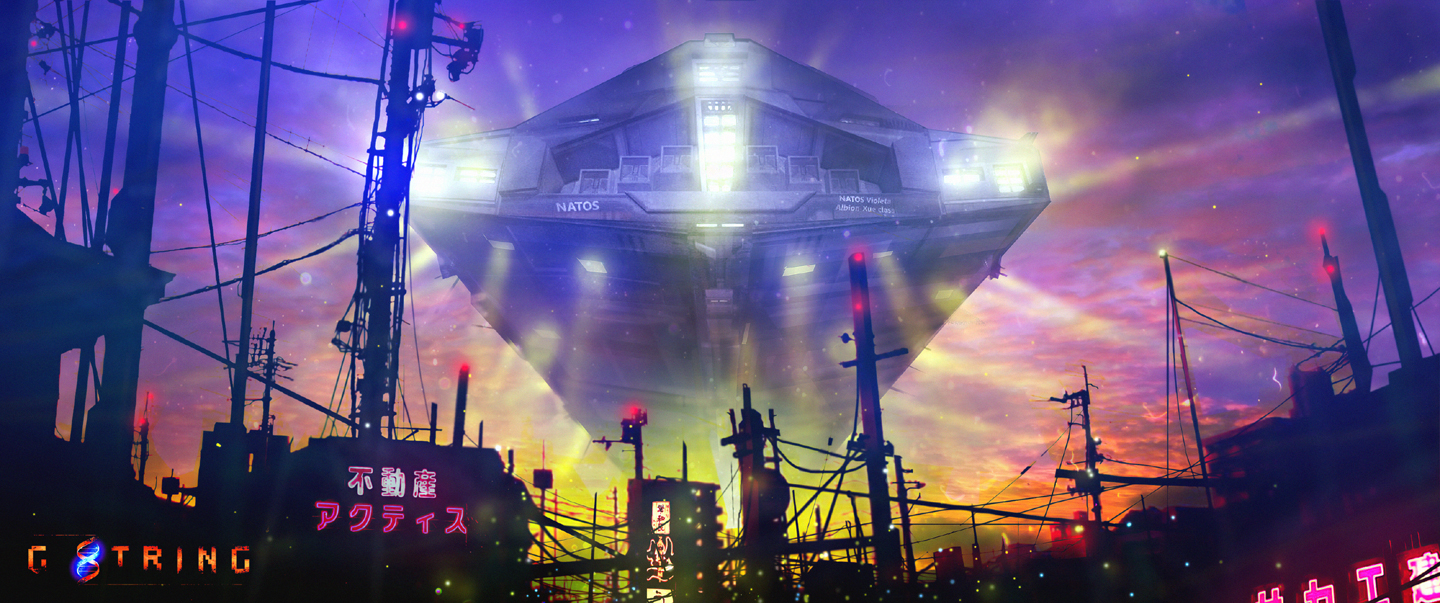 So thanks to everyone at LunchHouse, Valve and Steam who helped me make this project a reality. Also thanks to everyone who have been sticking around since the Beta and kept encouraging me all these years to keep going. Some of you have been around since the very beginning over 13 years ago! Mind blowing... So if some of you were in your teens when all this started and now you are in your late twenties or early thirties!
Also thanks to all who keep encouraging me even now knowing that this project has a greater future. Glad you guys enjoy it, all the reviews, encouragement, feedback and all the help with promotion was and will be greatly appreciated. As long as you guys are interested God willing I can stick around and try to iron out all the quirks and polish/expand this project to it's fullest potential. I know it will never do complete justice to the vision in my mind but I can surely take it a lot closer to it in another year or two.
And keep an eye out for the ART Giveaways! Next deadline: July 1st (at the time of writing it's 6/22/ 2021). Send your G String related artwork to eyaura@yahoo.com. Top three entries get a free game/OST.
---
Various links:
Enjoy and Thanks Again!