The short answer? Because they're fun.
The long answer: Because they're extremely fun and it's a shame that there aren't many adventure games coming out lately. You know, I've always loved the fact that the experience I get from playing classic hits like The Pink Panther, Gobliiins or any of the Dizzy series, are very similar to what I felt when reading my favorite books. Those gaming adventures were so masterfully crafted, and the stories so in-depth and captivating, I just couldn't stop playing.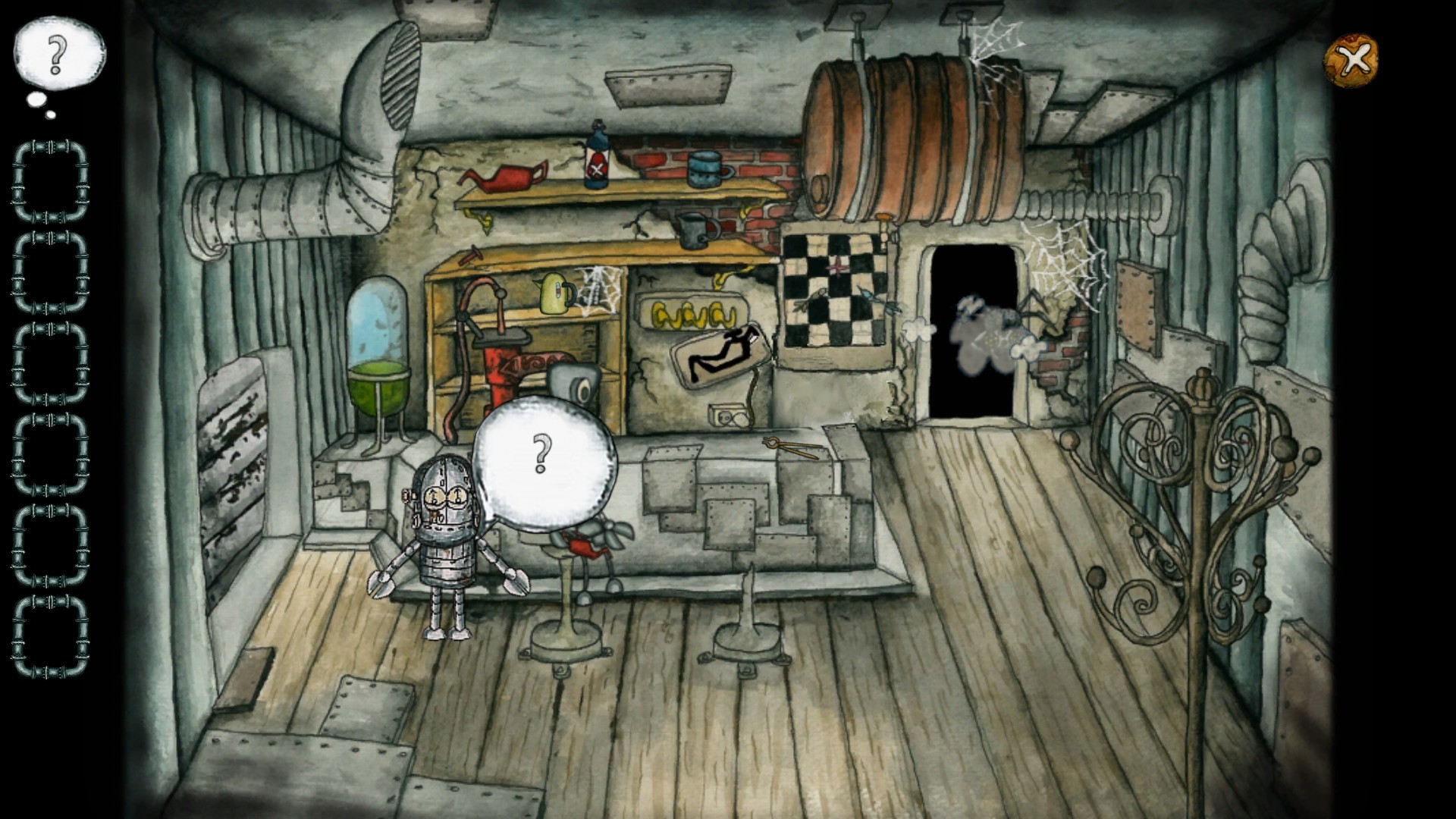 Yeah, that's it! I find playing good point & click adventure games parallel to reading a wonderfully written book. If you think about it, since they are both quite alike in terms of the way they effect their audience, they may have a similar function in one's life. I love Lem's novels and I read them from time to time, even though I can already quote his stories from memory. Why? Because the older I get, the more I discover in those novels – from a different perspective. Adventure games are the same. You finish the story, put it down for a while and come back to it after you've lived your life a bit and your point of view shifts because of the new experiences and your different environment at the time.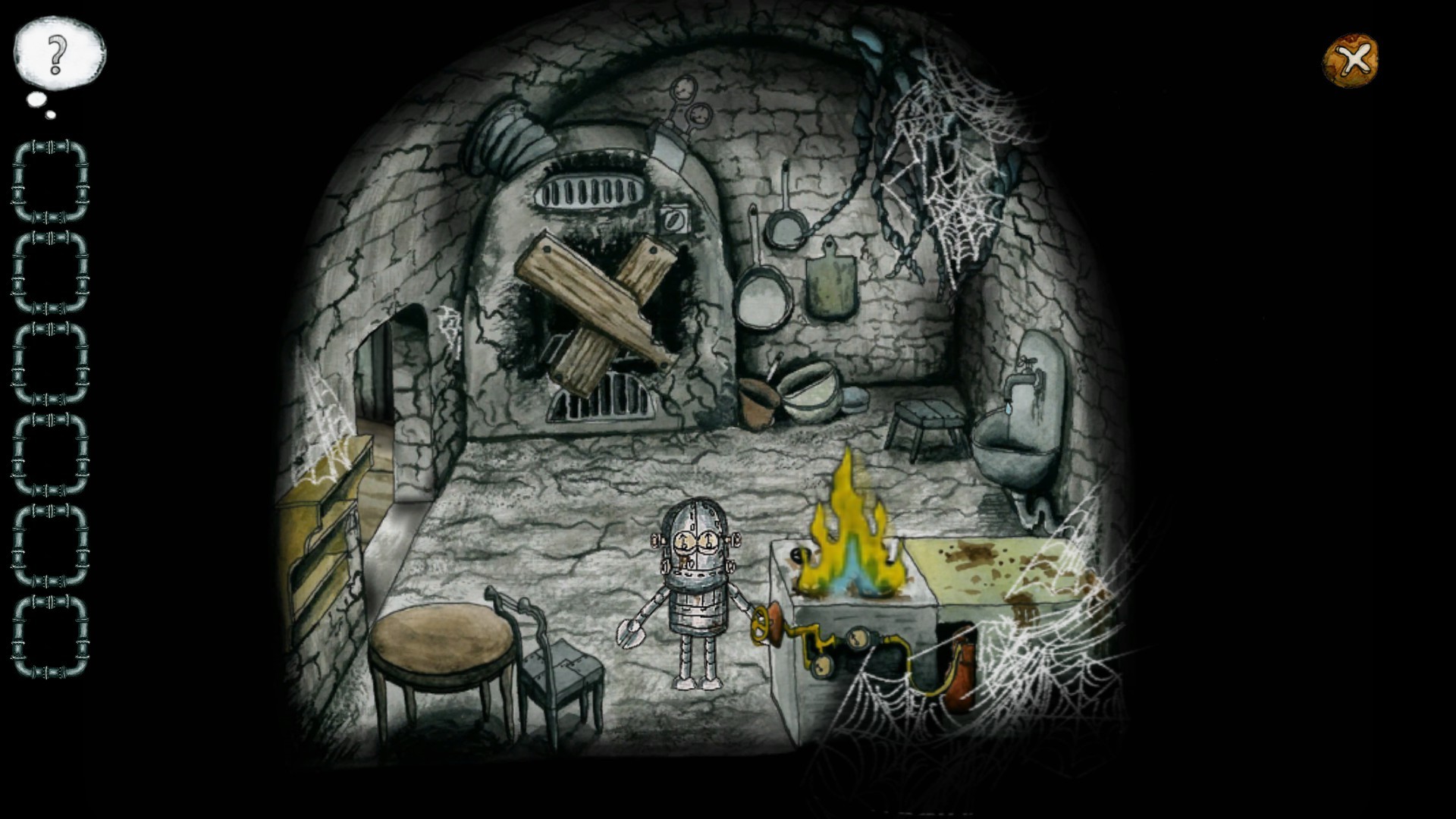 I also love crafting fictional worlds that mirror real-life issues and helping to point them out to the audience. Games can serve as a social commentary in the same way books do, but in my humble opinion, they're more engaging and interactive due to their nature.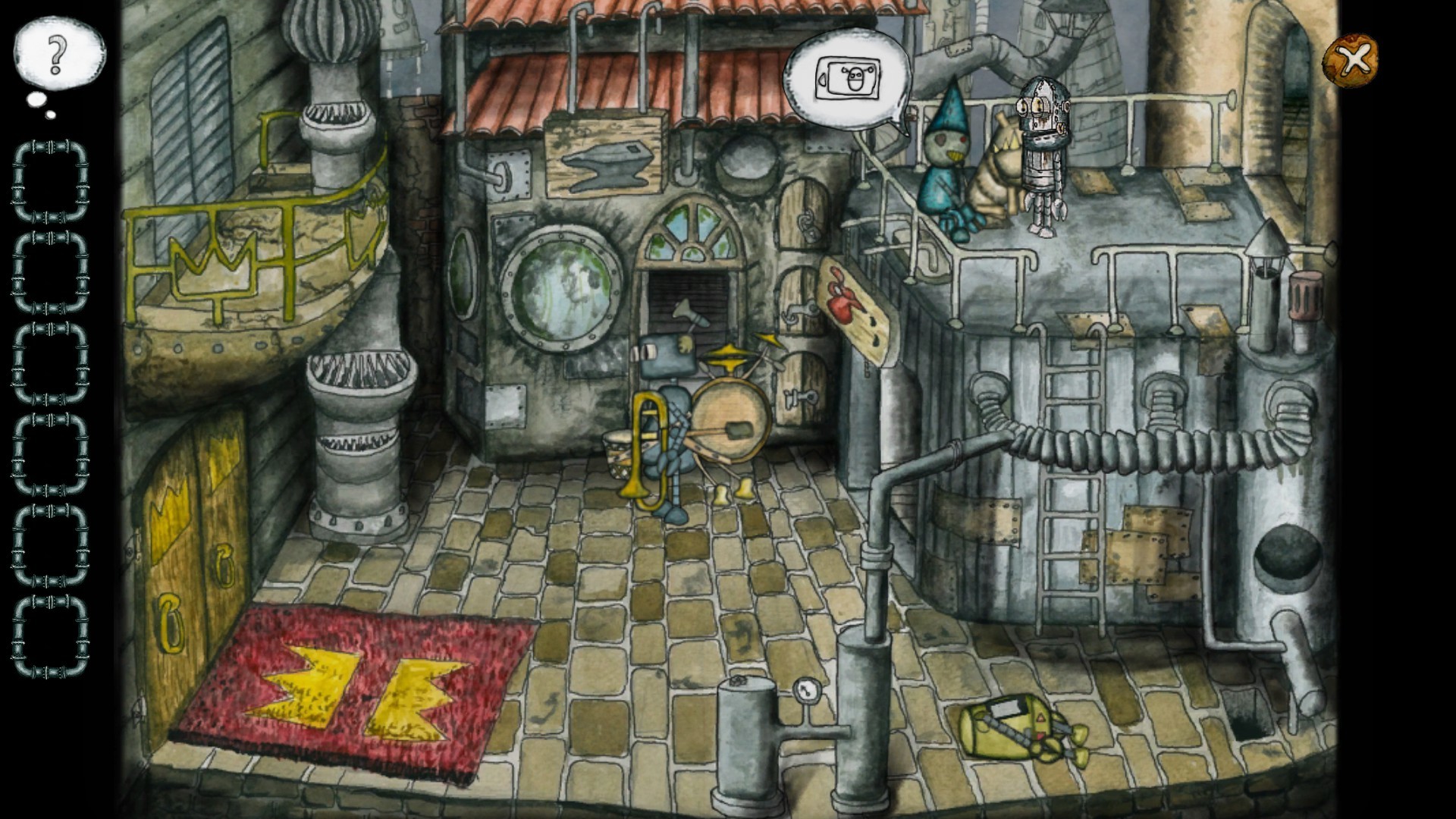 If you share my love, please remember to add Futurust to your wishlist!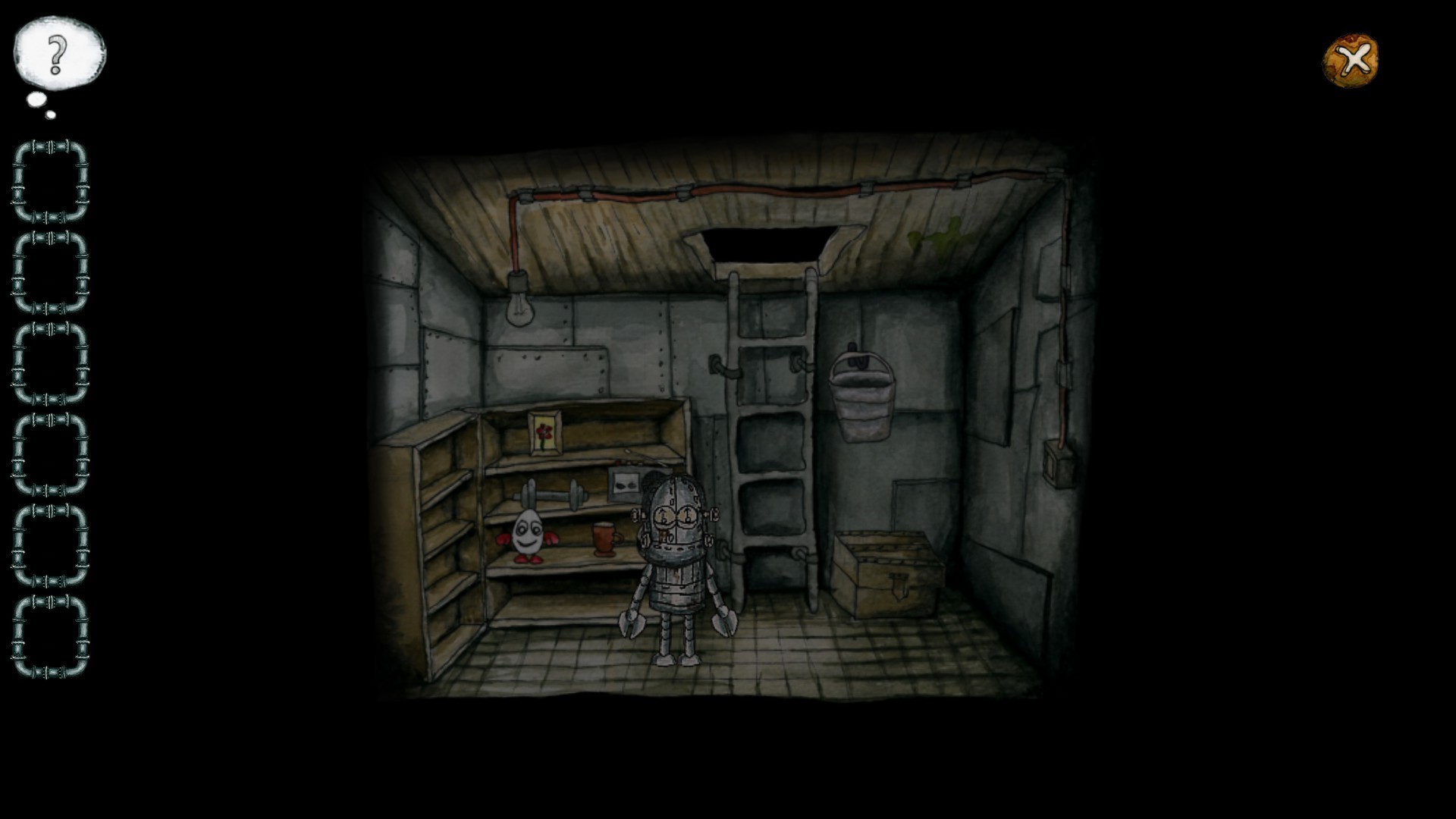 PS: Can you spot the cameo straight from Yolkfolk?
Error Games Studio