Greetings, Defenders
---
This isn't like our normal blogs, as right now we're busy working on the next version of the module, Full Invasion: Osiris! If you didn't know already, we recently released a large update to the module titled Amber 2.0, make sure to check it out if you haven't upgraded already.
As you have already seen if you checked our main page on ModDB, the Mod of the Year Awards are currently underway! This means that you can vote for Full Invasion 2 as your favourite module and help us out, it means more people will be playing and enjoying our work.
All you have to do to vote is create an account on ModDB (if you don't already have one) and click the big 'vote now' banner towards the top of our main page on ModDB. That's seriously all you have to do, and it enters you into a drawing for free games just by voting!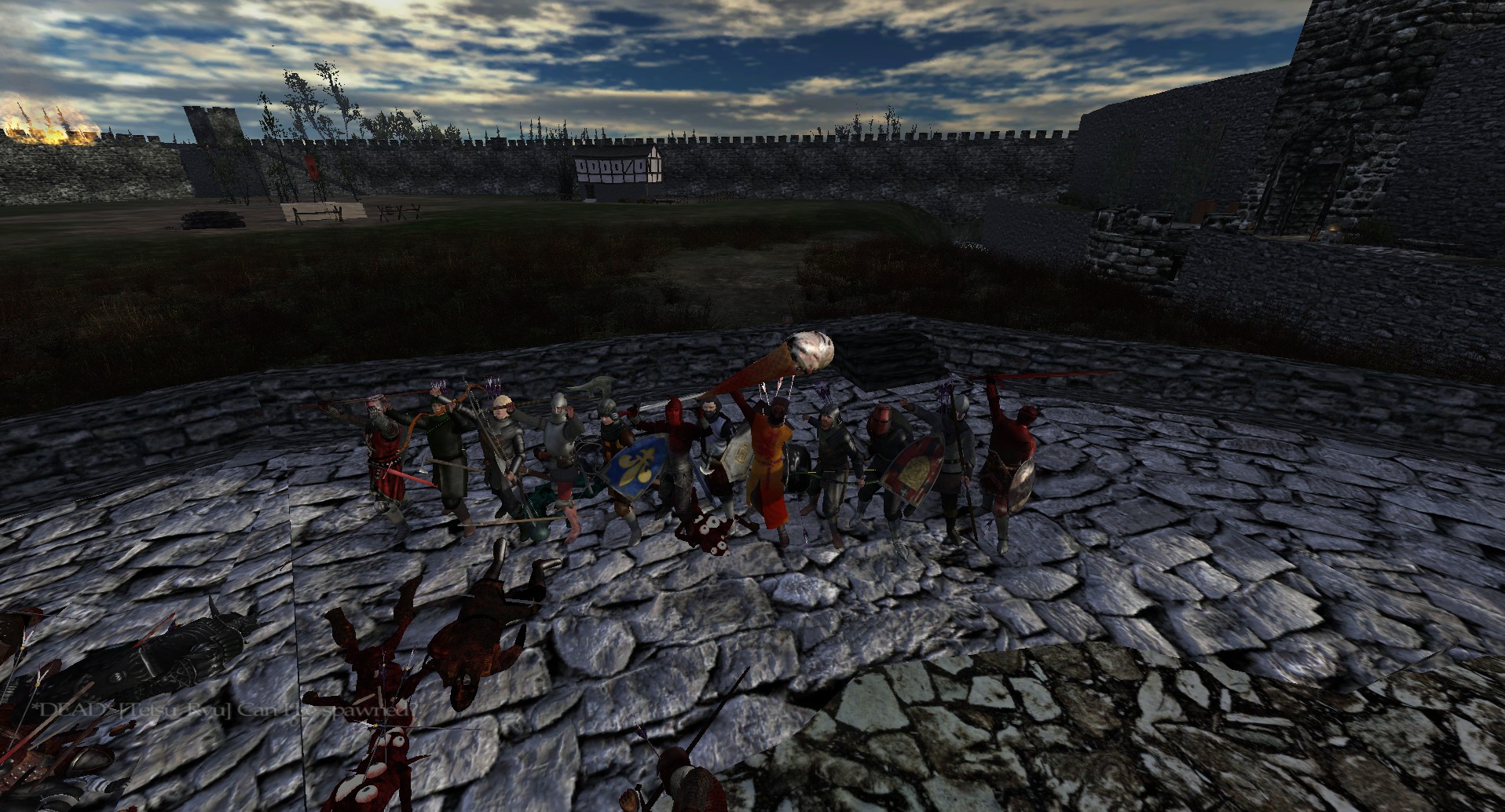 If you like Full Invasion 2 and want to support the developers, we'd appreciate a minute seconds of your time to sign in and click a button.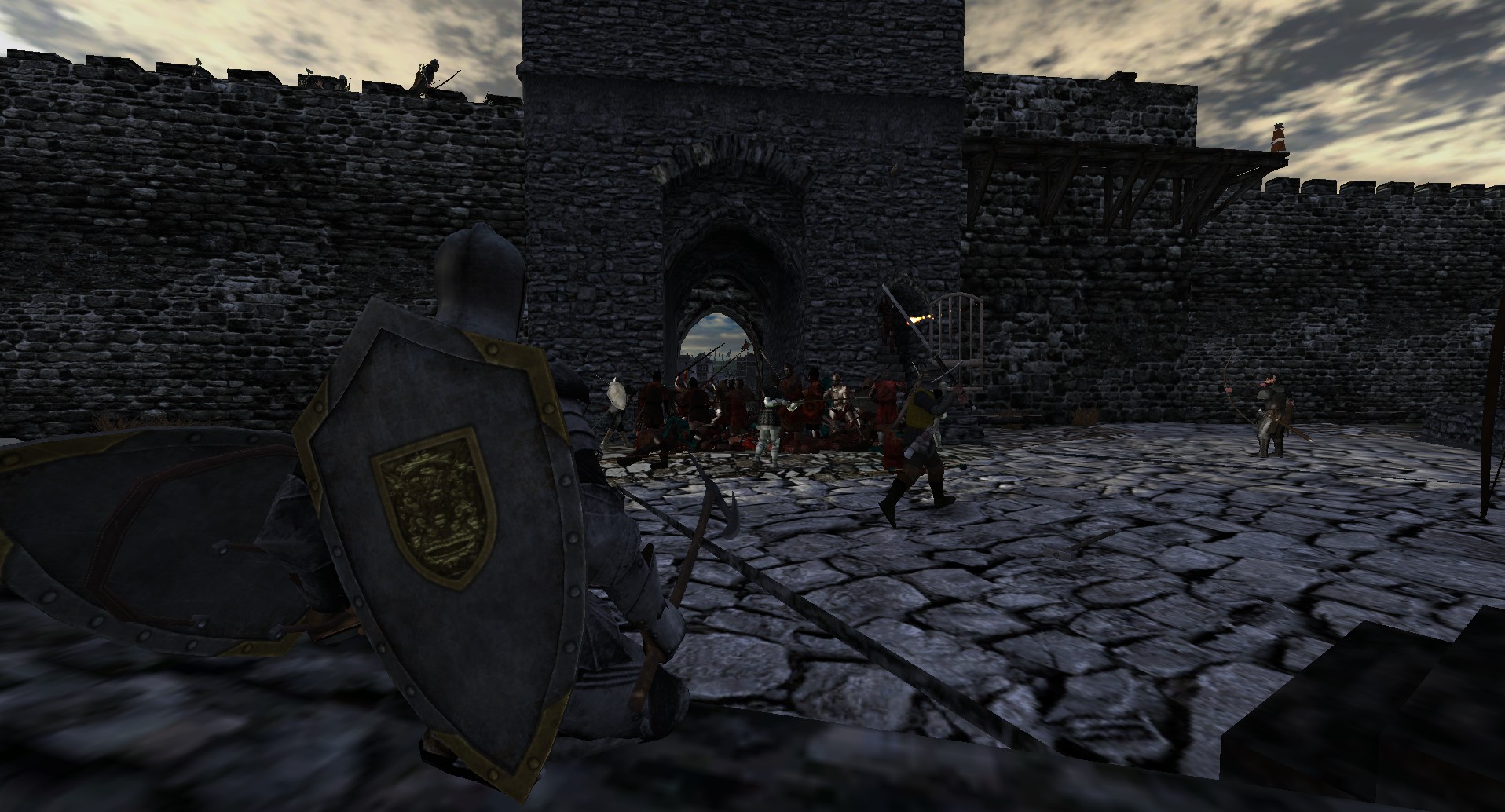 Normal blogs on ModDB will resume shortly, and our Patreons should expect activity in the Patron-only feed this weekend. If you have any questions or feedback, we would appreciate it in the comments below or over on our Official Discord Server (no mic required)!