We are busy little bees, working heavily on Fray... Our team has gotten larger, with 2 new 3D artists, an assistant Game Designer and another Programmer, bringing us up to 9 on-site in Paris, and the game has grown steadily since last time. We have started receiving artworks from The Designer's Republic (right now working on a hot game logo), some music and the first weapons, pew pew pew!
And now for something completely different.
---

We are currently in the middle of preparing for the Motion Capture, which we will be doing with... Quantic Dream ! We are really happy to be working with the guys behind the award winning "Heavy Rain" and hope to produce the best animations possible for Fray! They definitly have the talent and know-how, and have been more than friendly and supportive to our indie cause.
Why Mocap, rather than traditionnal animation? Well, for starters, we don't have an animator in-house. Sure, Max, our lead 3D know basic animation, but it isn't his specialty, so we decided to go another route. Furthermore, Motion Capture fits in with the cinematic feel we want for the game. With realistic movement for the characters, we believe the action scenes will be much more enhanced, than with tradiional animation. Furthermore, we have the opportunity to work with one of the best Mocap studios in the world (who are actually our next door neighboors), so we couldn't let this opportunity slide.
---
In other news, everything is slowly building up to our first reveal of the game in January, starting with a live-action teaser trailer.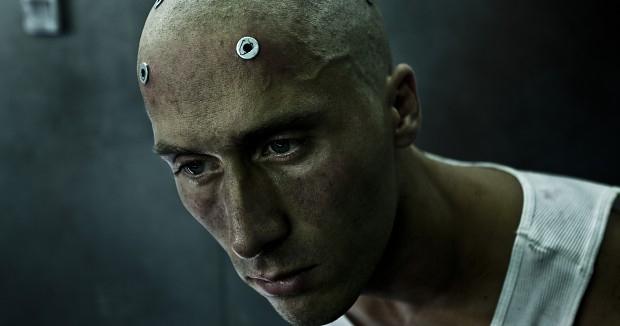 Why live-action you may ask? Well, we wanted, as an indie games company, to do something different (some might even say unexpected) from what other companies our size would do to promote their games. Fray has a very deep background and we wanted the players to immerse themselves into the story first, before going deeper into the gameplay. And since we don't have hundreds of thousands of dollars to spend on CGI, we decided to go for a realistic, gritty movie.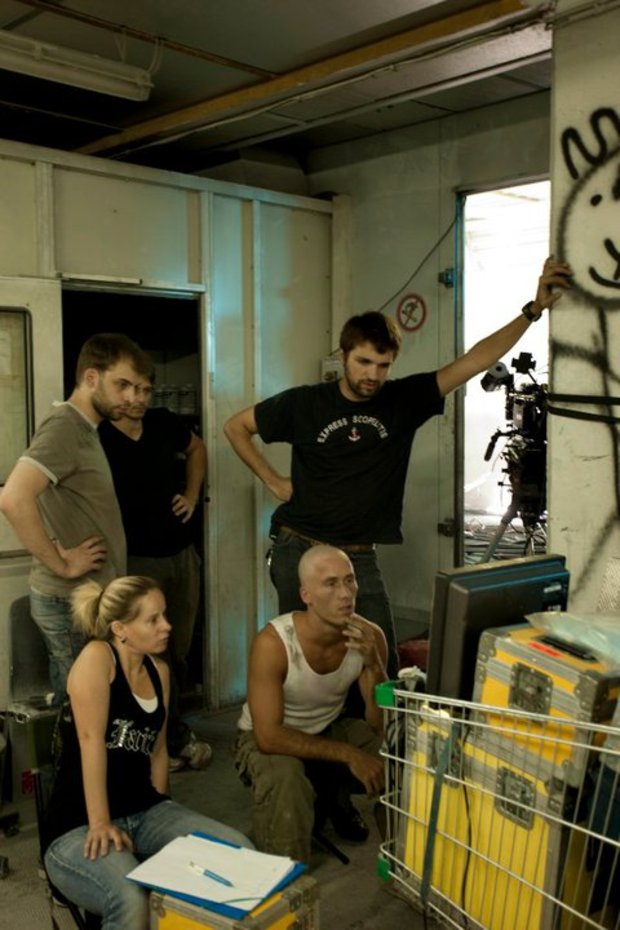 After filming for 2 days in an abandonned garage with a great crew, we de-rushed a few hours of film, bringing it down to under 4 minutes. We have now started working on the post production, slowly working on the CGI and other special effects.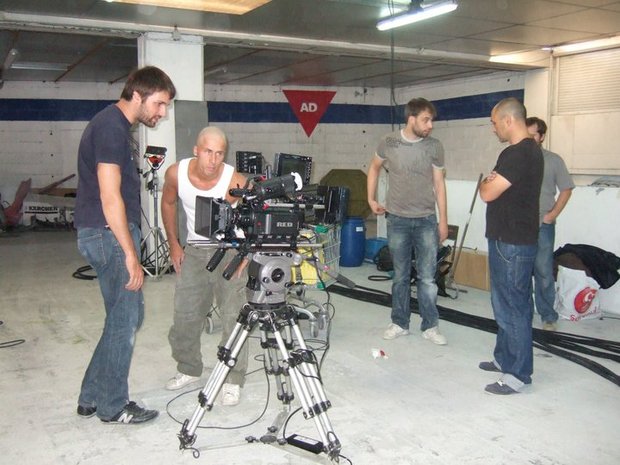 This whole ordeal is acted and directed by our Lead Programmer, Bob (the guy who's head we shaved... to much of our mean pleasure. Bwahahahaha!), and we are really proud of what he has accomplished. Although he was in cinema SFX before working with Brain Candy, this is his first time, both in front and behind the camera, and it is starting to look awesome, at least to us, and I sincerely hope you will enjoy it too!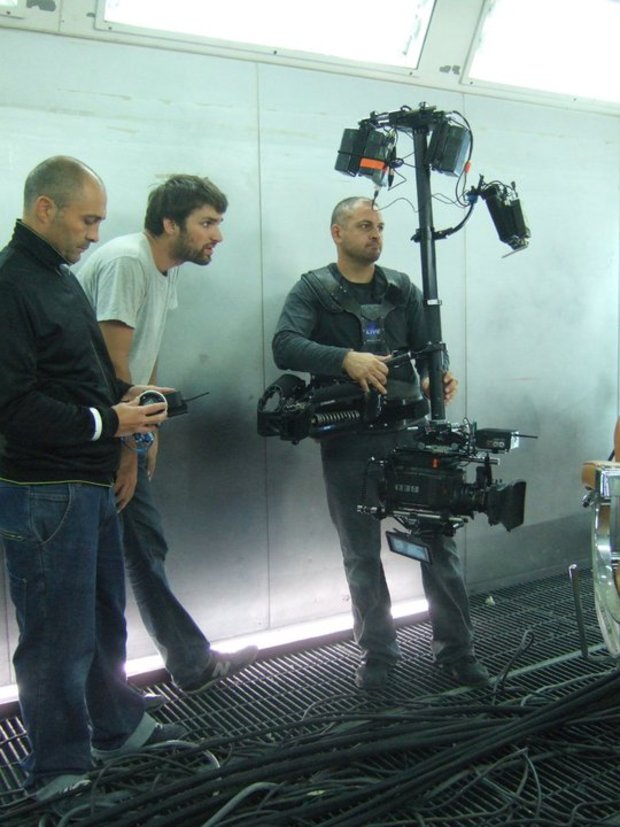 Anyway, this is where we are at, the game is coming along smoothly, the tailer is too, and we can't wait for thing to shape up so we can do the big reveal !
Bonus pic (just to piss Bob off):