Before I start, I need to remind you guys that Fps Terminator has an official forum for discussions, media, and feedback. please visit Fpsterminator.userboard.net and join if you want to get involved in discussions, or make your own topics.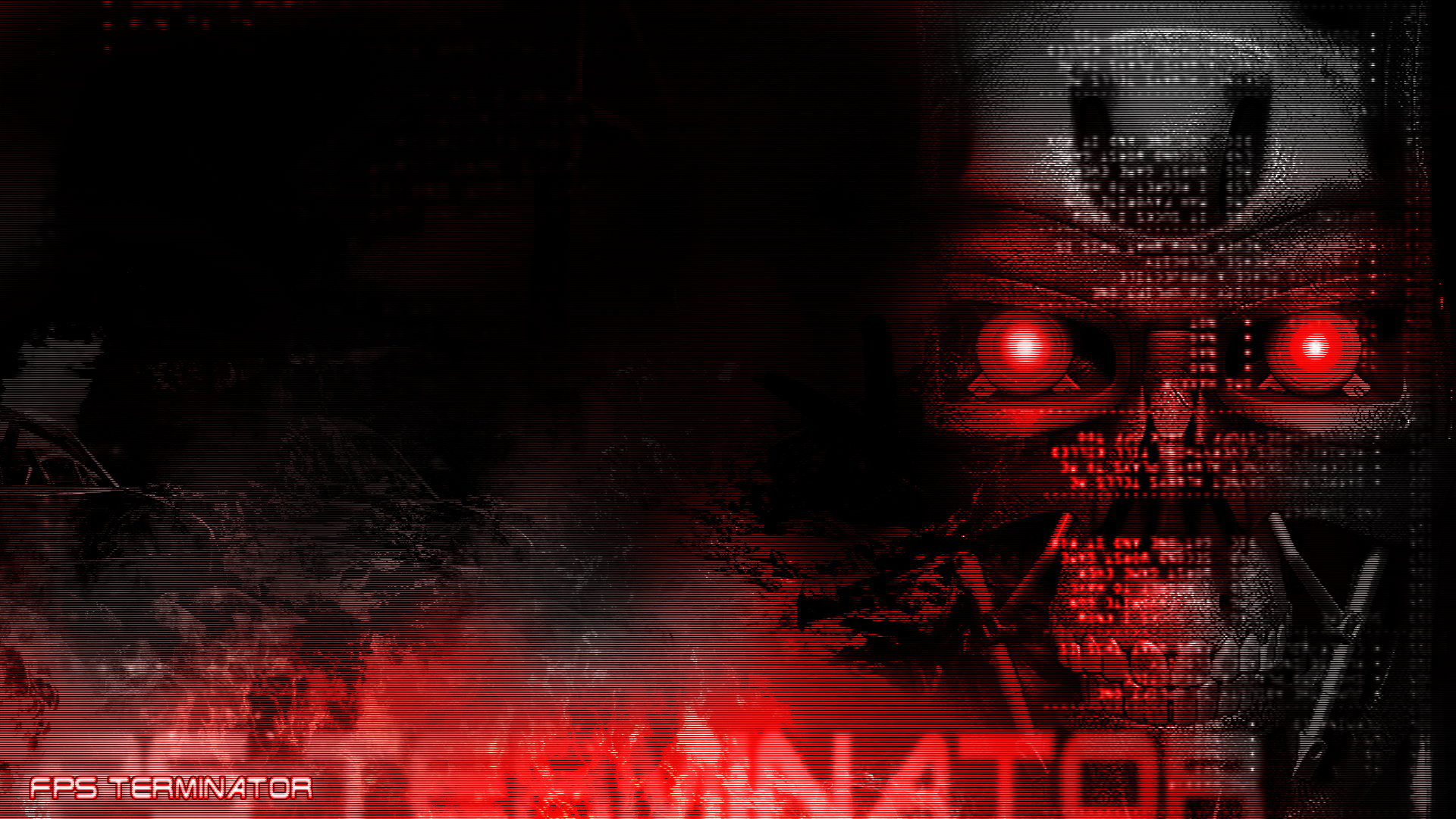 Well It's been a couple of months since the release of the first alpha demo of the project and for the most part, I'm really happy to get your feedback by playing it. I'm also very thankful that the moddb/indiedb community is very understanding that the demo is a very early work in progress, that's main purpose is to expose where the project was in progress, and to get early feedback from the community.
Well please forgive me for not being too hard at work these past two month for I attend at a school that's on an accelerated program. so work load on the project is guarantee to be compromised. but I'm sure most of the community already knows that. well here are some things i've been working on.
I show this first video because it is a familiar map. the over all look have been more "industrialfied" with warmer colors and more structures. This is a skynet stronghold and I want it to feel "busier" and still burning than the colder, deader, Los Angeles depicted in the classic films. story wise, the SanFran is being invaded because Skynet is almost done building a time machine and is making simulated test runs. That explains why the lighting in this level is consistently bursting out of a single spot in the sky. It is "energy shrapnel" from test running the machine. I also like the concept that the time machine requires a ridiculous amount of power and space to work. the whole city of SanFran is a Rig for the machine and you will see many additional piping, arc tower, and other structures throughout the city. Particle effects have also been improved to look more "firey" rather than cloudy. My sound designer ben has once again done a great job with the audio effects. new sounds for incoming motars, and new music has been added to the scene.
and here is some footage of the Los Angeles level for the project. this level is supposed to be the the more authentic scenario of the future war seen like the classic film. While not all seen in the footage, you will be able to fight indoors, and out, choose a path to either go guns blazing or sneek past the machines including HK tanks and areal , and will be able to gun the back of a pickup near the end of the mission. the map will be quite large, and will vary in pacing. no new enemy types have been created at this time, but the current T800 has been improved a bit. the AI will be a bit more mobile, and It wont be so easy to erupt their fuel cells. the ally AI still needs work, and more pre-scripting at this time but they will eventually improve.
Well I hope you like what you see. The next alpha release will be some time in december so please anticipate it. I very much consider your feedback and will anticipate more near the end of the year. thank you and enjoy your Fall.
-Kevin