This should have been done since the project took a jump to the Unreal Development Kit. But now it's officially an Independent title. One of the reasons why I waited, was I thought I could use more content before I present anything in the Indie games area of the database. I've Google searched for articles on the project and many have mistaken it as a mod for UT3 despite of my news articles clearly stating that it's being made with the Unreal Development Kit.
you can checkout the new indie page here Moddb.com
I've made some more progress for the game's content and gameplay. new weapon models are in the works, a few new mechanics like weapon swapping and grenade launcher attachments. A couple more pieces of concept art has been made as well.
Here is some Gameplay of what might be on the released, alpha demo.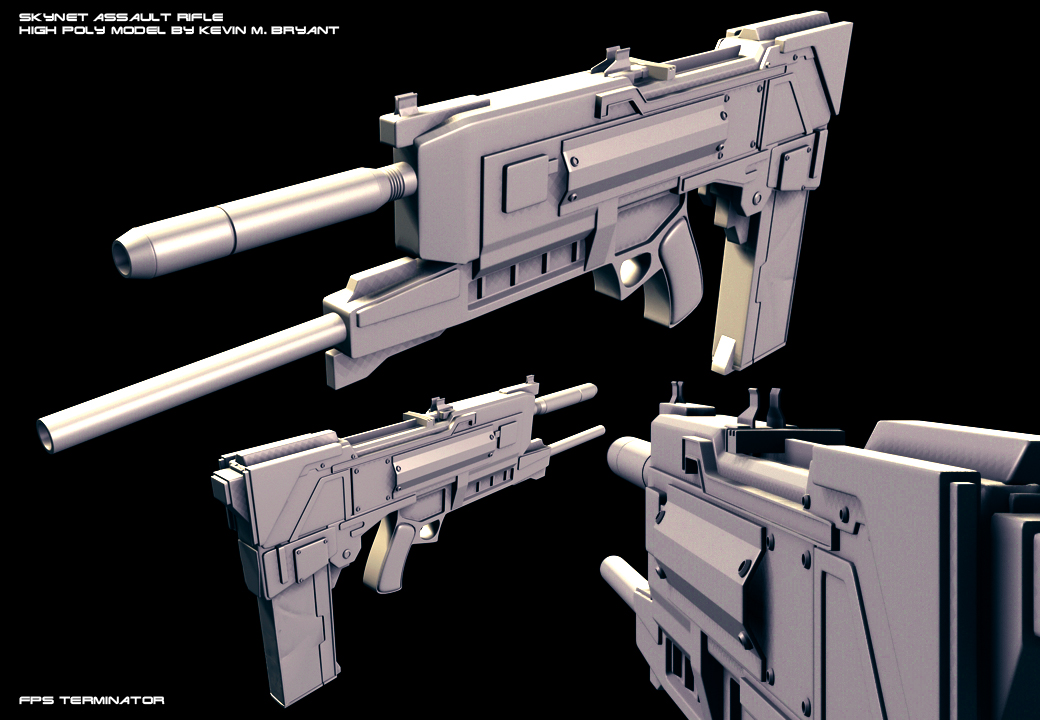 The Iconic 40-watt ranged plasma rifle went through a slight redesign
And here is the weapon in action.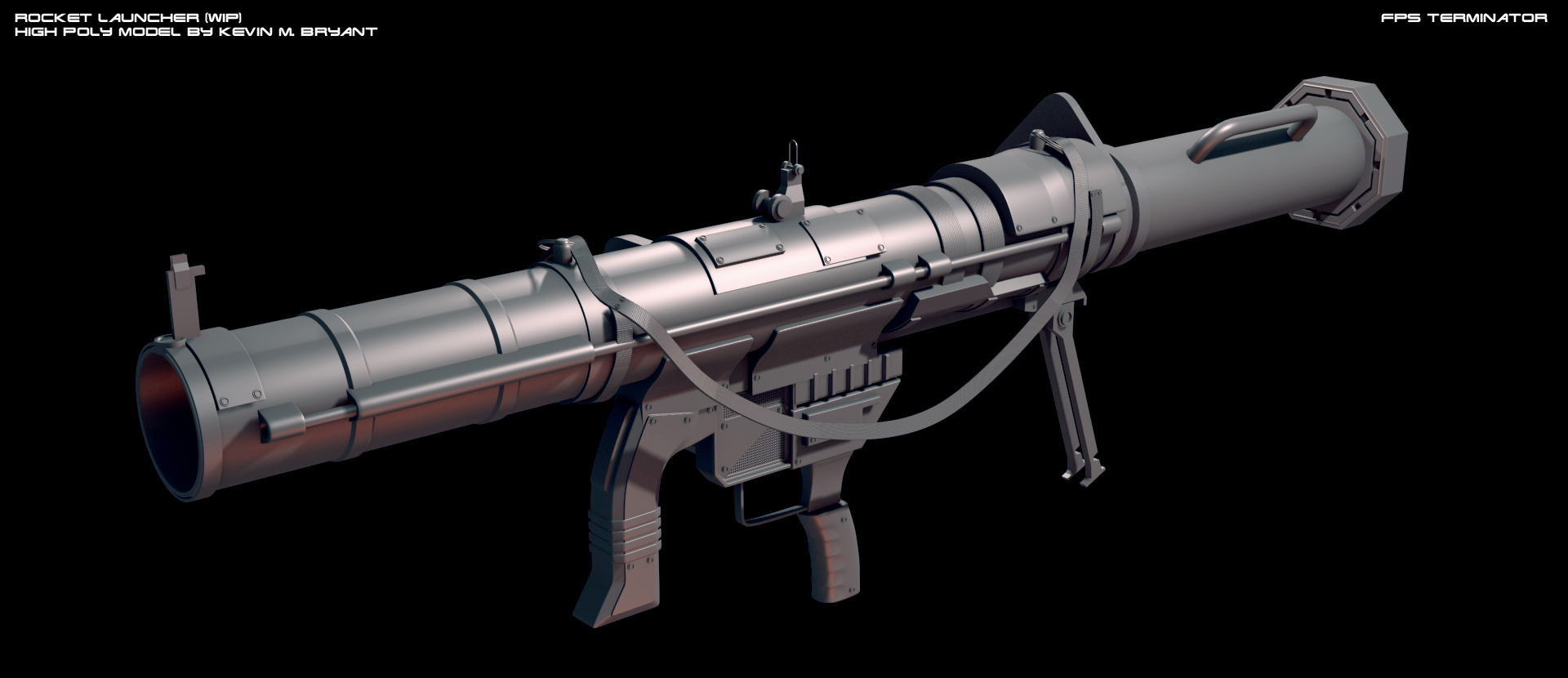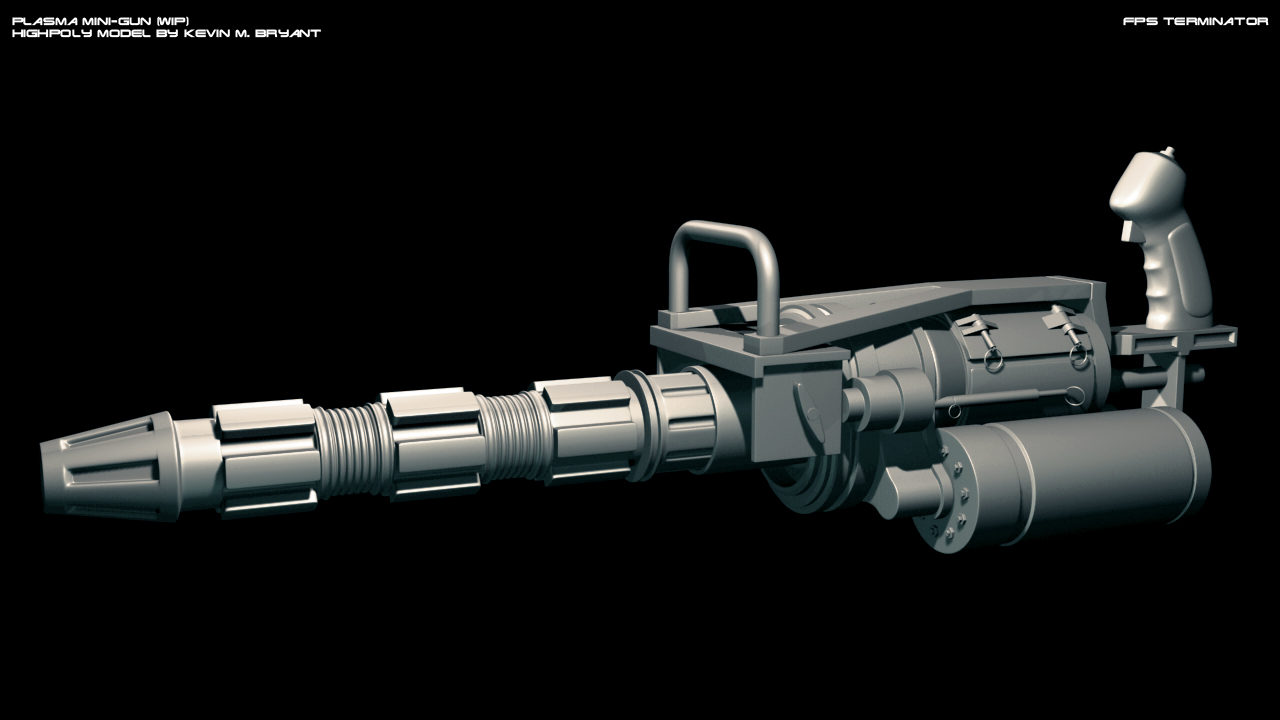 And last but not least, couple work in progress, weapon models that have yet to be in game.
As for a final release date, still to be decided. but a release date for an alpha demo will be on the 17th of July, this year. please checkout the new Indie page and have a good summer.