Food Fight beta is out!!! Come and get it... feedback is highly appreciated. Test everything.
The Food Fight beta

RC3

is out
and awaits your testing...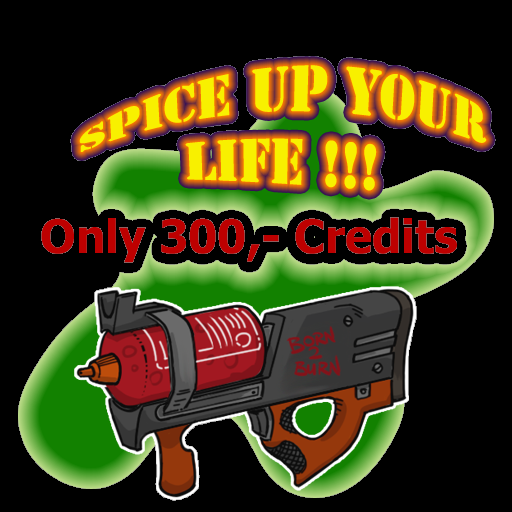 CLICK >>>> Moddb.com <<<< CLICK
Notes:
-Try the Rocket-Jump feature of the Salad Thrower secondary fire.
-The Jelly can also be used in an offensive action.
-The Ha&Ka; Steinfrucht secondary fire is a close combat stab.
-The Cherry and Hallapenjo (Jalapeño) cans are for the Canopener. (your start weapon)
-Bots will kick your ass now ...beware if they can get a Toastenator THIS WEAPON IS STILL BUGGY.
Test the Hell out of it and write feedback in the comments or better as a PM!
Have fun and keep it ...Hellthy!!
---
---
MORE OPINIONS PLEASE!!!
What do you think about the weapon handling?
Is the strength of the weapons balanced enough?
What's your opinion about the reload function?
Do you like the visuals?