Over a year after the release of Epistory - Typing Chronicles, we are proud to have reached the milestone of an 'Overwhelmingly Positive' User Review score on Steam. This feels like a perfect time to reveal our next original title: Algo-Bot.
Algo-Bot is a programming puzzle game taking place on an interstellar colonization ship, crossing the galaxy in search of new grounds to settle for humanity. Once again, we've teamed up with Epistory's writer, Joseph J Clark, to give Algo-Bot a light storyline with a touch of British humor.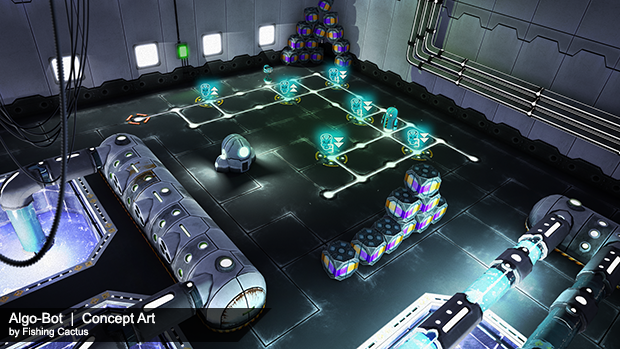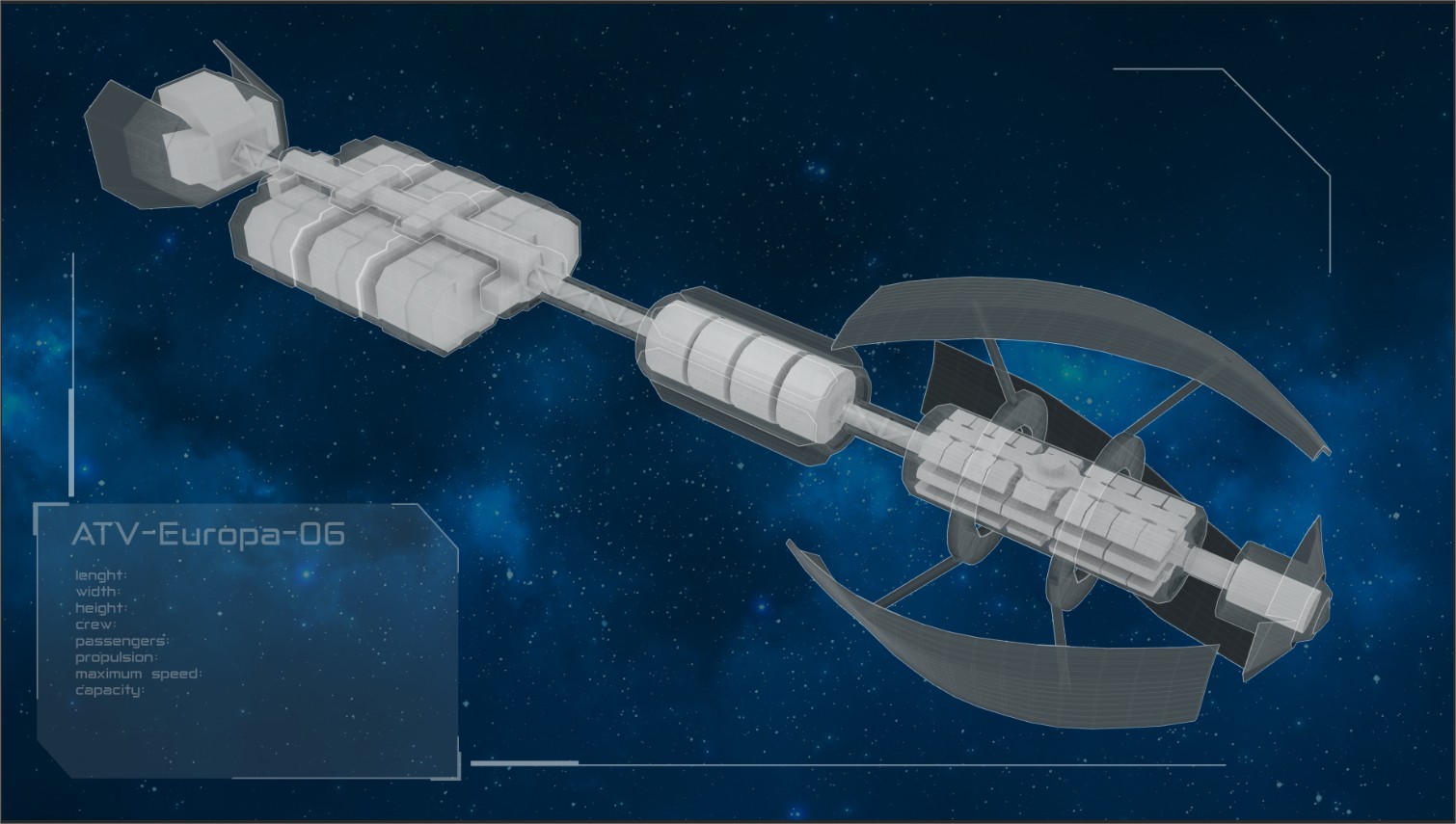 The concept of the game dates back a few years when we held a Kickstarter campaign to finance its production. Even though the Kickstarter didn't reach its target, we promised the enthusiastic community that we would make the game if Fishing Cactus managed to secure a budget for it - and here we are!
With more funding secured than our Kickstarter campaign was aiming to raise, we've plunged our fingers into the original prototype and dug out the core experience. Out of this, we are building a brand new game with improved story elements, design, graphics and more.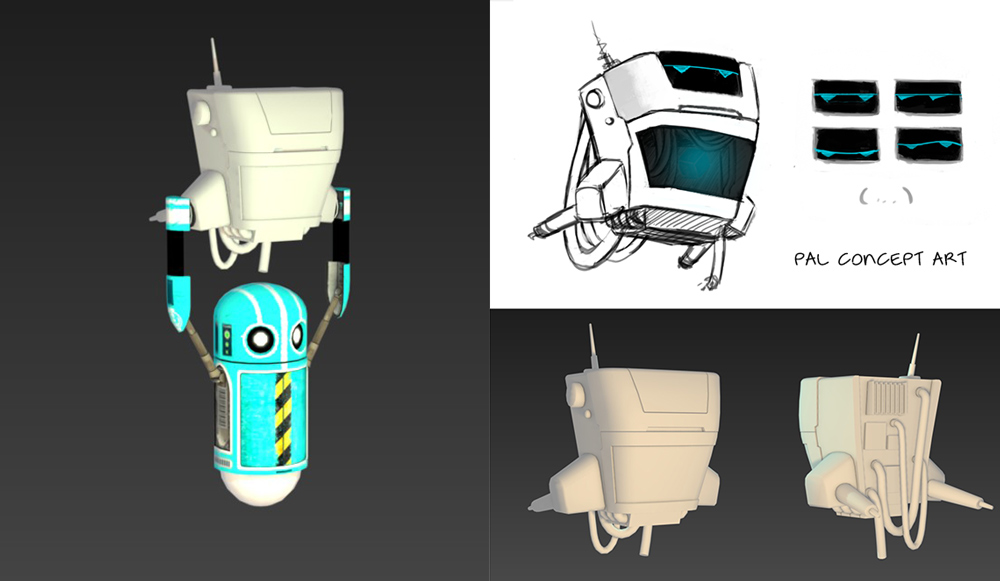 The game tells the story of an Algo-Bot unit helping a robotic personal assistant - PAL - navigate the maze-like spaceship. As the player, you will take the role of the operator and use a visual programming language to issue a sequence of commands to Algo-Bot. Will you manage to solve all the puzzles?
Thanks for reading. Don't hesitate to talk with us on Discord, Twitter , and Facebook.