I promised to show you Crash textured but ultimately it will be a video gameplay! Unfortunately, MacGivre has not had time to work on the project lately. But fortunately, Chris has worked hard on the gameplay and sent me his latest version this afternoon. I then made some adjustments of displacements and realized the editing of the video.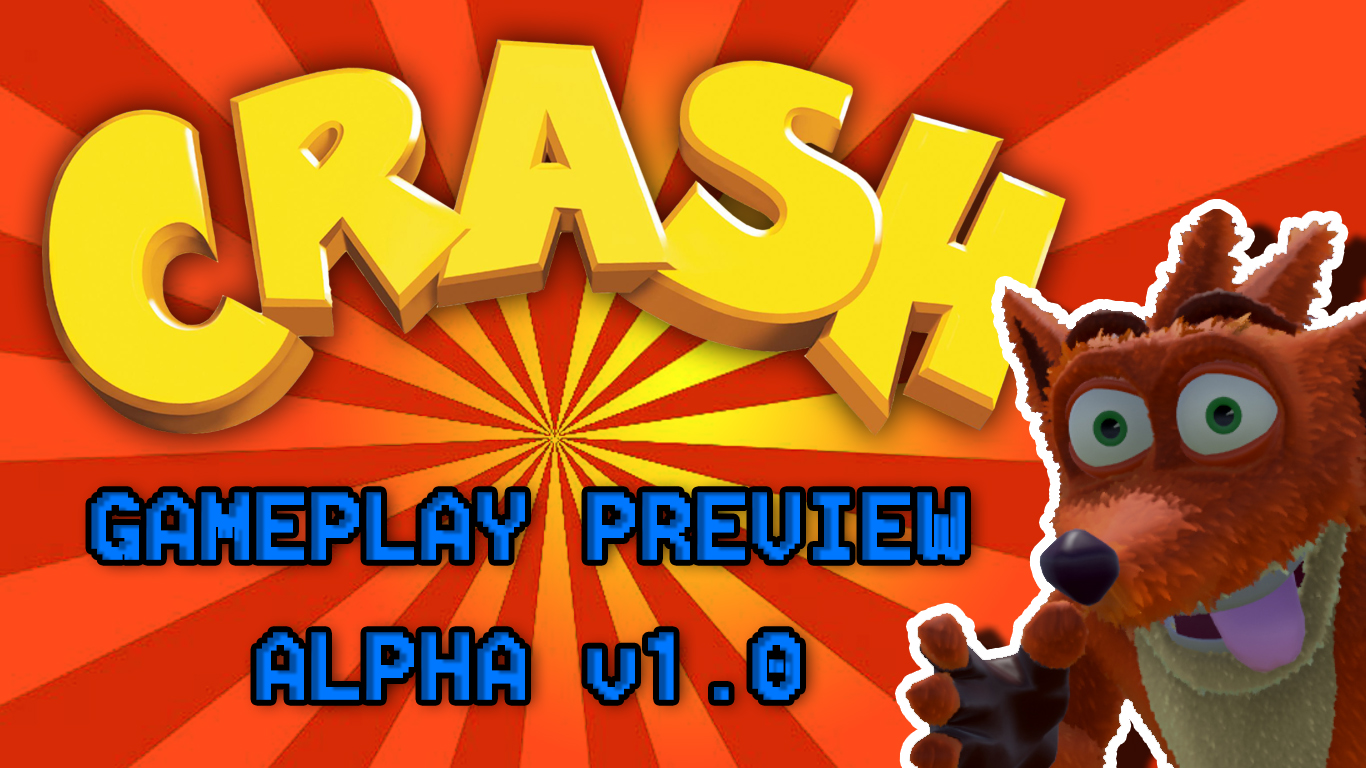 First of all, I want to make clear that this is only an alpha version and that many bugs are still present. The gameplay is also not definitive and some sounds have been added in post-production in order to make the whole more complete and pleasing to the ear. I hope that you will be indulgent when the various bugs that you could see during the video:
As for the playable demo I had previously mentioned, it will be available as soon as the gameplay is completely finished and the bugs corrected. It does not lack much to tell the truth, only a few crates and two or three animations of transitions. There will also be some modifications of the animations already used to make them more fluid and natural.
For upcoming information and future videos/images, I promise nothing for now because I have no idea how long it will take. Nevertheless, I will keep you informed as we progress, and I think the next article on the official website will deal with the texturing of Crash.
Finally, I would like to thank the 12 people who have already voted in favor of our project! Your support is very important to us and we hope that you will like even more our work in the future!
Also, I would leave the survey open until February 15 so that those who waited for the upload of the video could also vote. For voting, click on this link.