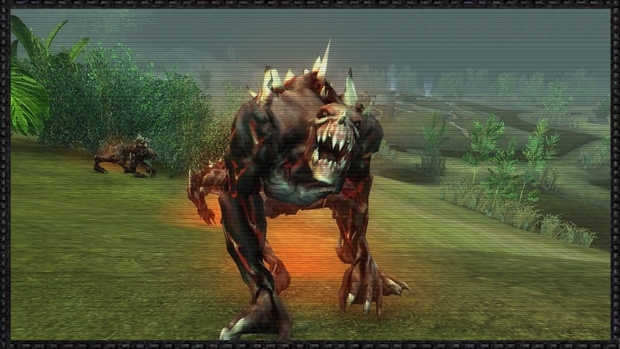 At the moment the following steps are implemented:

1. New model monster.

2. Anomalous effect on the model.

3. Damage to the main character when you attack a monster at close range ( if the attack occurs at the monster at a distance of less than 3 meters in response to the fiery Chimera strikes using anomalous abilities ).

4. When injected into the fiery Chimera of firearms separates the anomalous particle effect with a characteristic sound and some time hangs in the air, subsequently disappears ( this effect may be changed in the future ).

5. Perhaps in the future change the sound of the monster.

6. SEQ animation texture monster ( small effect filament and cooling ).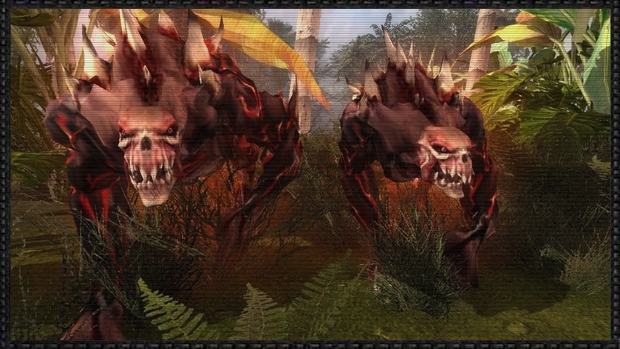 The author adapt the model to the platform S. T. A. L. K. E. R. Call of Pripyat - 3vtiger

Edit ( effects, particle, textures, scripts ) - ferr-um