Hello!
The Rainswept Indiegogo crowdfunding campaign has reached its final 24 hours. If you've been holding off for the end of the campaign to support it, this is the time! :) The game is 27% funded now, and quite far from the required goal - let's get that number up! Igg.me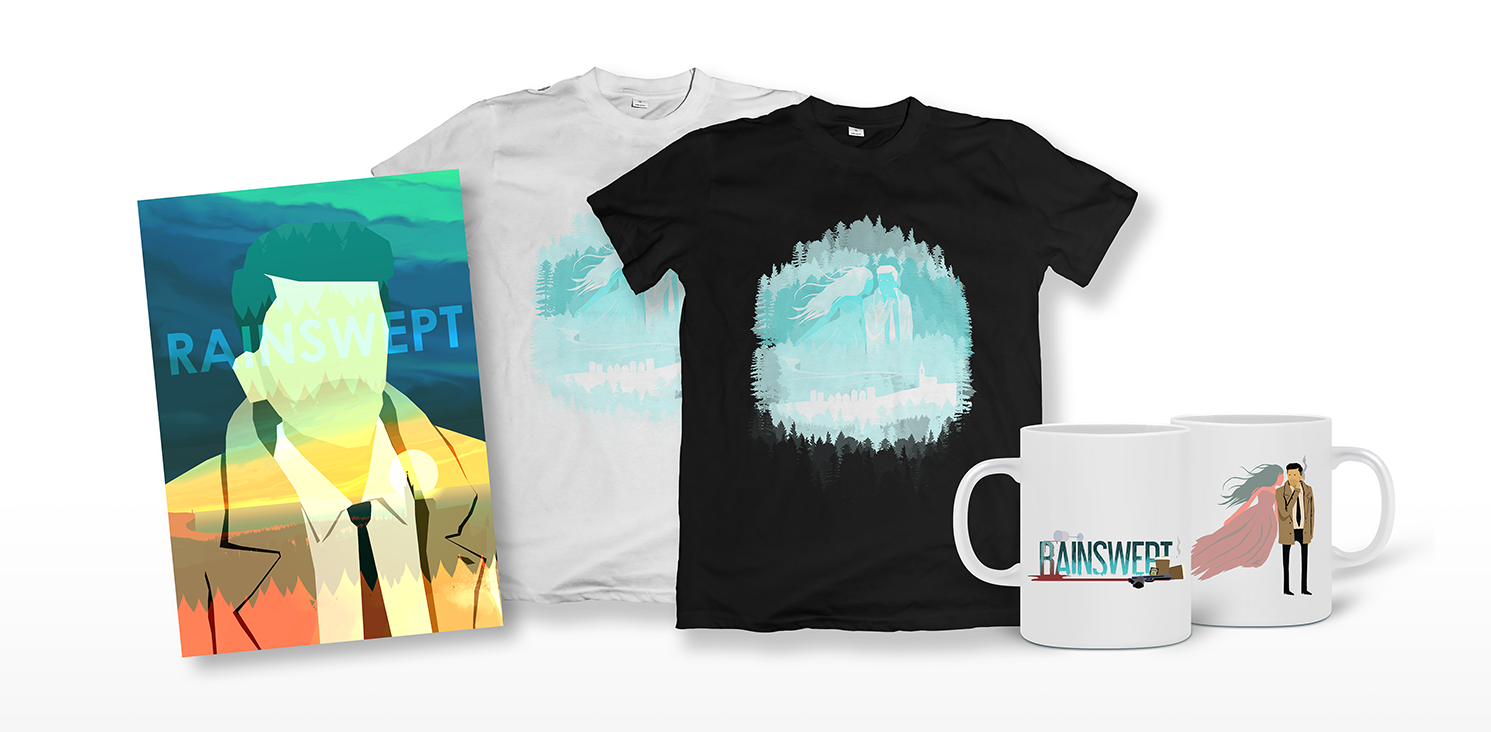 By the way, did you know there's official Rainswept merch available as a part of the campaign? Take a look! How about that coffee mug eh? ;)
Also, here's the new trailer:
Also check out these new screenshots!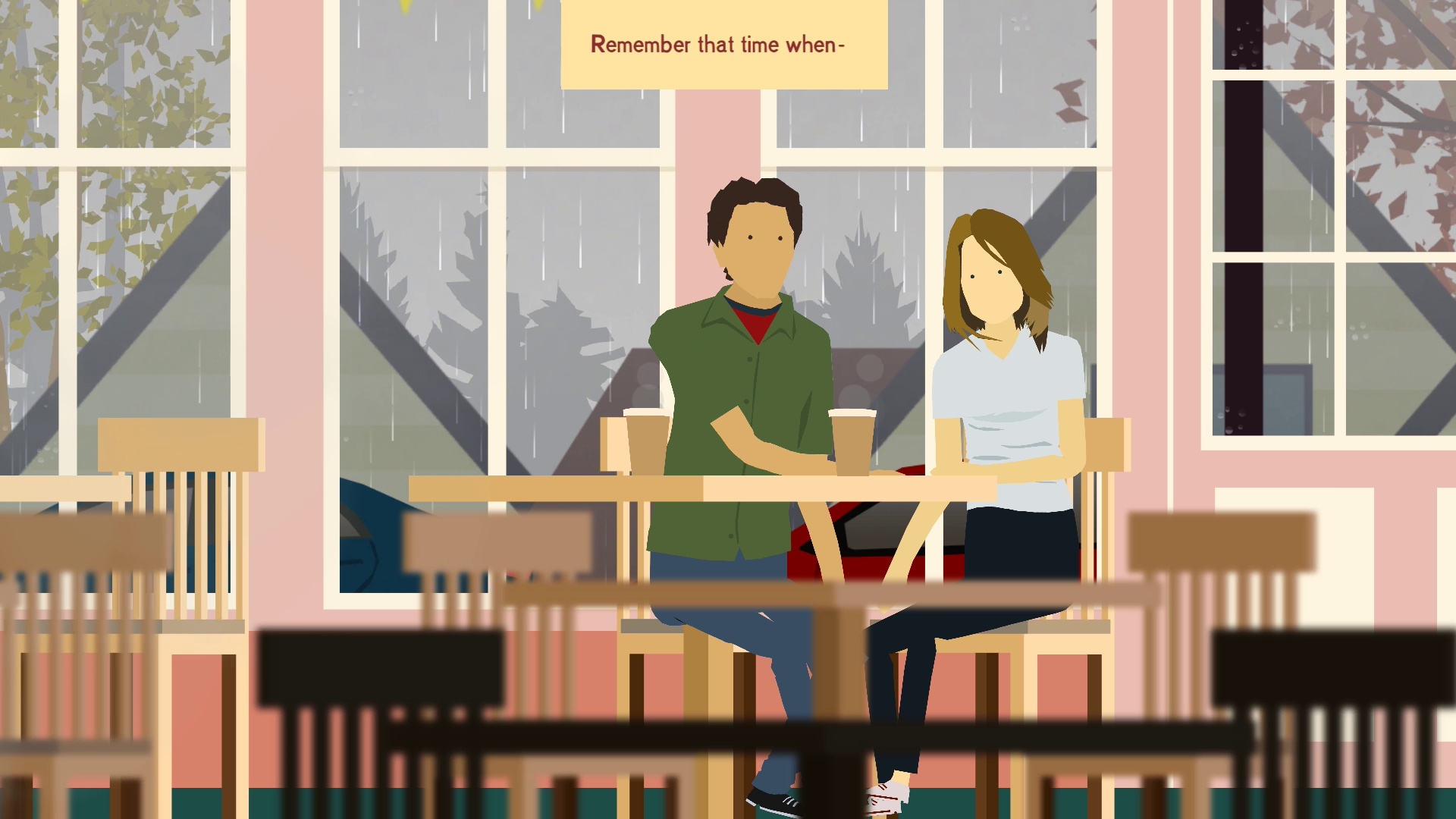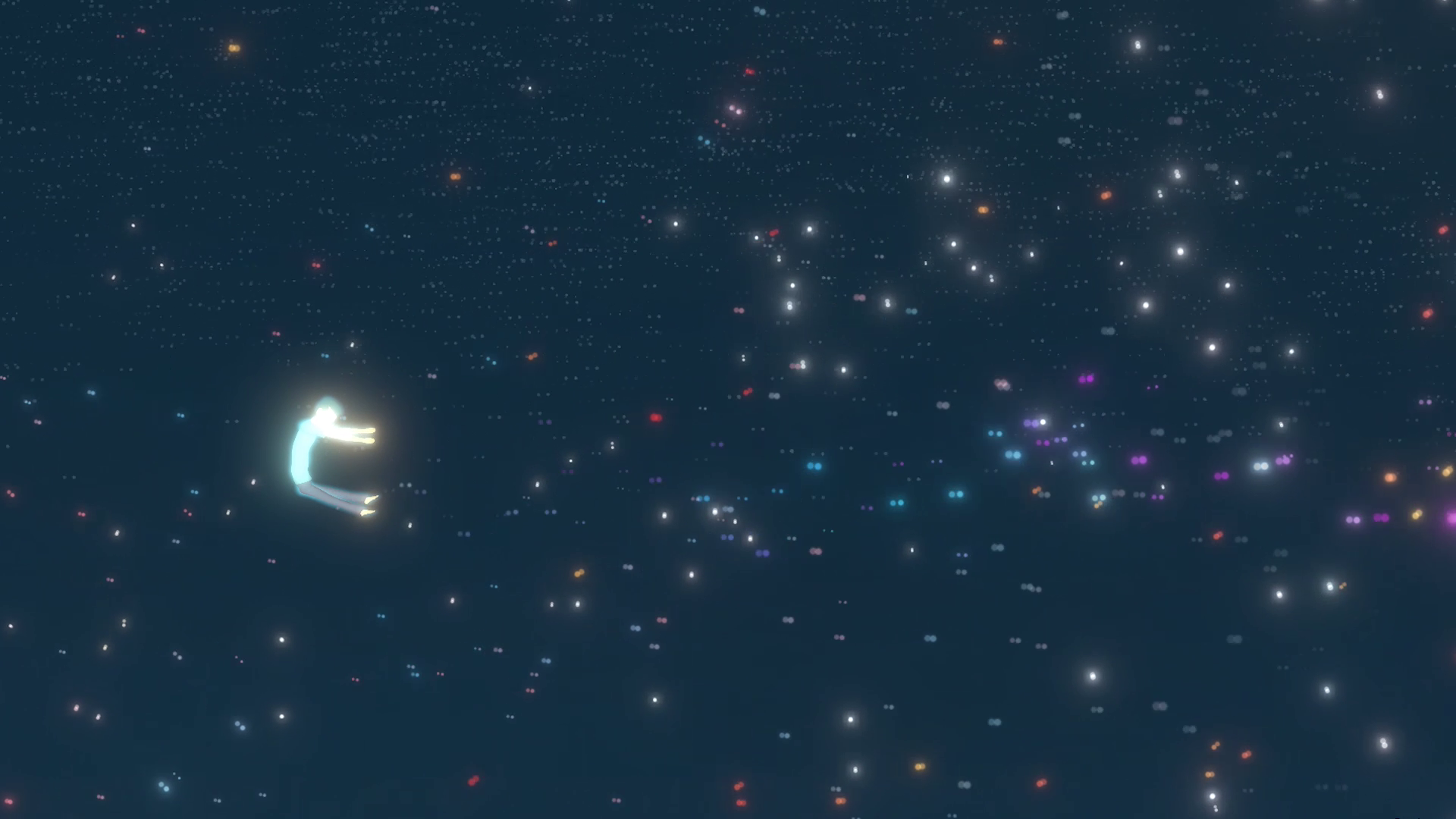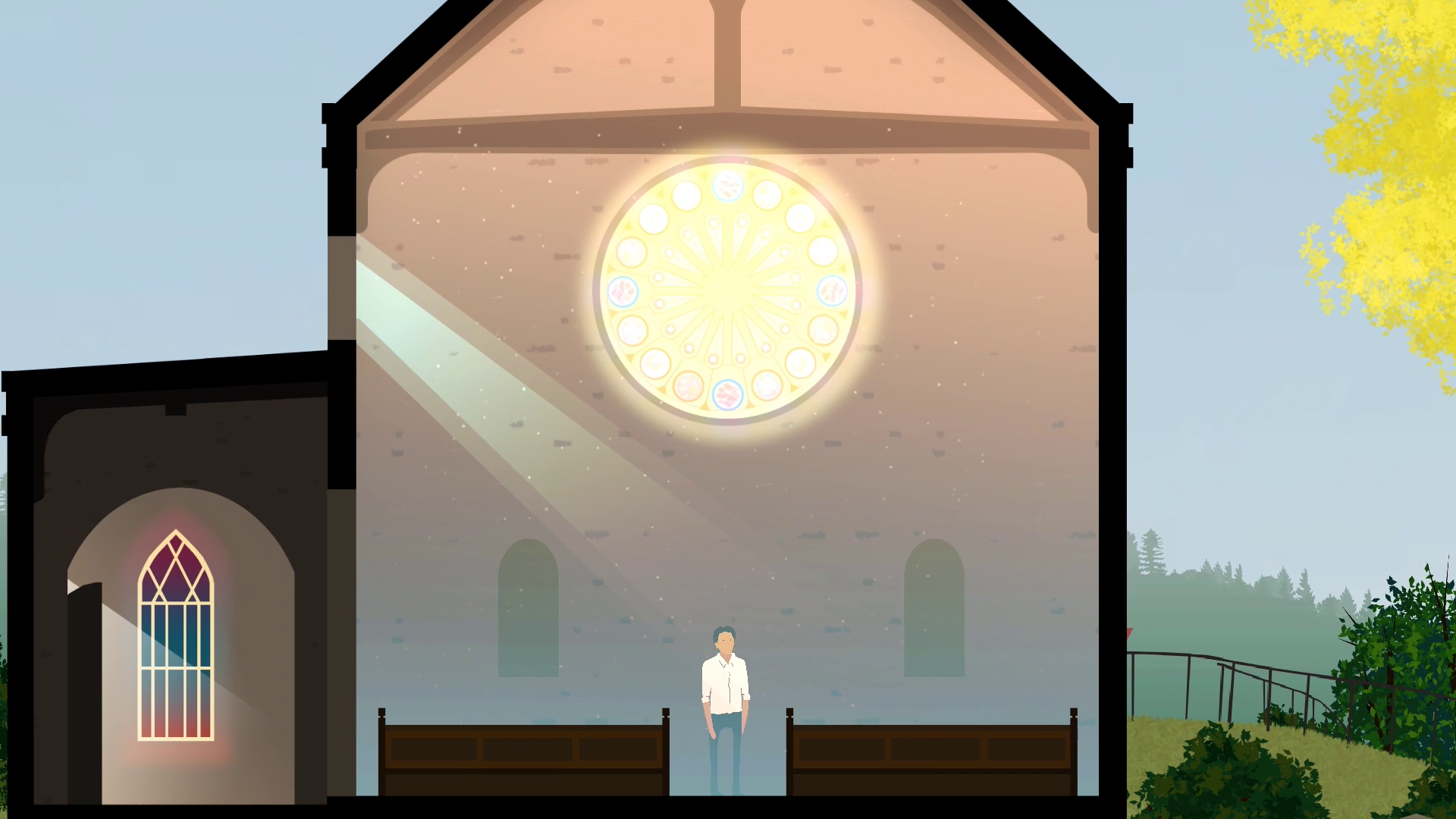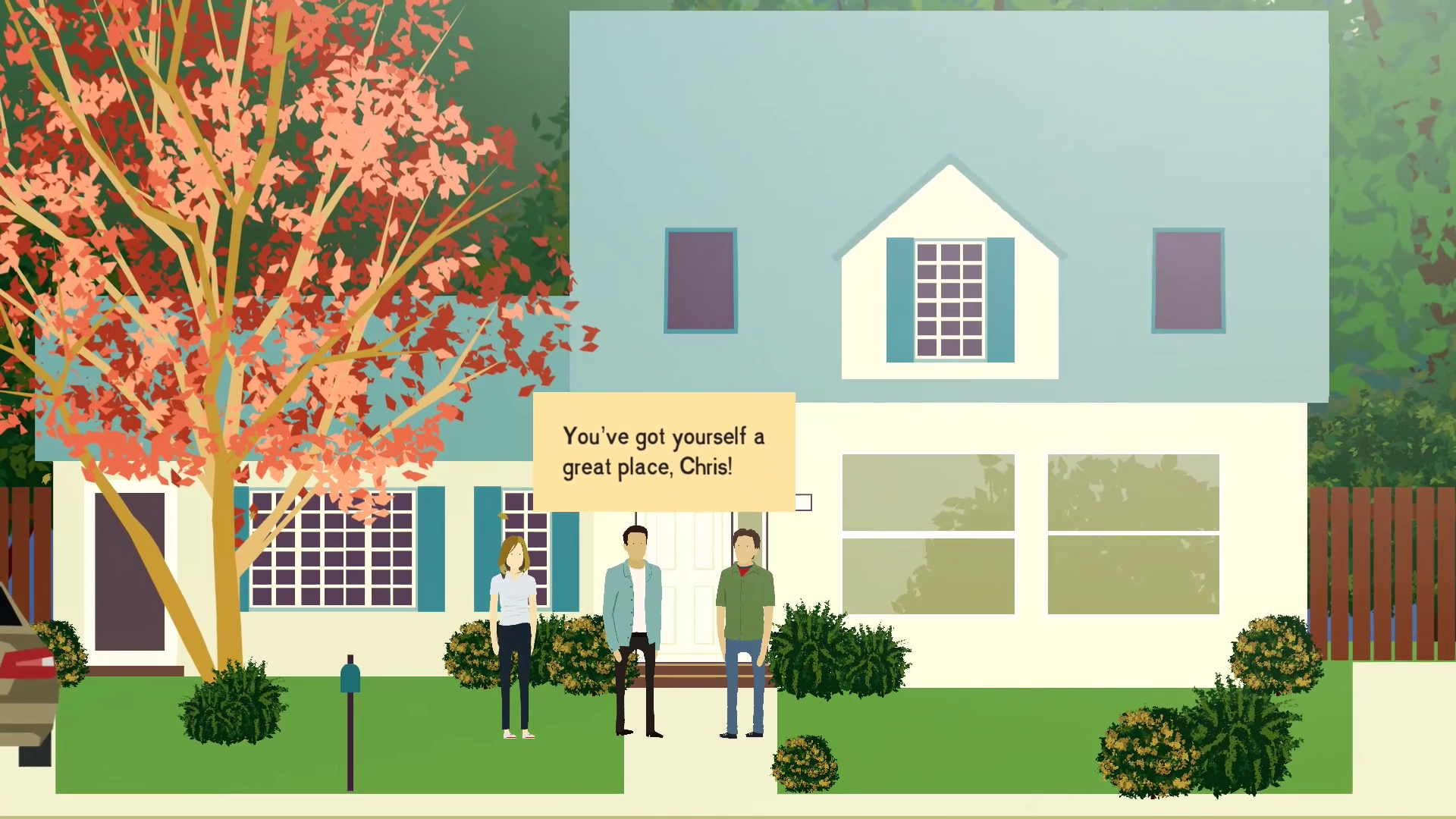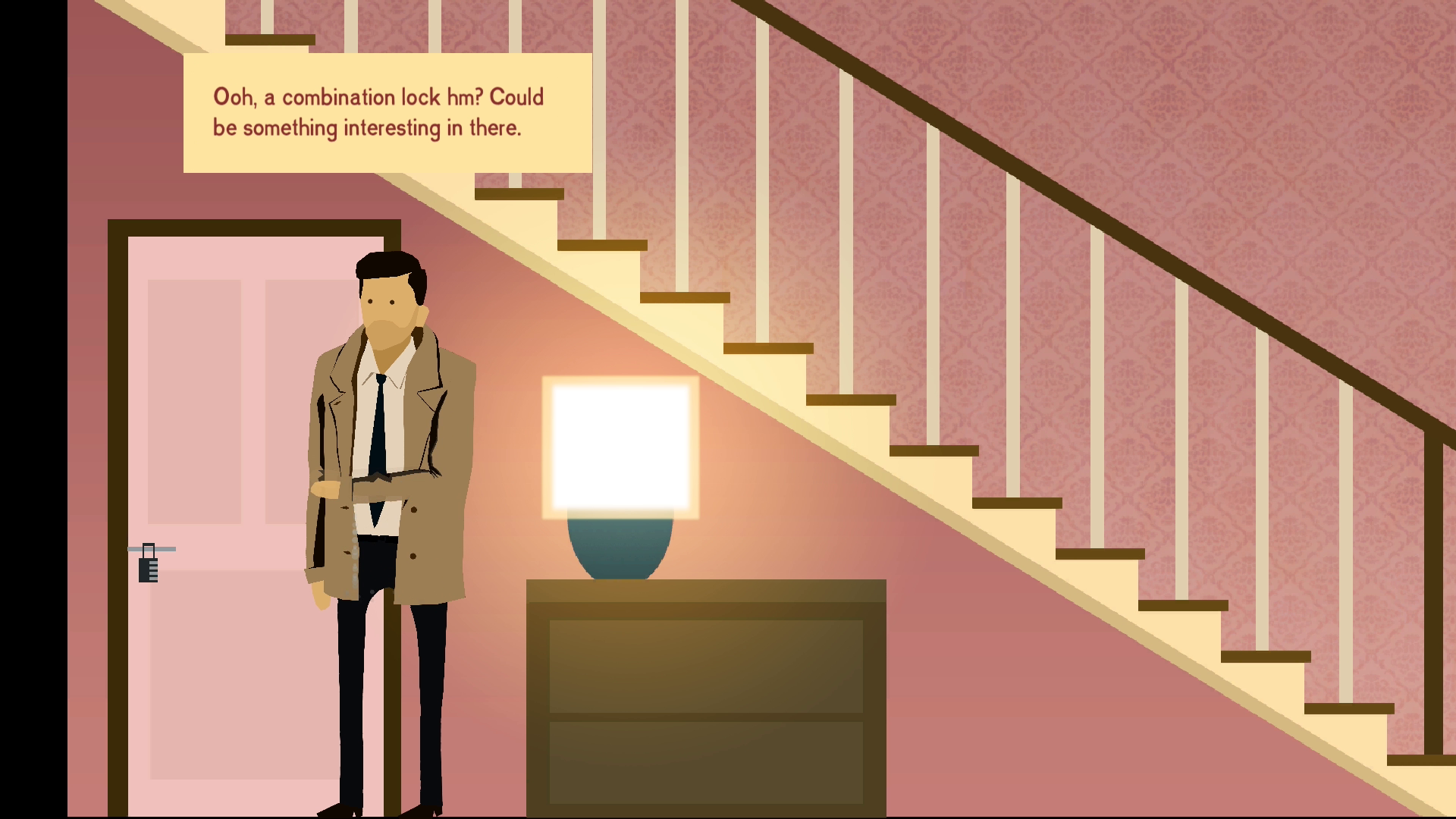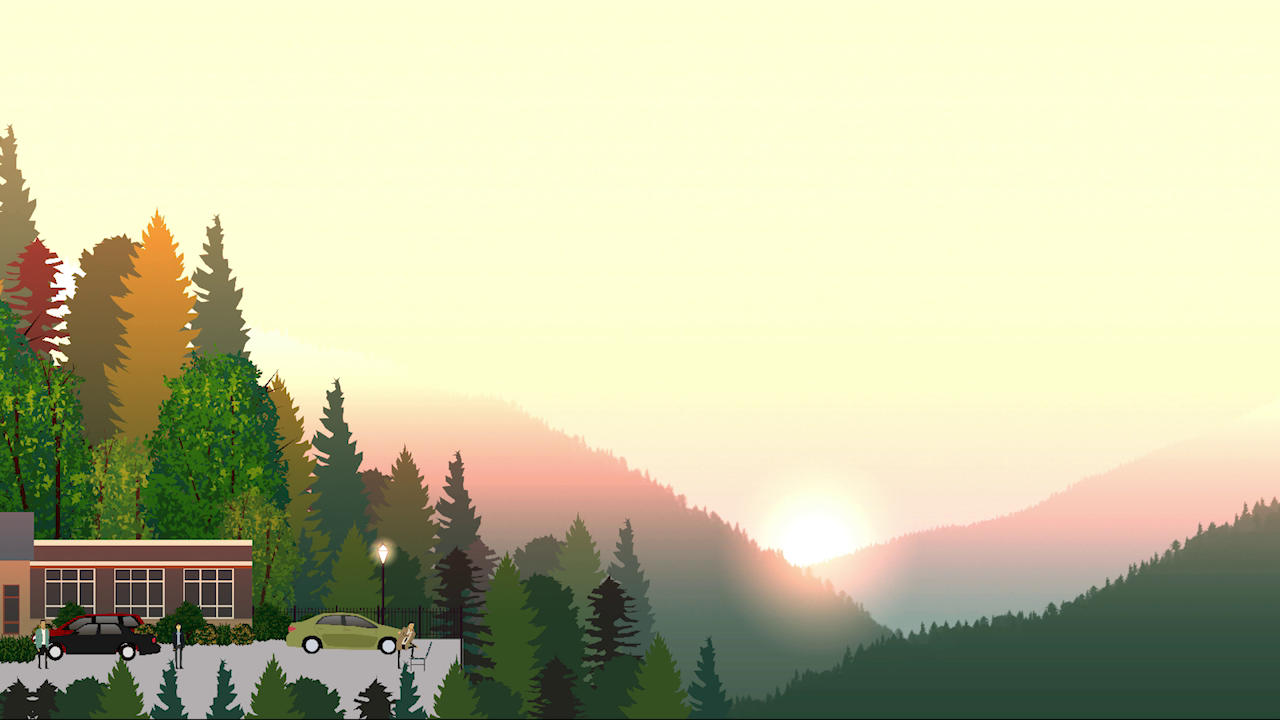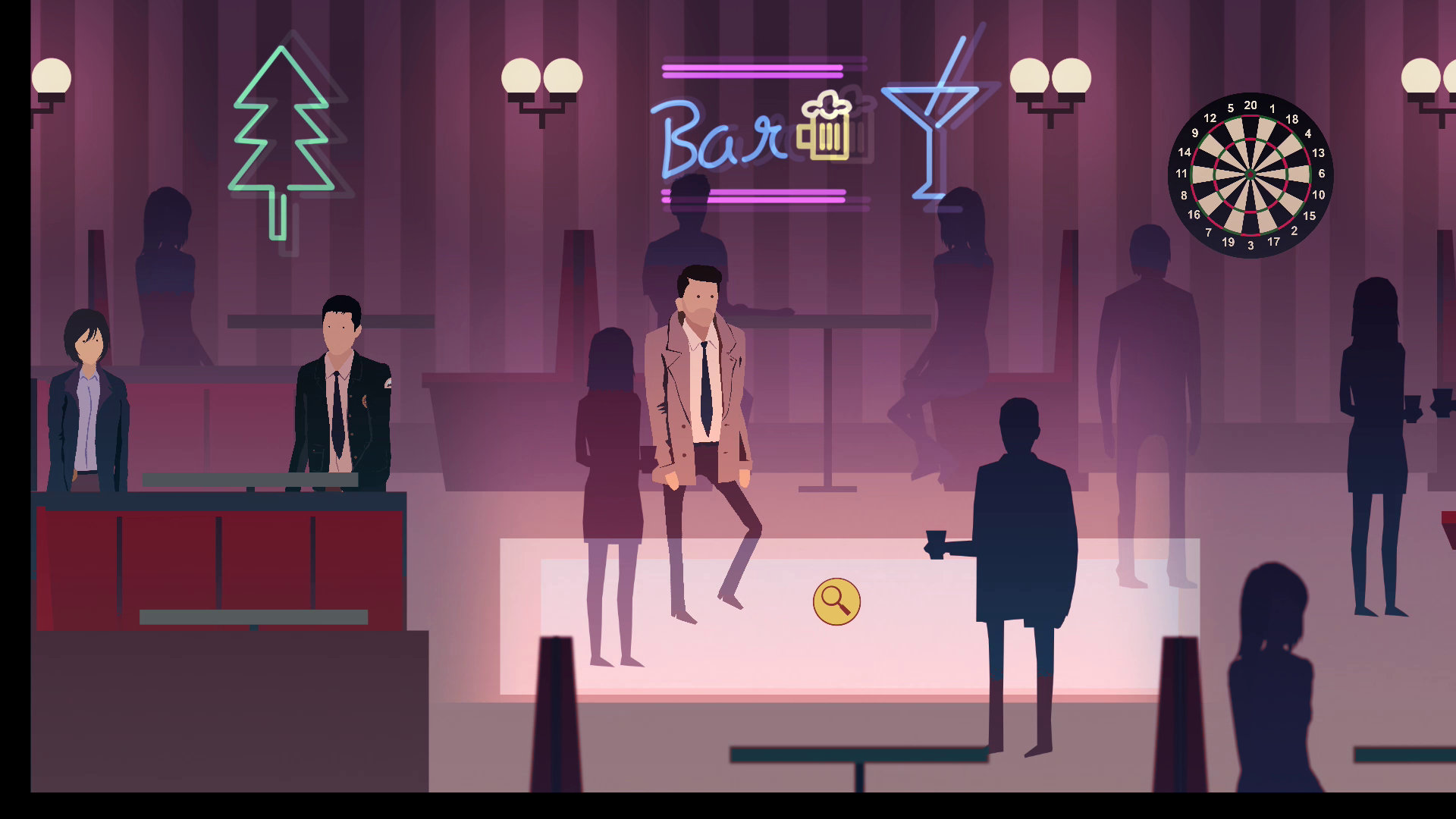 Final day, everyone! Let's make it happen! :)
Love and thanks,
Armaan