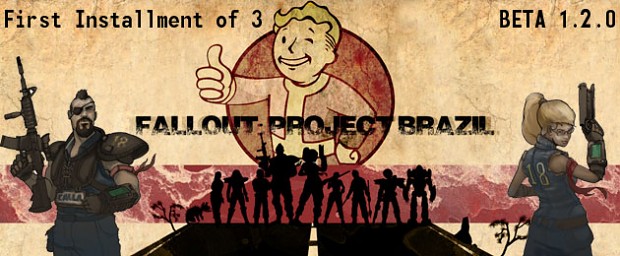 Fallout: Project Brazil BETA 1 has been out now for 6 weeks, and the fourth patch is out. This is a comprehensive patch that covers every bug mentioned on the forums, and has more than a hundred hours of work in it from Freddie and Rick.

Download the
FULL VERSION
1.2.0 HERE
So far no one has come out to help us with Programming for the 2nd Installment, but that's alright. We'll trim back some features in the planed documents and take a more conservative approach our team of 3 can manage in a realistic time frame. Our Actors are excited to come back for a second installment, too!
Our players have formed a really strong community around the game, sending in their own fan-fiction, fan-art, and posting lets play videos to YouTube. It's really encouraging seeing our characters take on their second life as people's heroes and companions. We've also been sent screenshots from Ebolate, Shrutesh, and Eiries that really show off F:PB in the best possible light.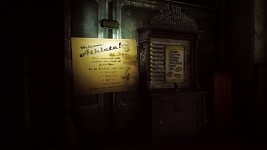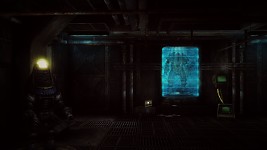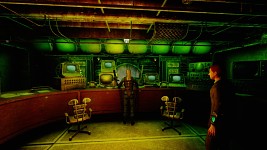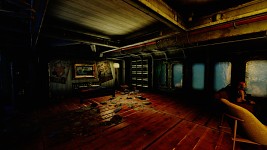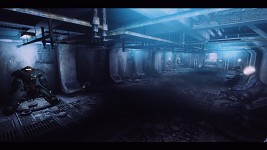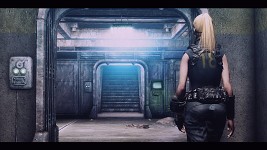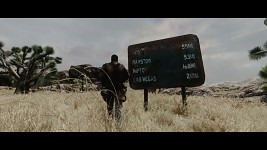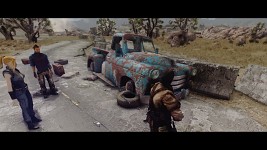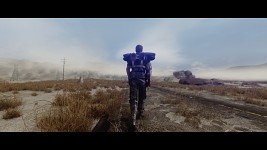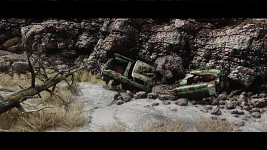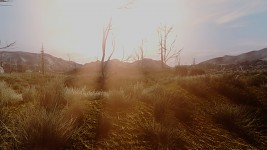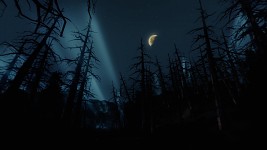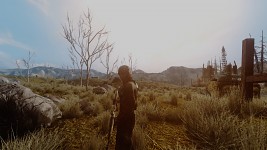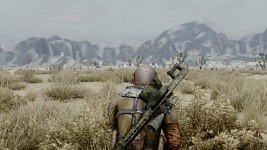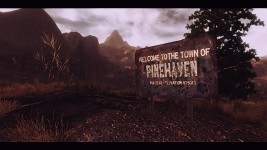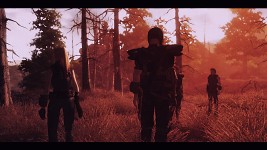 Check out our User Screenshots using
The ENB of the Apocalypse
,
Blackout ENB,
and
Midhrastic
!
These screenshots do a great job of conveying a story and show a F: PB I wish the vanilla game could deliver. The characters, levels, and wasteland environment were all designed by me by hand to look realistic and have a rich narrative engrained in their appearance, but the ENB really gives them life. I hope you enjoy the First Installment while you wait for us to wrap up the Second.
In the mean time, you can keep track of us here on ModDB, Fallout Nexus, or Facebook. We've got a thriving online community centered around each one.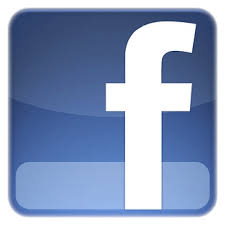 and
New Vegas Nexus
Brandan Lee
Project Leader