Greetings!
So today we are proud to present to you the official Factum Solus website!


We put in all kind of great stuff in here, including a blog that I will update every now and then when
something new happens.
Here are some quick screenshots so you can go directly to the site afterwards without hesitating!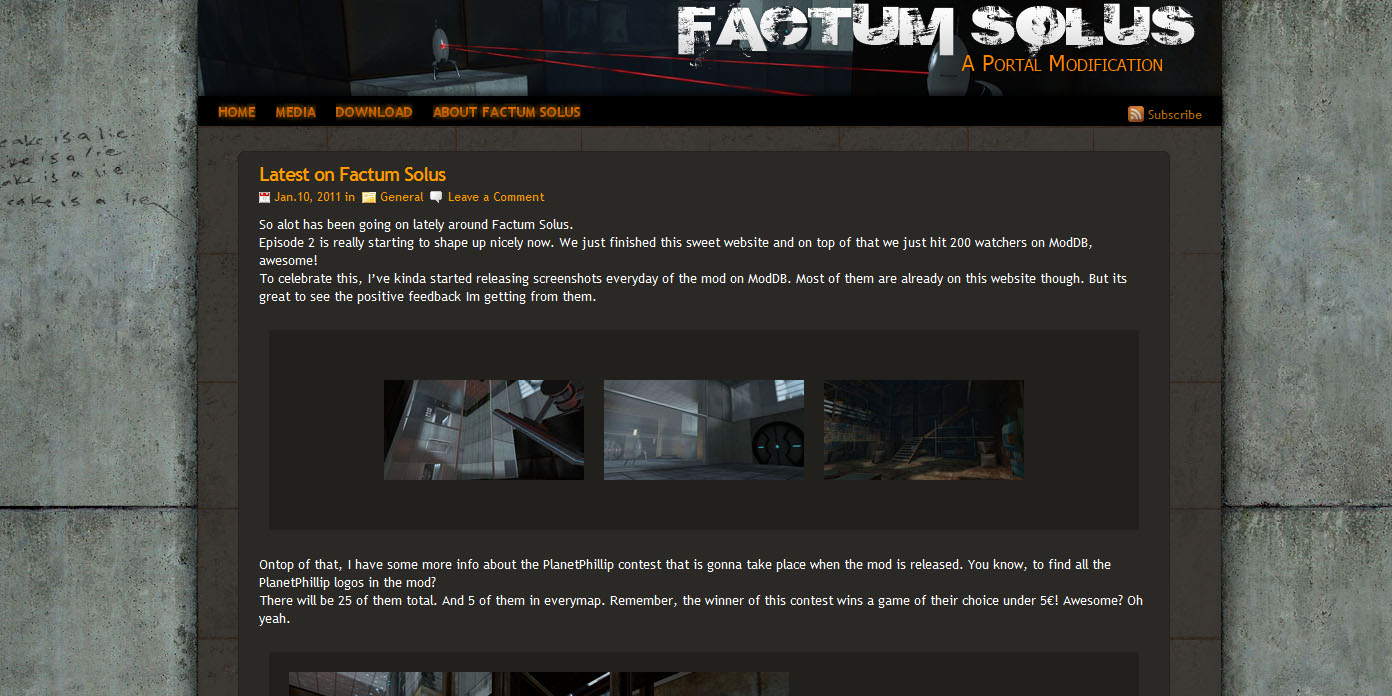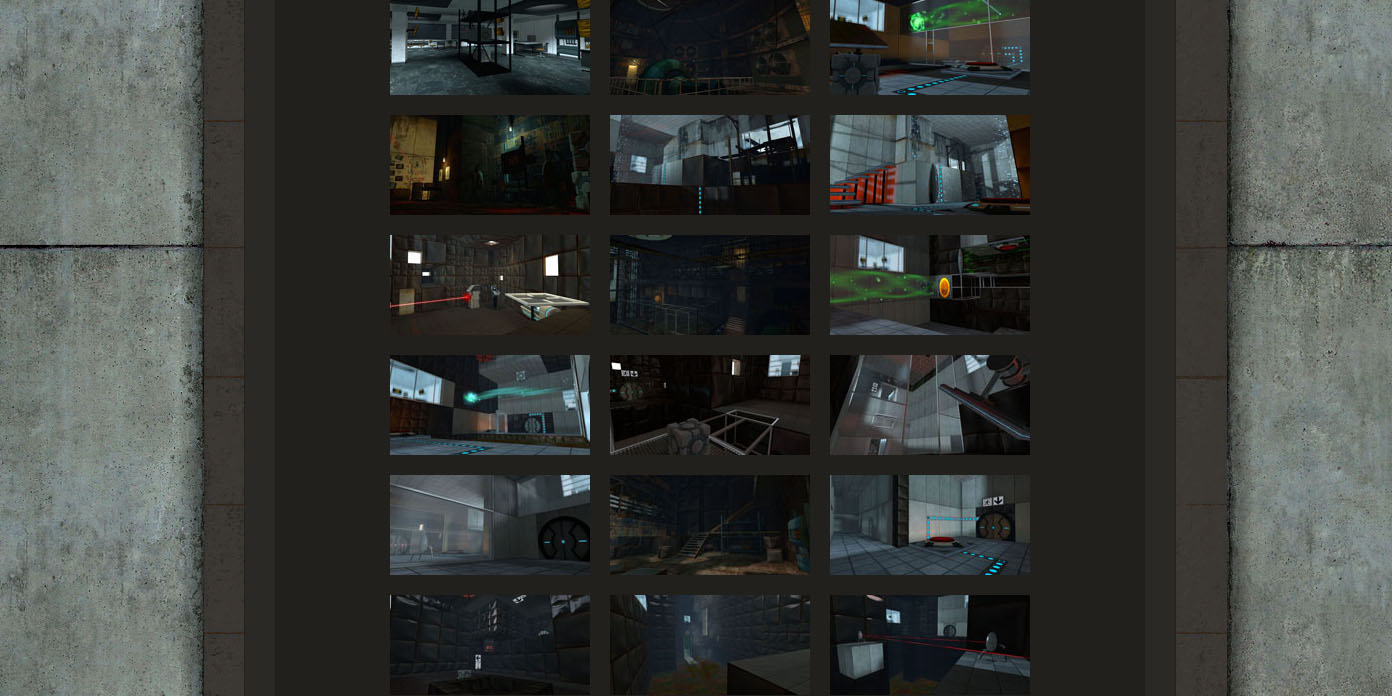 There you have it folks! Go visit our official website.
We also reached 200 watchers! Pretty cool. So to celebrate I've started to post screenshots everyday of the mod. Some of areas you may have seen before in the trailer, but it's still fun to see it from another perspective. I'm also planning some big stuff for the weeks ahead so keep and eye out.