As mentioned in our previous update the next goal for EX is to add a new class, the genestealer. I wasn't sure about the early choice of colouration for the stealer, so we put it to the vote on the EX forum. The result was a unanimous decision to change from the classic blue stealer to a more EX-like Red and Black.
Progress is going well with that, the coding, textures and model are already complete. Farseer is working hard at the animations, but they are not yet complete. Here is a short show reel of the 'stealer in his new colours going through his moves so far: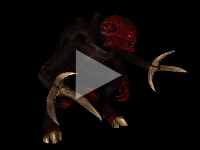 ChromeAngel has been adding more in-demand features to EX while the animation work is being done. The much requested "burst fire" mode for the bolter will be ready for testing shortly as is the support for in-game countdowns. In-game map voting is also in the pipeline, but it is questionable if it will be ready in time for the next public beta.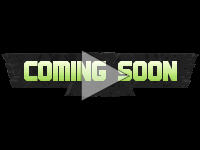 In the community Nqss AKA SIR_halyavshik has been working on a custom map EX_Hivecity, which is now ready for beta testing. Check out the download on the EX Contributions forum.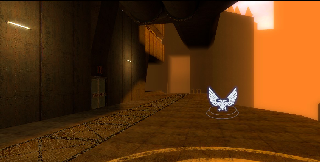 The team is also collecting and balancing options for the next great Exterminatus poll. So if you have any bright ideas for us make sure to write them up in the requests thread before the poll opens.
We look forward to unleashing the awesomeness that is Exterminatus beta 6.0 before too long. Keep the faith brothers.