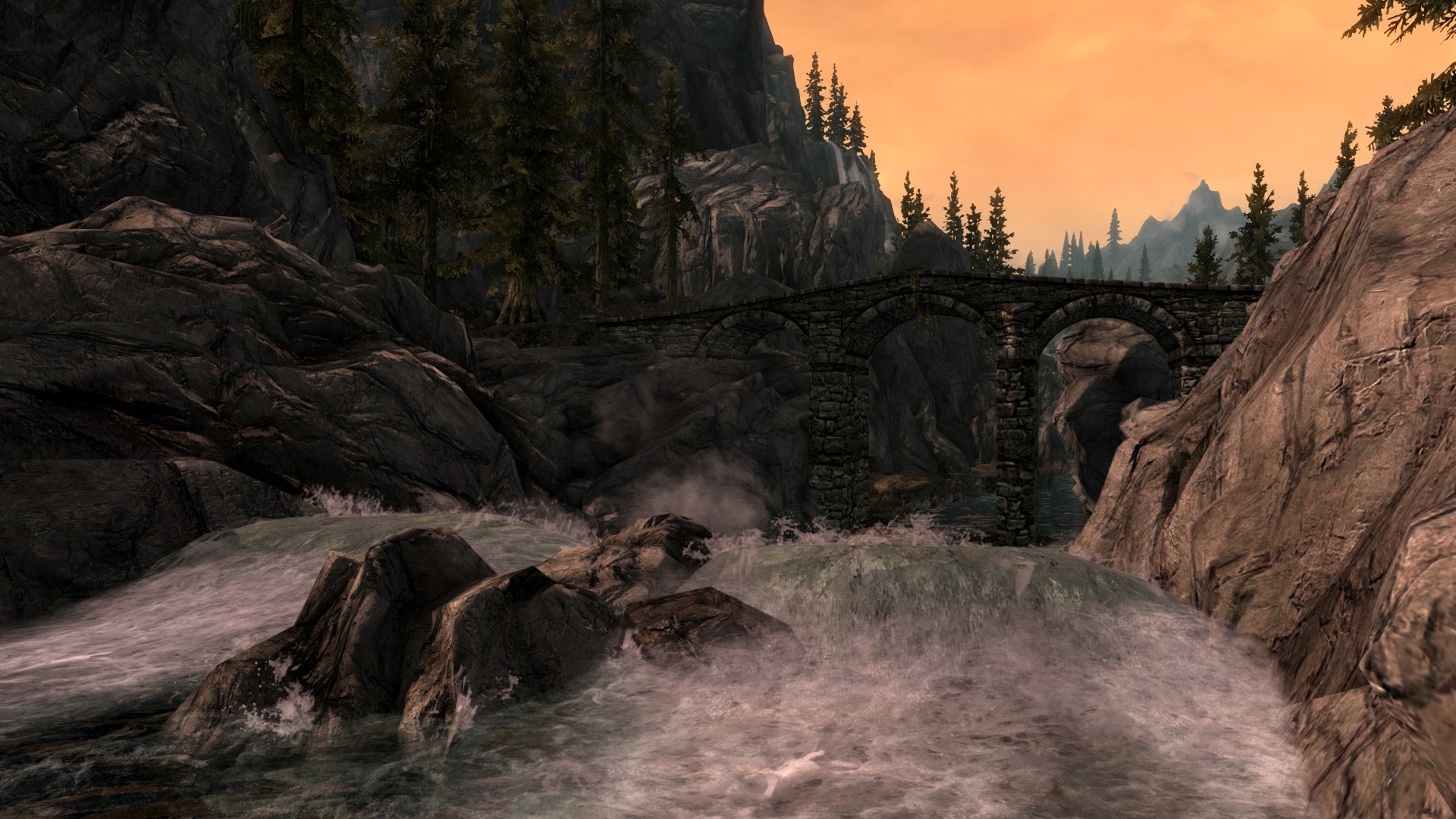 --------------------------------------------
We recently decided to start a development blog for Ethas. Through this blog, you will get an insight in the minds of Ethas' developers. The whole idea of this blog is mainly built around the concept of us, the developers, communicating with you guys, the community. The blog, and all its updates, will be posted on the "Ethas: Embrace of Destiny" developer page.
Now, this will not serve as our main news hub. Seasonal updates, and other major news,
are still going to be posted on the "Ethas: Embrace of Destiny" mod page. Rather, this page will
serve as a means of giving the community "behind the scenes" footage of the Ethas
development process. Here you will be shown exclusive footage of both raw and finished material. You will get to experience the development of an asset, as well as influence the
outcome. Do not expect any major spoilers though.
We figure this will be a great way of connecting with the community, as well as
giving you some extra mod footage to drool over. The blog will be updated as
often as possible, so be sure to drop by from time to time. We are really looking forward to getting some feedback and connecting with you! We are glad we have such an awesome community
by our side, and we will make sure to create a mod fit for such a community.
So spread the word, get some popcorn, sit tight and witness a masterpiece in the
making!

-Ethas Development Team
--------------------------------------------