Edit:

- A custom Locations.txt-file has been uploaded today august 26 2017 - it will fix the issue with water-battlefields for most of the custom battle maps.
Place in mods/WTW/data and replace the file already there - credit to WarcraftHero who fixed this file.

Download Custom Locations.txt for Warcraft Total War DEMO! - Mod DB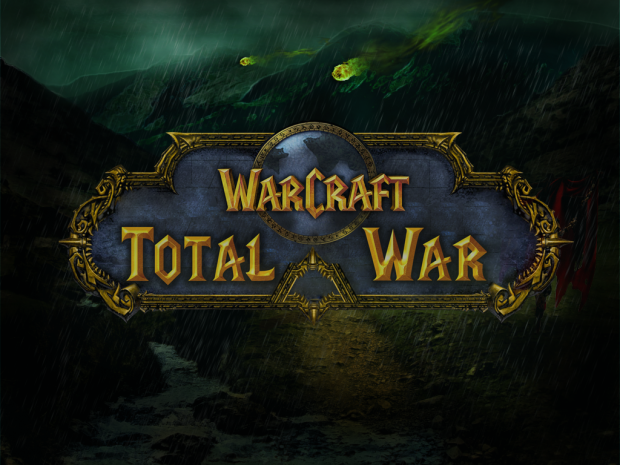 Eoghan Wolfkin, on march the 29th:
"I have some very good news for you lot! I actually tried to work on creating an alpha for a warcraft mod last year in my spare time using as much spare content, and a fair bit of my own work. Gave up on it because of my rampant procrastination problem which has me constantly stopping and starting things. Anyway, will try to upload it on this page by the end of the day. It's not finished, and frankly I think you could gut the good bits you want to keep, and merge them into your mod.

Was trying to make a First War alpha so the rosters of these factions reflect that.
What I've got in my mod:
Human units (Enough to fill up a faction. Finished Stormwind and Lordaeron).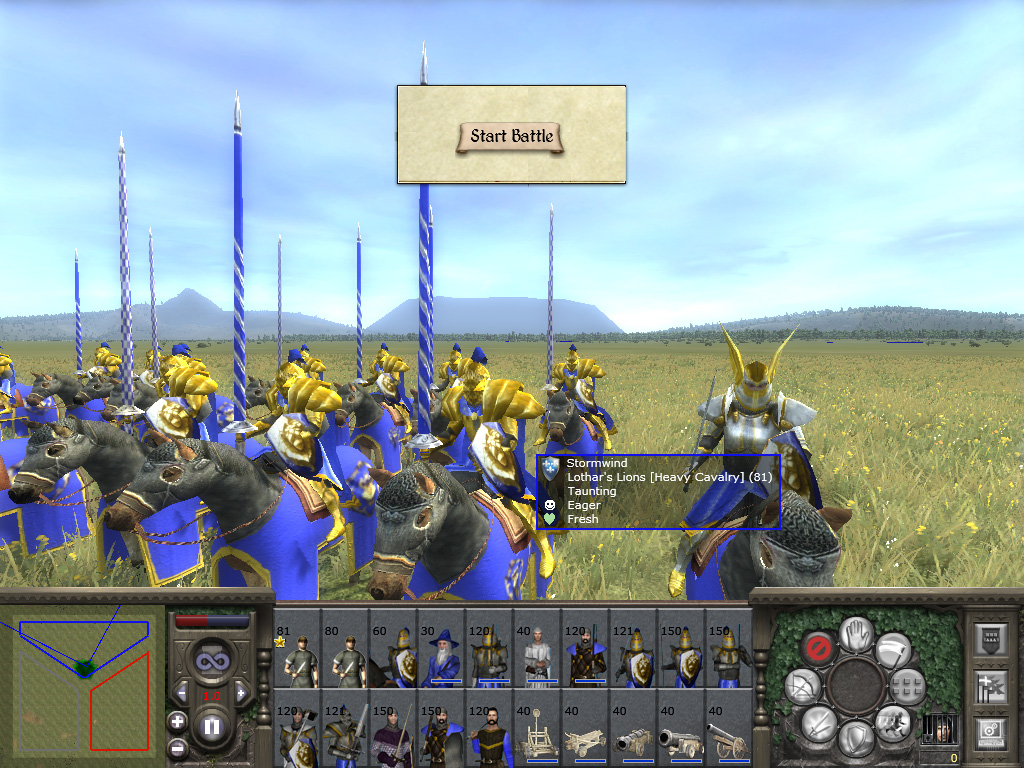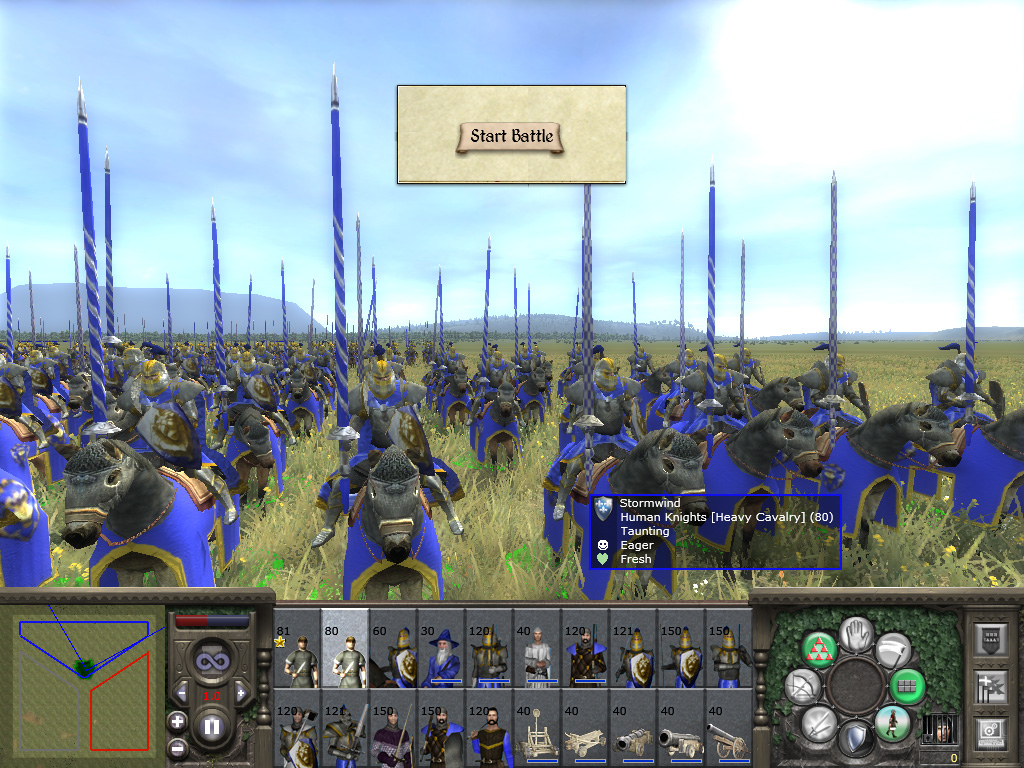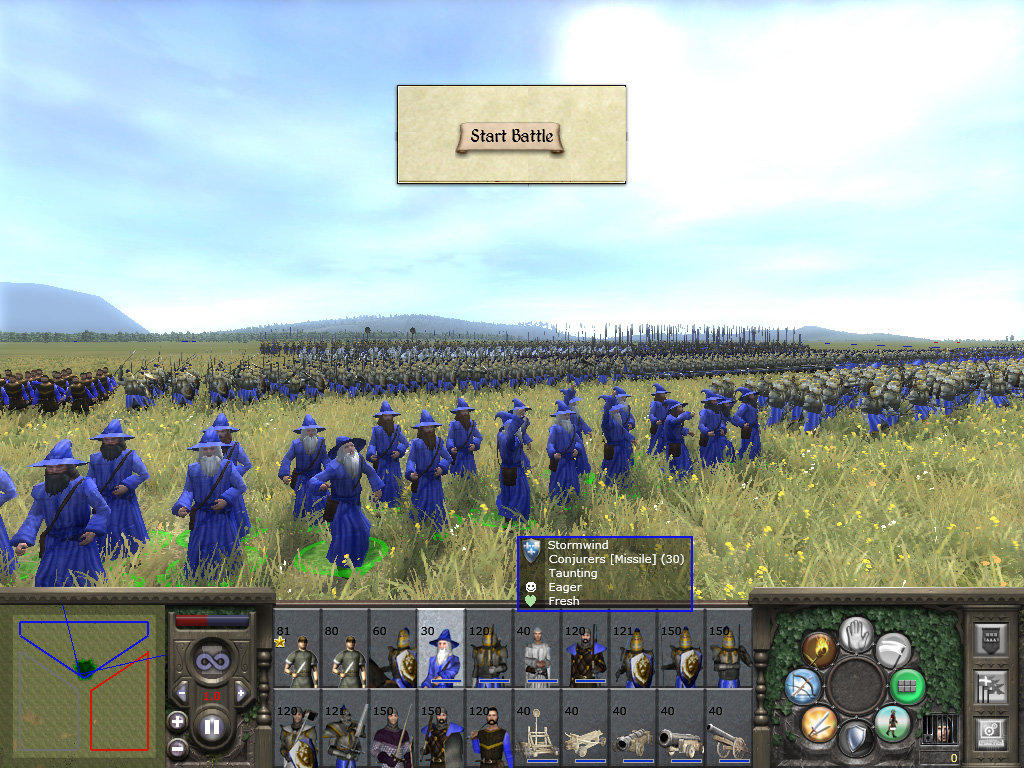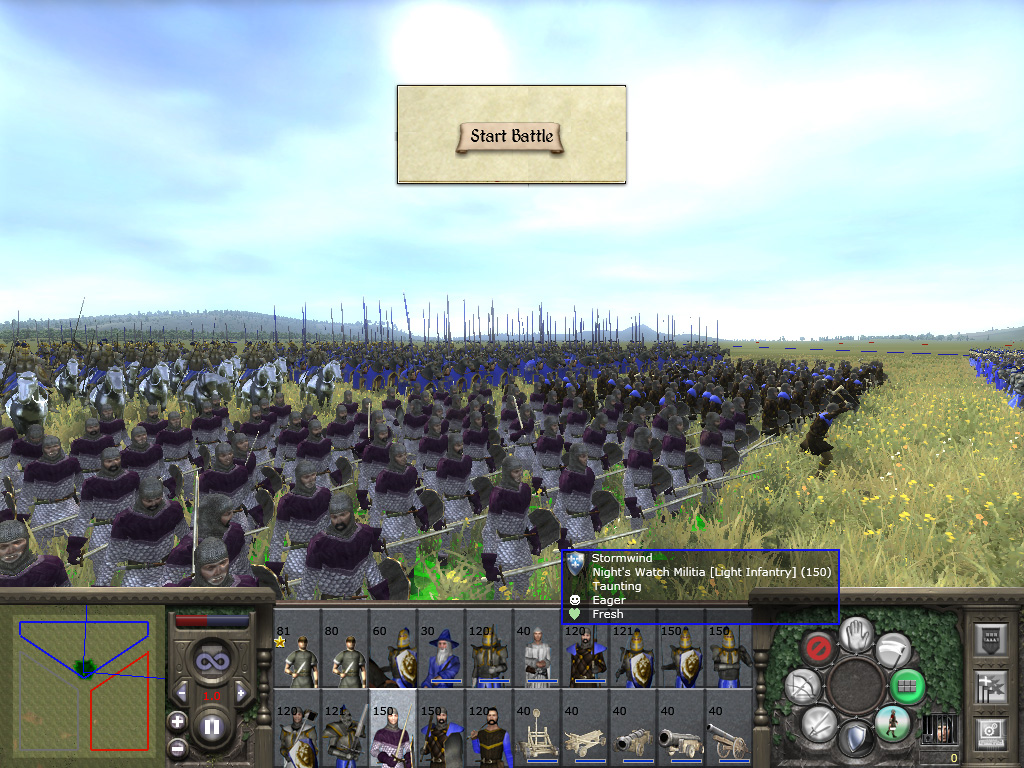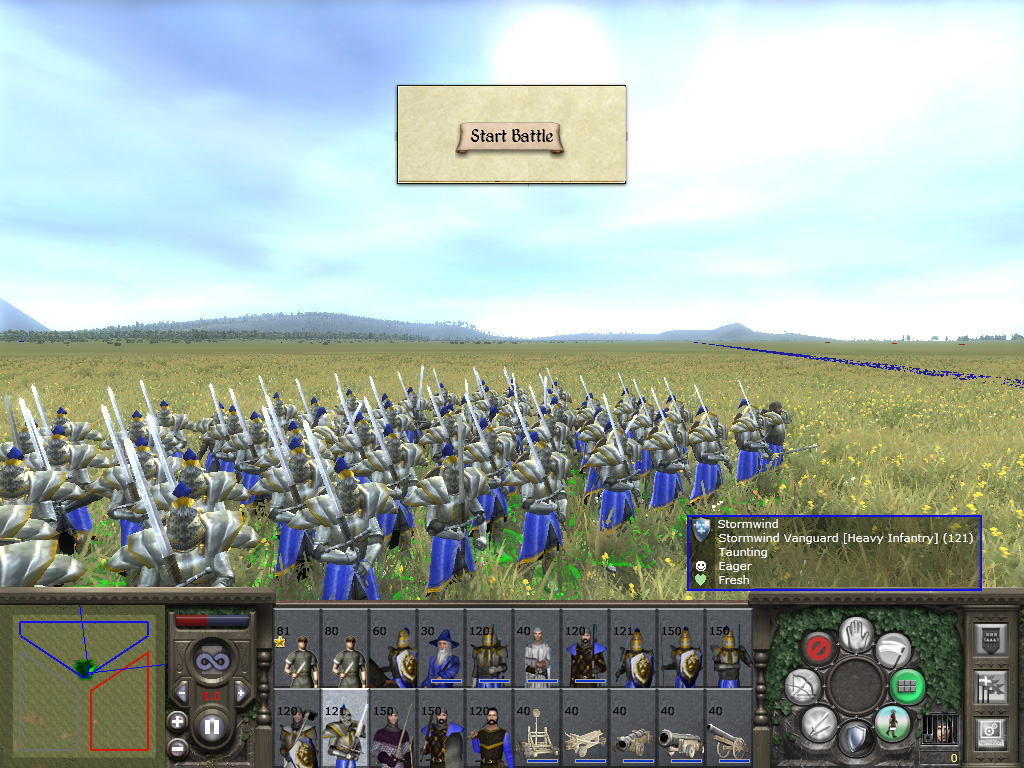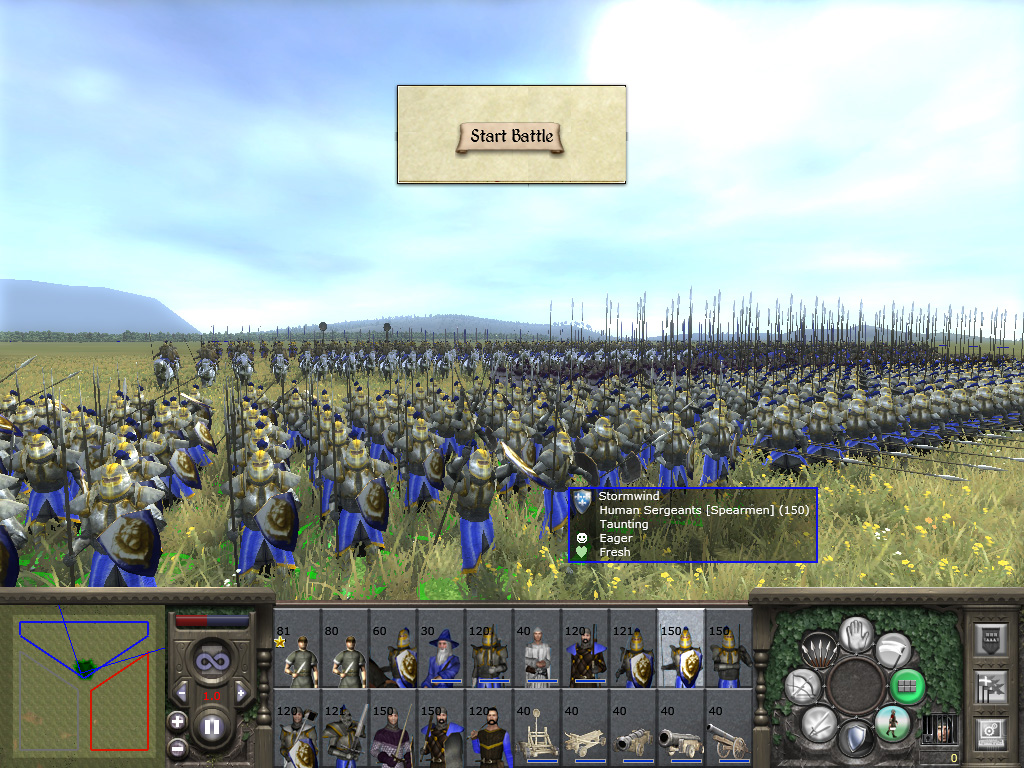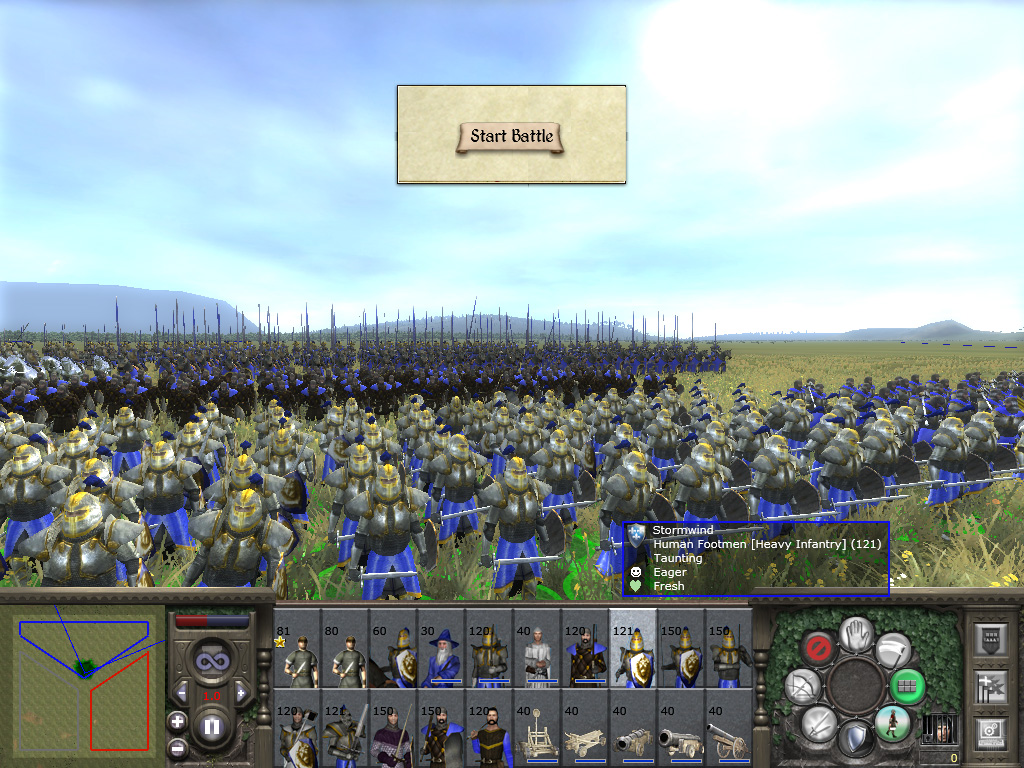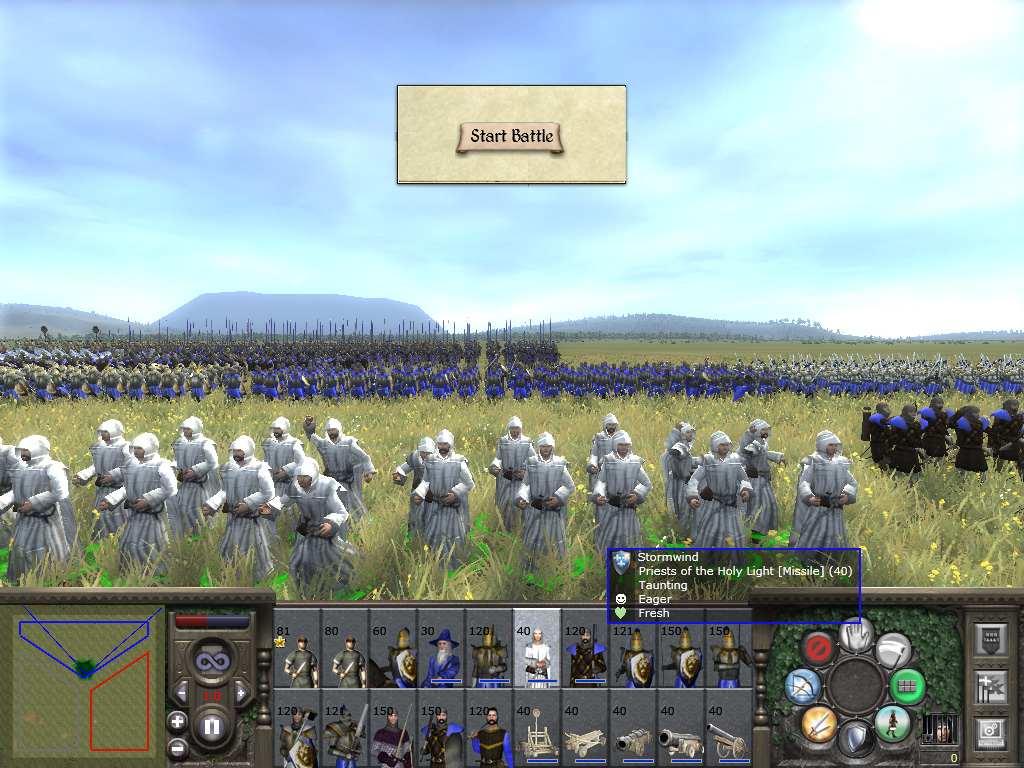 Orc Units (that actually look like orcs from WoW)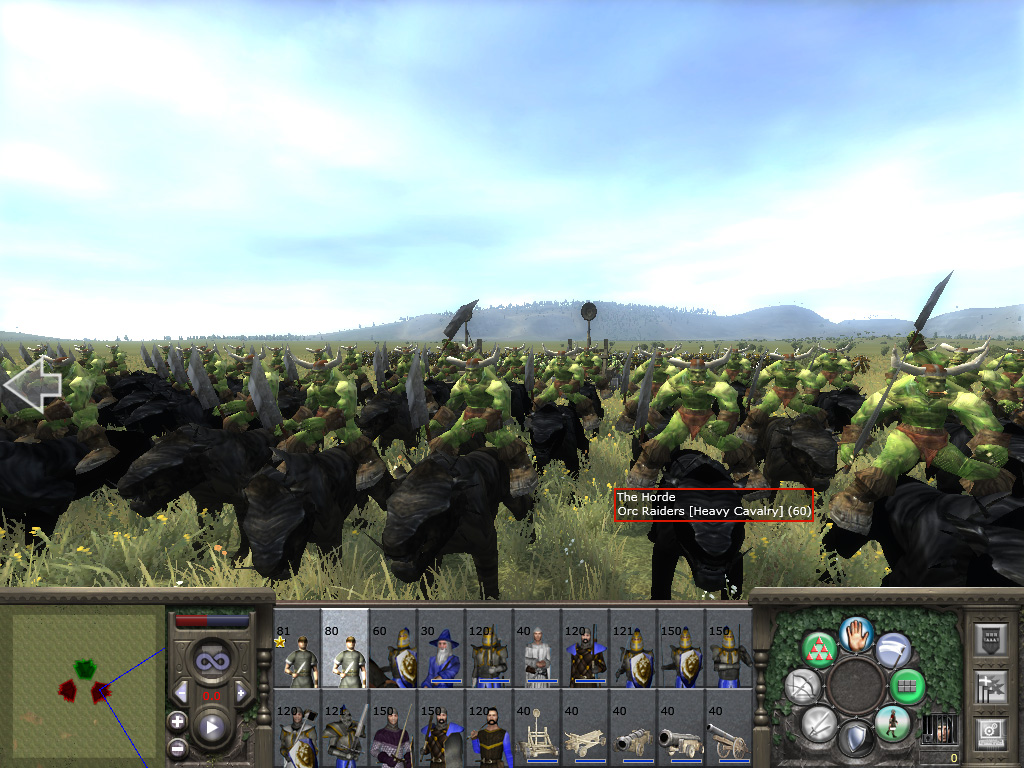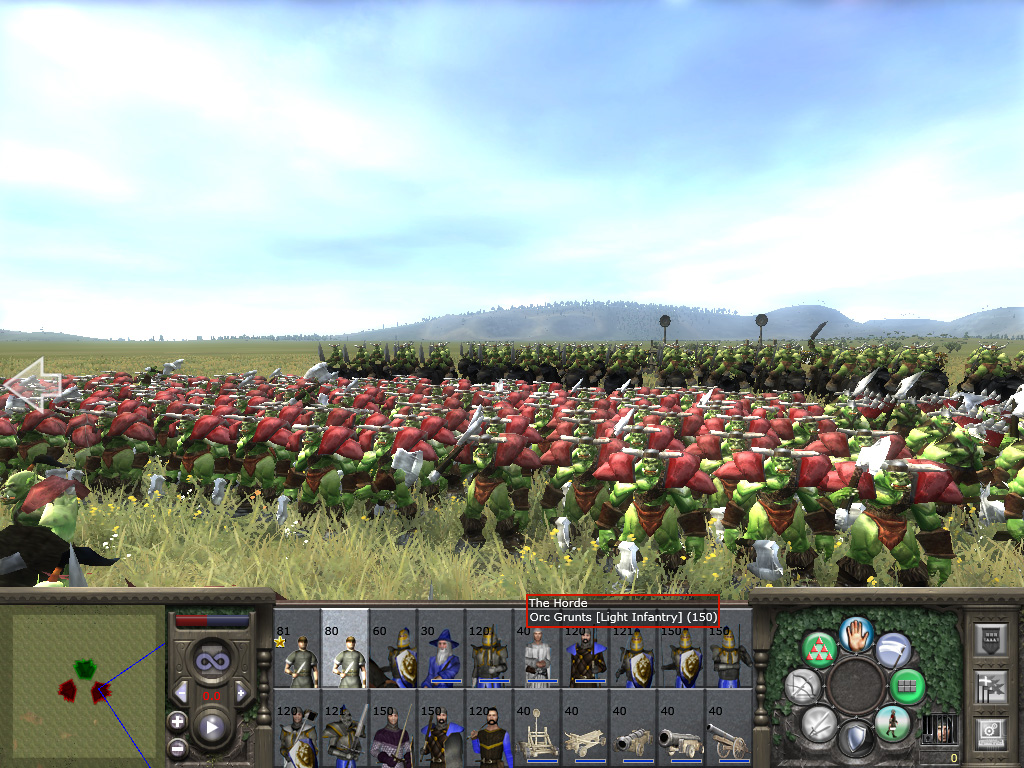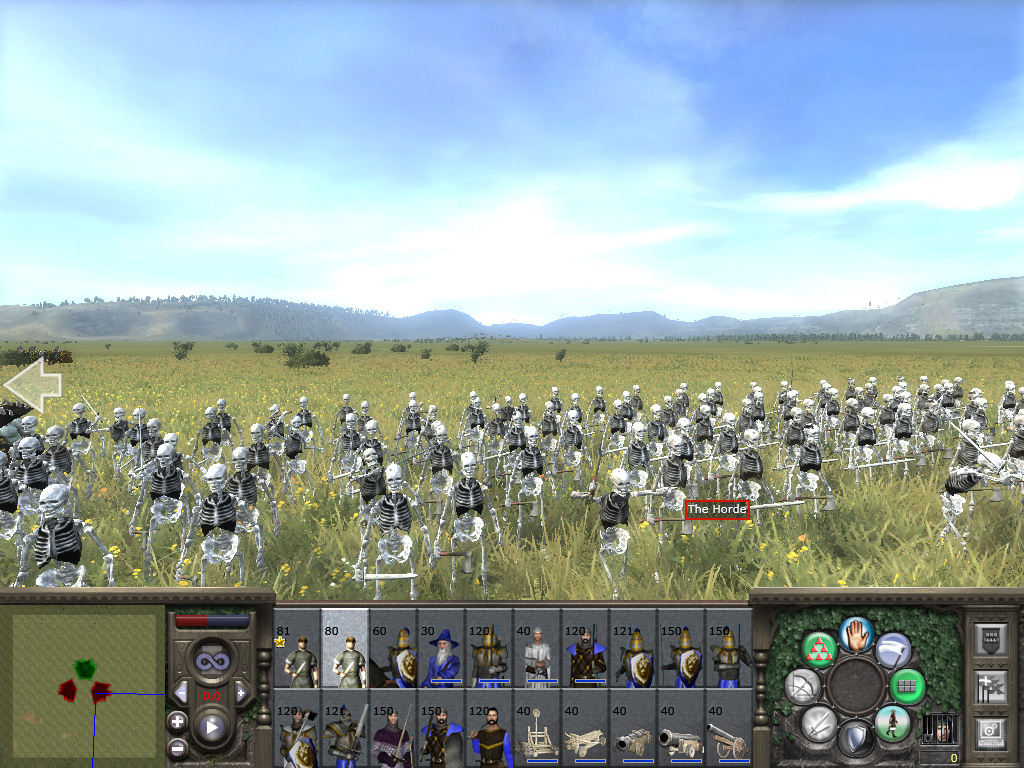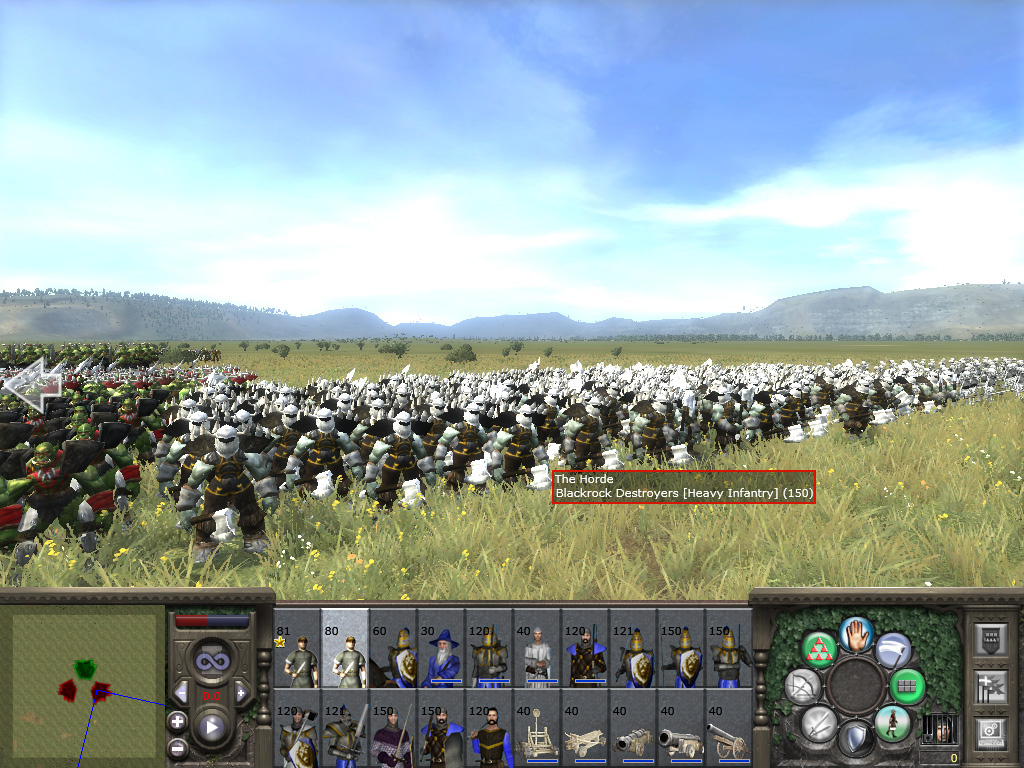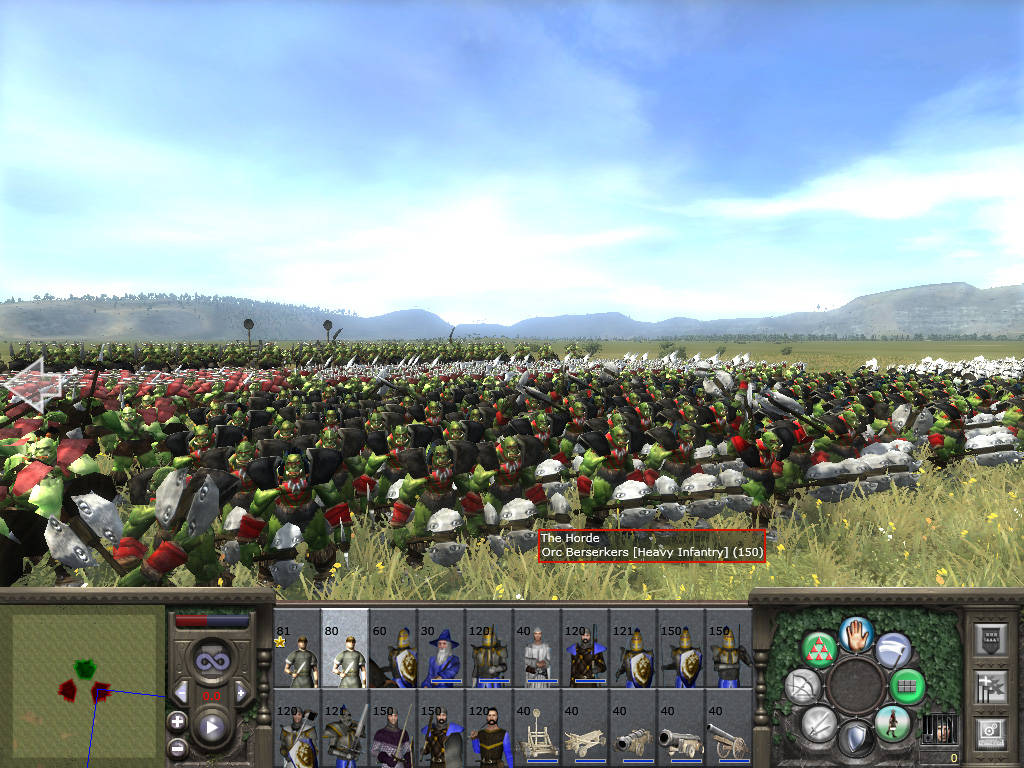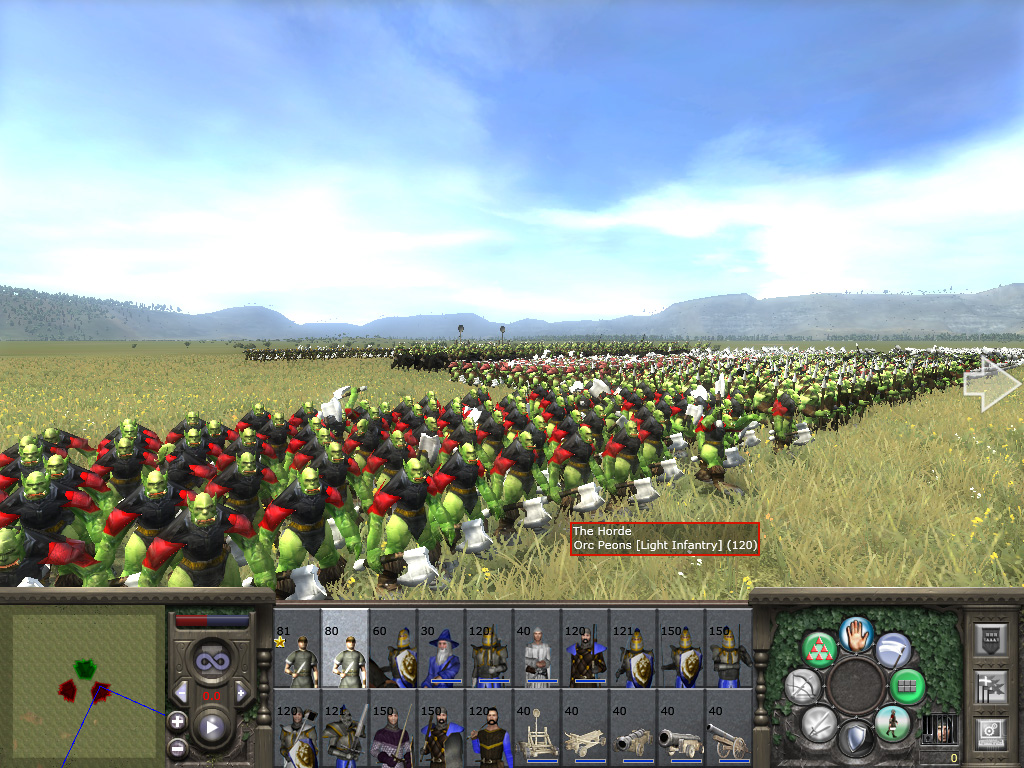 Magic units
Faction UIs (I found in one of the old threads. Edited the Scourge/Burning Legion one)
Music (Found again)
Some Ogre and Troll units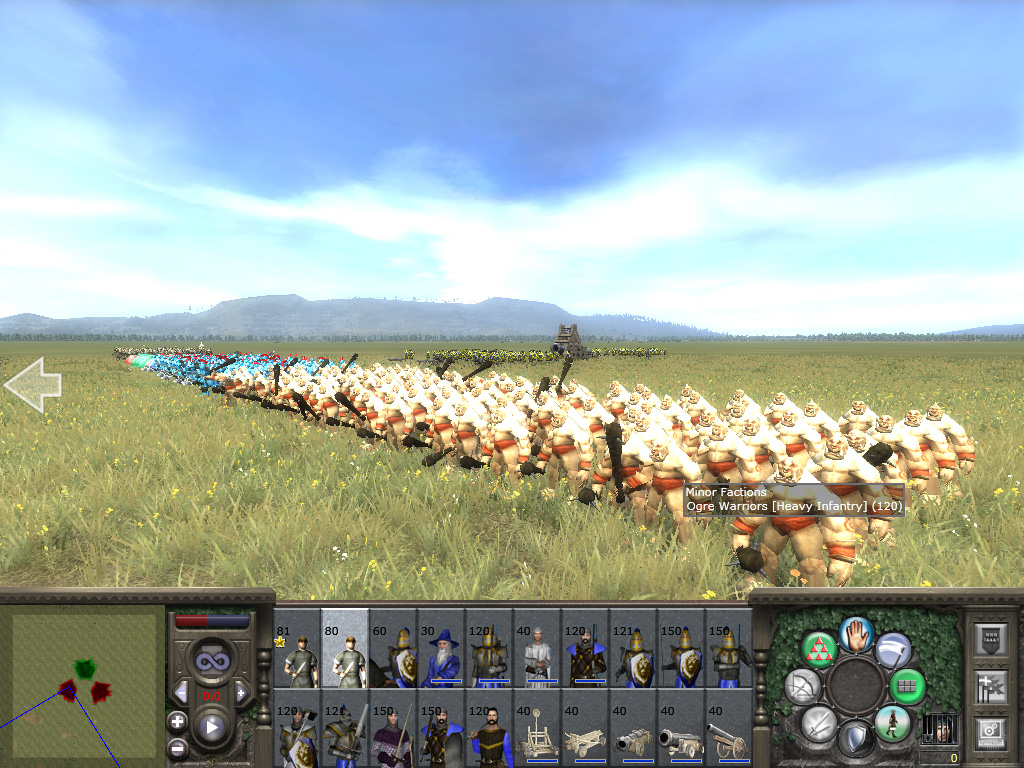 Goblin units (Some artillery) (Was going to make them mercenary/rebels unit only)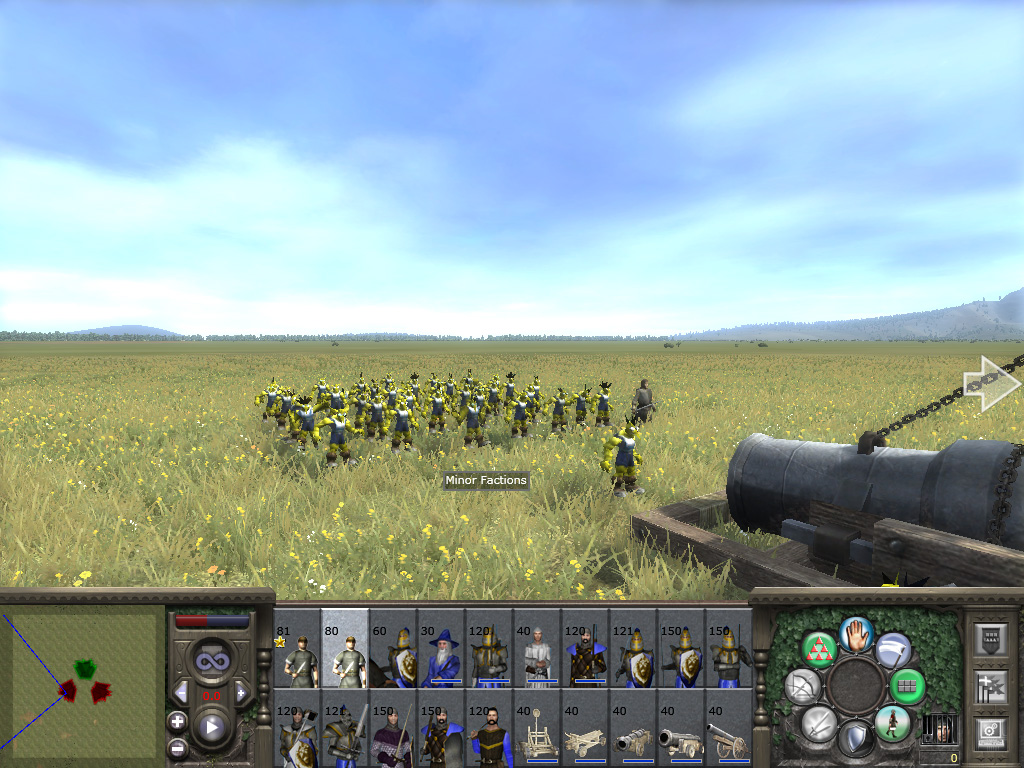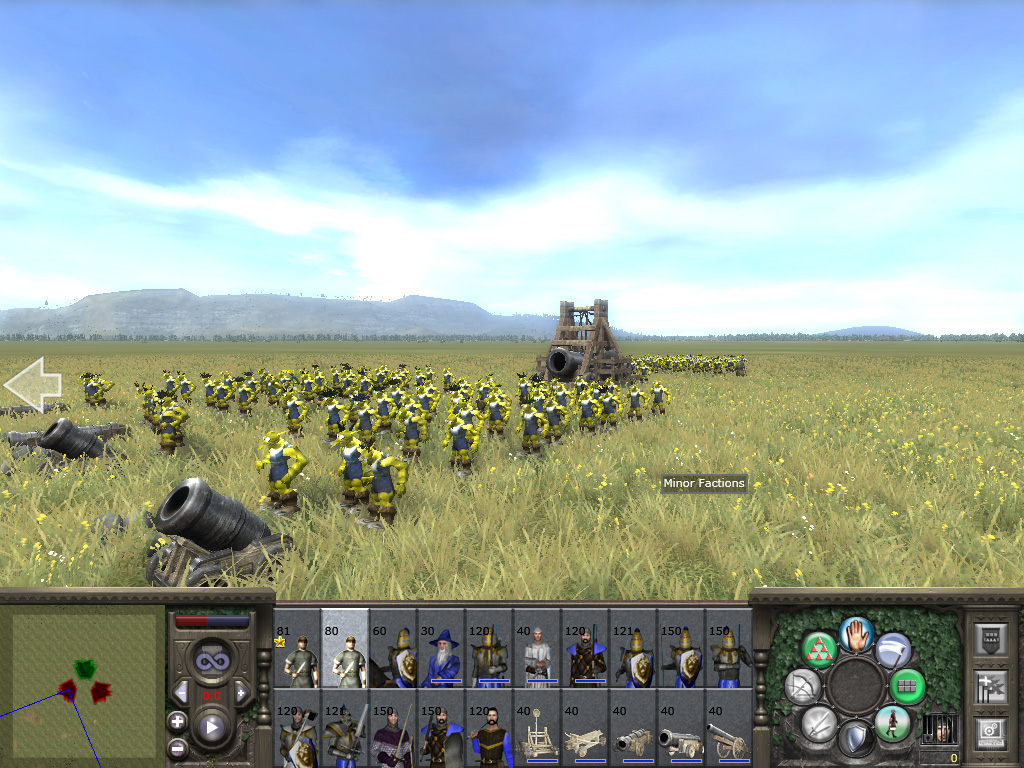 Some dwarf units
Some High elven units
Some portraits (Orc and Human) (Human more complete)
Some Custom Models for generals (Blackhand,Orgrim,Cho'gall,Kilrogg,LLane Wrynn,Khadgar,Lothar,Medivh)
Some mob units (Slime, Bandits)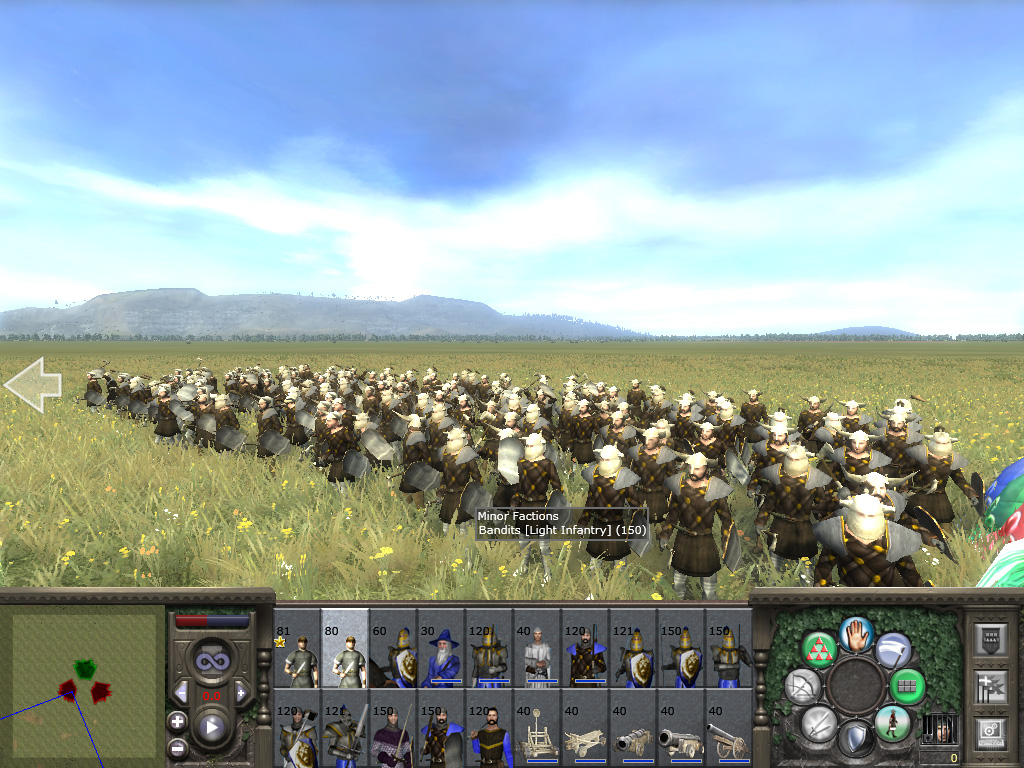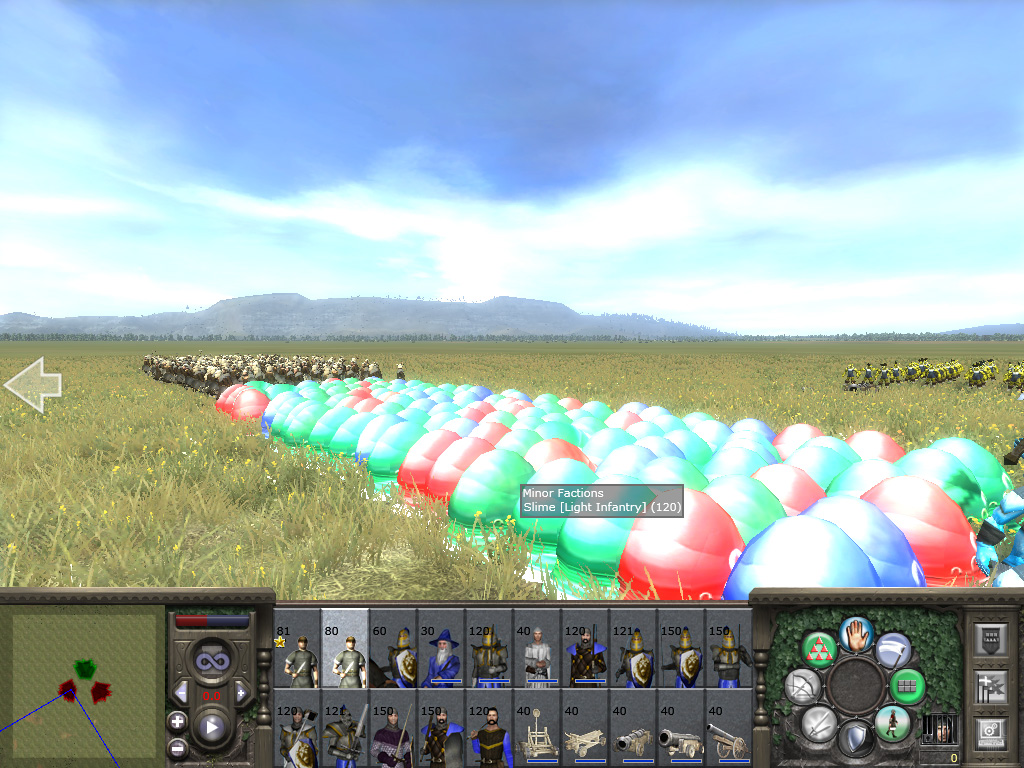 Gonna try and post some images in a minute.
What I didn't finish you'll be able to see soon enough. But, either way, I hope you enjoy.

Also, there are some glitches when it comes to the footman units. Got a weird gltich involving some armour stretching across the battlefield, that I never found the time to look into."
As the mod is available at TWC in the Azeroth thread i figured it should be uploaded here before people start to post links everywhere.
A resource for Warcraft-mods - but also a possibility to test the most early mod that our team had when we started out in march. Eoghan did all of this in 2015 and 2016 himself.
"The "Warcraft" logo, the characters, races, places, names, story and background are Blizzard property, the mod is in no way tied with the company, this mod is only a free fan-made project with no profit involved.
Eoghan Wolfkin's unfinished alpha is not an attempt at a "World of Warcraft: Total War", as written by the gaming media - it was an attempt for a Warcraft One (First War) Total War."