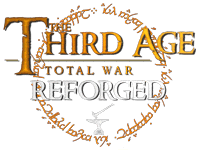 The time of vanilla siege engines is coming to an end. New, reforged engines of war are arriving in Middle Earth.
With the expansion of different cultures in the upcoming patches, the goal is to create unique and refreshing siege equipment and artillery for every single culture. Not only will the artillery recieve new models, their effects will also be unique.
With the upcoming 0.95 patch which includes a reforged Hornburg map, it is only natural the iconic Isengard siege equipment and artillery will be visible first, they will recieve new ladders, ballistae and a ram.
In the patches after that, the first cultures that will recieve new equipment are the dwarves and orcs (GROND!).

Thanks to everyone for all who support the mod and the great community. May the Valar protect you on your path under the sky.

-Crimson Behelit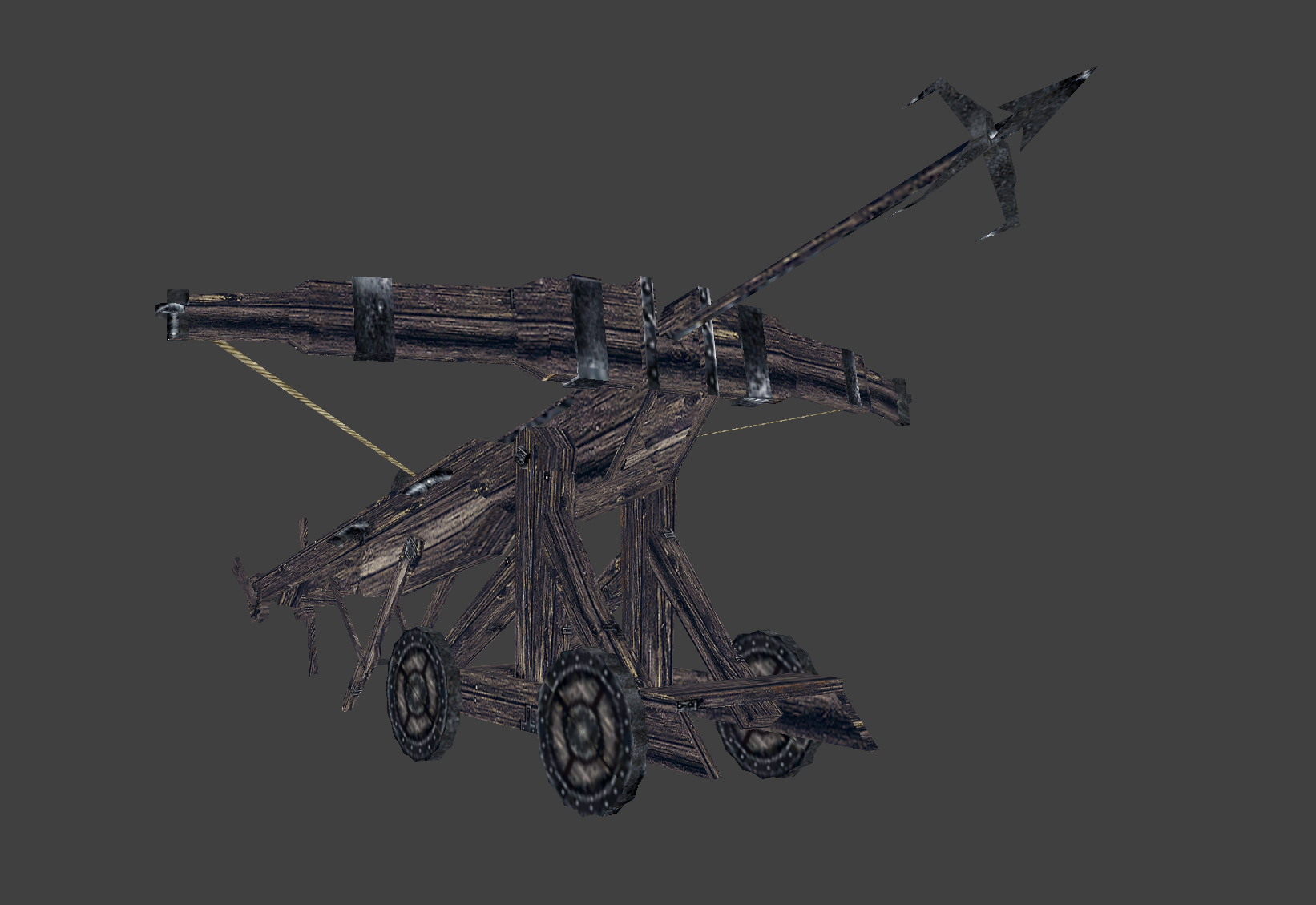 Isengard Ballista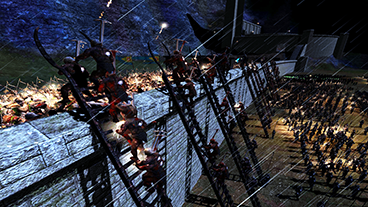 Isengard ladders