Hey Galactic Survivalists!
Here comes our developer update #2 with brand new information about new features we integrated into the game.
Last week me made good progress and we are still on track for the demo version. This time, we have focused on the well-being of our galactic survivalists because we don't want you to starve from hunger. Therefore, we integrated plants that you can cultivate on your mothership or in your planetary base once you have the necessary equipment. These are genetically modified plants whose fruits contain a lot of protein.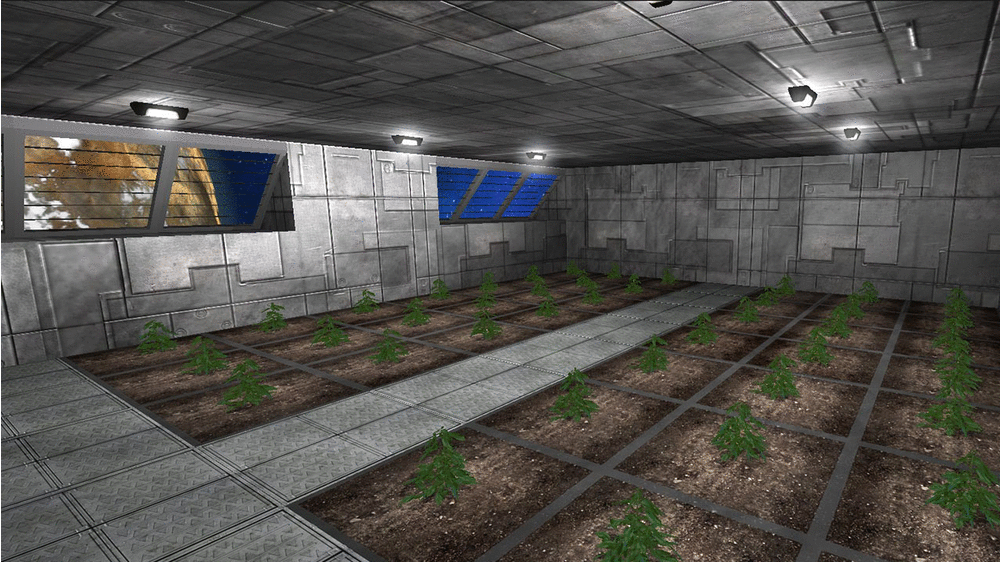 For those who are not vegetarians but rather prefer meat, we integrated a dinosaur that you can hunt (remember that Sci-Fi sniper rifle from Dev Update #1?) and that will provide with tasty dino meat to fill up your empty stomach. Ever tried Dino meat? ...tastes a bit like chicken.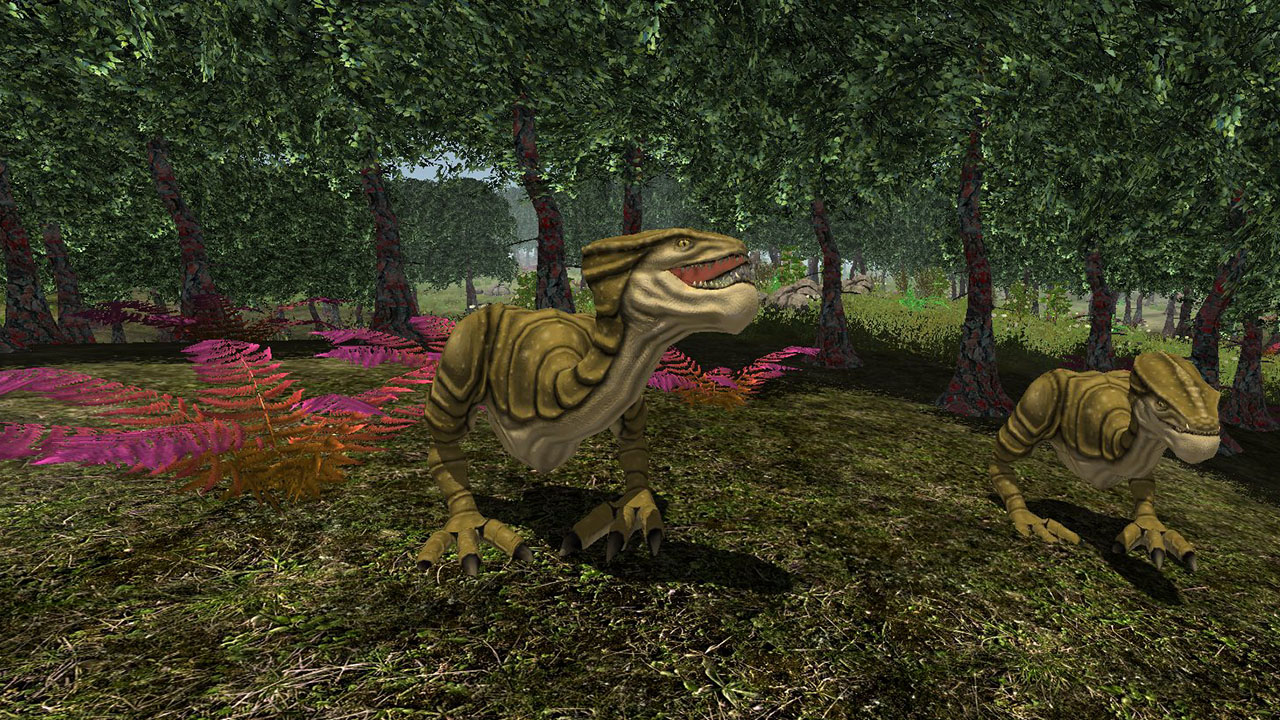 Finally, we integrated a rock creature (golem) that will make your life difficult in the demo because you must defeat it to obtain necessary resources.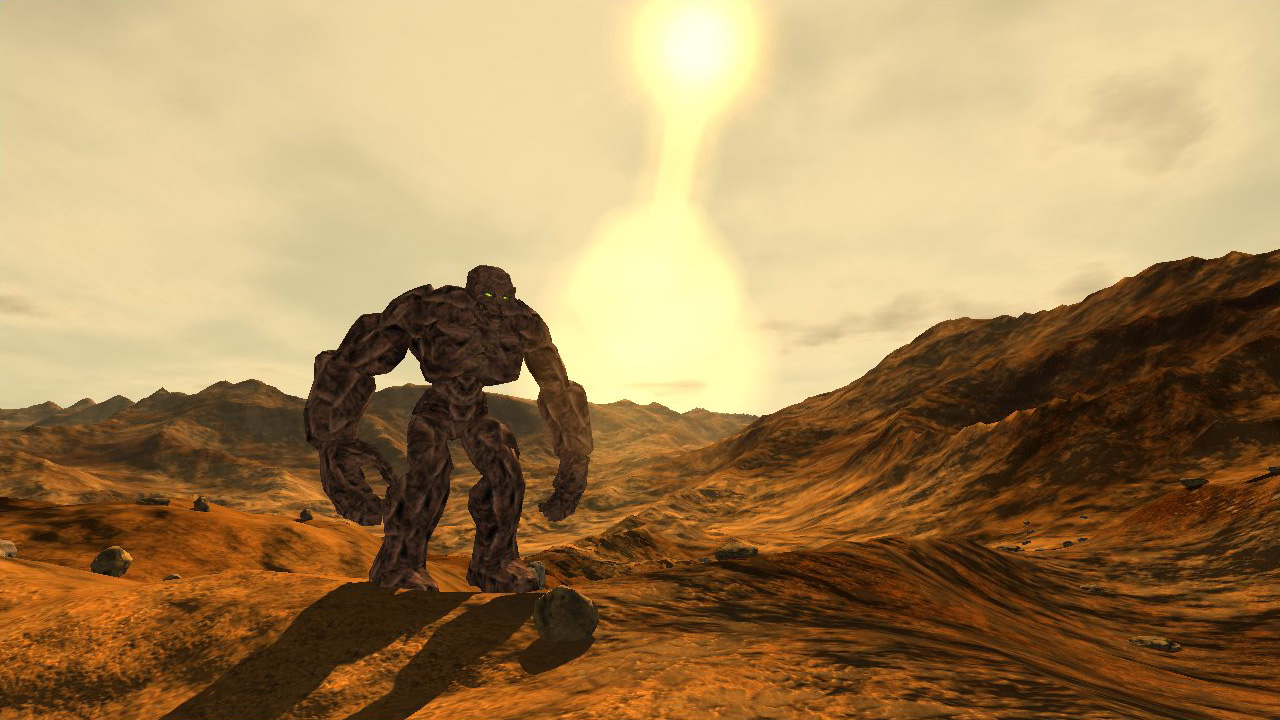 We hope you like what you see! Don't forget our Invite-a-Friend program where you can get a FREE Alpha of Empyrion (3 days left before registration closes - more than 1500 survivalists have already registered). Remember the Alpha gives you access to all future updates including the finished game. Please check it out here: Empyriongame.com
Save the date: Only 3 days left before we launch our Kickstarter and Steam Greenlight campaigns!
That's all for today, take care and stay tuned for the next update! Please tell your friends and spread the word about Empyrion.
Social Media and Website
Official Website: Empyriongame.com
Gameplay Trailer: Youtu.be
Facebook: Facebook.com
Twitter: Twitter.com