Hey Galactic Survivalists!
We decided to start a dev blog on IndieDB on a regular basis so that you are always up-to-date regarding the development of Empyrion. In the moment, we are focusing all our efforts to prepare a playable demo version of the game that we can send out to YouTubers in order to get featured on their channels and obtain more media exposure. We already received a lot of inquiries from YouTubers that want to showcase our game.
Features we have been working on during the last week:
Terrain optimization: This is an important part in the development of Empyrion because the planetary terrain is at the heart of the game. For our procedurally generated terrain, we are using the Libnoise library to generate Perlin noise, ridged multifractal noise, and other types of coherent-noise. This weekend, we made a big step regarding the optimization of the terrain so that now it runs relatively smooth.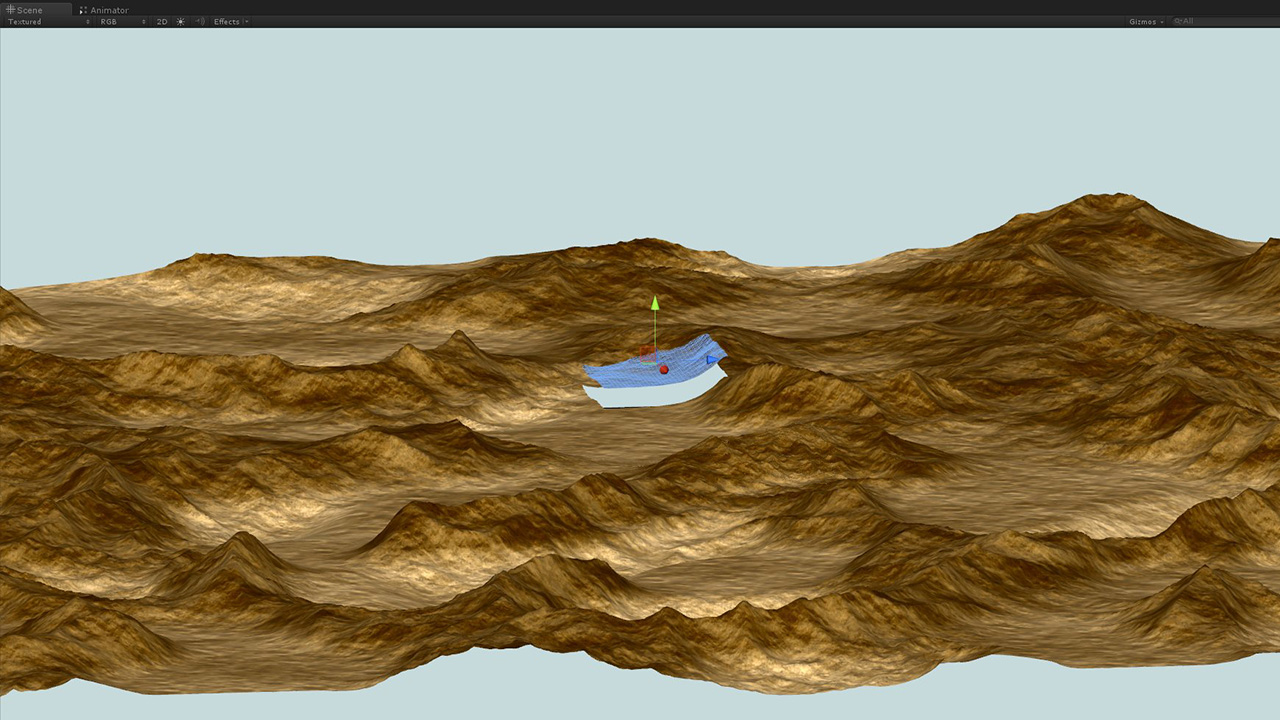 Integration of sniper rifle: We integrated a Sci-Fi sniper rifle into the game. It looks really cool and the firing sound is awesome. You will be able to see it in action in the demo.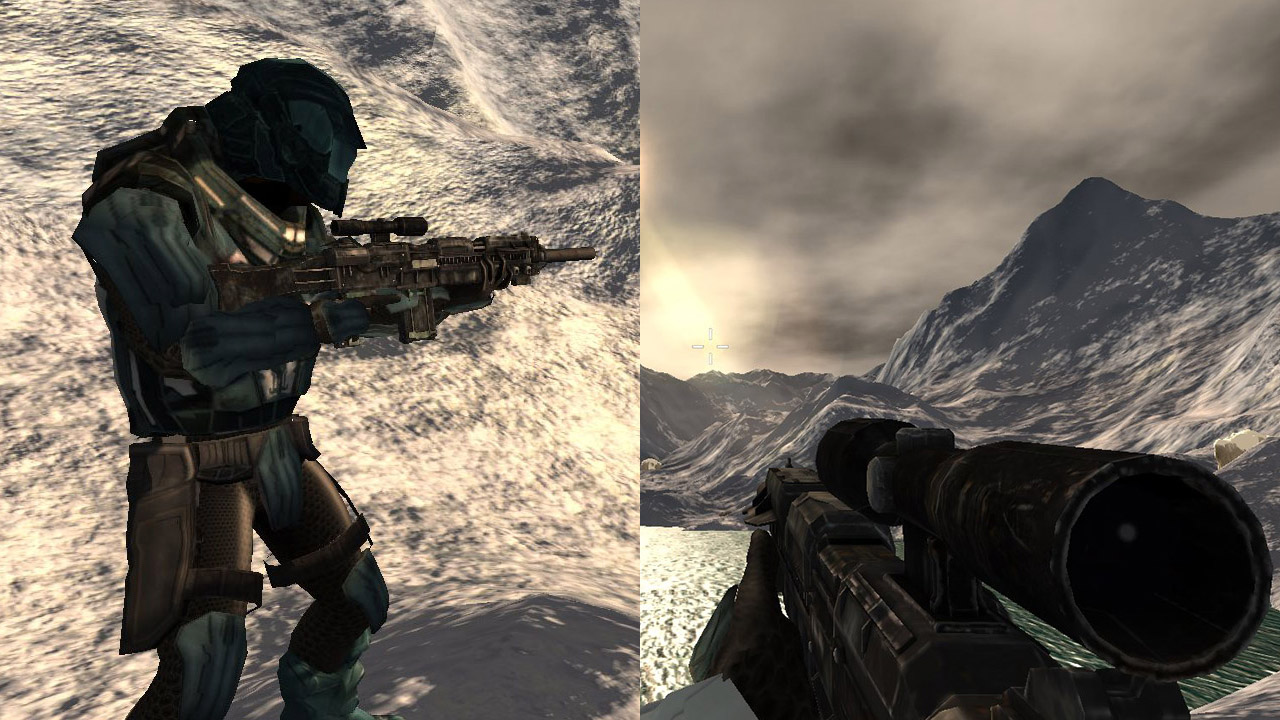 Preparation of base on the starting planet for our demo: In the demo, we plan to have a base camp on a desert planet as the starting point.
Additional information:
- FAQ: We received a lot of emails with questions regarding the game. We decided to post a FAQ section on our website that hopefully answers most of the questions you have. See Empyriongame.com.
- Forum: In addition, a lot of people asked for a forum on our website. Currently, we invest all our resources into the demo and the preparation of the upcoming Kickstarter campaign and Steam Greenlight launch. Seriously managing a forum requires a lot of time. Be assured, we will post a forum soon! In the meantime, you can discuss game related stuff on the following sites:
Some more screenshots: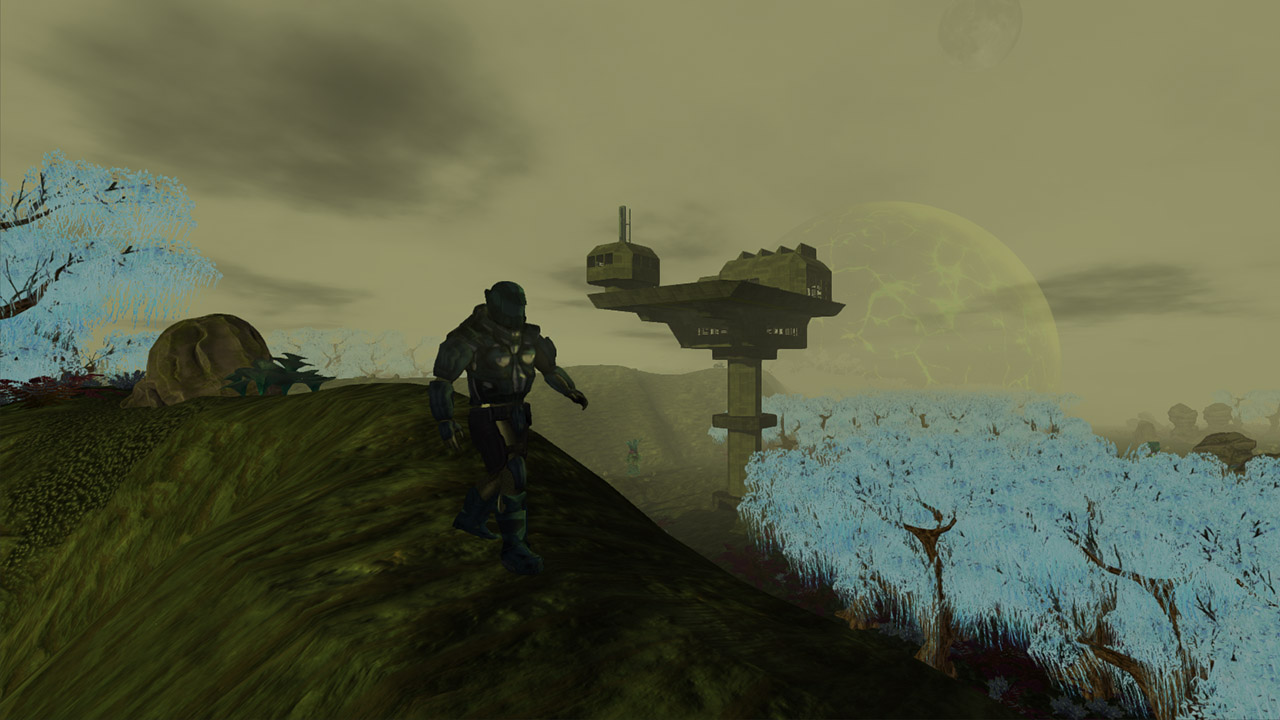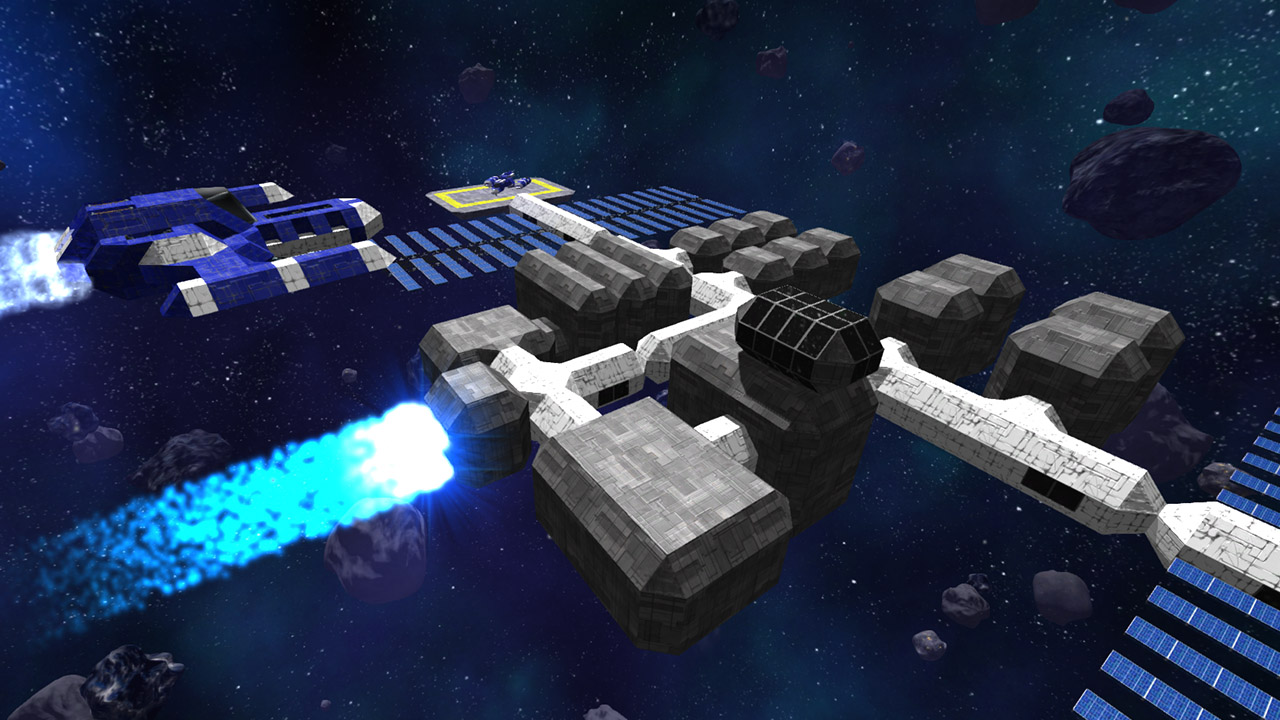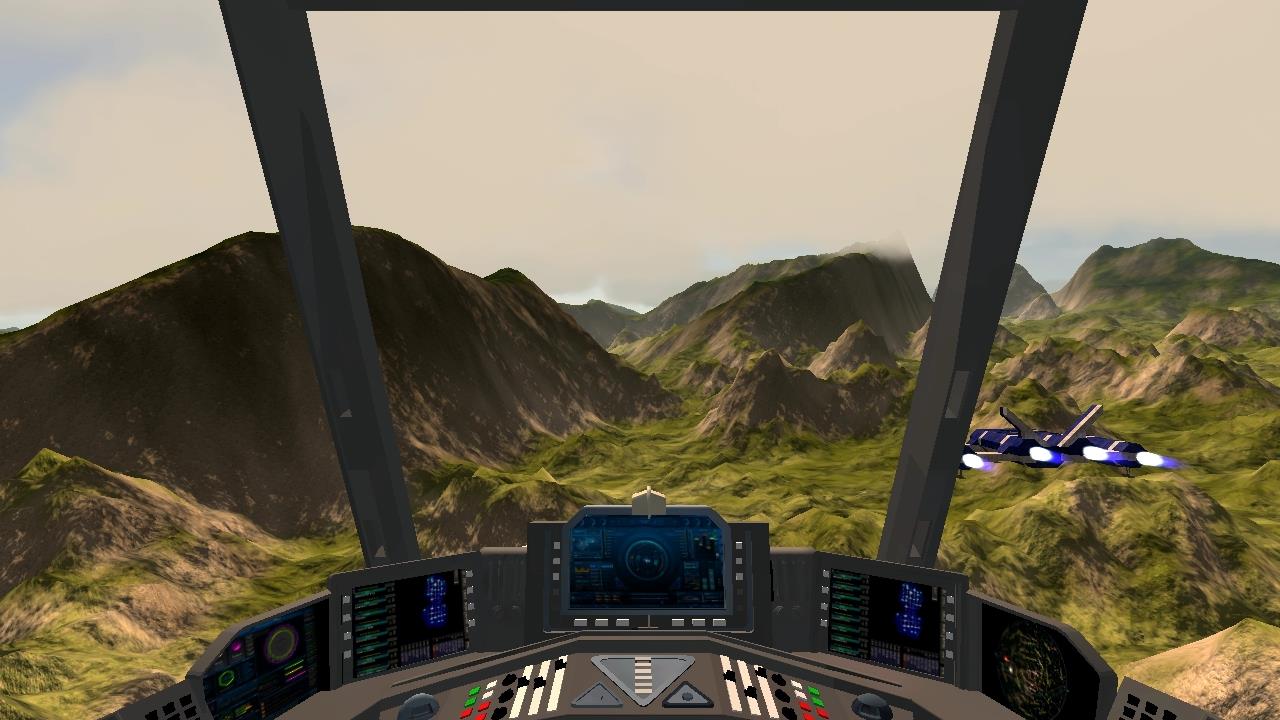 That's all for today, take care and stay tuned for the next update! Please tell your friends and spread the word about Empyrion.
Thanks,
Eleon Game Studios
Social Media and Website
Official Website: Empyriongame.com
Gameplay Trailer: Youtu.be
Facebook: Facebook.com
Twitter: Twitter.com