Hey Galactic Survivalists!
We at Eleon Game Studios have been hard at work, especially redoubling our efforts after the Kickstarter had ended to make sure we keep on schedule and bring you the space survival game you have been waiting for so long. Today we have some very exciting news to share with you all: it's something that will have a very positive effect on the development of Empyrion and that should also ease some concerns which were voiced during the Kickstarter.
It is our great pleasure to announce that Eleon Game Studios has partnered with "The Modding Asylum: Empyrion Project" - an independent group of highly talented artists, modelers, programmers and concept artists. It is because of their passion for wanting to see Empyrion become reality that they contacted us shortly after the Kickstarter and offered their assistance with 3D models, textures, programming support and their expert advice. We have just a few examples of the amazing work they have been doing below.
The development of Empyrion will greatly benefit from this long-term partnership because it allows us to significantly improve not only the graphics of the game, but bring you a more coherent art style through the entire game.
We are very happy to welcome "The Modding Asylum: Empyrion Project" on board, and together we will make the game of our and your dreams.
Eleon Game Studios
Examples of models provided by Modding Asylum:
Our new cockpit: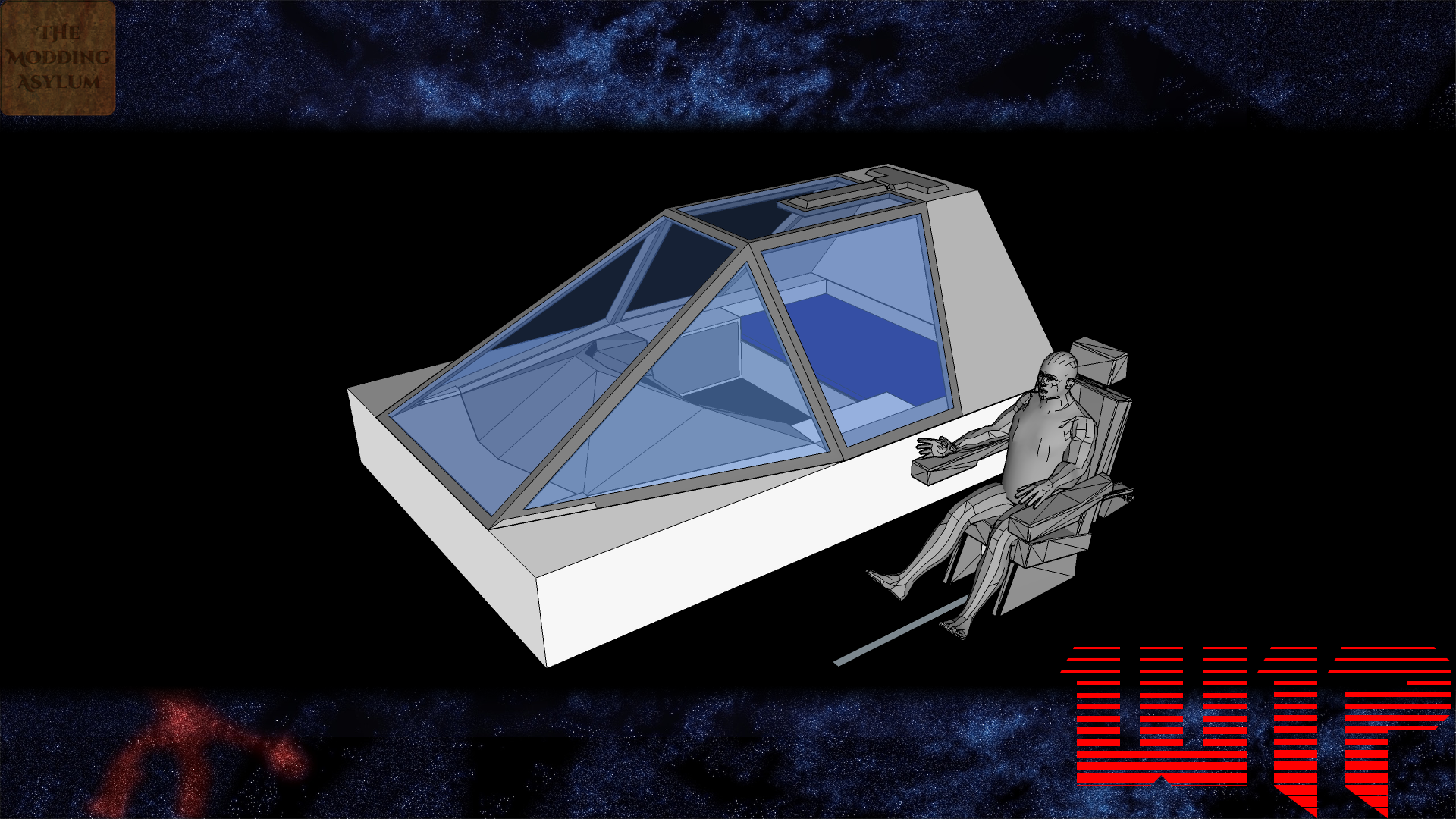 The new cockpit in action: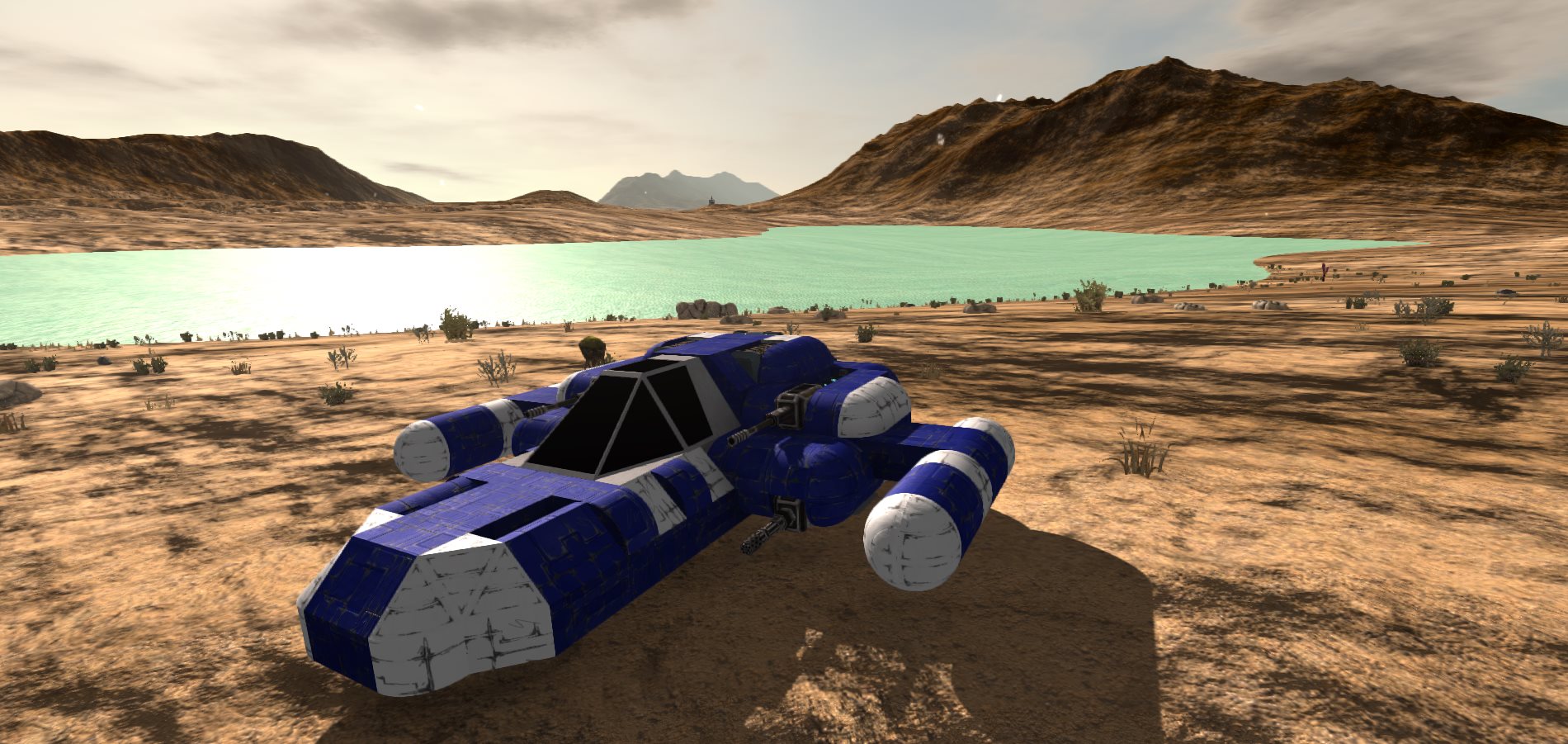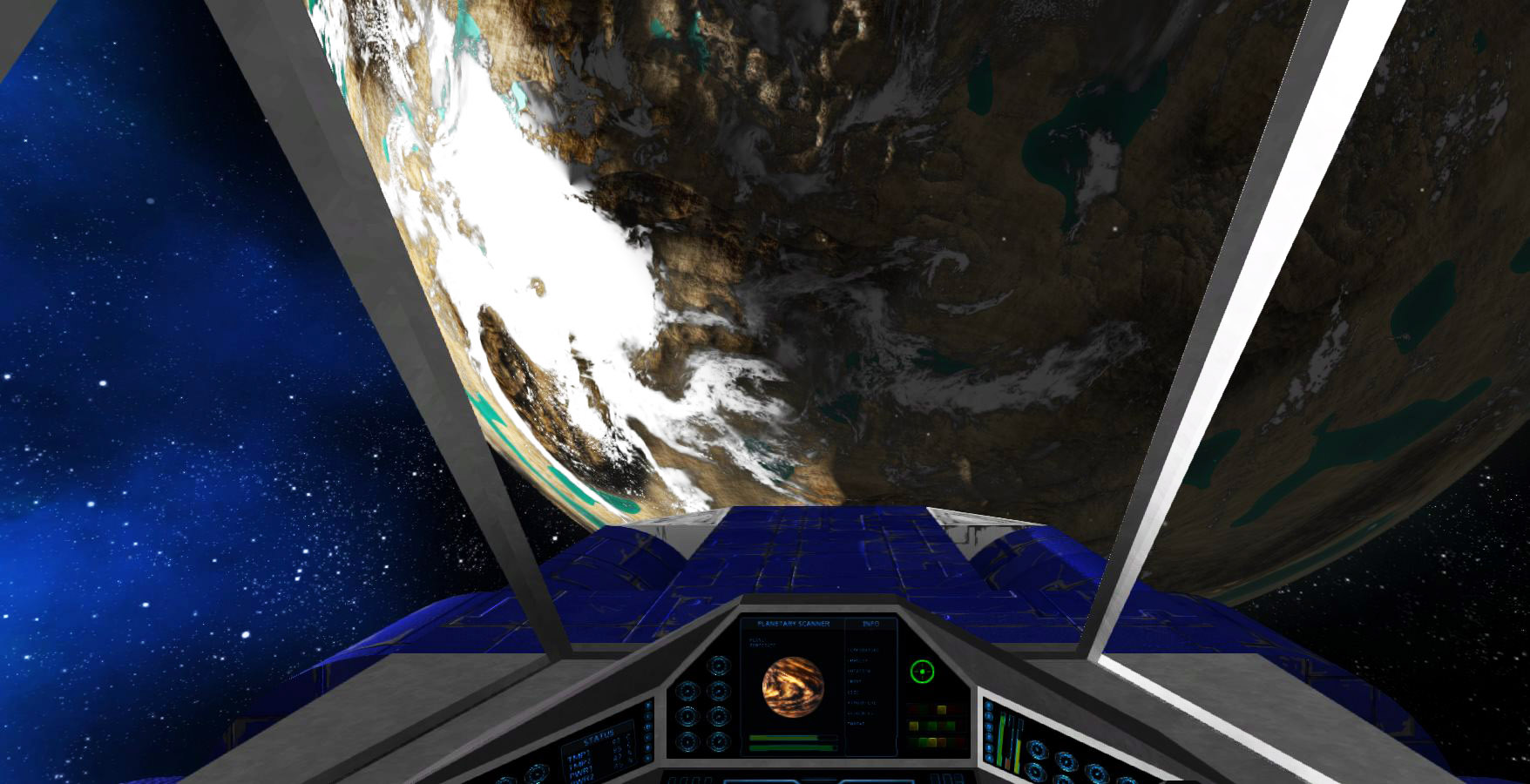 Alternative cockpit: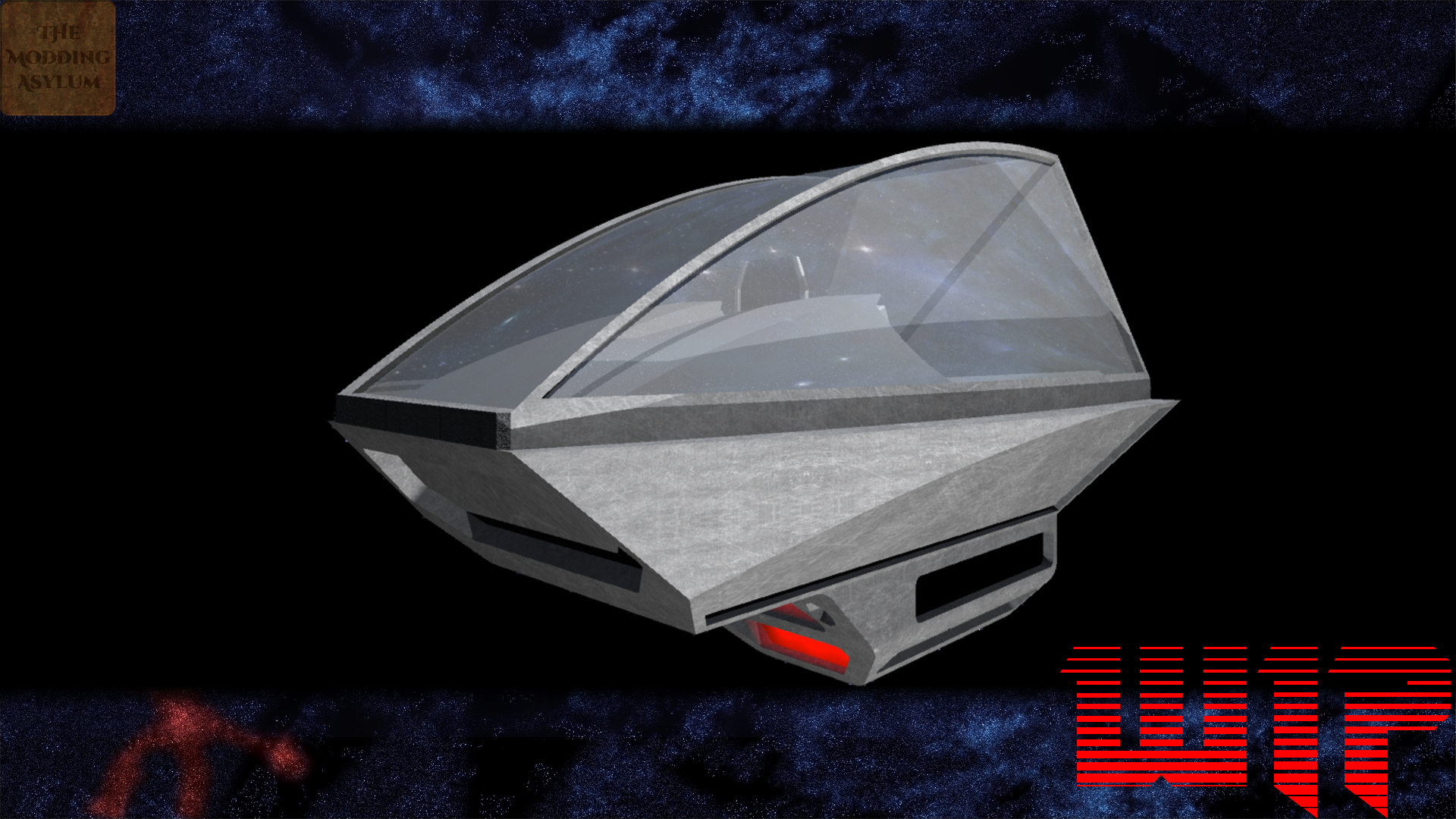 Thrusters: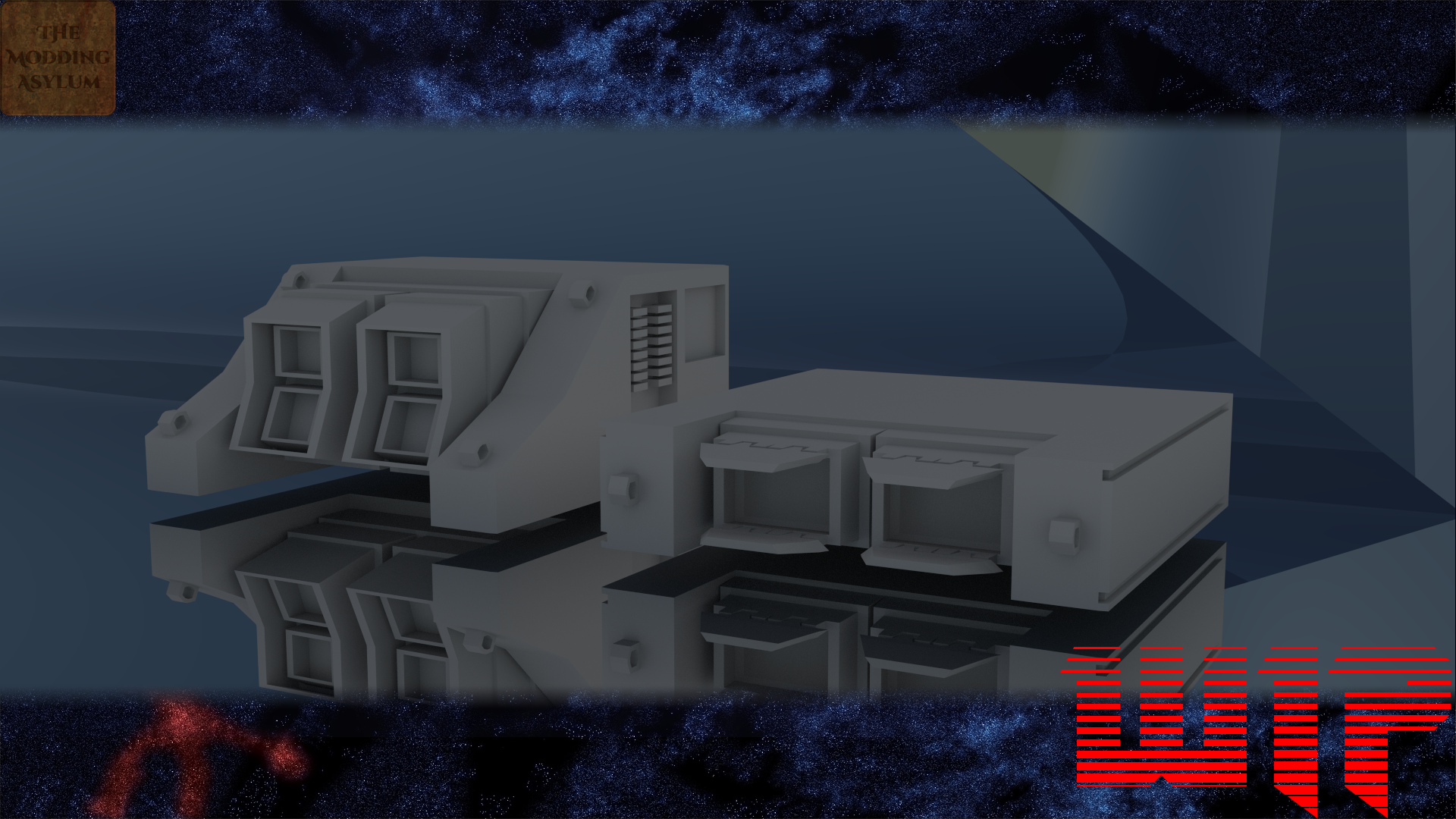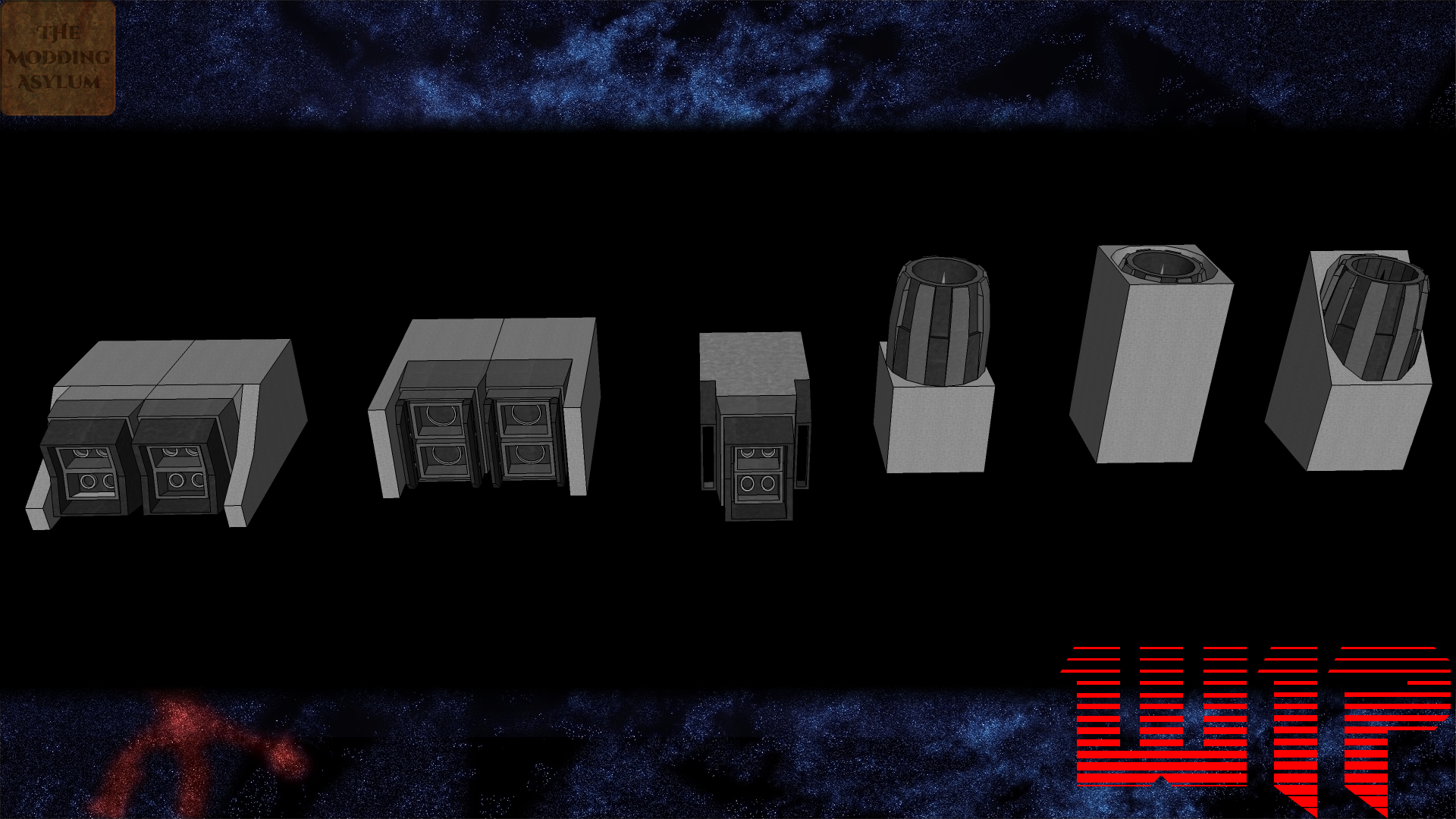 Turrets: