Greetings, companions of Edain!

Today we released patch 4.5.4 for the demo of Edain version 4.0. You can download it by using the update-function in your Edain Launcher.

In case you don't have a version of Edain installed already, you first have to download the basic version as a complete package by clicking on the banner below. After installing Edain, use the Update Function of the Edain Launcher to get the latest version. You may have to update several times until the launcher shows that no newer version is available anymore.

Should you encounter any problems with our mod, feel free to stop by in our support forums!


New upgrade system for Rivendell

The levelling of Imladris' buildings is now more flexible: Instead of all buildings gaining a level upon researching all studies, different buildings are now bound to the different studies. Forges gain a level upon researching Blacksmithing Studies. Authors' Halls gain a level upon researching Mystical Studies. Military buildings gain a level upon researching Military Studies. And external buildings gain a level upon researching the new Agricultural Studies, that improve the defenses of Hobbitfarms on top of that. Erestor has been reworked as well and will now remain in the target building until he is evacuated, granting unique bonuses to each different building.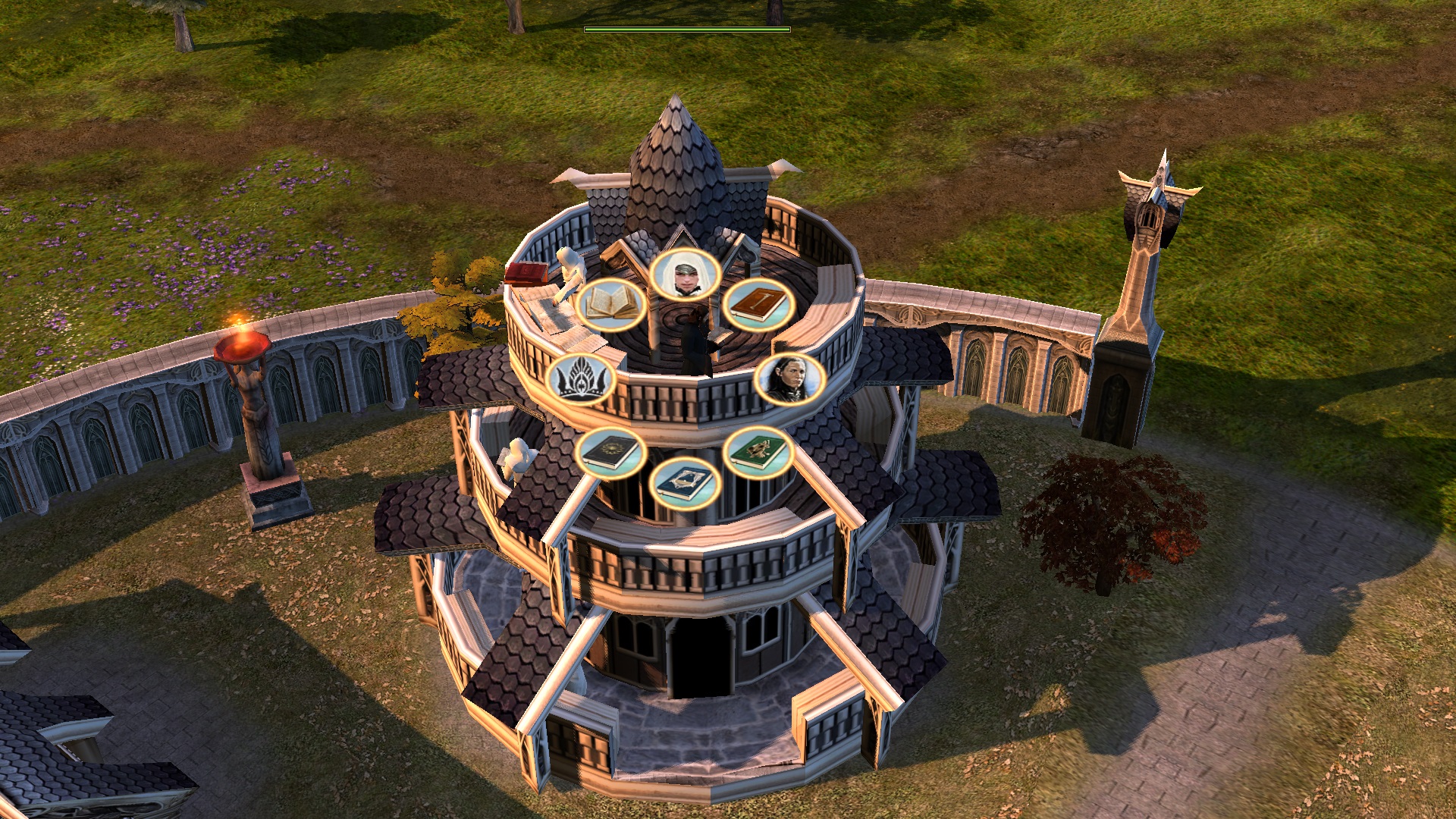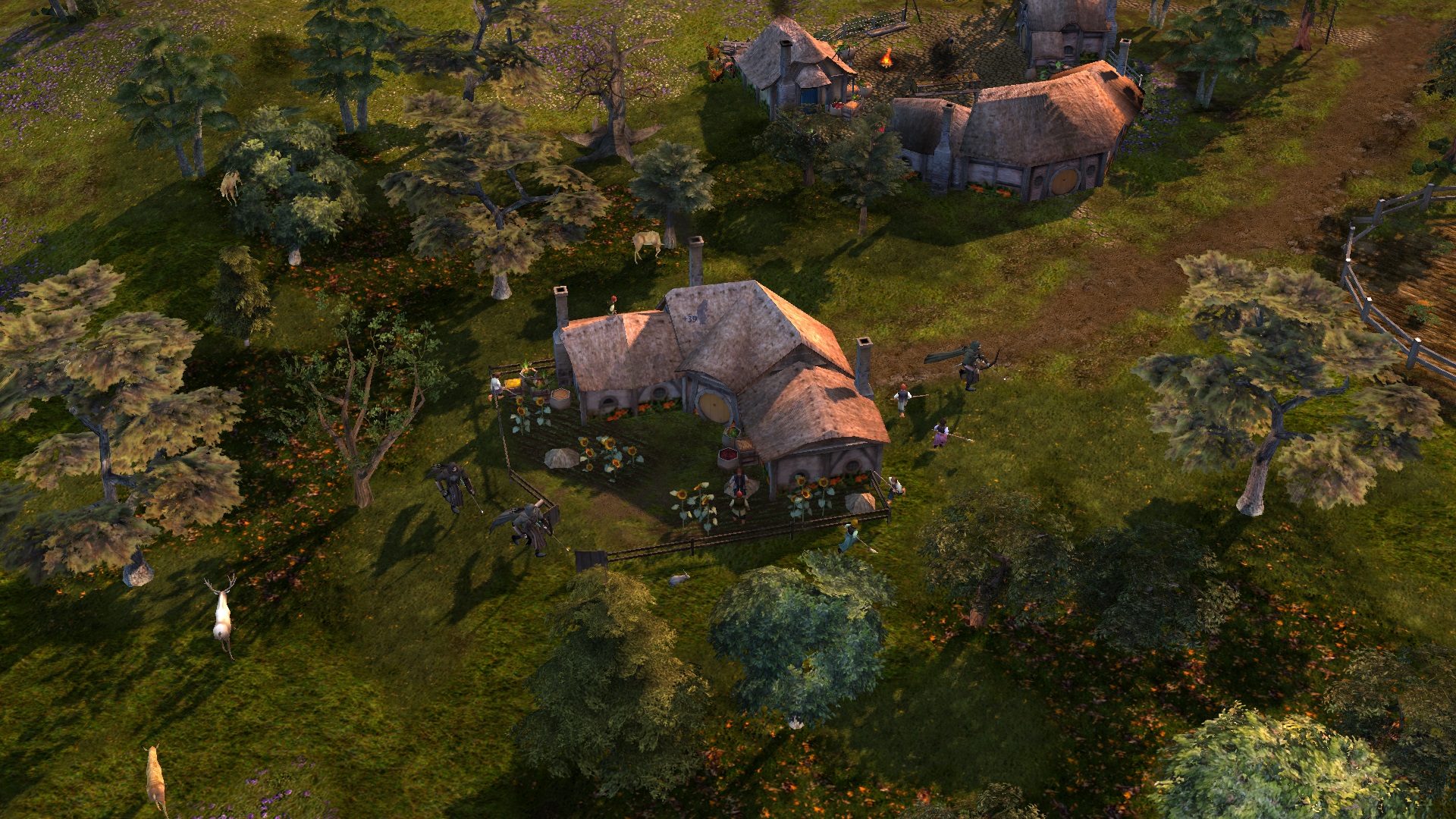 The Mirkwood outpost offers a new unit in 4.5.4: The Mirkwood Spearmen now serve as the tanky cavalry counter, a role that was previously occupied by Palace Guards. While the former complete the unit roster for Thranduil's kingdom, the latter are now Mirkwood's heroic unit to stress their status as the most elite defenders of the kingdom. Their new abilities are fantastic for protecting either the royal family and the outpost itself from enemies. All Mirkwood units received optical updates as well, and the buildings also shine in a new light.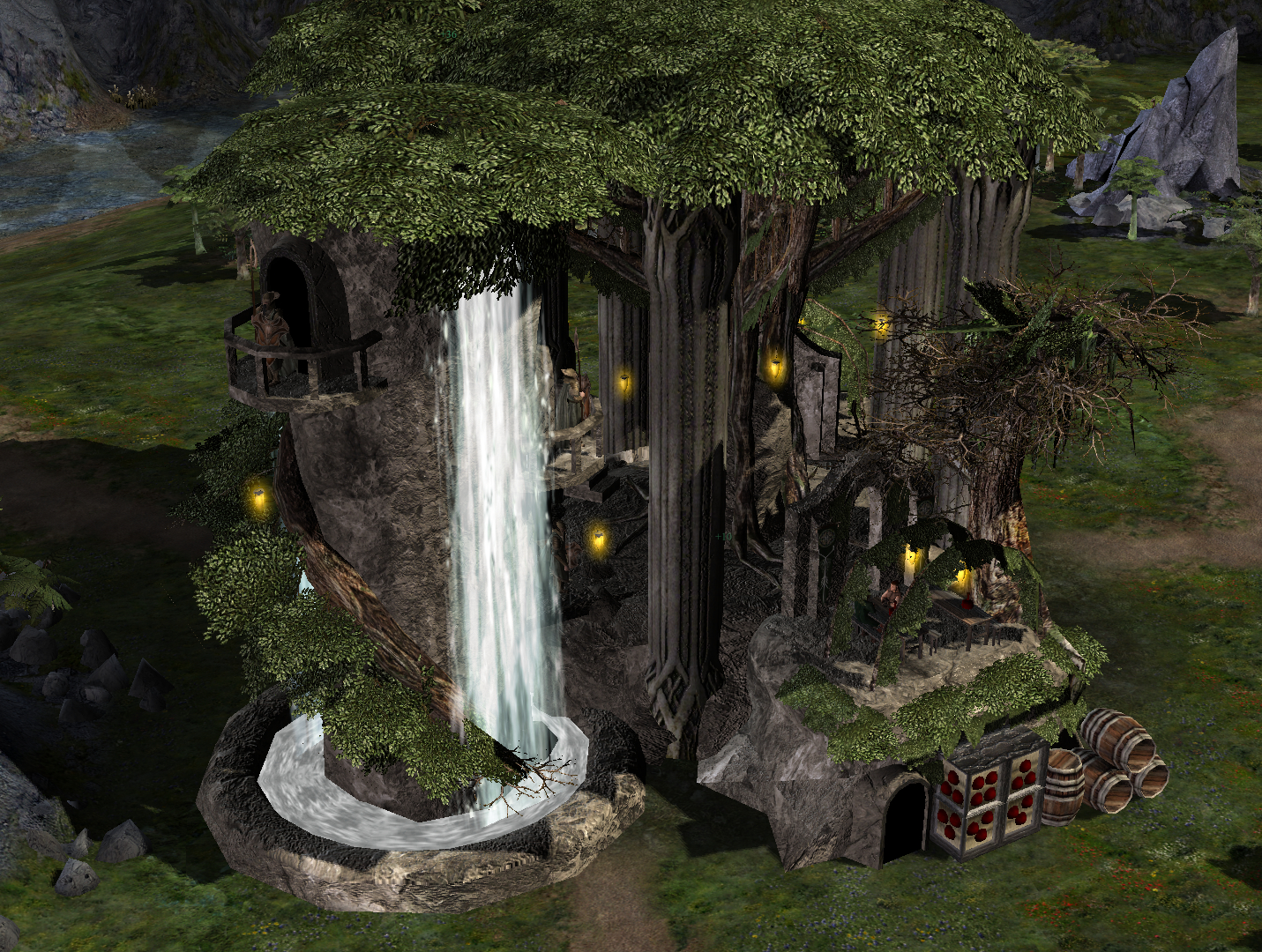 Gloin was a bit lacklustre for a hero focusing on destroying buildings and supporting sieges. In 4.5.4, his leadership was improved and he received an exciting new starting ability. His leadership now heals machines in his proximity and makes infantry in medium radius immune to the damage of defensive structures - even a small group of dwarves now poses a serious threat to enemy camps without defending units. And to get this small group of Dwarves into position, he now has the ability to open a Sally Gate at any targeted building. For ten seconds, any units inside the tunnel system can be evacuated through this gate - ideal for laying waste to enemy bases with the powerful dwarves of the Lonely Mountain!

A big part of Edain 4.5.4 are the bugfixes. We are happy to say that we identified the cause of the very colourful CaH and subsequently fixed it; fortress maps should now also be working as intended again. This includes our horde maps as well, so you can hunt your point records again!


We added several new maps in 4.5.4 as well. Celebrant is a new 8-player map, showing the river and its surrounding area north of Lorien. Swan Fleet is a 3-player map ideally suited for Free For All matches, and Valleys of the Celduin is a 6-player map following the second longest river in Middle-Earth. All new maps can be seen in this trailer!


As always, there are many other changes you can discover while playing. A detailed changelog of balance changes can be found over on the Modding Union. You can find it here.
Have fun playing Edain 4.5.4!

Your Edain Team