Greetings, companions of Edain!
Today we released patch 4.5.3 for the demo of Edain version 4.0. You can download it by using the update-function in your Edain Launcher.

In case you don't have a version of Edain installed already, you first have to download the basic version as a complete package by clicking on the banner below. After installing Edain, use the Update Function of the Edain Launcher to get the latest version. You may have to update several times until the launcher shows that no newer version is available anymore.


Should you encounter any problems with our mod, feel free to stop by in our Support forums!

Two new dwarven Ringheroes: Dain and Durin VII.

Both the dwarves of the Iron Hills and the dwarves of the Lonely Mountain are being lead into battle by new Ringheroes in Edain 4.5.3. While the young Dain Ironfoot, lord of the Iron Hills, ultimately succumbs to his rage and turns into an unstoppable berserker, the young Durin VII. steps up for the dwarves of Erebor. His mission is to reclaim the halls of his forefathers, the great dwarven city of Khazad-Dûm!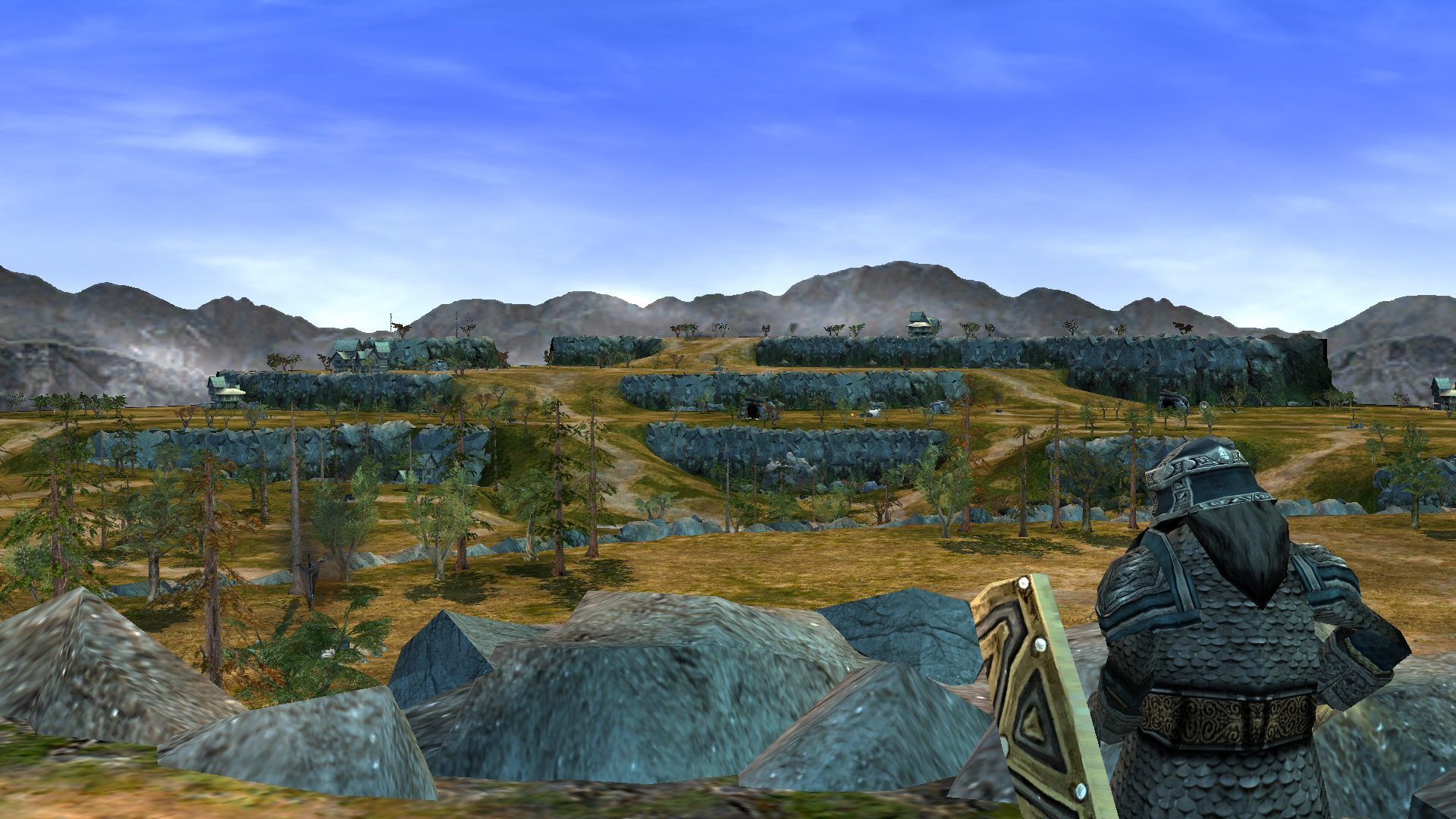 A lot has changed for the settlement buildings of Gondor. The Ranger Tent has become an economy building that produces resources that discounts Rangers. On higher levels, Composite Bows are available for research. Rangers can now be recruited in a level two Archery Range or level three Ranger Tents. And the Signal Fires have been optimised again, function much smoother and more intuitively, and received an entirely new model to boot!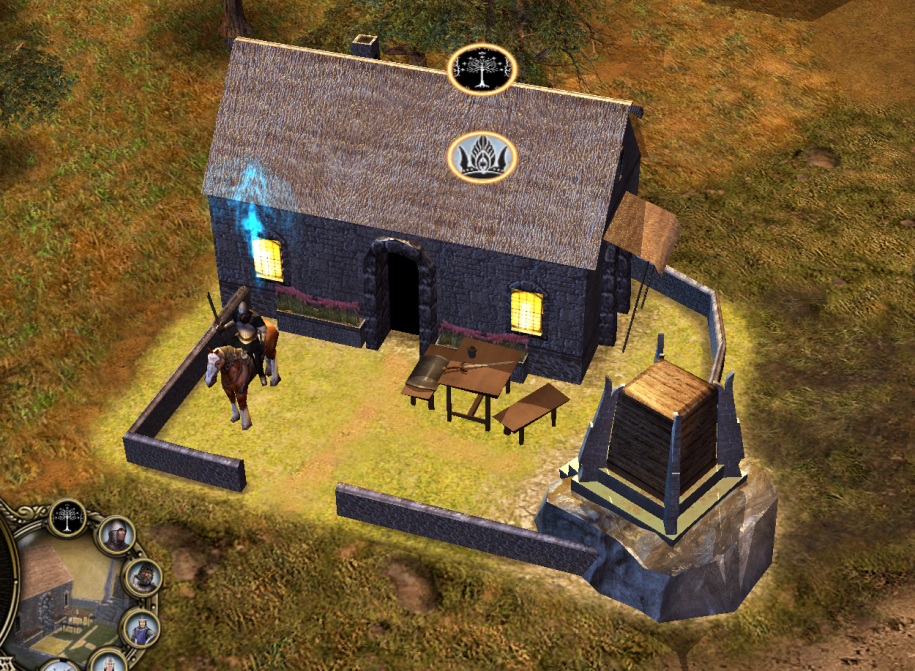 In Edain 4.5.3 you can take the battle to your enemy on several new maps! Three old fortresses have been reactivated and made playable for the fixed buildplot system: Framsburg, Caras Galadhon and the fortress of Cair Andros. Many new and special Skirmish maps have been added, from the Orocarni in the east of Middle-Earth to Naith, located in the Golden Wood. And last but not least: Helms Deep has been added as a horde map! The great fortress of the people of Rohan needs to be defended against the hordes of the fallen Istari Saruman. You can get a first impression of these maps in this video!

The new spellbooks have been one of the biggest changes we made in 4.5. A few months later, you gave us a lot of valuable feedback to improve upon them even further. Rivendell's Resting Place can now level up to unlock more powerfull bonuses; Lone Towers of both Dwarves and Gondor can be garrisoned; Overseers and Banners of the Red Eye have swapped places, making Overseers a far more integral part of Mordor's gameplay. But most importantly, we were able to implement a completely new kind of spell: Both the dwarven Runes and Isengard's Minions of the White Hand are now unlocked individually, meaning each Rune can be unlocked one at a time!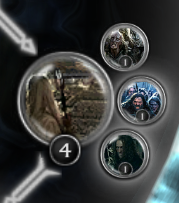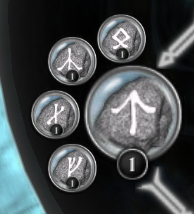 There are many more changes you are going to discover while playing the game. A detailed list of balance changes can be found here: Modding-union.com
Have fun playing 4.5.3!

Your Edain Team