Eastern Front Patch 1.30

'Dankov! Man the FlaK 88'
Eastern Front Fans,
The 1.30 Patch is a huge update. For starters our very own team member, Cope fixed the hardcoded bug known as "The Recrew Bug" or "Strawman Bug". This allows Soviet to Recrew Heavy Weapons, such as MGs, AT-guns and even the dangerous FlaK 88s.
Following up is another highly anticipated new features, the Royal Commandos Marine Brigade (RMC). The RMC is an optional "Reward Faction", activated like a reward unit and alters the tech tree and a lot of units in the Commonwealth Faction. For more information on what it changes, please see the changelog, where detailed information about the RMC is available.
On top of these already large inclusions, we have also added some additional balance from the upcoming Company of Heroes Patch, done major balance changes to the Soviets and added some new maps. On top this, we have added a special new style of solo-play, The Red Tide/Blitzkrieg challenge. It's the first of hopefully many challenges. The idea of challenges comes from Company of Heroes Online, where Relic plans to add a lot of them.
How to get 1.30?!
Is now available at the autopatcher in the launcher.
Or
Download Full version from ModDB. Note you must patch to via the launcher in order to play.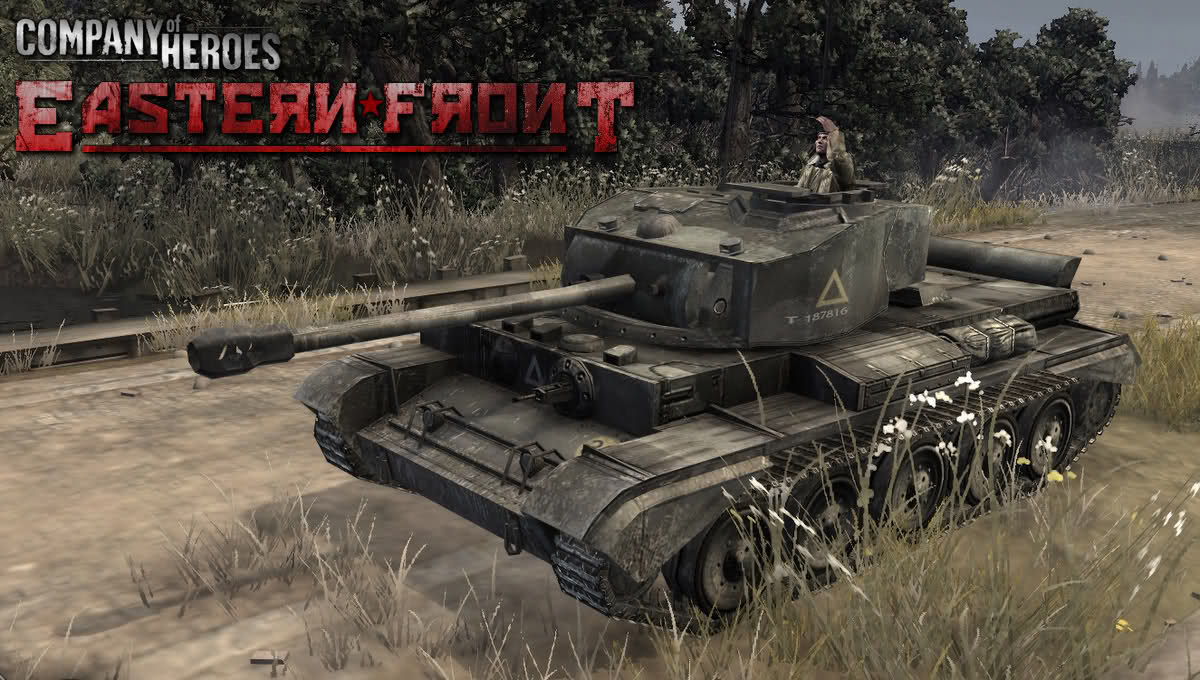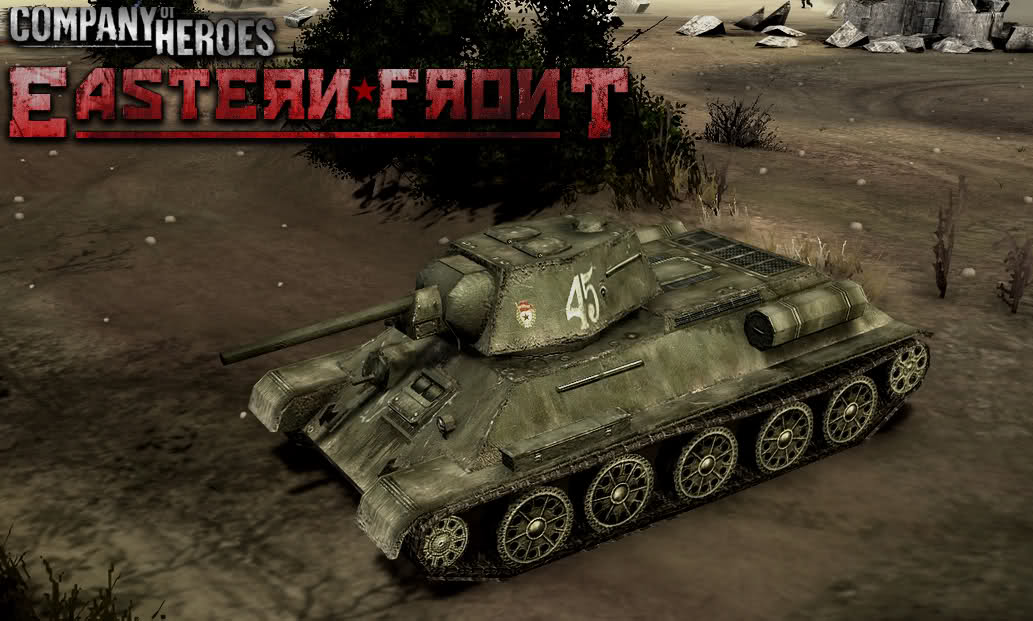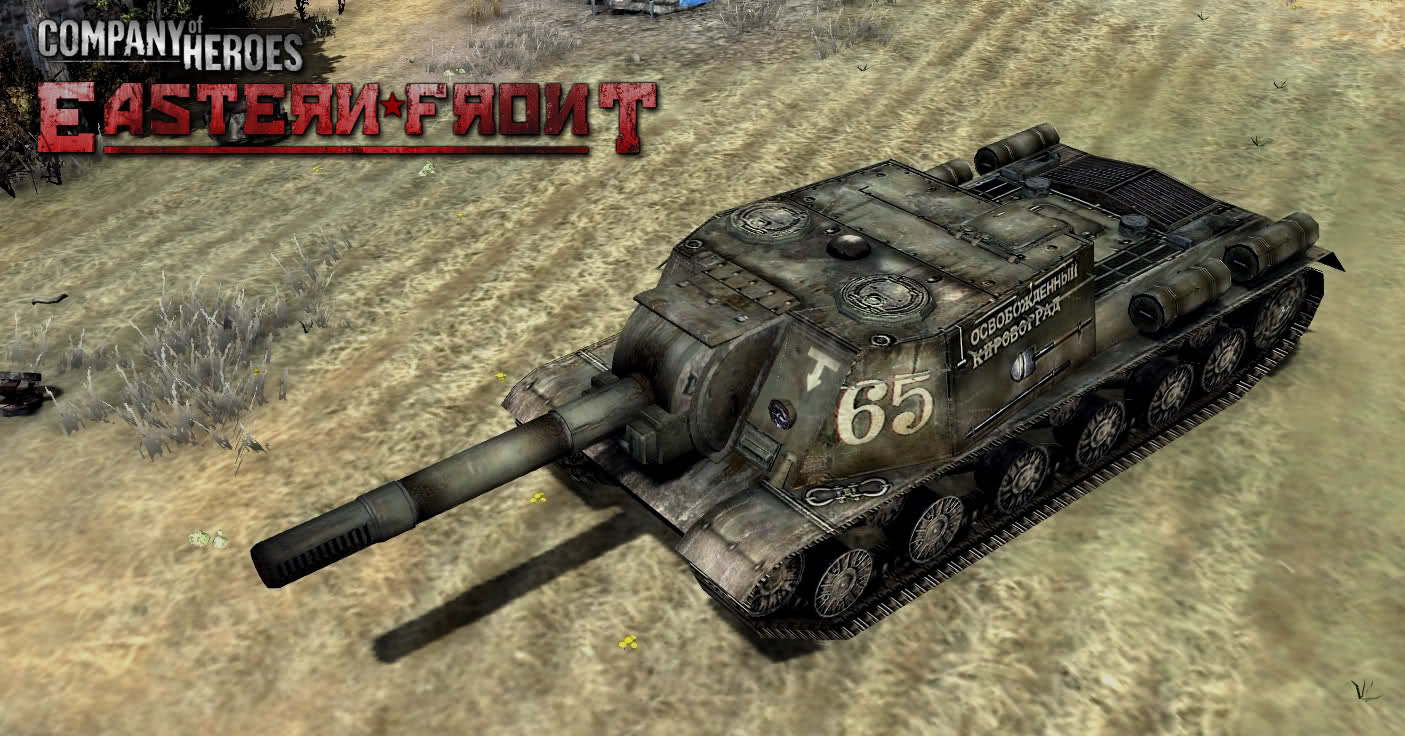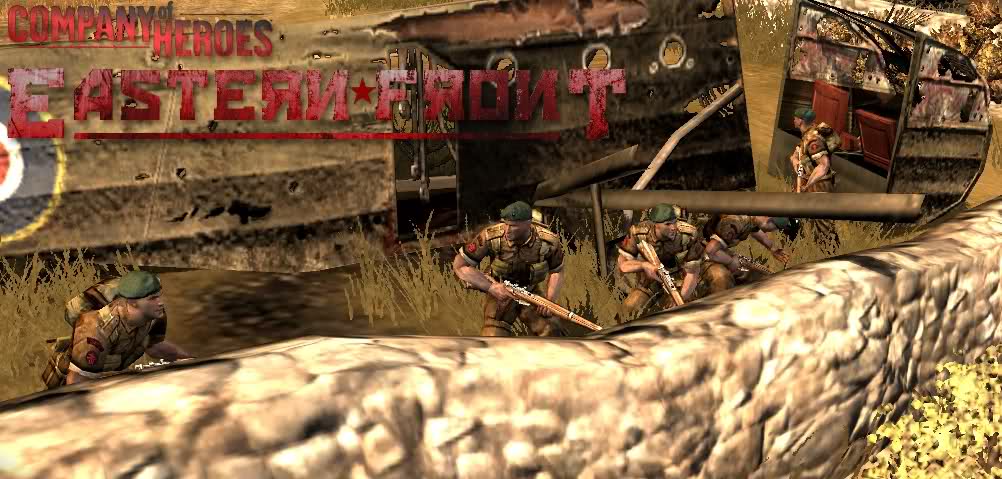 While waiting for the release make sure you read the Changelog.
Thanks for downloading and enjoy,
Eastern Front Development Team