Eastern Front Patch 1.20
'The Great Patriotic War'
Eastern Front Fans,
Patch 1.20 is an immense upgrade, if not re-design, of the Soviet side. As voted for by our community, the Soviets now receive veterancy in a mixed fashion merging the ideals of the American side, with the unique battle changing upgrades of the Soviets. Along with this all Soviet Units aside from the NKVD Conscripts (now renamed to represent the Penal troops of the Soviet army) can retreat from battle; and live to fight another day - a needed addition considering the new inclusion of hard earned veterancy.
On top of this we are very happy to announce the inclusion of Reward units that do NOT require Tales of Valour; created by skilled members of the CoH modding community. The ToV reward units are of course not available unless you own ToV, nonetheless the EF ones however are available to all - giving a little extra to those Allied/Axis fans out there.
On top of these already large inclusions, we have broken from protocol and set out tobalance the vanilla game with the help of skilled expert players, finally fixing many of the long term balance issues seen in CoH.
How to get 1.2!
Update your Launcher!
or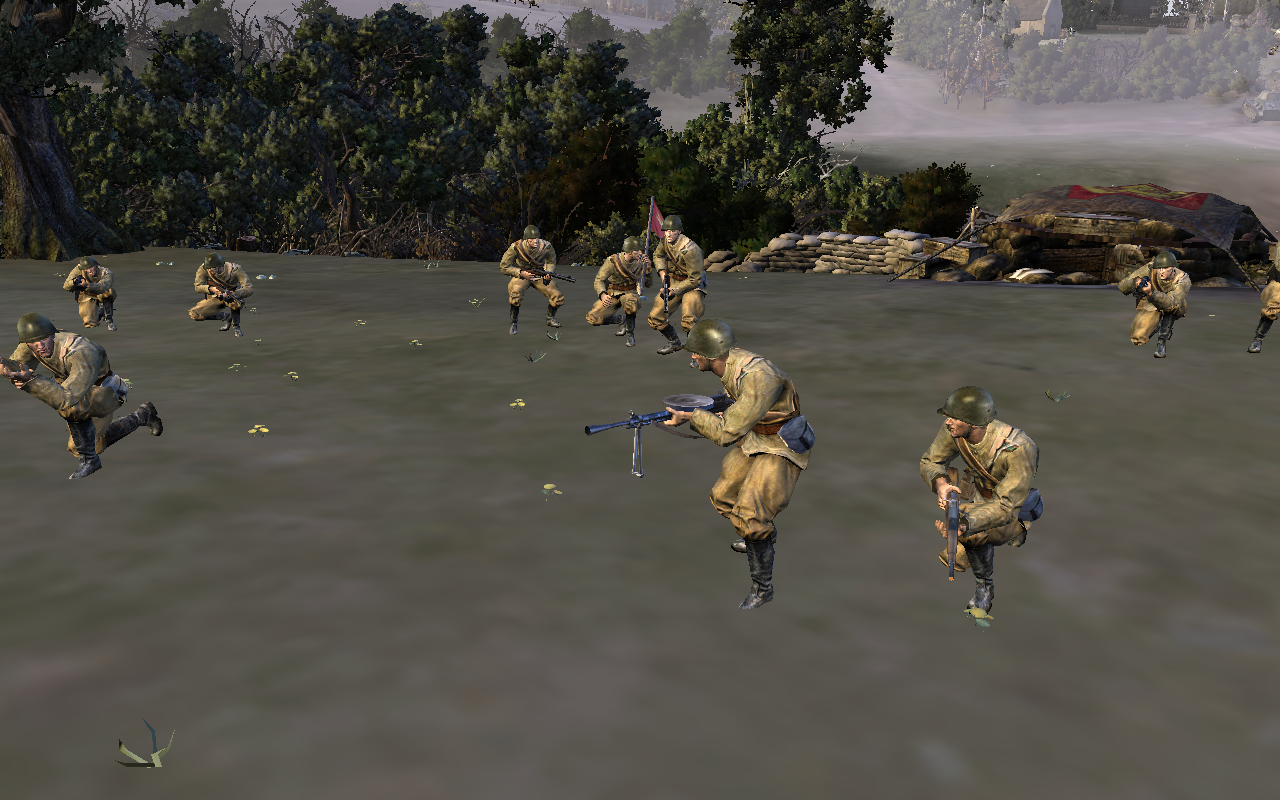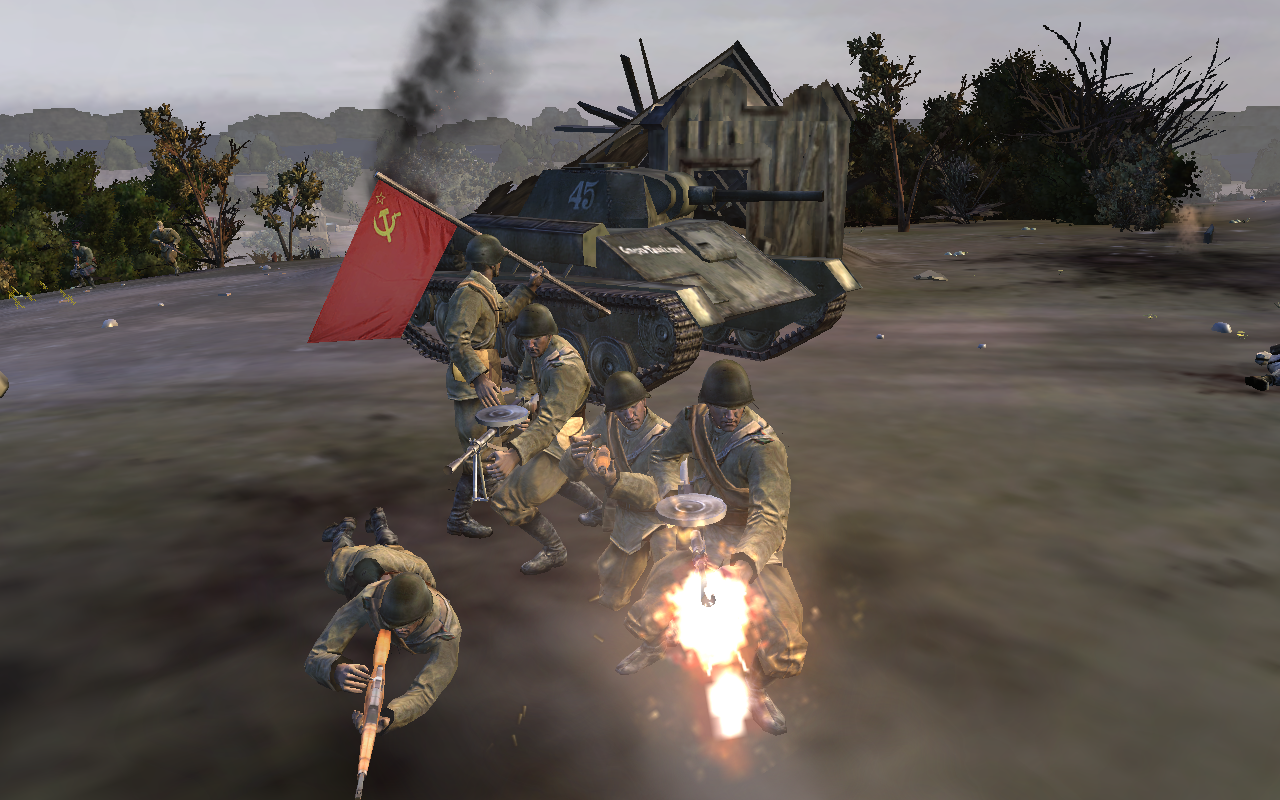 And now, a small sign of things to come; with a 1680x1050 wallpaper render...
And some signatures for forums use...



Thanks to our new member Hawk Silk for the awesome 3d/2d work.
Thanks for downloading and enjoy,
Eastern Front Development Team
Note: Render is not an ingame image and does not directly reflect future mod inclusions.