Hello again again. This progress update came out a bit early because I don't really have anything super mega epic to show. So I used my monkey brain to think: "Why the hell 3 people that care about this stoopid mod should wait a month for a small update?". Here we are.
Development has slowed down a bit. Not because I'm dying inside, not because I'm being hunted down (like Freeman) - it's because I'm gathering ideas for the mod (stuff like epic and deep story, map design, map gimmicks). Gotta be honest with you, I didn't write an actual story line for this because:
Who cares
it's a joke mod lol
I'm stupid
I'm just coming up with the epic story as I go.
MAP STUFF
---
Still working on maps. There should be like 12 chapters ( 'ey don't worry, tough guy, they are fast, 3 - 4 maps each). I'm currently working on chapter 8. Here's a COOL screenshot, map is in WIP: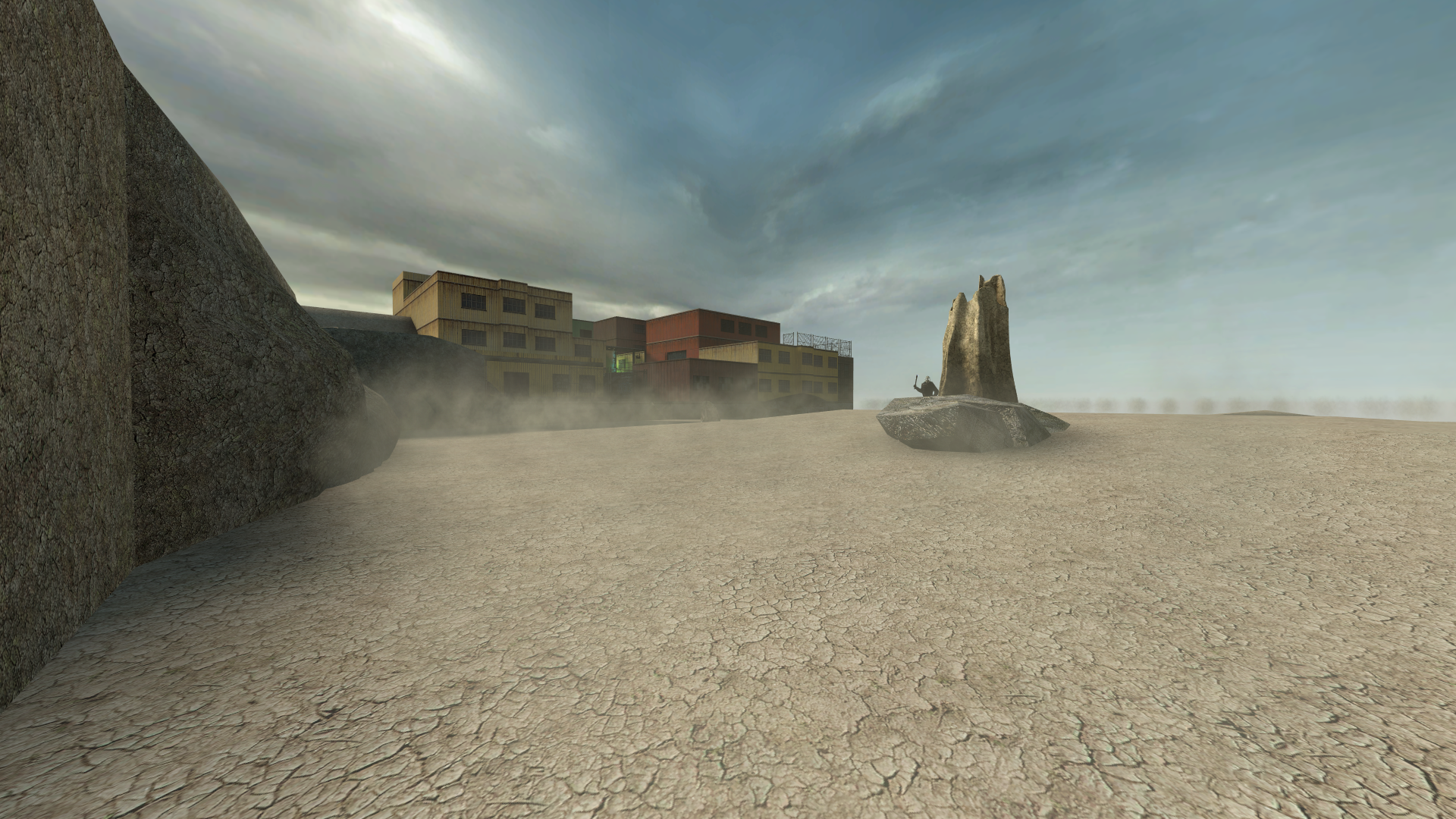 (Ignore the very angry man there)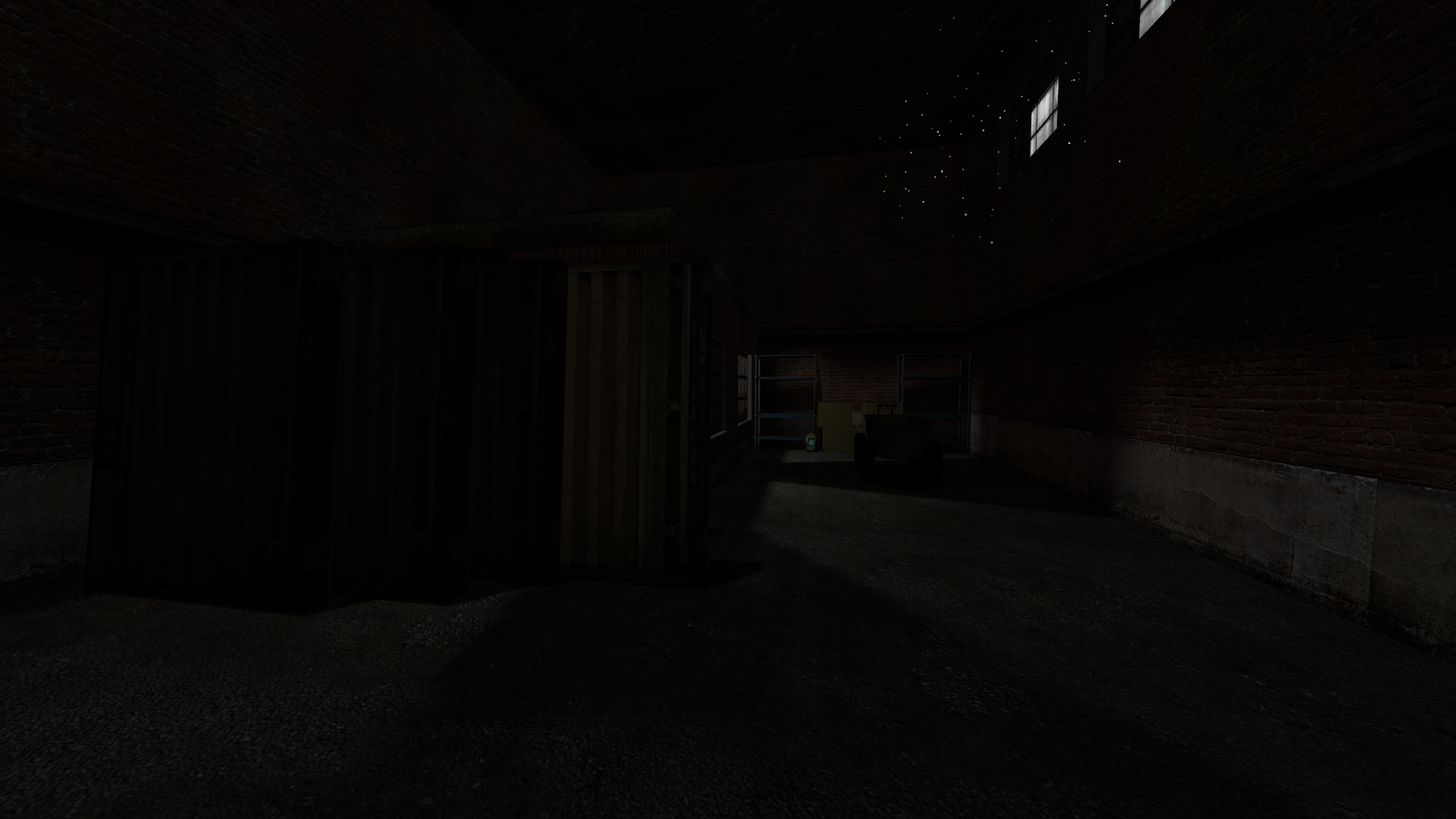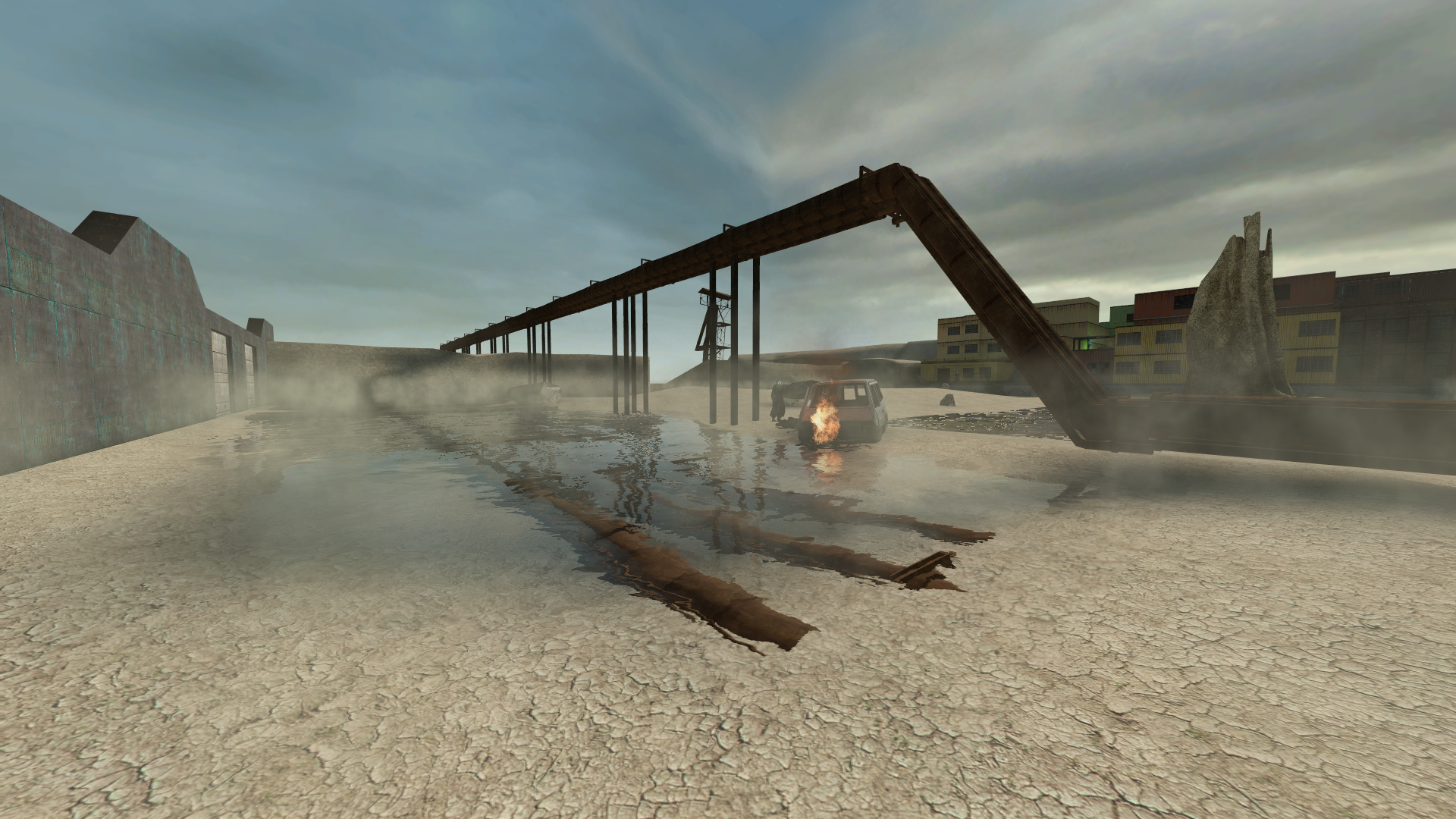 (Pro tip for fellow gamers: right click on image and open image in the new tab to view it in HD 4K quality)
RAILG SAGA STUFF
---
Railg saga HOPEFULLY ends here. Combine soldiers that use RAILG now have this model: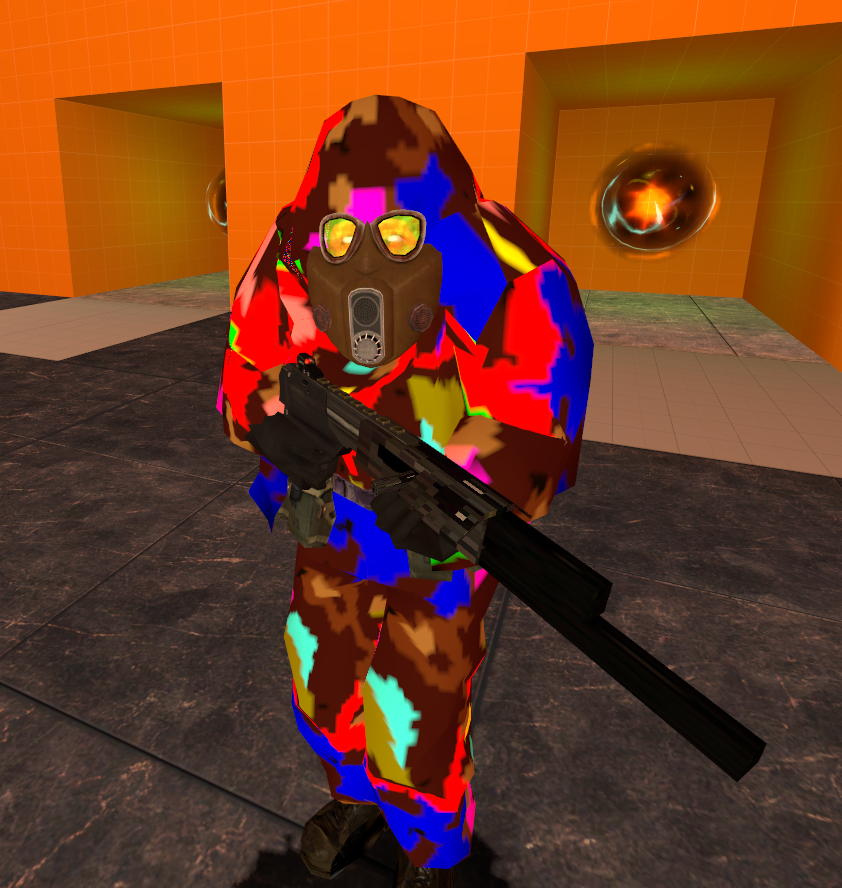 WHOA! You can even see lil' preview of Bonus maps hub area behind him!
NEW GUN STUFF
---
Added a new gun as a treat. Here's a vid of it in ACTION:
This is probably the last gun. I'm happy with the current arsenal and because I ran out of space in some categories. There's currently 19 weapons (not including bugbait).
---
Now. The most cool bean part. I gave a demo (more like a free trial) version of GC22 to a HARDCORE GAMER on Youtube dot com. It might appear in one of his streams :)
(Don't expect anything BALL BUSTIN' though. It's short.)
That's the end of this article. Take care of yoself!
And here's some hammer funnies for old times sake: