Yes People, Duke Theft Auto Is Still Alive And Well.
It's been about six months with no official update here on MODDB but that doesn't mean it's dead.
In fact I have been busy modeling new cars to replace the ones that you would have played with in the Beta (Which really should have been classified as an Alpha) and as you would have seen, they did not really fit the GTA 1 atmosphere at all. I plan to change this and replace all cars so they actually look like there Grand Theft Auto 1 counterparts, as shown in this picture I uploaded a while back.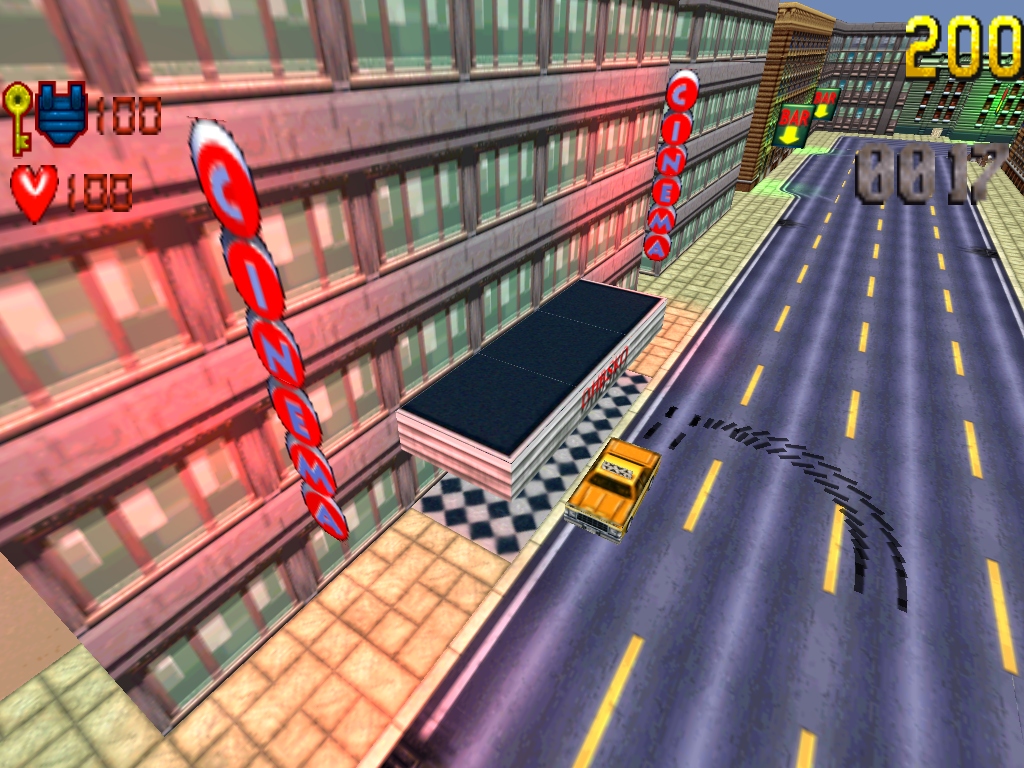 Mostly what is slowing progress down is mapping, but I will have a new mapper coming on board very soon and that will hurry things up quite nicely.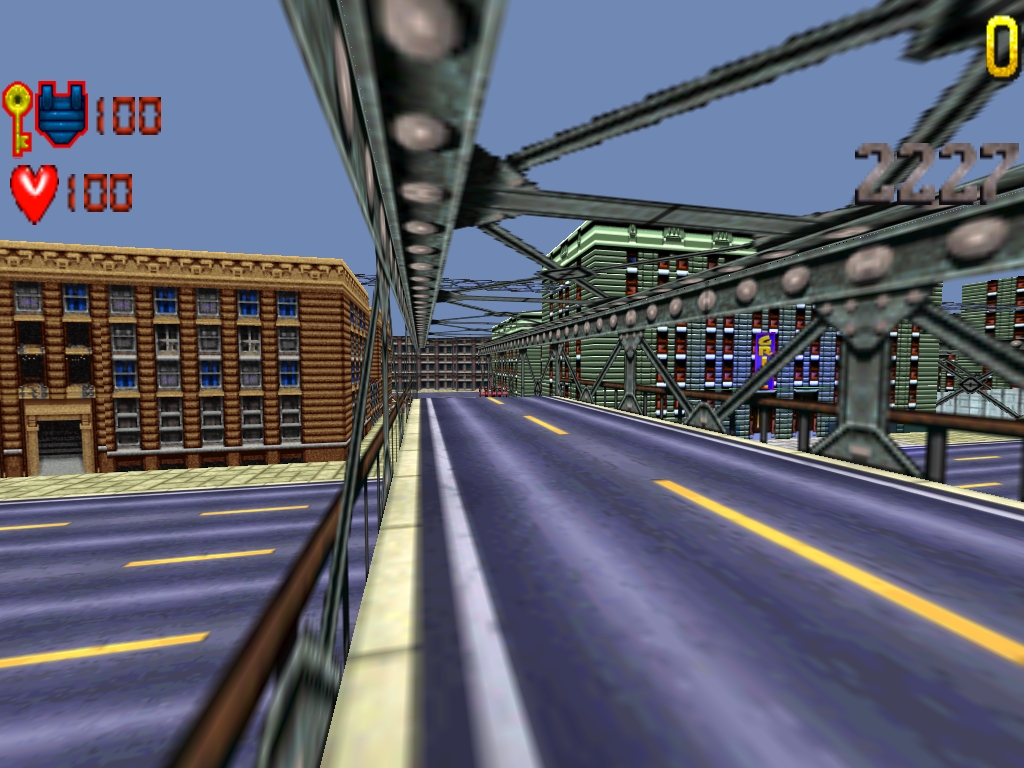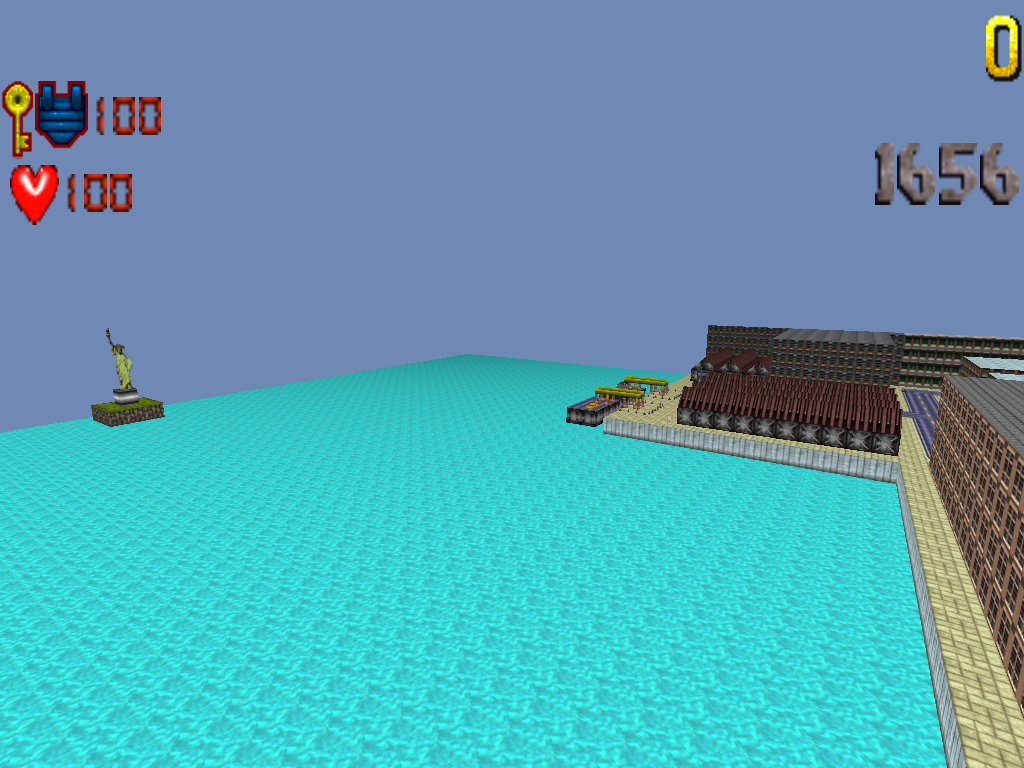 I plan to have another release coming out within the next month or two, mainly because I want to fix small issues that I forgot to address before packing the down loadable version.
(Having weapons selected while driving cars, head bobbing and horrible driving physics etc)
Also, Don't forget to vote for Duke Theft Auto in the 2009 MOTY Award Competition. Just click the nice shiny "VOTE FOR MOD" button at the top of the page.
While you are at it, vote and try out this great mod here: WG Realms 2
You don't need to own Duke Nukem to play it either as it is standalone also, like Duke Theft Auto.
I highly recommend it to anyone!
In the mean time, please enjoy this teaser trailer for my new upcoming mod.
Duke Theft Auto IV

Yes, this is fake and there is no Duke Theft Auto IV mod. Thanks to VinsaneOne for the voice of Duke Nukem. :)
The Commander