This is the new gameplay never seen in the classic Doom. A beat 'em up with a 3D player model with cool animations to beat the monsters in many ways, adding an exclusive experience for doom players that will taste the best of the gameplays in the Doom modding community.
Pure brawling action with styled moves of punch and kicks
You can grab enemies, fly them away or execute them.

This is the first version release, it's planned to add more content like
executions, alternate deaths, weapons, and destructible environments.
also, a helping NPC to brawl with you.

This was intended to be released in multiplayer but in future versions.
Compatible with Zandronum 3.0, GZDoom and LZDoom, also very fun to play with Delta Touch in your android OS.

With this newest version, now you can see the enemy's health bar, added a lot of new attacks.
and a special move, the hurricane kick.


Mouse 1: Light Attacks
Mouse 2: Hard Attacks
Q: Throw Crucible
E: Grapple
Shift: Tackle
Control: Lockontarget
[Dont forget to customize the keys and camera settings]



Fists: The main weapon of Doomguy is his hands
Crucible: The weapon from Doom Eternal brought to this mod
Explosive Barrel: Barrel with explosives inside to toss to the enemies






Follow me at:




Facebook.com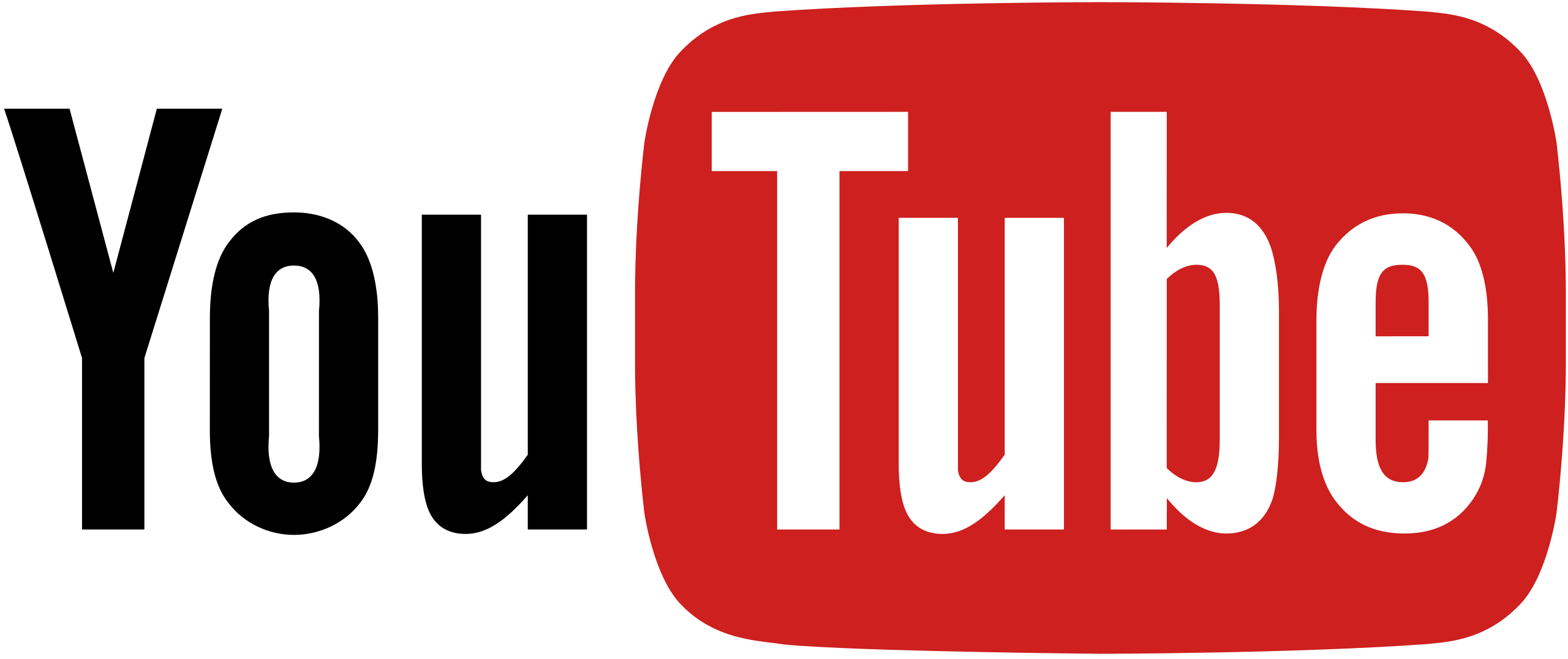 Youtube.com