The West Coast is always shiny and Manhattan is... under attack!
Doc Dodgers is a simpleton from Bronx, he never cared that people called him just a dog, or Peter Barker. He worked hard all day until the sky turned red.
The alien invasion is real
Some morbid mutants from outer space... shall we say more? Of course, those terrorist abominations (no political accents here please), had kidnapped the Mayor of New York and decided to set the final LA Dodgers game against the 'rotten' Yankees'. Could that go any rude?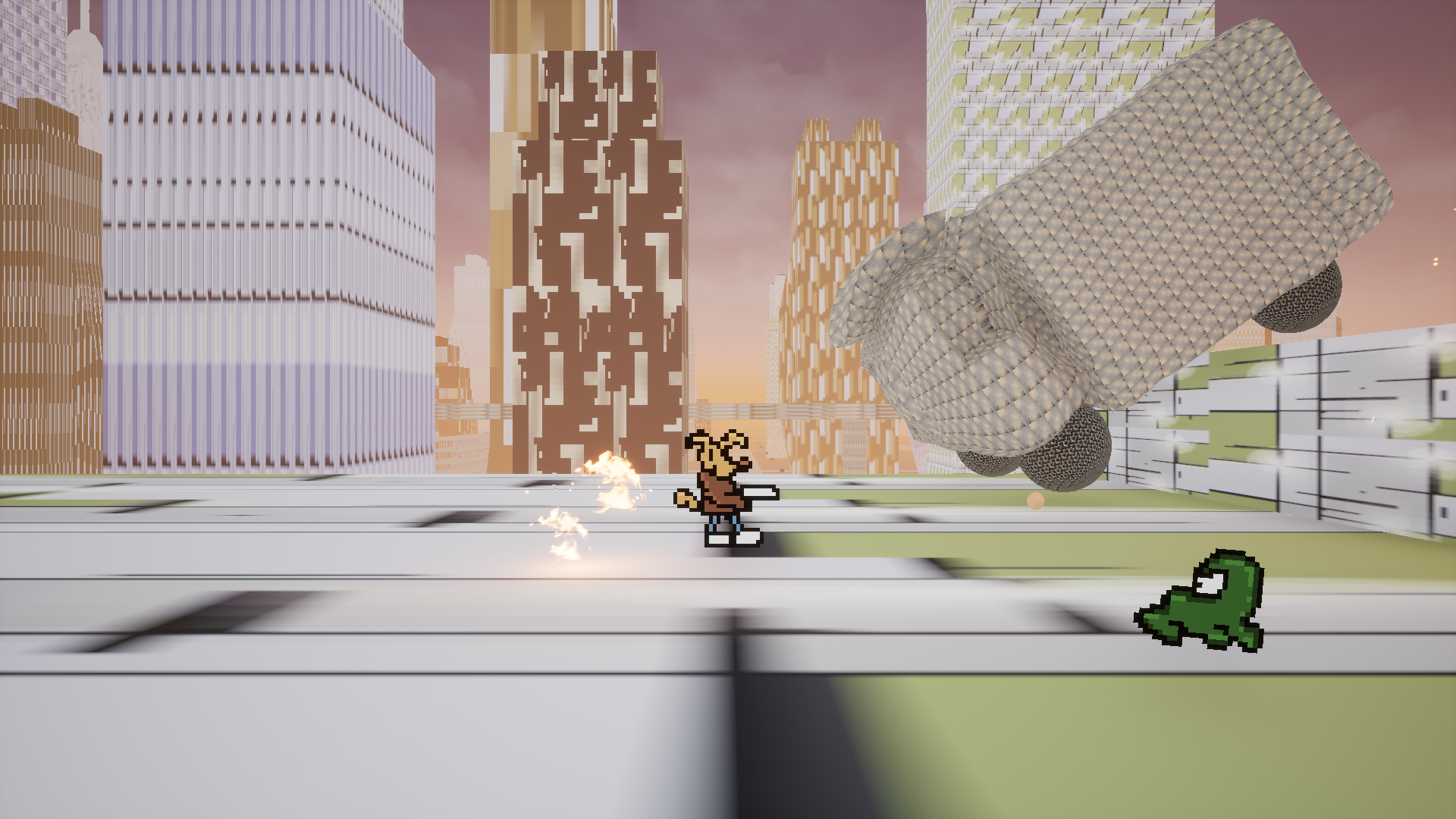 Well, what it all has to do with Doc Dodgers?
Nothing, he just had a bad day, you know. His only weapon is mind and the alien invasion his real Dog's Day! Now prepare for the action of the break'beat'shoote'em up, because Doc was called by the President of the United States himself.
This time he's on a mission!
It's time to leave Bronx and join the new police station in Manhattan! To say more they don't like 'dogs' by transfer from Bronx, but you have the major advantage - wielding guns and wits.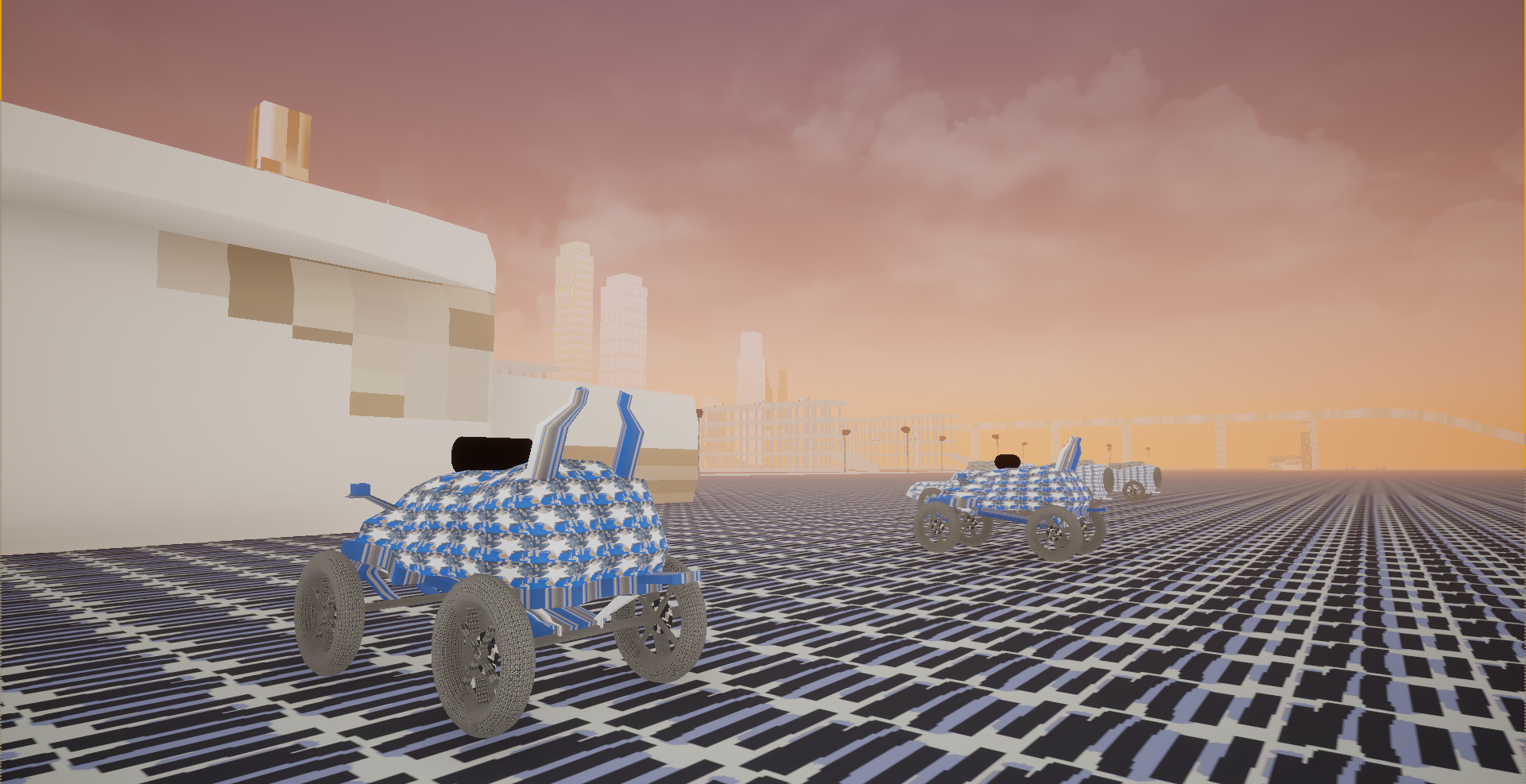 It's up to your skills of survival to prove that you're real detective, Doc Dodgers!